Subscribe to our channel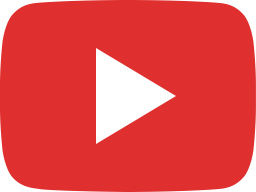 DIY 4×4 UHF radio install – can you do it yourself at home?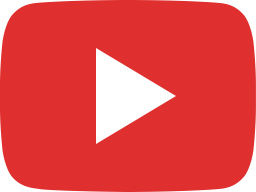 International Off-Road Day – Crazy Can-Am hot lap with Molly Taylor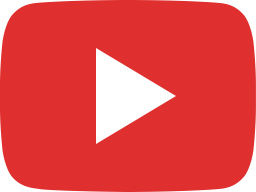 Should you buy a 4×4 truck instead of a dual-cab ute?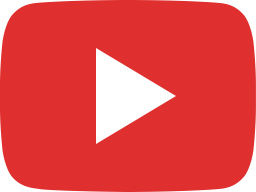 2023 Toyota HiLux GR Sport 4×4 review – is it any good?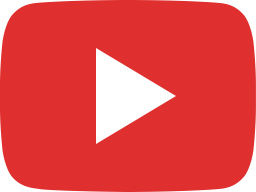 World's shortest 4×4 review – is the 2023 Mahindra Scorpio any good?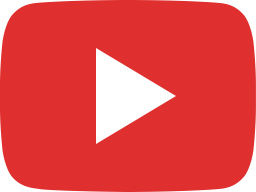 D-Max owners vs. LandCruiser owners #4×4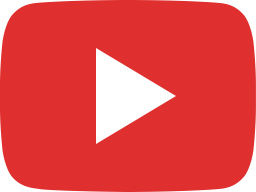 Modified 2020 Isuzu D-Max vs 79 Series LandCruiser off-road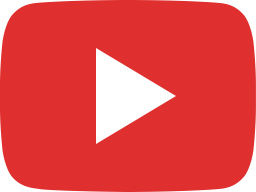 Project D-Max – Check out our modified 2022 Isuzu D-Max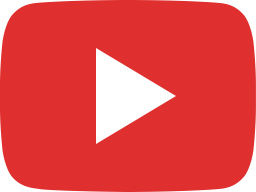 Driving and camping on the Bridle Track. Is this the best four-wheel drive track close to Sydney?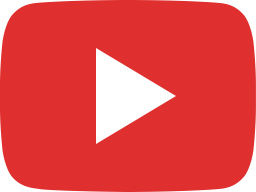 How to install a transmission cooler to your 4×4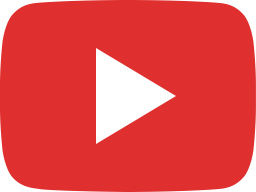 Stock Isuzu MU-X drives Blue Rag Range track – I-Venture Club trip to the Victorian High Country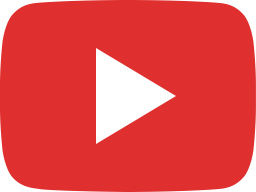 Our first look at the Mean Mother 4×4 tyre deflators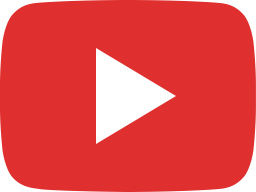 Off-road Traction Control tested on the new 2023 Volkswagen Amarok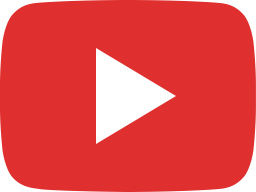 The world's shortest new car review: 2023 Volkswagen Amarok Style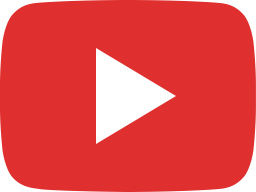 Quad Lock: Tried and tested