The powerful Isuzu MU-X just got an upgrade. Rhino-Rack has launched a brand-new Backbone Mounting System specifically designed for this 4WDing machine.
An overview
Rhino-Rack's Backbone Mounting System has been designed to complement the roof of the Isuzu MU-X, providing a more efficient and versatile rooftop solution. Once installed, the backbone offers a plethora of loading options suitable for all 4WDers, from adventurers to workers and families. This neat piece of kit has been launched for the Isuzu MU-X, as well as Isuzu LS-T, LS-U & LS-M variants.
How does the backbone work?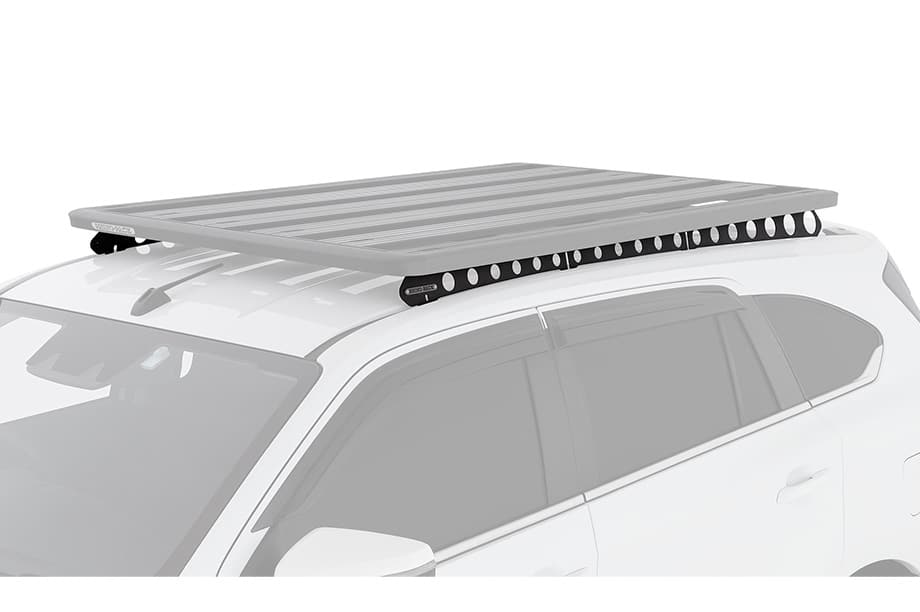 The team at Rhino-Rack aren't shy when it comes to innovation, which is how the backbone came about. This simple but effective piece of gear has been designed to contour and complement the roof's profile, offering a versatile loading solution. If you've got your hands on Rhino-Rack's Pioneer Platform, these two make their perfect pair, opening up a wide range of off-road storage possibilities.
The purpose of the Backbone Mounting System is to distribute the weight of your luggage and/or equipment more evenly across the body of the vehicle, offering 100 per cent load-carrying capacity in all conditions. Plus, I don't know about you, but I think it looks pretty awesome.
Need to know details
Compatible with: the latest Isuzu MU-X, including the LS-T, LS-U and LS-M variants
Backbone length: 1,861 mm
Backbone weight: 5.8 kg
Warranty: five years
Price: $629 AUD
Available: at Rhino-Rack dealers in Sydney, Perth and Wellington
See it in action
Find out more about the Rhino-Rack Isuzu MU-X Backbone Mounting System.