ARB has released a range of new products that would make ideal Christams gifts for the four-wheel drive enthusiasts in your family.
ARB has unveiled a bunch of nifty new accessories just in time for Christmas.
Horizon Lights
The new ARB Horizon Lights range is available in three styles.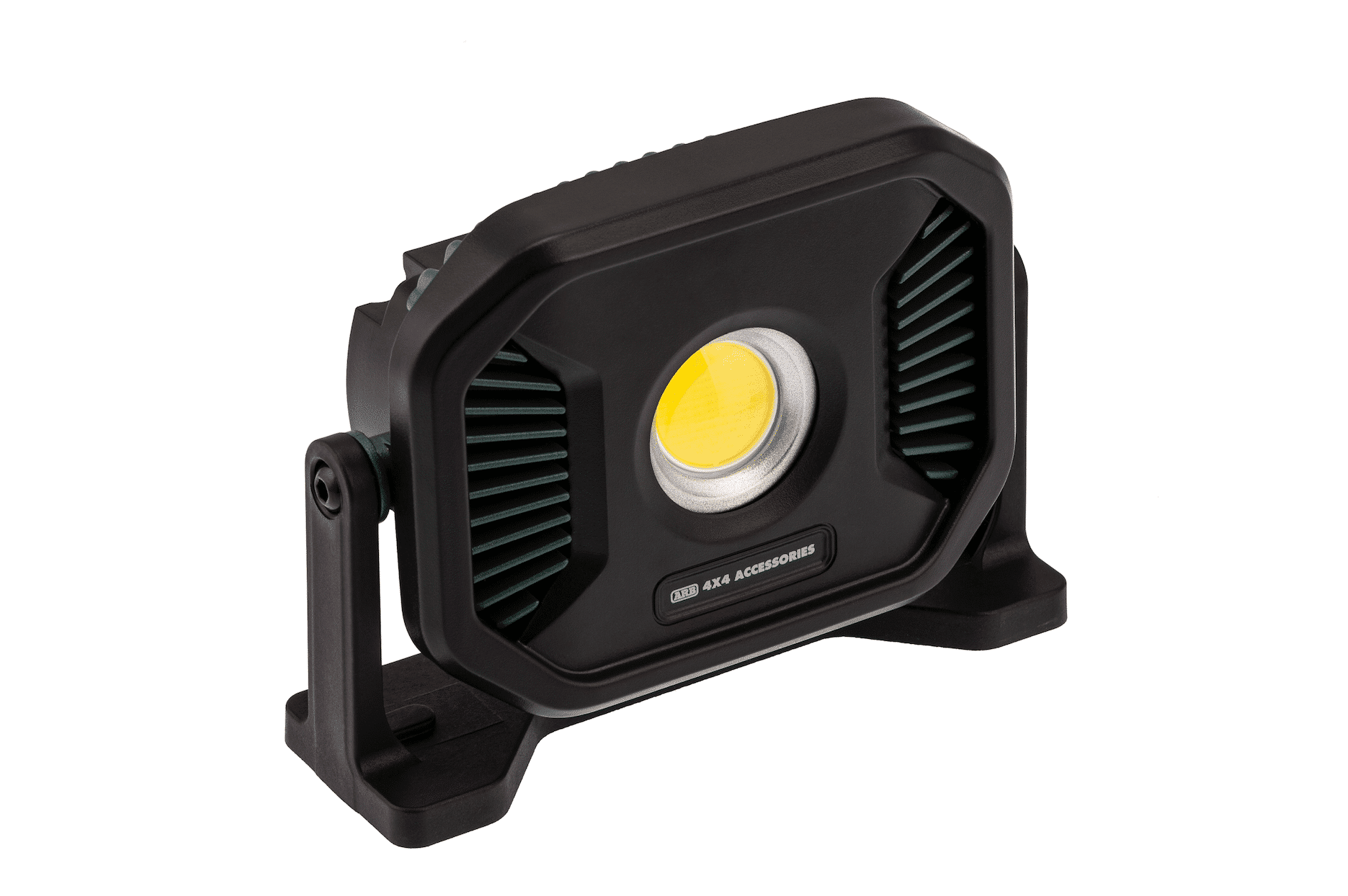 The Horizon Area Light features a magnetic swivel base, so is ideal for checking under the bonnet at night or providing light in an awning room or as general campsite lighting.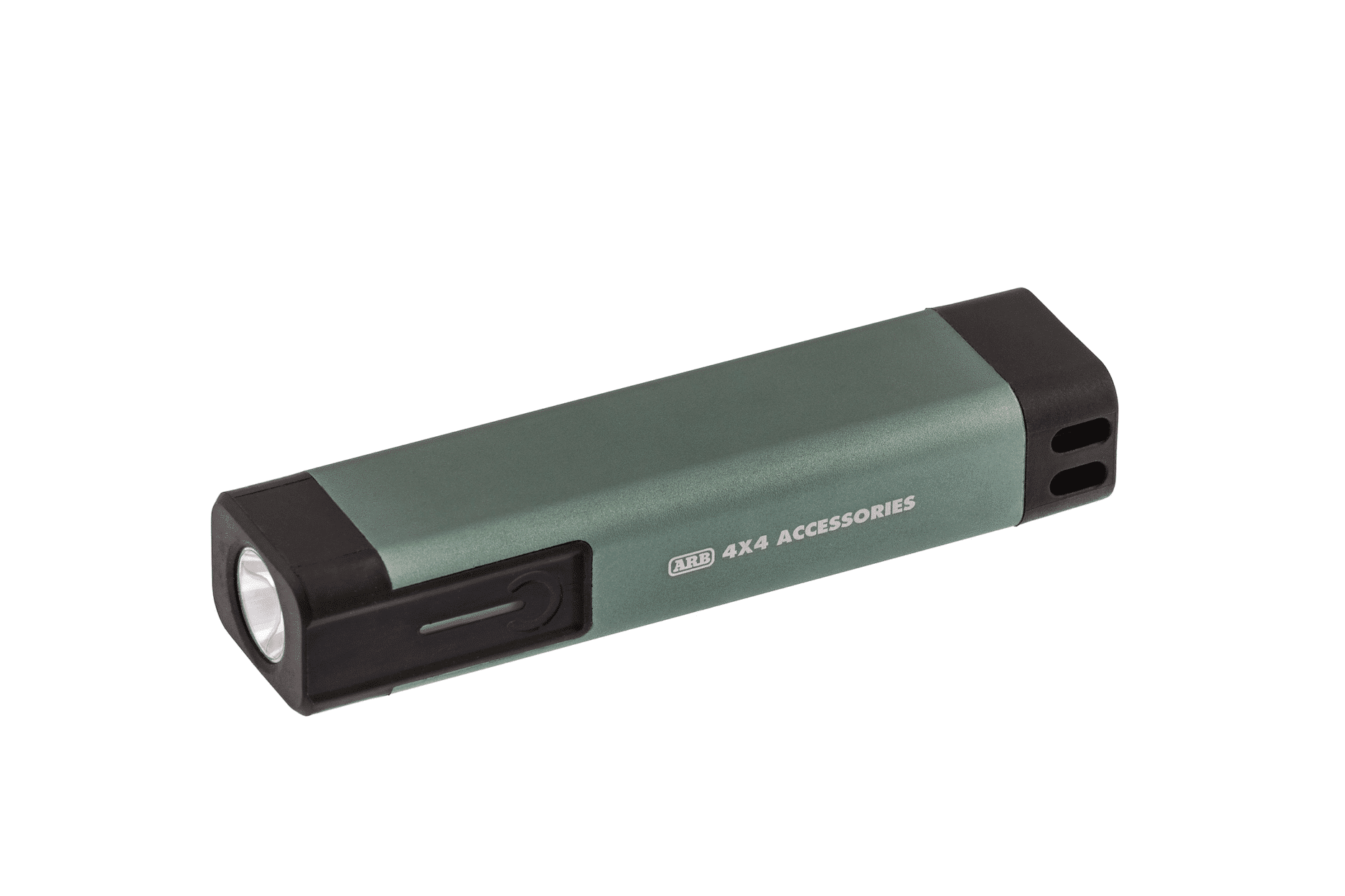 ARB says the Horizon Flashlight is perfect for those late-night trips to the toilet or to check on the kids in the swag.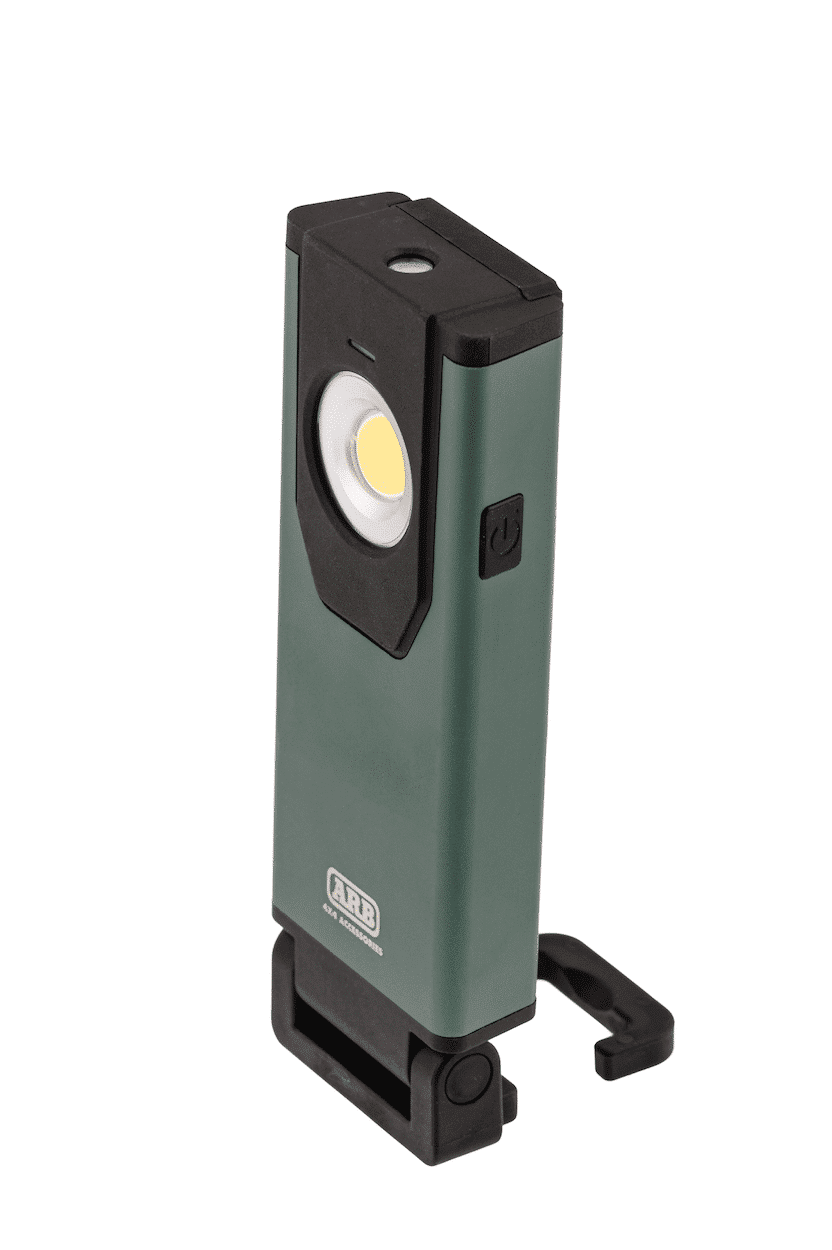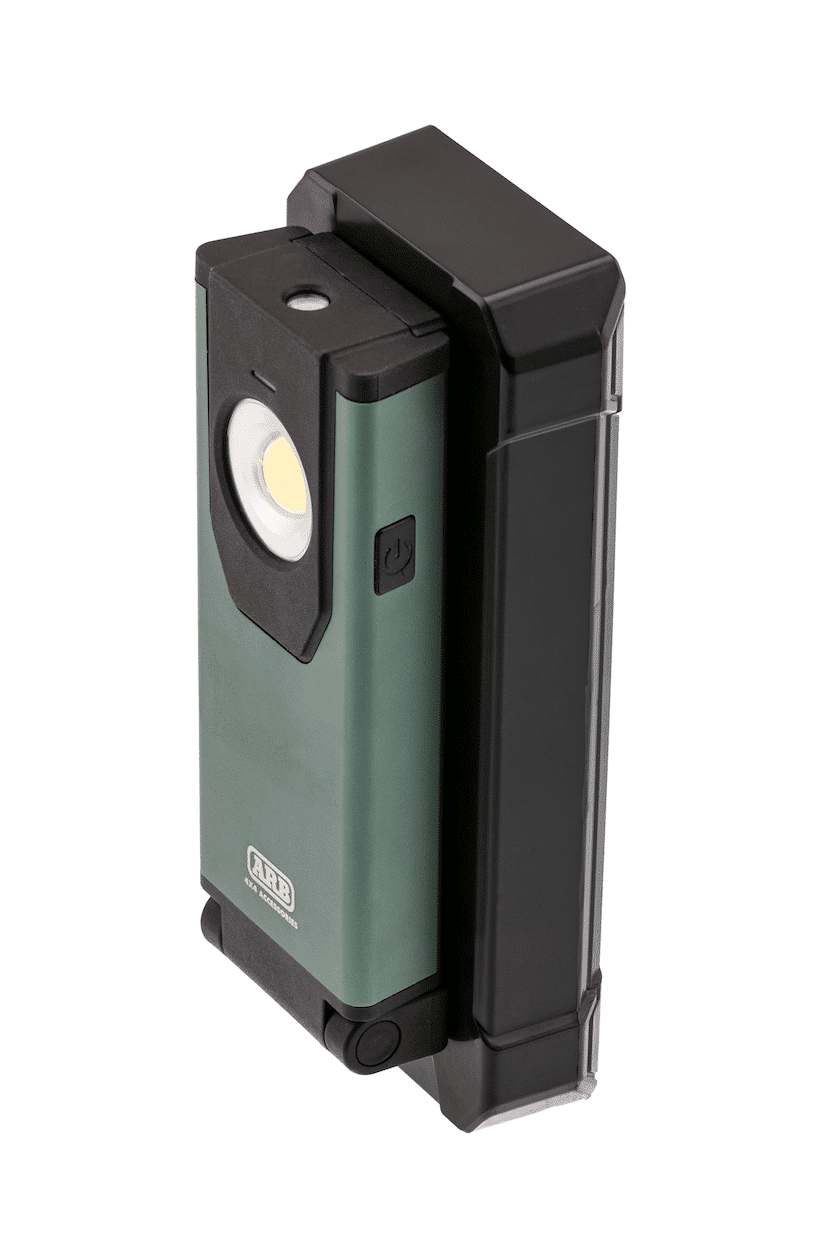 The Horizon Work Light has a hinge base so it can be secured around various objects, and is magnetic to secure to metal surfaces such as service bodies, trailers or some fridges. It comes with a wireless charger to charge on the go.
RRP: $119 (Horizon Work Light)
RRP: $139 (Horizon Area Light)
RRP: $69 (Horizon Flashlight)
Inflation Case Series II
The ARB Inflation Case Series II is the ideal pack to hold all of your air tools in the one spot. It is made from a PVC waterproof material with blue accents, and it features seven pockets, reflective strips for high visibility, rubber ring pulls and a rubber carry handle.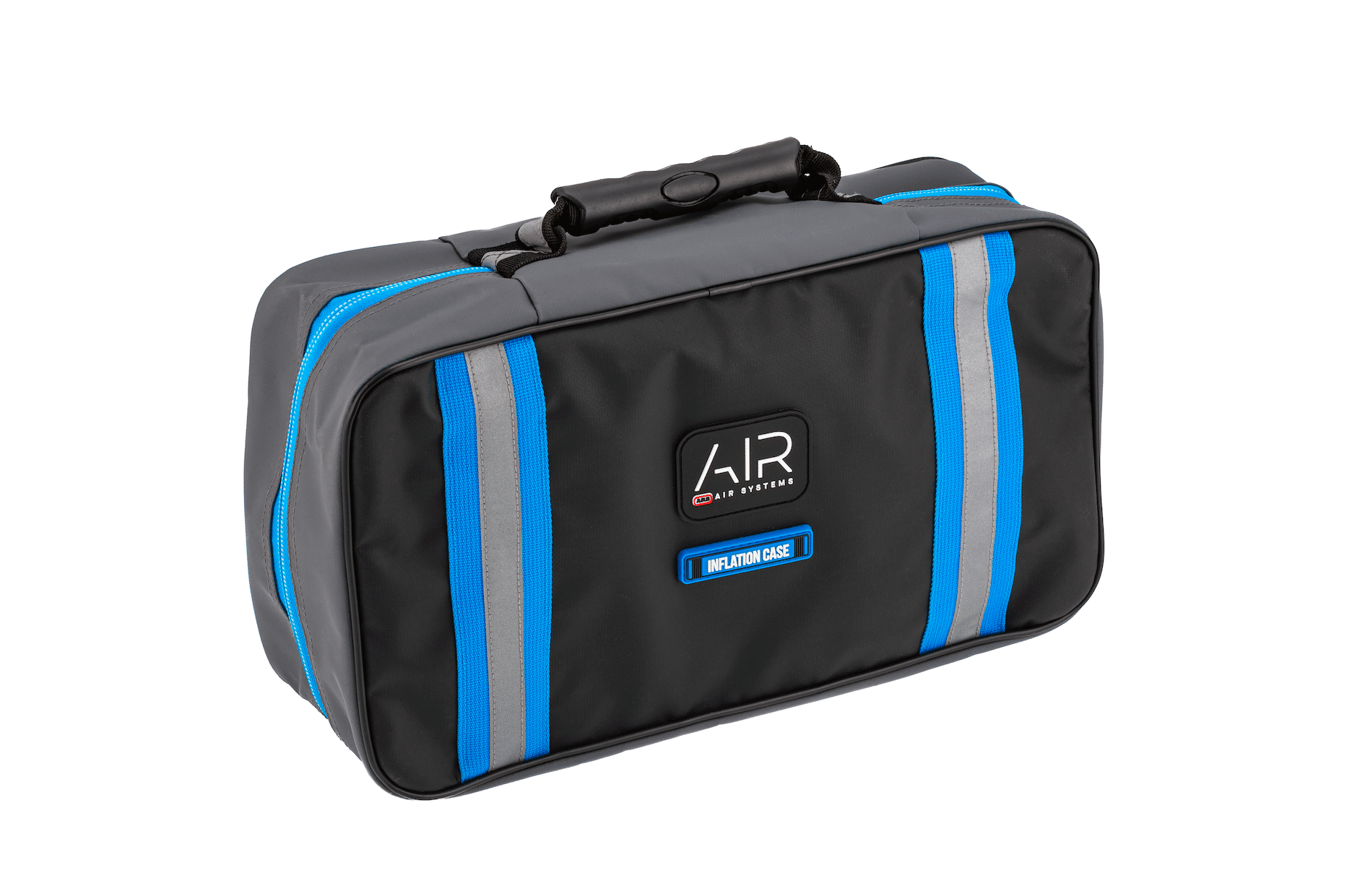 RRP: $65.00
Black Awning
ARB's Aluminium Awning is now available with a black gloss case. The awning itself measures 2500 x 2500mm and is supplied with an LED Light. It provides shelter quickly and easily, and packs away neatly into the aluminium case.
RRP: $599
Chair Armrests
New ARB Neoprene Armrests suit both Touring and Airlocker camp chairs, and provide a new level of comfort when sitting by the campfire.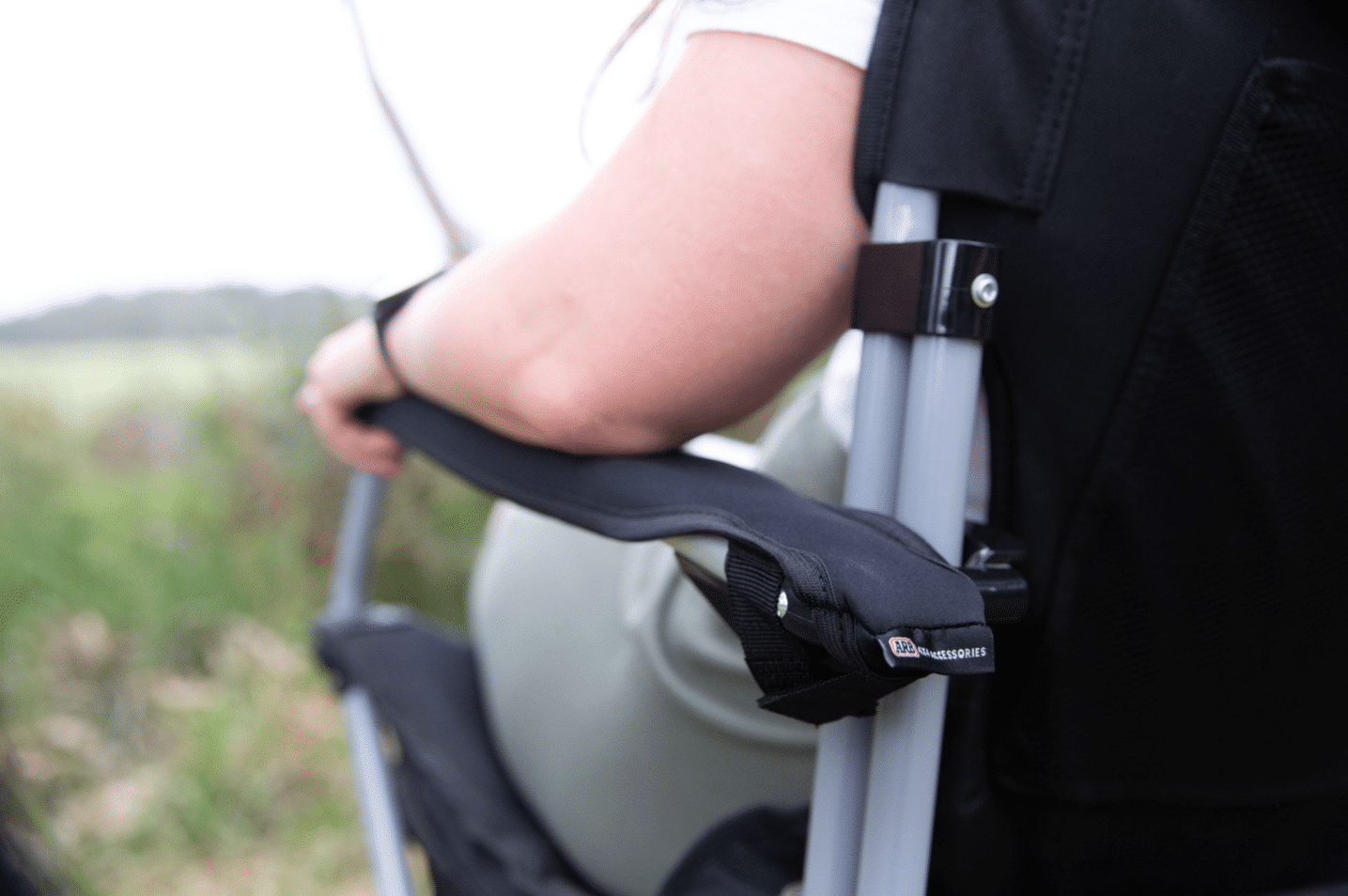 RRP: $14.00 a pair
Cross Bars
ARB Cross Bars are aluminium roof bars that are compatible with current-model Classic and Classic Plus canopies, as well as the Sportlid V. The canopy mount system can hold up to 50kg (evenly spread across two bars) and the Sportlid V mount system can hold up to 75kg (evenly spread across two bars).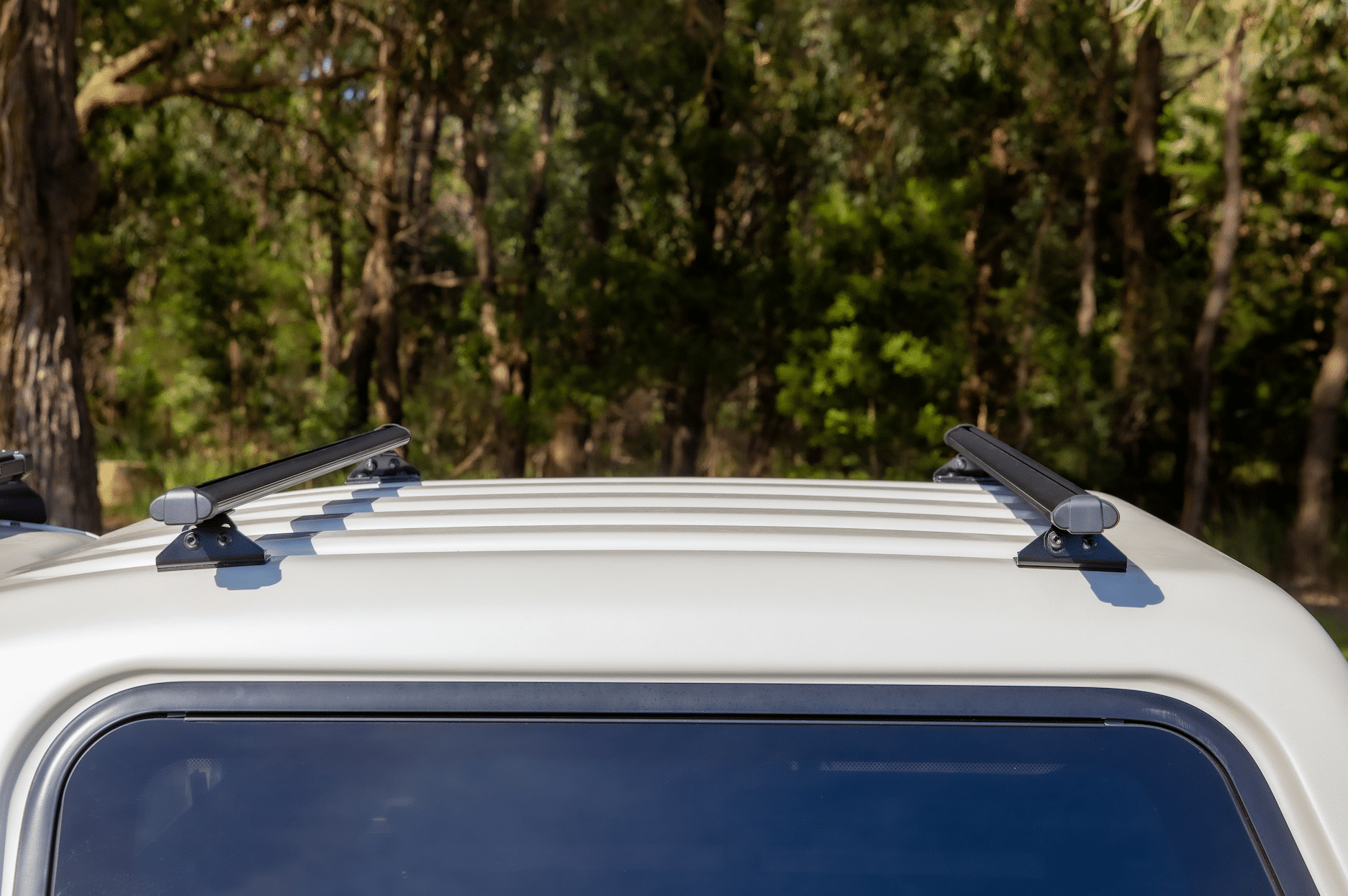 RRP: From $172
New Base Rack Applications
ARB has expanded the range of the BASE Rack mounting kits, and there are now applications to suit the Y62 Patrol, the 100 Series LandCruiser and the Prado 120. The BASE Rack is a fully welded, lightweight rack with a unique dovetail accessory system.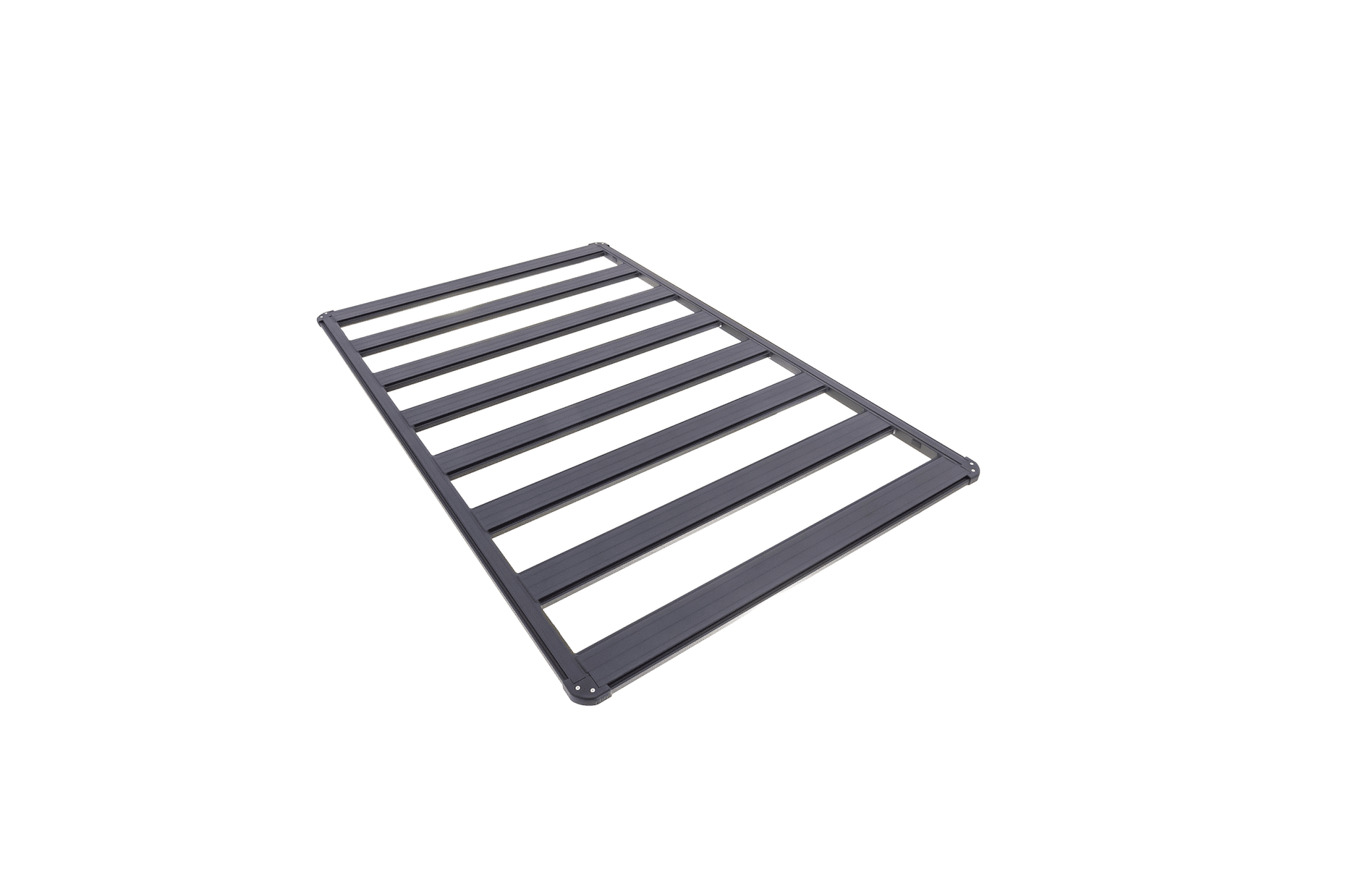 All prices are Australian East Coast Metro.
Check out the ARB website for more details.