There was no shortage of action at the 17th annual Willowglen Challenge. The Toyota LandCruiser Club (TLCC) opened their gates once again to both competitors and spectators over the October long weekend. 14 clubs brought their best over 10 stages to fight for team honours. Competition kicked off on Friday evening with the much-anticipated night stage and it did not take long for the course to claim its first victim. A touring 80 Series snapped a steering output, requiring a lengthy session of tyre kicking and tug-of-war to clear the track for the next vehicle. The crowds were eager to see more action and they were not disappointed, with several stellar drives to round out the night.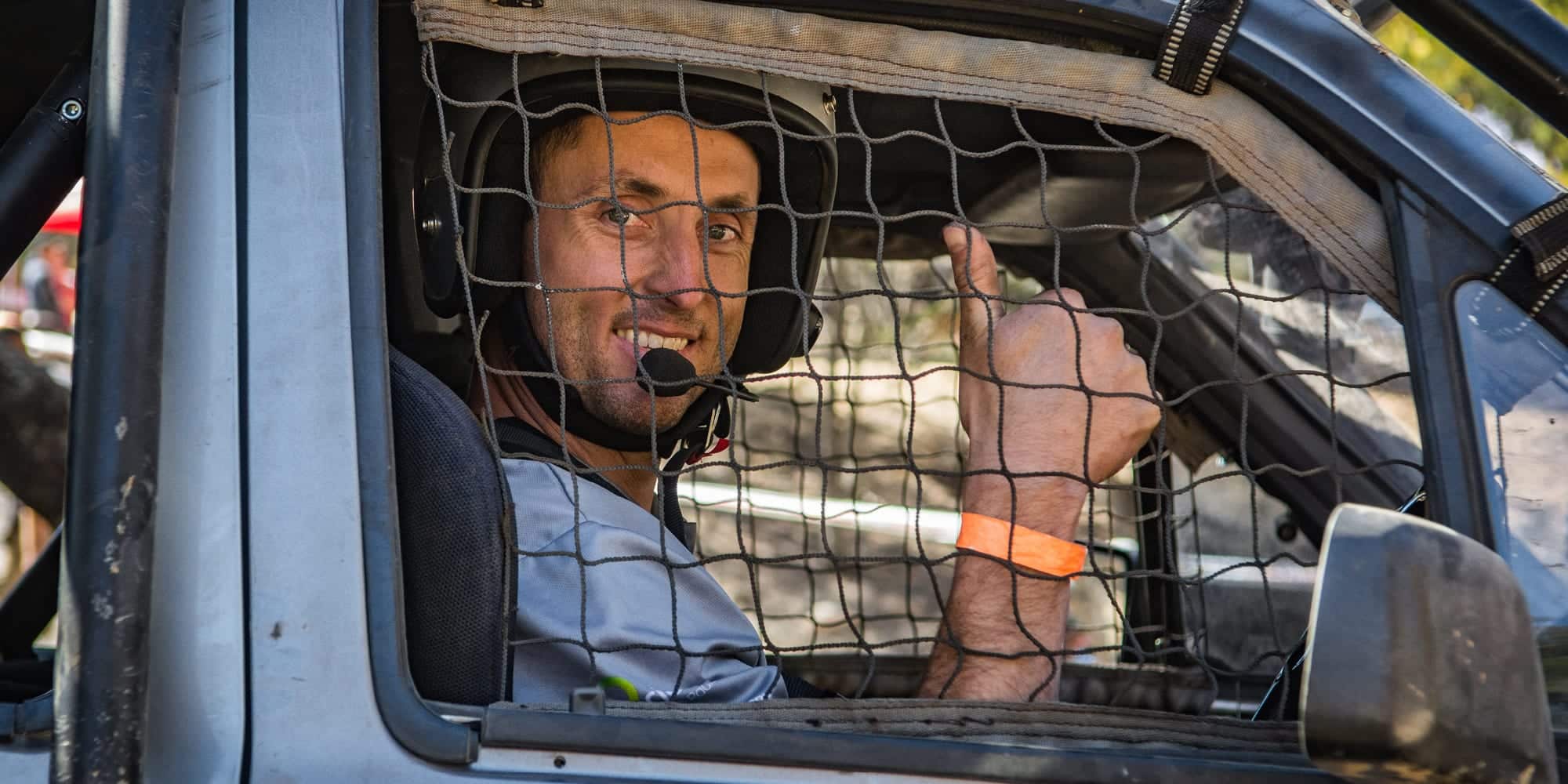 An air of excitement was present on Saturday morning as everyone made their way to the stages. With over $49,000 on offer across the prize pools, raffles and giveaways from some of the largest manufacturers in the 4WD industry, it was no surprise that competitors were keen to get underway. Greeted by technical tracks that incorporated some changes from previous years, the teams began fighting their way through tight gullies up to long and often off-camber climbs, demanding the best from both drivers and navigators. With two rollovers in precarious spots during the opening hours, the excitement grew, and the crowds really started to find their voices – some louder than others!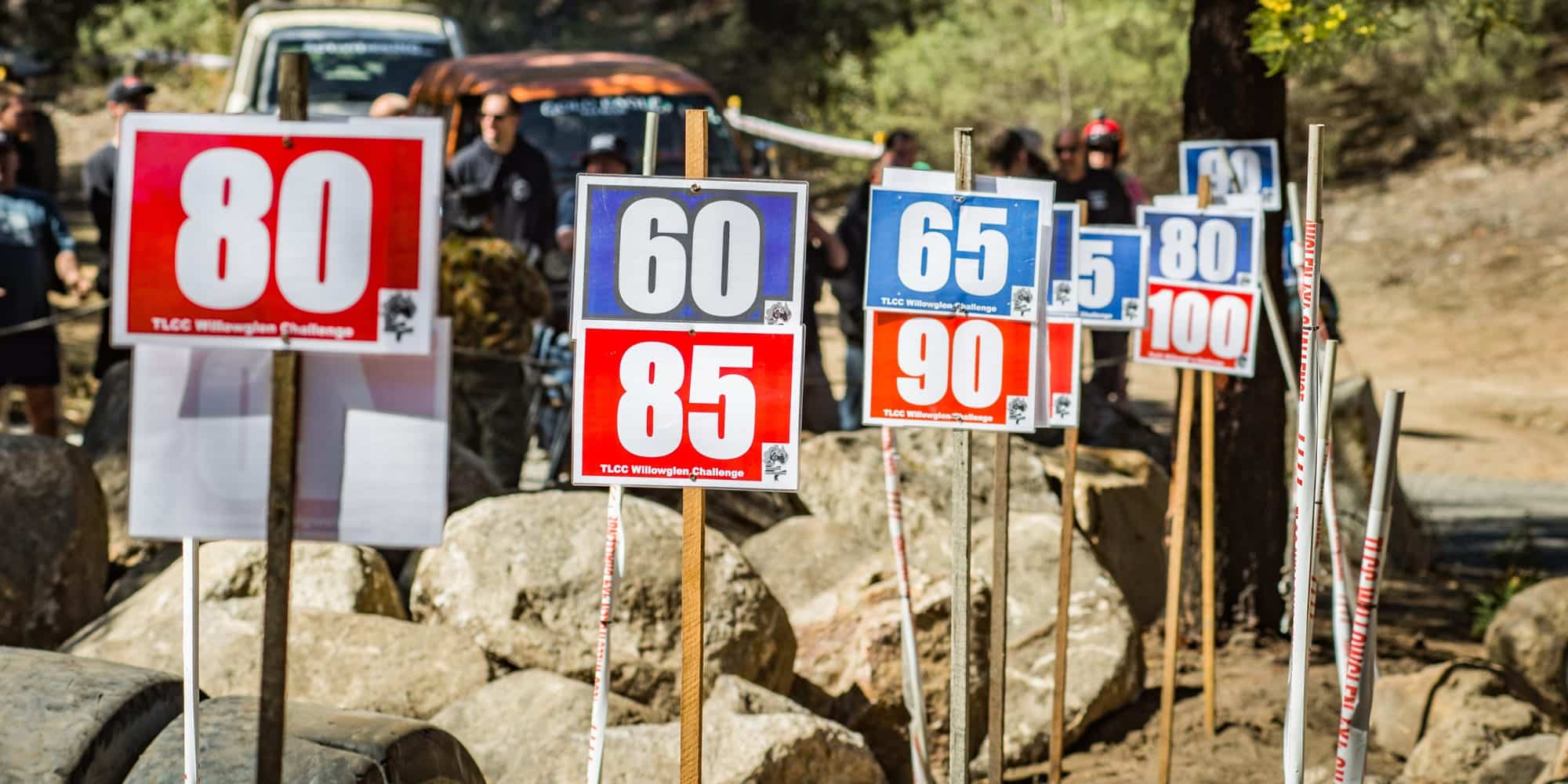 As the morning turned to afternoon, many people took advantage of the food and refreshments on offer from the Tarago Sporting Association. The 'up the creek' stage proved a crowd favourite, as it offered the ability to get up close to the action. The excavator was called in multiple times to extract competitors that 'sent it' a little too hard and wedged themselves in, or bellied out over obstacles following some exuberant encouragement from the onlookers.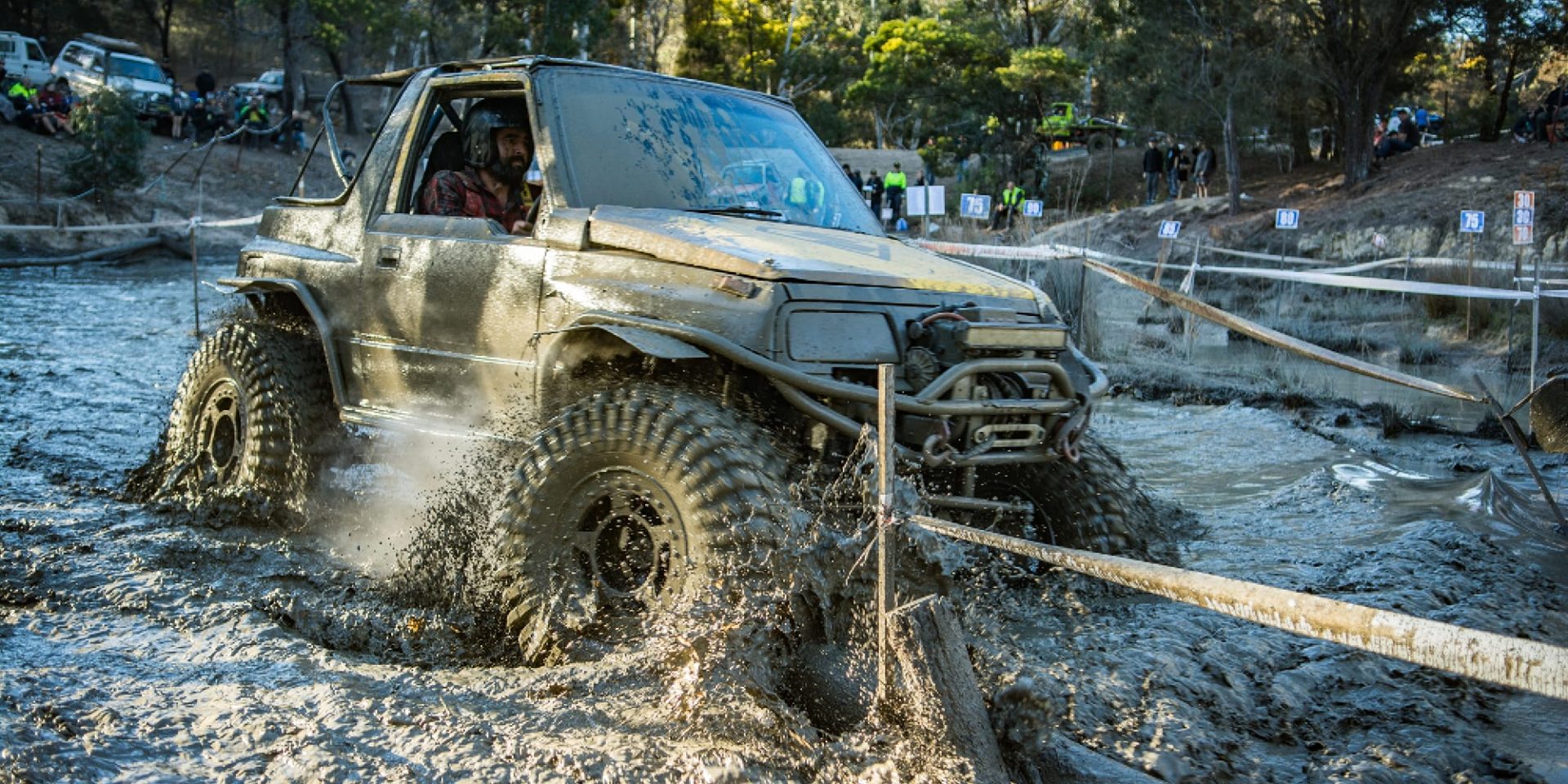 The lack of rain was apparent, with copious amounts of dust continuing to coat both cars and clothes on Sunday. The four stages provided excellent entertainment, with 'Rock 'n Rollin' and 'Tyred and Twisted' producing some great drives as well as some edge-of-the-seat "how did they manage that?" moments. However, the stage everyone was waiting for was the infamous 'Mud Hole'. Honestly, who doesn't enjoy watching other people drive full nose into mud? The recovery teams were on-hand for over three hours as nearly every competitor gave it a crack, with some faring much better than others.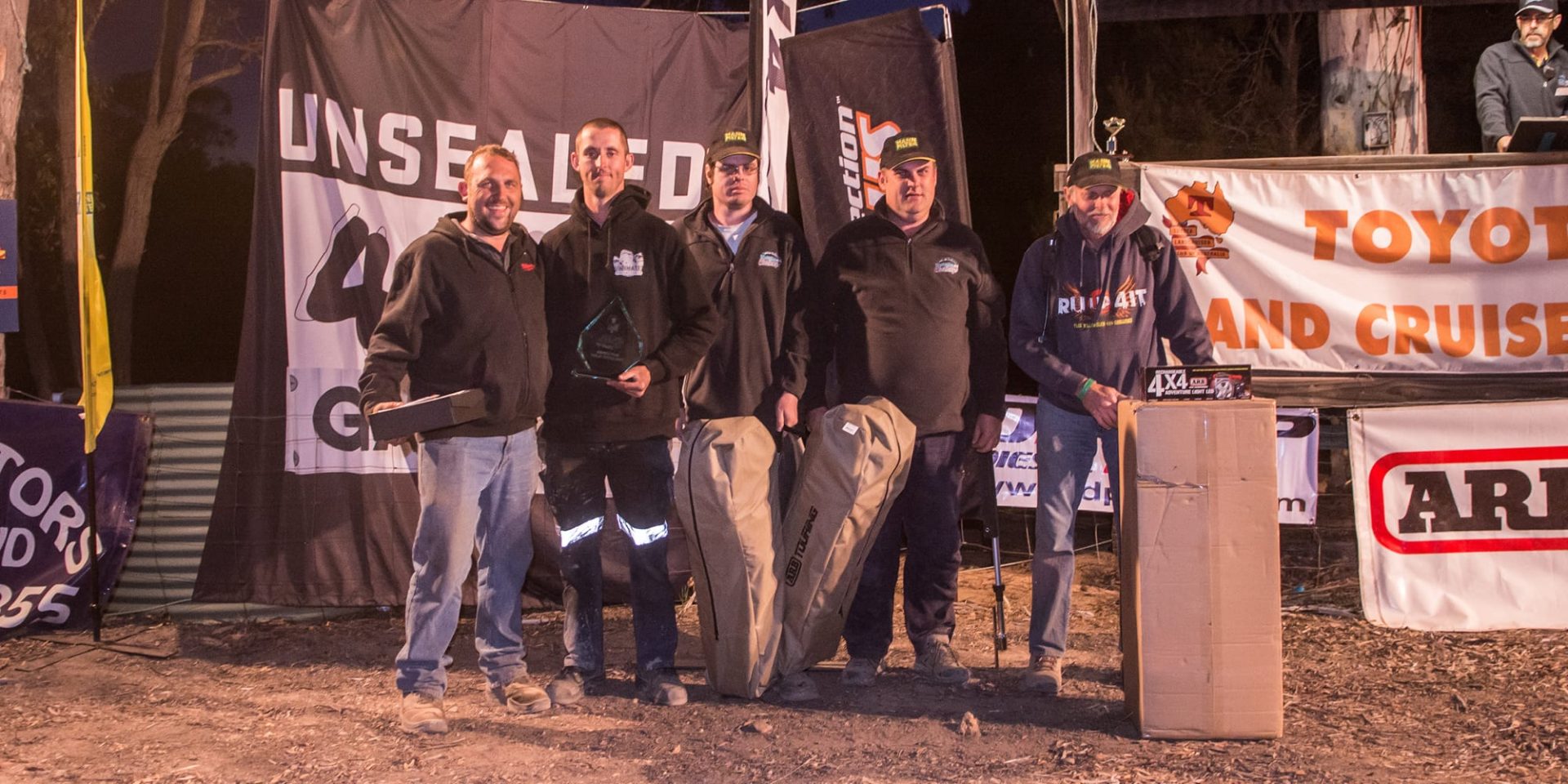 It was fantastic to see so many families there, enjoying the event and spending some time together over a shared passion, in such a welcoming, friendly atmosphere. Team Red Bitch improved over their second place last year and came away with a win, scoring 2805 points, over 100 points clear of the TLCC team and the third-placed Blue Mountains 4WD Club on 2657 points. A standout performance from Brad Kosij and Rob Hutchinson earned them first place in the Individual Challenge with 825, and Glenn and Trent Gorman brought home a win in the Individual Touring class. Cheers to another fantastic event put on by the folks at TLCC; bring on next year!