For those with limited space on the front of their vehicles, Narva says its latest 175mm Explora LED driving lights, and the compact Narva 14-inch LED light bar, could be the ideal lighting solutions.
"Our 175mm lights have a slim profile that will fit within almost any bull bar, whilst our 14-inch light bar comes with a number plate bracket, so installation is a breeze on any registered vehicle and the bar is very subtle in appearance", Narva Marketing Manager Jake Smith said.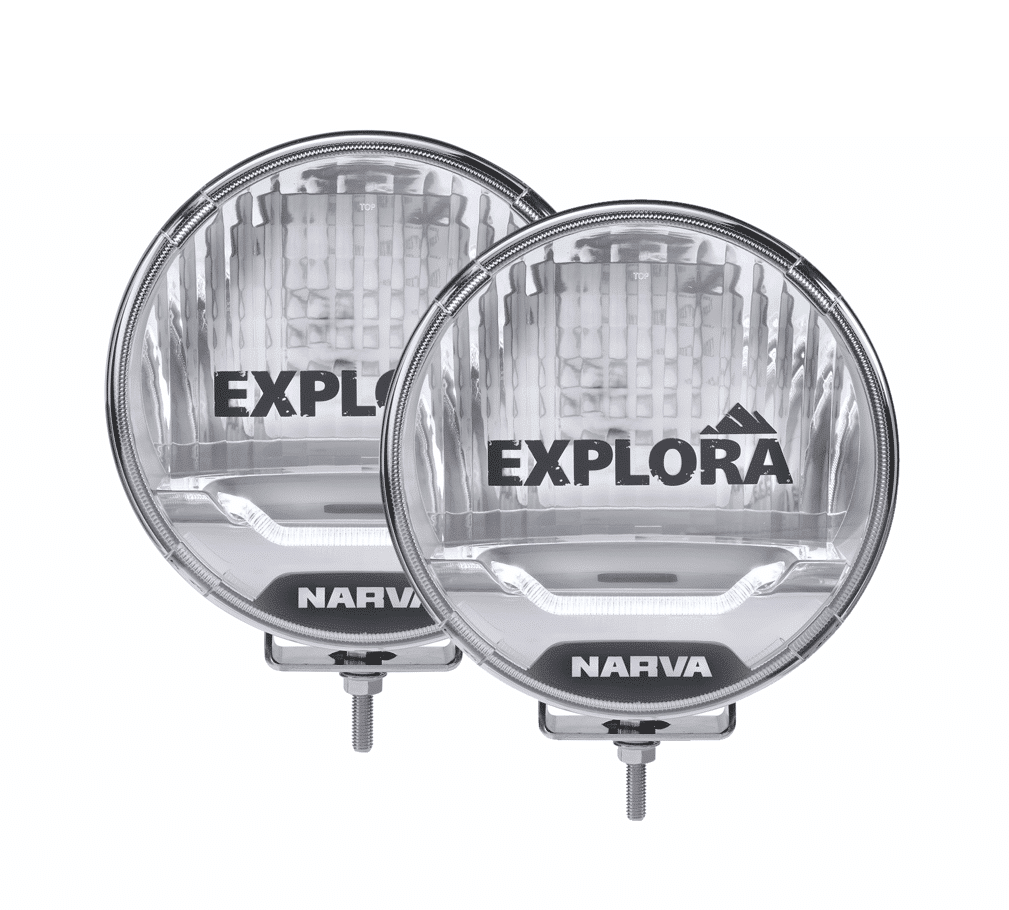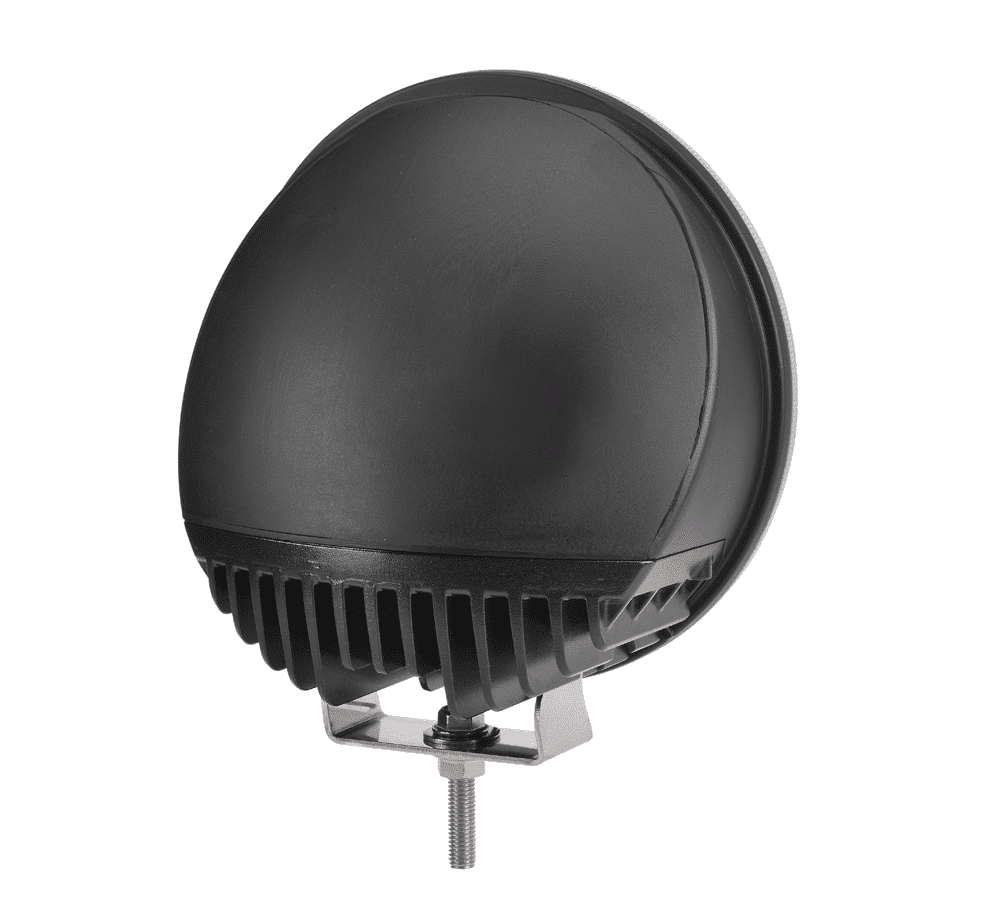 The 175mm driving lights are the latest addition to the Explora family and they feature an LED DRL insert. According to Jake Smith, "A pair of Explora 175s puts out 3800 lumens of 5000k light, for 1 lux at 535m. What that means is, from 535m away, you'd have enough light to read a newspaper."
The 14-inch Explora LED light bar is claimed to produce 6000 lumen. Narva claims the lighting perfromance of the Explora range can be partially attributed to "Optic Drive Technology", which is essentially a specially designed reflector that allows Explora lights to produce 20 per cent more light output compared to free-form LED driving lights and light bars of a similar size.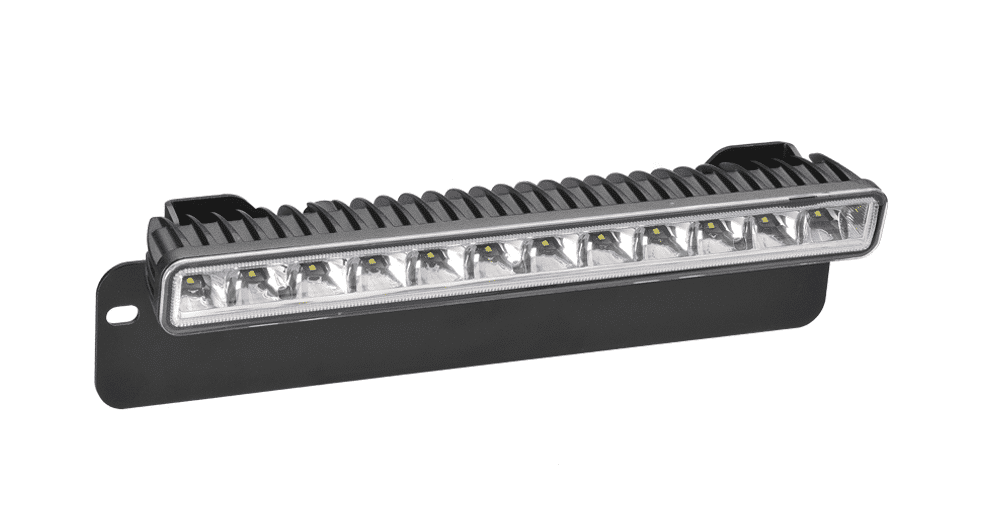 "The Explora range is proof you don't need to spend a fortune to get solid performance from a top-quality product, supported by local stockists and backed by a local warranty, from a trusted name in automotive lighting", Jake Smith said.
RRP: $299 (pair of 175mm Explora driving lights); $250 (14-inch LED light bar with number plate bracket)