Jaguar Land Rover will resume vehicle production from 18 May in its manufacturing plants in Solihull (UK), Austria and Slovakia.
There's no doubt Jaguar Land Rover will be keen to ramp-up vehicle production as soon as possible as social distancing restrictions ease in the wake of the the COVID-19 pandemic.
The coronavirus has had a huge impact on Land Rover operations, especially as the outbreak coincided with launch of the all-new Defender, which is built at the company's plant in Slovakia. In a press release issued this morning, JLR states, however, that the health and wellbeing of its employees is still its first priority.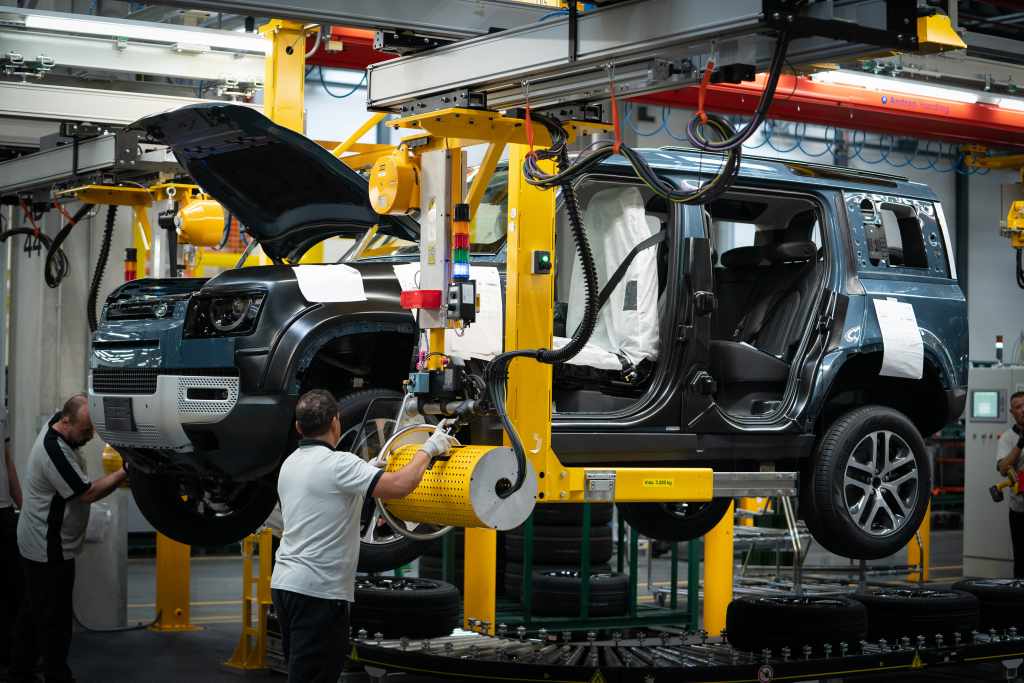 "We are developing robust protocol and guidelines to support a safe return to work," the company states. "We will adopt strict social distancing measures across our business and are currently evaluating a number of different measures to ensure we protect and reassure our workforce when they begin to return to work.
"We continue to monitor the COVID-19 situation and follow the guidance of all relevant authorities in the markets in which we operate.
According to JLR, there has already been a recovery in vehicle sales in China, with customers starting to return to showrooms, and a joint-venture plant in Changshu has been operating since the middle of February.