Land Rover has announced the introduction of the Defender Hard Top, which comprises commercial variants of the new Defender 90 and 110.
Land Rover will launch commercial versions of its new Defender 90 and 110 models later this year which will mark the return of the Hard Top name to the line-up.
Land Rover says the new Hard Top models are still being evaluated for the Australian market.
According to Land Rover, the Hard Top name dates back to 1950, when the fitment of a hard-top gave early Series Land Rovers added security and protection from the elements. Land Rover says that the new variant continues this ethos, sharing its fixed metal roof and silhouette with the iconic original.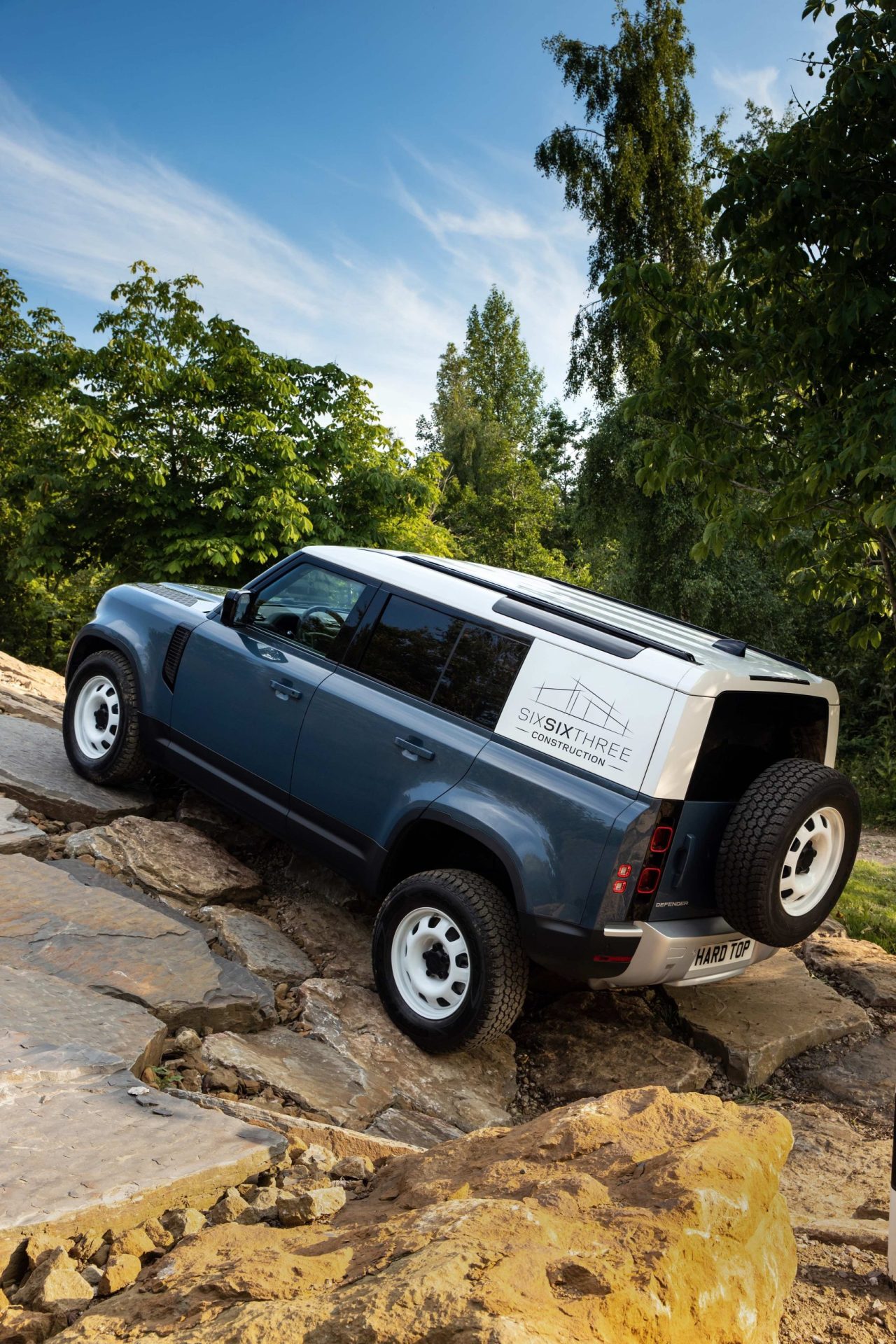 The Defender Hard Top is being developed by Land Rover Special Vehicle Operations. "We will maximise the functionality and usability of New Defender's cargo area, with tough materials and clever storage solutions to ensure it surpasses the capability of any previous Defender Hard Top," Michael van der Sande, Managing Director, Land Rover Special Vehicle Operations, said.
The new Hard Top models will be equipped with steel wheels and independent coil-spring suspension, although height adjustable electronic air suspension will be available as an option on the 110. Regardless of spring choice, Land Rover says the Defender Hard Top models will offer an impressive 291mm of ground clearance, while the 110 Hard Top will have approach, ramp-over and departure angles of up to 38°, 28° and 40° respectively.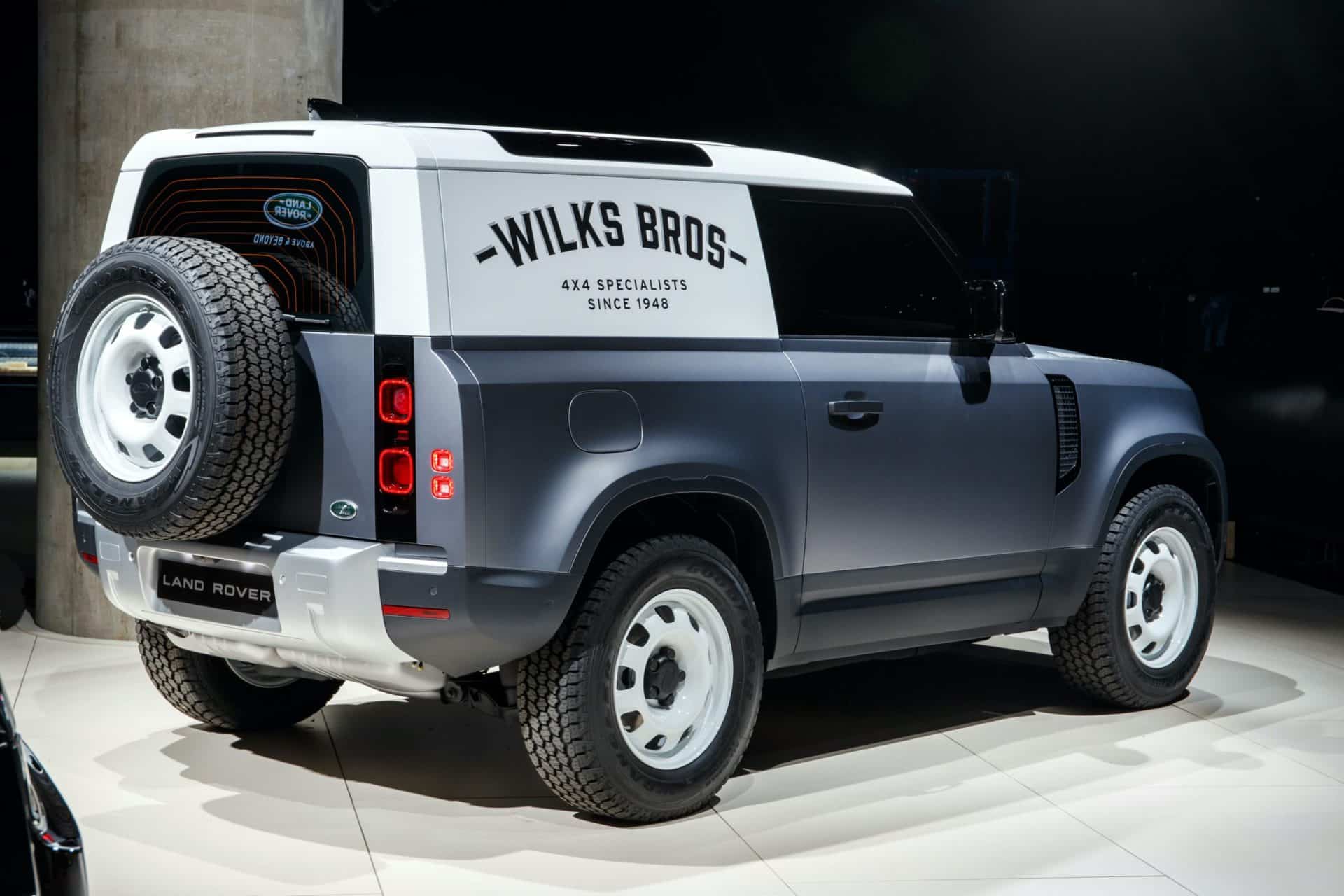 The Defender Hard Top models will no doubt appeal to four-wheel drive adventurers without kids as the deletion of second- and third-row seats adds to available cargo space. An optional front-row jump-seat means the Hard Top models will still be able to accommodate up to three people, while a ClearSight Rear View mirror maintains rearward visibility when the jump seat is occupied or the load space is full. 
While Land Rover Australia hasn't yet decided whether the Defender Hard Top models will be offered in Australia, it says the first passenger models of the new Defender 110 variant are on schedule to arrive in August for delivery to customers.

For more details on how the new Defender drives check out Unsealed 4X4's story from Namibia and check out the video below for a glimpse of the new Defender Hard Top in action.