Overseas holidays are off the agenda for the foreseeable future so you need to visit a top Australian destination instead, and we reckon these ones are as good if not better than anywhere else in the world.
There's no need to worry about missing out on that OS holiday when you can easily visit a top Australian destination right here on your doorstep, and now that state borders are open there's nothing to stop you getting out there and enjoying the best of Oz in your 4X4. Moreover, at Unsealed 4X4 we reckon it's better to spend your hard-earned here anyway, so you can help to help kick the economy along while enjoying yourself while you're at it.
So, instead of heading to Morocco for your sparse desert oasis experience, head to Central Australia where at least the pub is better and, for bird watchers, you can spot up to 110 different species. Rather than flying across to the other side of the world to freeze at some of the tallest mountains, visit Australia's tallest mountain and realise why its stunning landscape and surrounds provided inspiration for some of Australia's most famous poetry. If you can't get to Scotland for its green rolling hills, head to Tasmania to experience the Apple Isle's unique landscapes. You don't need Hawaii to experience a reef different to the one named 'Great Barrier' when you can just travel across the country to Ningaloo… and you may even get to swim with a whale shark. And while it may be hard to admit that your Greek Island-hopping holiday may be no more, you can visit the wonderful array of Queensland coastal islands that, while they may not have the same sort of clubs, to most you can take your 4X4 and whatever you can fit in the back. ***cough*** beer ***cough***
1. Mungerannie, South Australia
A homestead that breaks up the monotonousness of the Birdsville Track, Mungerannie is the stop that four-wheel drivers need, but then also want. Like a Moroccan mirage, Mungerannie is a loved watering hole for not only humans but also animals alike, flocking to the well, the only water source for kilometres around. The current pub and hotel have been trading continuously since 1974; however, the small community started there in 1900 when a bore was put down. Since then the station of Mungerannie has serviced all travellers along the Birdsville track, notably the Birdsville mailman E.G. (Tom) Kruse. So instead of travelling to Morocco to find your deserted oasis, plan a trip along the Birdsville Track and stop off and spend some time at Mungerannie.
This top Australian destination is approximately 10 ½ hours north of Adelaide. See Mungerannie Hotel.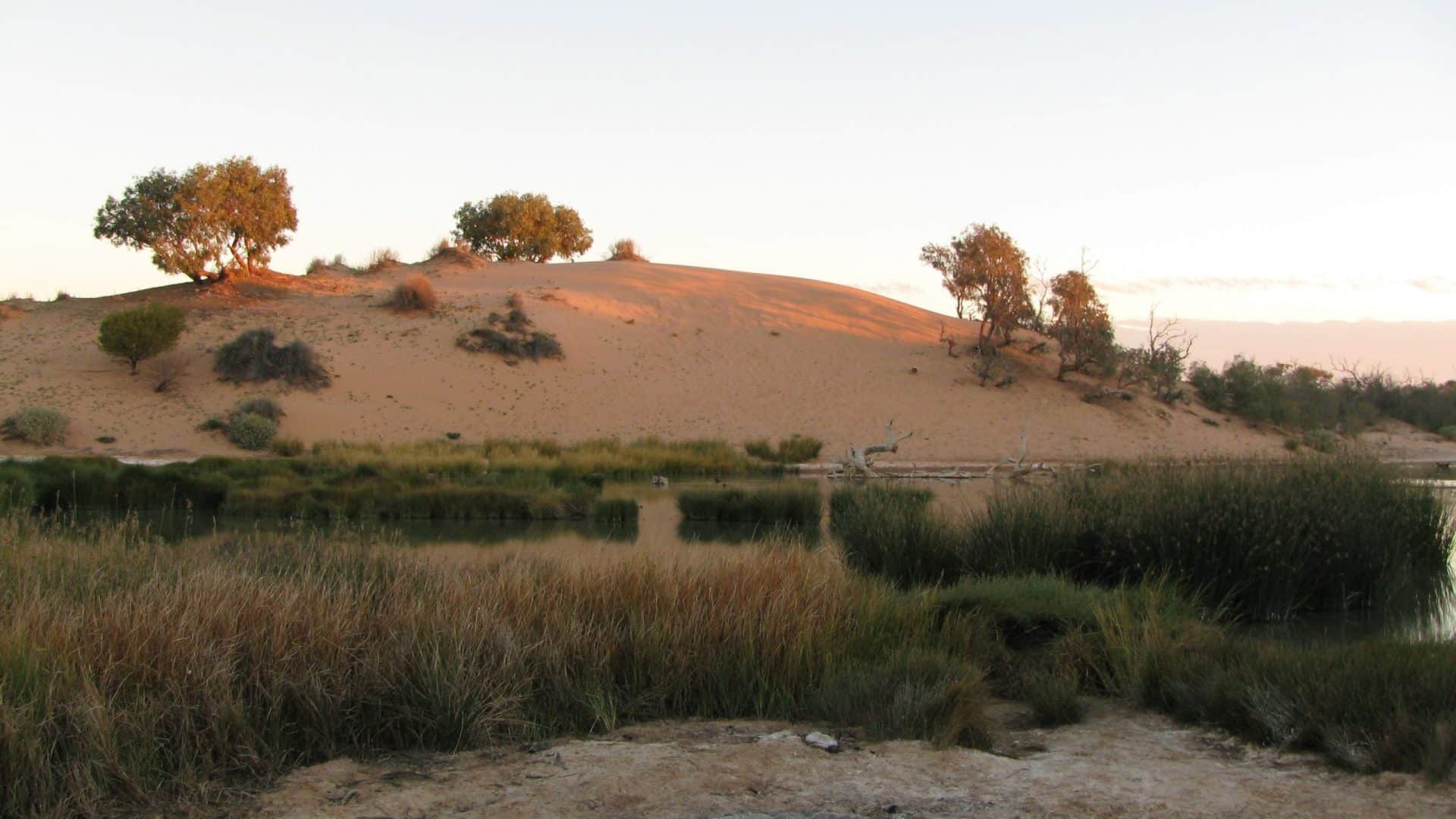 2. Snowy Mountains, New South Wales
While you may miss out on the European summer vacation in the Swiss Alps, why not go somewhere just as lovely, but not as far away. The Snowy Mountains in New South Wales is home to some of the best scenery and driving roads in the country, as well as some ripping campsites along the way. The town of Jindabyne is a great take-off point for exploring the Snowy Mountains that span right across the border into Victoria. If you're there in the colder months it can resemble a much smaller version of the snow-covered Alps, however, even in the warmer months, the snow-capped peaks provide a picturesque background. If you're not one for snow, the Snowy Mountains region has some of the best bushwalking on offer in the warmer months, including the now relatively sedate stroll to the highest point in Australia, Mount Kosciuszko.
To access this top Australian destination, start at Jindabyne, which is approximately a five-hour drive south from Sydney. See Snowy Mountains.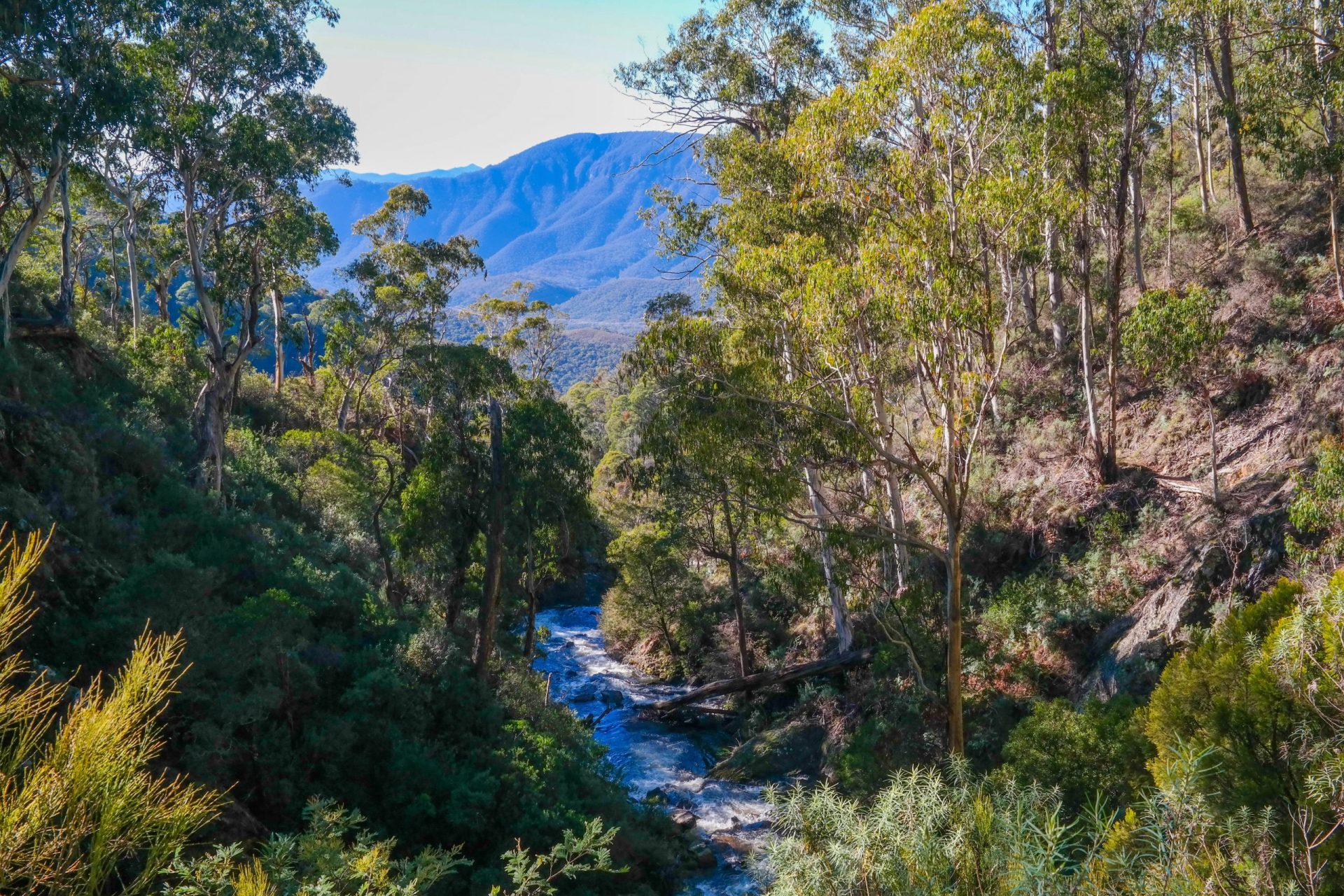 3. Tasmania
This one may seem weird because it is not an individual town or area, but Tasmania is a place all Australians should visit, and believe it or not, you can go there without a passport! Check out the well-known Cradle Mountain-Lake St Clair National Park to the West Coast Range Regional Reserve and the area around Strahan, as well as the infamous Climies Track. Rather than travel to Scotland to see the rolling hills, Tasmania has it all. Along the East coast, Tassie has the Bay of Fires, which is regarded as one of the most beautiful places in Australia. On top of that you can even discover some of the country's most interesting history, both the best and worst of it. So if you can brace yourself for the trip across on the Spirit of Tasmania, the Apple Isle is somewhere you should experience.
You'll need to get your sea legs on to visit this top Australian destination; Tasmania is roughly 11 ½ hours south of Melbourne, travelling on the Spirit of Tasmania. See Discover Tasmania.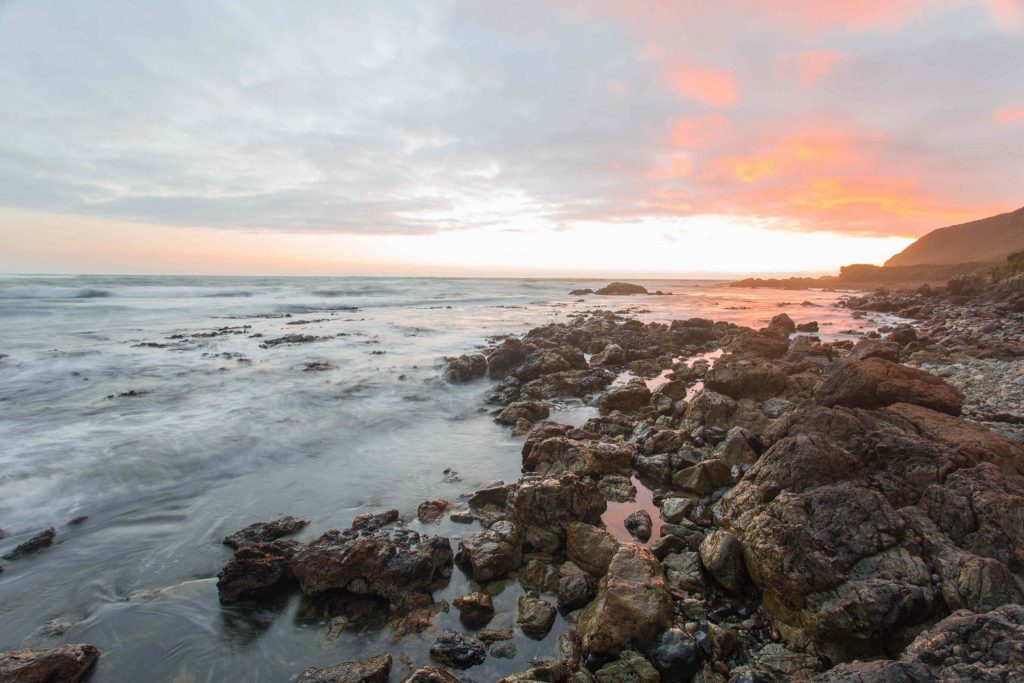 4. Ningaloo Reef, Western Australia
While most people have seen or visited the Great Barrier Reef, Ningaloo reef is another stunning natural wonder. However, the beauty of Ningaloo over the Great Barrier Reef is rather than having to go out by boat to visit the reef, you can walk/swim out from shore and be in amongst it. Cape Range National Park, with its many campgrounds, is the ideal spot to access the reef; however, if you're more in the mood for some glamping, there are a number of resorts in which you can alternatively stay. So scrap the plans you had to visit Hawaii because their reefs are 'different' to the Great Barrier, and instead head to WA and experience Ningaloo, all while in the comfort of your own swag, tent, camper trailer or caravan.
The Cape Range National Park is approximately 13 hours north of Perth. See Western Australia Ningaloo Reef.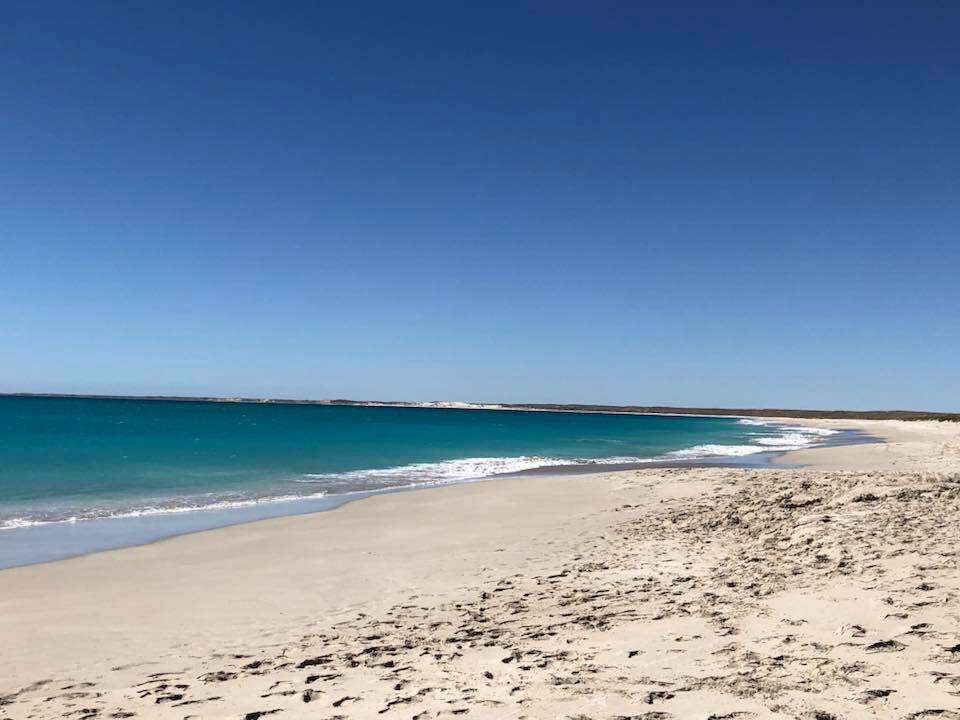 5. Queensland Coastal Islands
This one may sound a little crazy: 'How can I do all the coastal islands?' Well, it's not all of the islands but just the main few. Rather than go Greek Island hopping, Mykonos to Paros, to Ios and Santorini, travel the coastline of Queensland and its spectacular islands, which I can assure you will be much cleaner than the Greek counterparts. Stay with me. You start by visiting Moreton Island and enjoying all it has to offer, then you head up to Fraser Island and try to avoid starring on a "Stuck at Inskip Point" Youtube video. The hop to the next island is a bit further, all the way up to Airlie Beach where you leave your 4X4 and catch a boat to spend a day or two in luxury at etiher Hamilton Island or Daydream Island. From there you head to Townsville and jump on the car ferry to enjoy the beauty that is Magnetic Island.
You can experience this top Australian destination however you want, but the two logical starting points are either Townsville or Brisbane. See Queensland Islands.
*If you're planning on heading to Fraser Island, check to see what is open and closed due to the recent fires.