Toyota upgrades HiLux DPF system in the face of a class action but deems dust-ingress a non-event.
In a media conference today for the launch of the new facelifted 2020 HiLux, Toyota Australia VP of Sales and Marketing, Sean Hanley said there have been upgrades to the vehicle's troublesome DPF (Diesel Particulate Filter) system which is currently subject to a class action in the courts.
"In relation to DPF changes I can confirm yes, the new facelift model has updates to the engine tune which will continue to improve the way the DPF operates," Mr Hanley said. "I can also outline that those updates are to both software and hardware in relation to this facelifted model."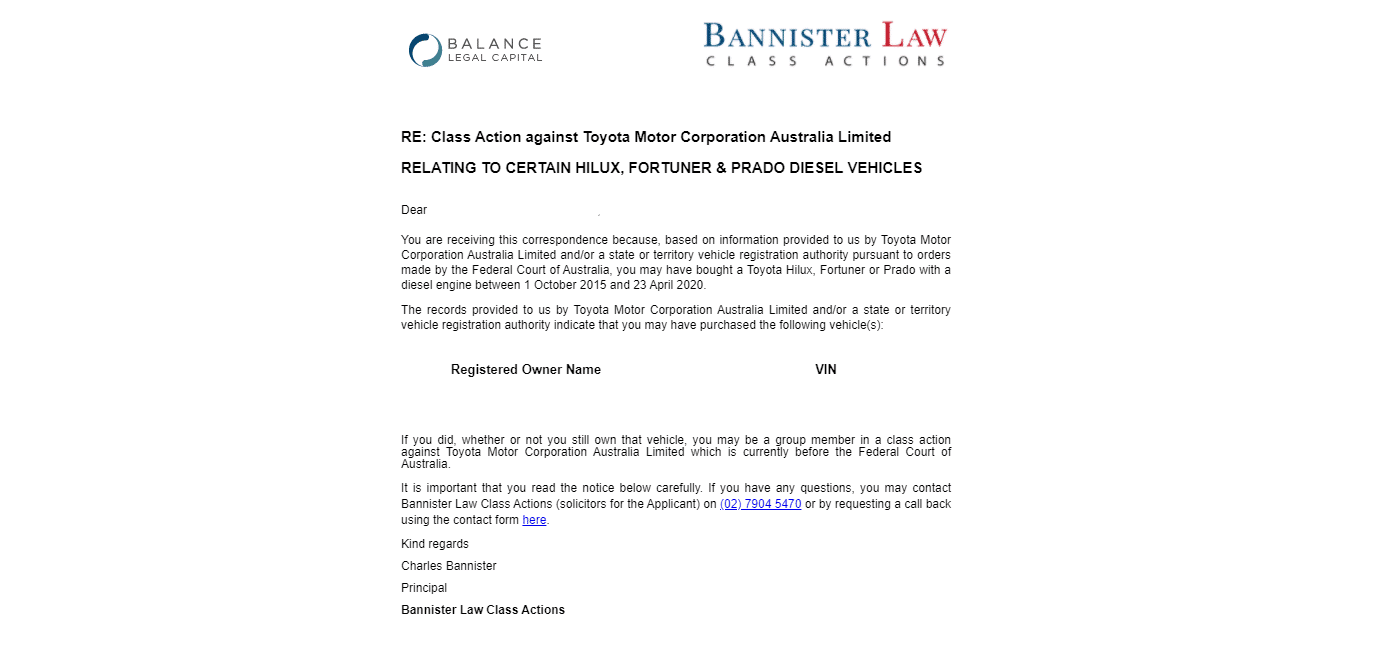 Regarding the class action, Mr Hanley said, "We are unable to comment on matters before the courts but I do want to reiterate today, as always, we are here for our customers for any questions and or concerns they have about their vehicles. So I won't be commenting on the class action for obvious reasons today but I want to reassure our customers that we are here to service any of their concerns whatsoever about their vehicle."
There have also been reported problems in the past with the HiLux's air filtration system causing MAF (Mass Air Flow) sensor issues that result in vehicles entering limp-home mode, but Hanley said no changes were warranted in this area, stating, "In terms of the induction systems, there have been no physical hardware or software changes to the engine air intake system on, or for, this facelift model. Our studies though have shown that minute dust particles in fact can pass through the filter in a highly dusty environment but this is not known to cause any engine damage based on the very thorough evaluations and assessments we've done in what I call incredibly dusty situations."
While Toyota's evaluations may have shown there has been no damage to engines as a result of the ingress of minute dust particles, you'll still need your own OBDII scanner to cancel the limp-home mode if dust confuses your vehicle's MAF sensor, and then you'll still need to get to a Toyota dealer to have that MAF sensor cleaned – unless, of course, you can coerce your Toyota dealer into telling you the best (safest) way to clean the MAF sensor yourself, which would be handy to know if you're going to be doing any remote-area touring in your HiLux.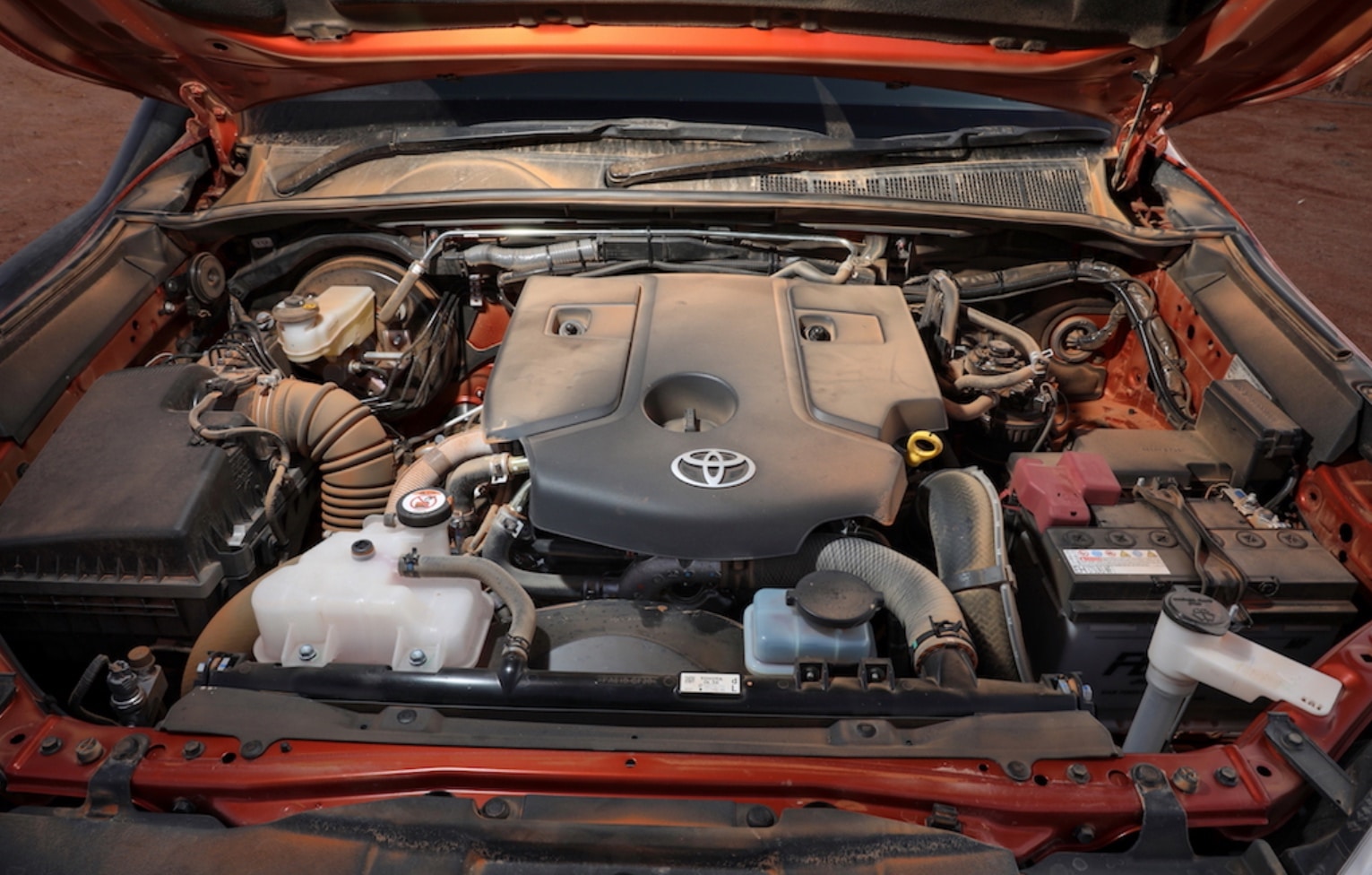 Mr Hanley added that if customers had any problems with their vehicles that Toyota would look after them.
"Toyota has built up an incredible amount of trust with our customers," Mr Hanley said. "We are in fact blessed to be the most trusted automotive brand in Australia right now – we're in the top three most trusted brands in Australia – so I would say to customers, you can be absolutely sure that Toyota will do everything possible to look after you in every sense, whether it's a sale of a vehicle, post-sale of a vehicle and that if there is ever any concern around our vehicles please take them back to our Toyota dealerships, because we will look after our customers."