The latest generation of Dometic's CFX series fridge/freezers has been released with prices starting from $1249.
The latest-generation Dometic CFX3 fridge-freezer range has hit the market with Dometic claiming its updated range is the result of extensive market research. According to Dometic, "[its research] showed modern consumers want to keep their everyday life rituals even when they are far from home".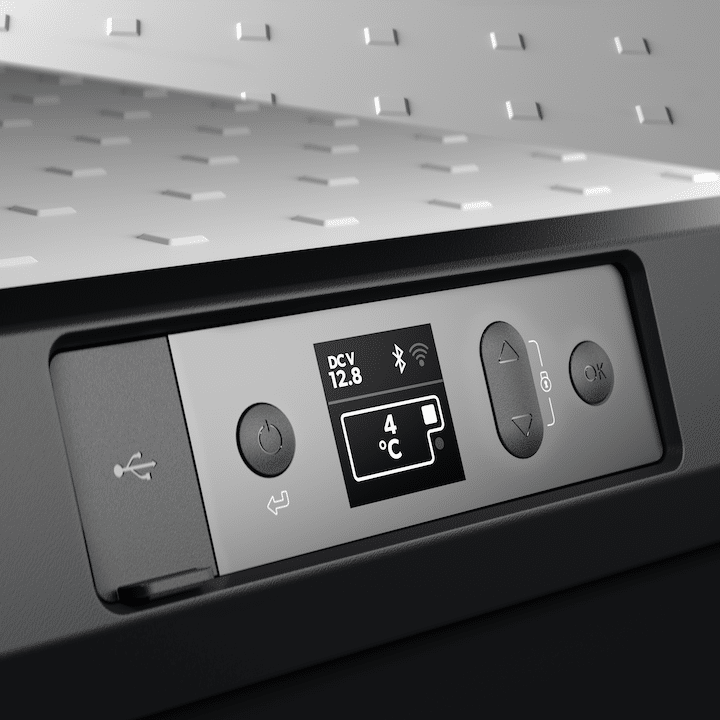 Dometic claims the CFX3 is the only fridge/freezer in the world to offer an ice maker but what it actually means is that the CFX3 is capable of freezing water via ice cube trays – still only a single-zone fridge/freezer, the CFX3 55IM comes with a dedicated section for making ice and can create ice even while running the main compartment as a fridge. We'll test this out when we get our hands on one of these fridges. Energy efficiency is important as fridge/freezers need a lot of power to keep them cold. To that end, Dometic reckons its engineers tweaked its Variable Motor Speed Optimisation (VMSO3) technology and fitted a latest-generation motor to the CFX3 range beyond that details are still thin.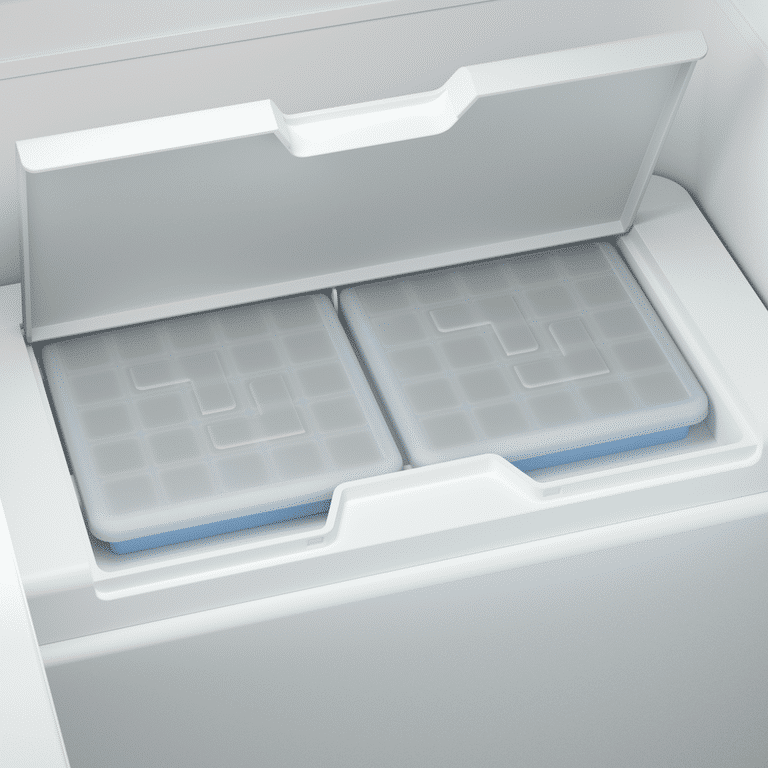 "The electronics have received an impressive upgrade with the CFX3 series now equipped with Bluetooth and Wi-Fi remote control functionality for increased usability and lower power consumption. Having both Bluetooth and Wi-Fi means a more reliable connection and the opportunity to use less energy. The CFX3 now has a more powerful USB charger output to power important devices faster. In addition, the new control panel is certified as weatherproof," Dometic said.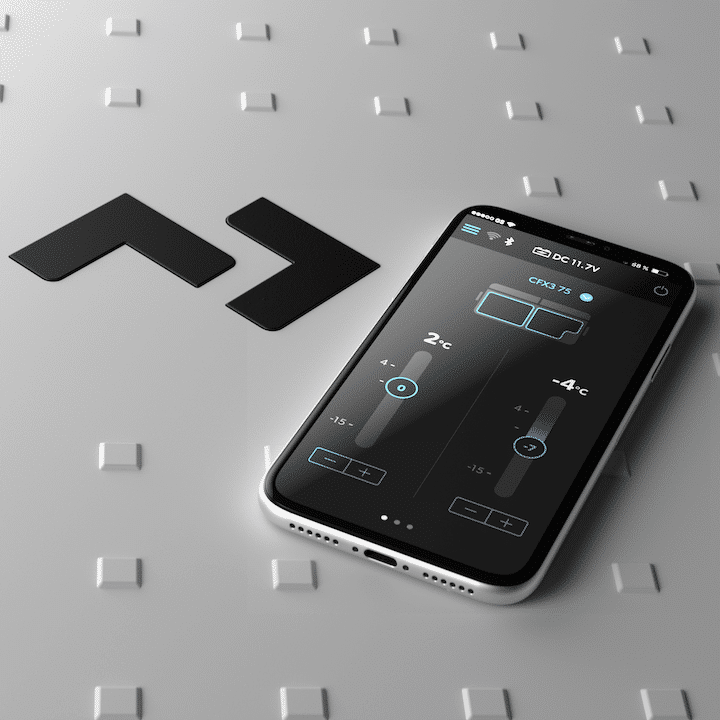 The CFX3 app offers greater control of your fridge. The app has graphs to monitor its temperature and power consumption while also allowing you to adjust the temperature from the palm of your hand. The app will even give you a warning signal if the temperature deviates, so you know if someone has left the open accidentally. It's worth noting Dometic's PLB40 portable power pack we recently tested in Unsealed 4X4 was designed to work with Dometic's CFX range of fridge/freezers.
The Dometic CFX3 comes in several sizes, starting with the CFX3 35 for RRP $1249 to CFX3 95 for RRP $1949, the inbuilt ice maker model the CFX55IM costs RRP $1649