Images purporting to show the new face of the 2021 Toyota HiLux have been leaked online.
The images were originally published by Milele Motors, an international exporter of vehicles to Asia and Africa. Milele claims the images came from from an internal Toyota marketing brochure, and they appear to match up with spy shots of a disguised Toyota HiLux that was spotted testing in Thailand earlier this year.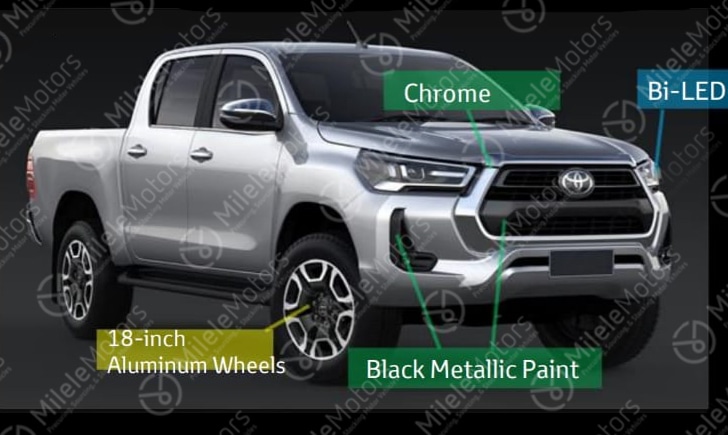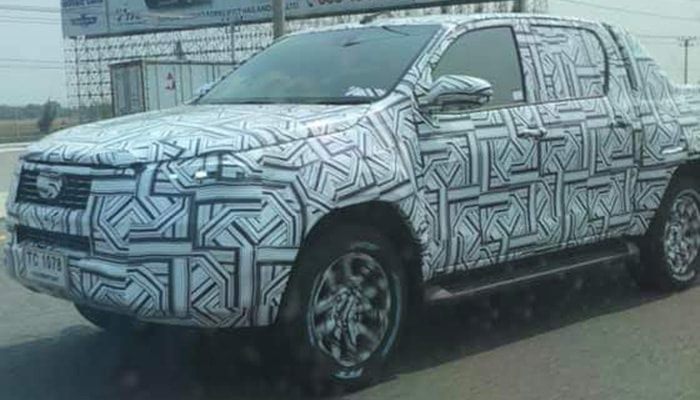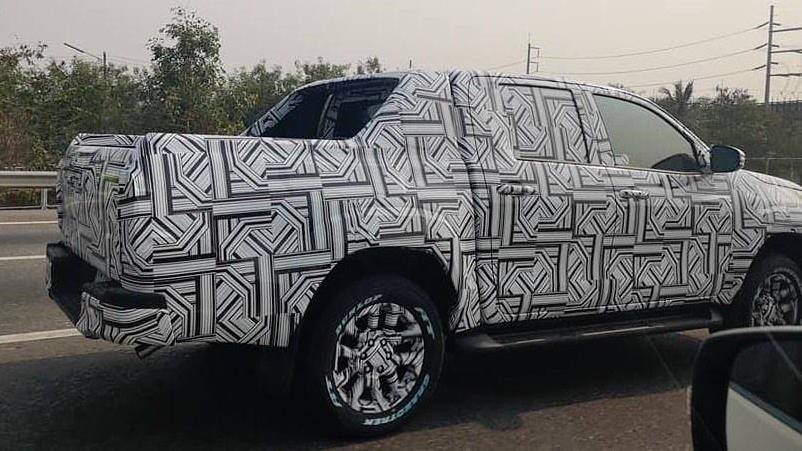 The 2021 HiLux is expected to be a heavily revised version of the current model and, if accurate, the leaked brochure images show a HiLux with a far more prominent grille, as well as a refreshed rear-end with a reshaped tailgate, new rear bumper, and new LED taillights and turn signals.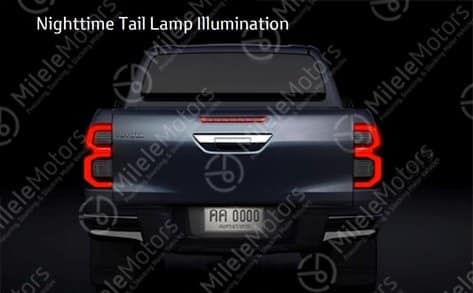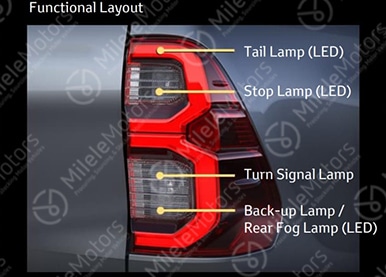 The 2021 HiLux is expected to be officially unveiled around July this year. Chances are it will retain the current HiLux's 2.8-litre turbo-diesel engine, albeit with some upgrades to boost refinement and performance.
What do you think of the styling of the new Lux?