4X4 accessories stores are remaining open and encouraging Australians to order online for delivery, or to click (or phone) and collect in-store.
With the Government announcing more stringent social isolation rules overnight, 4X4 accessories businesses remain open and ready for business. More and more Australians are working from home and with travel limited to essential movement only, plenty will be planning maintenance and modifications on their vehicles.
To that end, like car dealerships, 4X4 accessories businesses are pivoting their business models to ensure they can meet the needs of those Australians at home. Unsealed 4X4 rang around the major outlets and all said they would be operating as normal, albeit adhering to social distancing protocols and hygiene standards, until closed by the Government.
According to ARB, it has adjusted its business to allow over the phone orders and then leave your product packaged ready to go at the store for collection to ensure minimal face-to-face interaction.
"Our customers are still forward planning for future trips and getting their vehicles ready to get back on the tracks. We want to be there to help them with whatever they need while we are still permitted. ARB are monitoring the governments' instructions and will adhere to any necessary requirements," Shannon Alderwick, the PR & Communications Coordinator at ARB told us.
ARB also told Unsealed 4X4 its gear comes with clear instructions so, depending on your skill level, you can bolt most things on at home. That said, if you're grabbing a bullbar, you may need a hand with connections for sensors, adaptive cruise and what not, so it'd 'll need a hand, so it'd pay to have this done by the local store which is work that can still be performed at the moment.
Similarly, Terrain Tamer has ramped up its online presence, with a new eStore that is available to both trade and retail customers. Things like wheel bearings, brake pads; all your normal maintenance and servicing gear can be bought online and delivered direct to you from the Terrain Tamer team.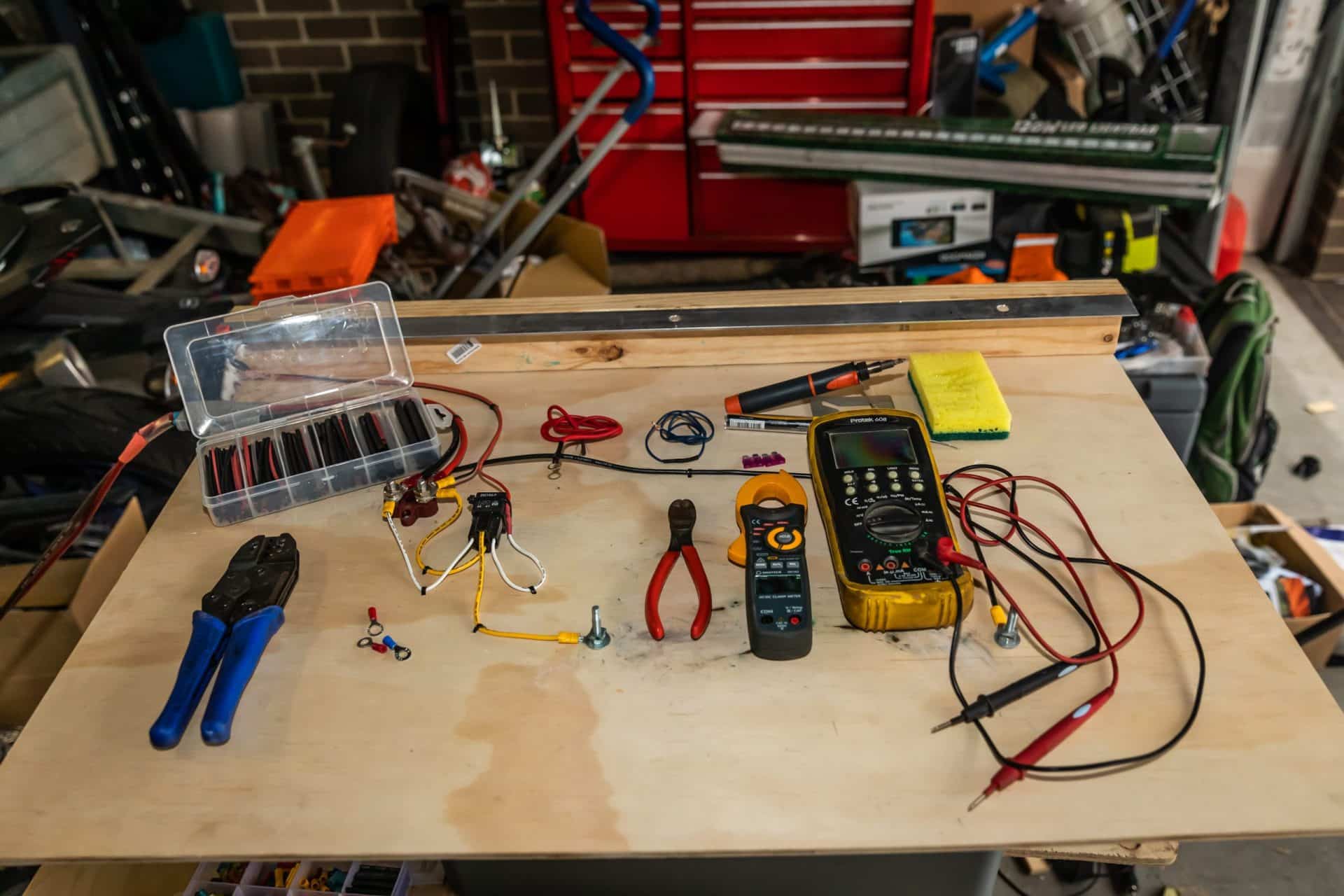 Opposite Lock and TJM are also remaining open for as long as they are able. Where possible they too will be helping punters with as little direct face-to-face interaction as possible.
Many businesses are currently offering exceptional deals on accessories and 4X4 gear, so make sure you keep an eye on the web for savings. Keep yourself distracted while being socially isolated and get around to all those little jobs you've been promising to get done to your rig. Get it ready for when this all blows over and we're able to get out onto the tracks again. To help with that, Unsealed 4X4 will aim to deliver as much DIY tips and techniques and budget hacks and mods to keep you entertained while we're all doing our bit to slow the spread of this horrid virus.