The new ARB Intensity Solis LED driving lights deliver an impressive one lux at 1462m and feature a unique dimmer control and LINX compatibility.
Newly developed ARB Intensity Solis nine-inch LED driving lights feature 36 Osram LEDs with refined optics that are claimed to deliver an impressive one lux of light at 1462m (2 x lights). Importantly, ARB says its in-house engineers concentrated on refining the optics to focus the most amount of light while removing flat spots and better controlling the beam to deliver light to the right areas.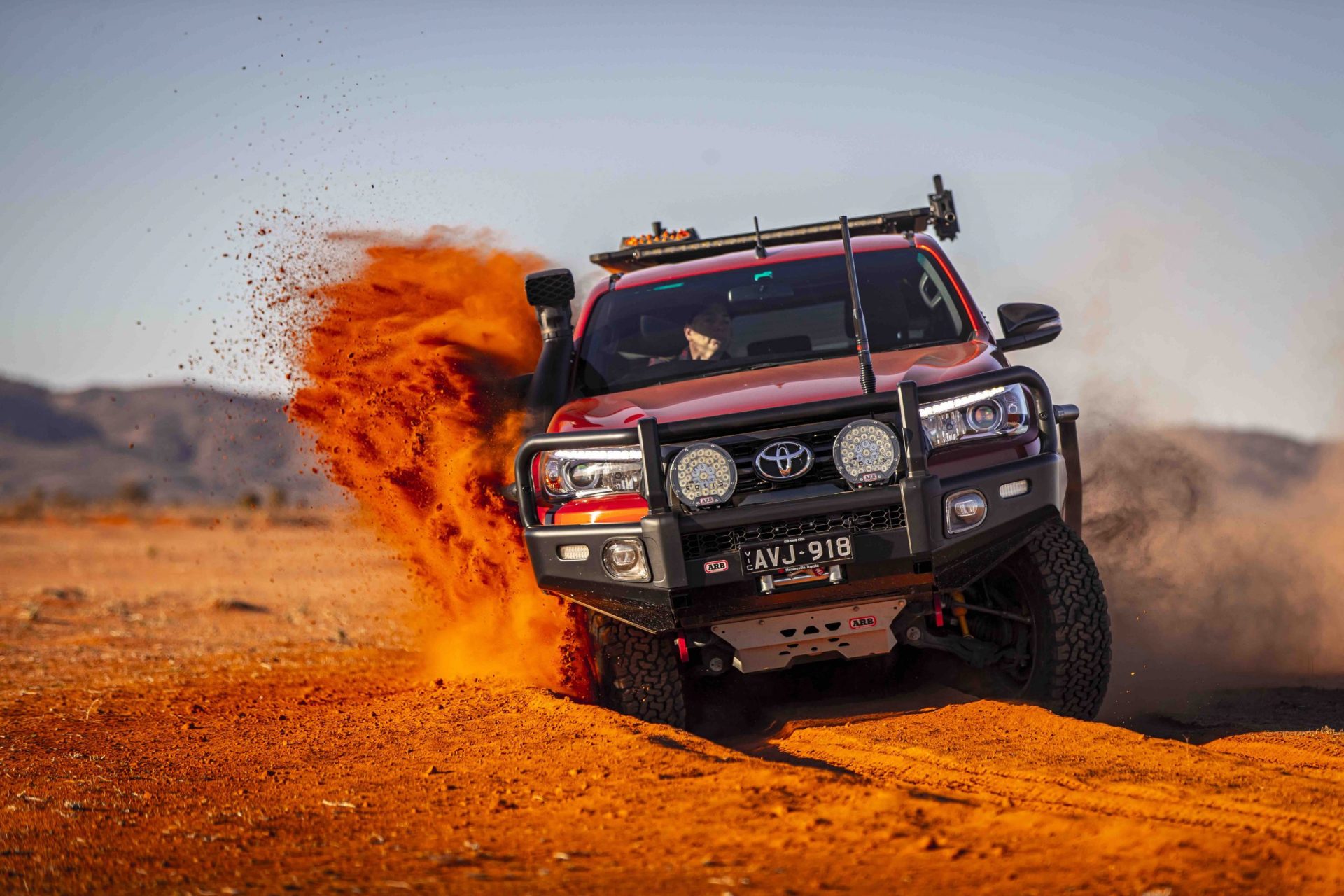 In addition to improved light output, the new ARB Intensity Solis driving lights feature a unique five-stage digital dimmer control that allows drivers to adjust brightness to suit different driving conditions. For drivers who already have an ARB LINX system fitted to their vehicles, the Solis lights can be fully controlled with fitment of an optional controller harness that will be released by late-September.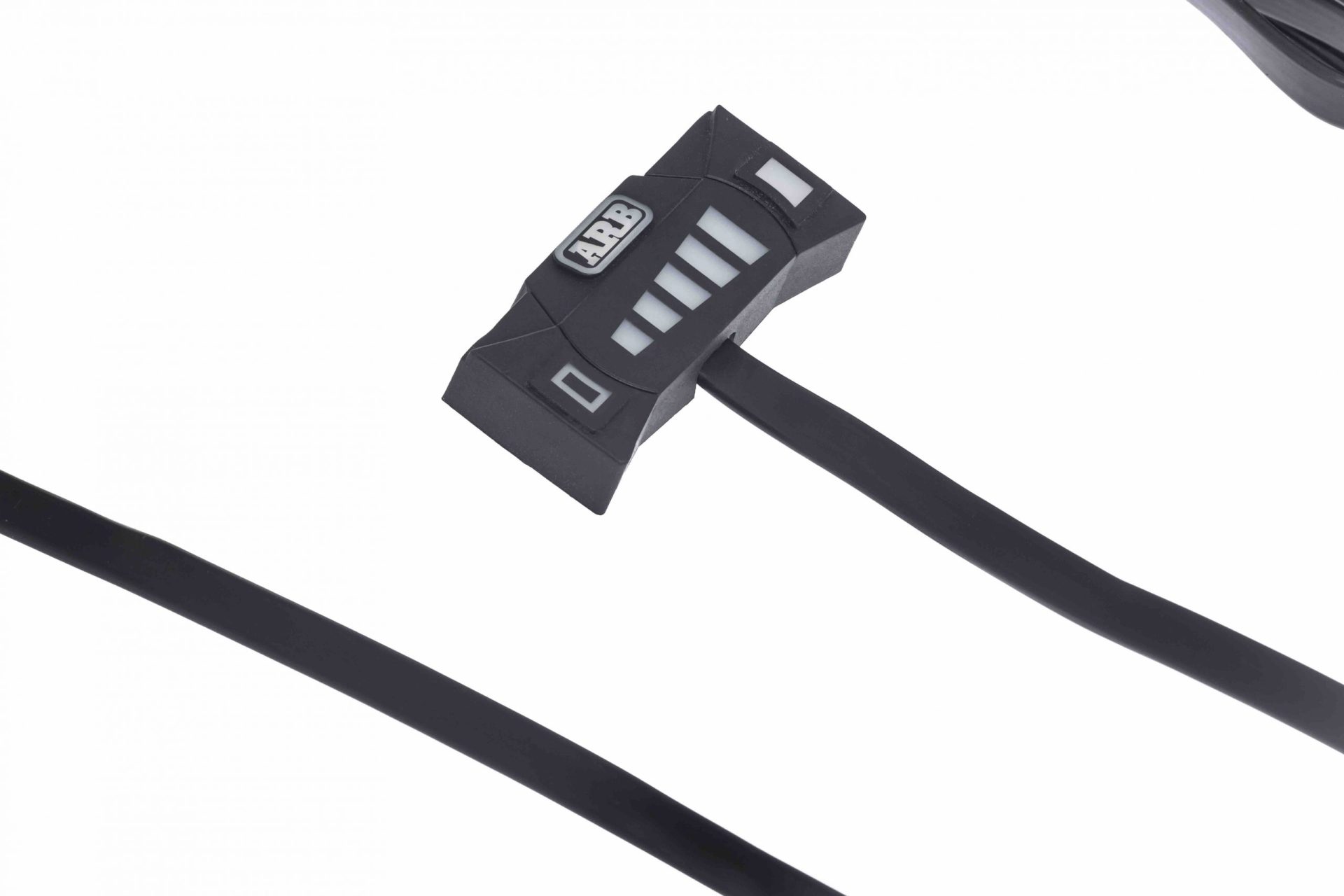 In addition to improved light output, the Solis lights are claimed to feature an improved colour temperature of light that reduces eye strain and fatigue when driving over long distances.
The Intensity Solis features a die-cast aluminium body that acts as a heat sink to keep the lights running at maximum performance.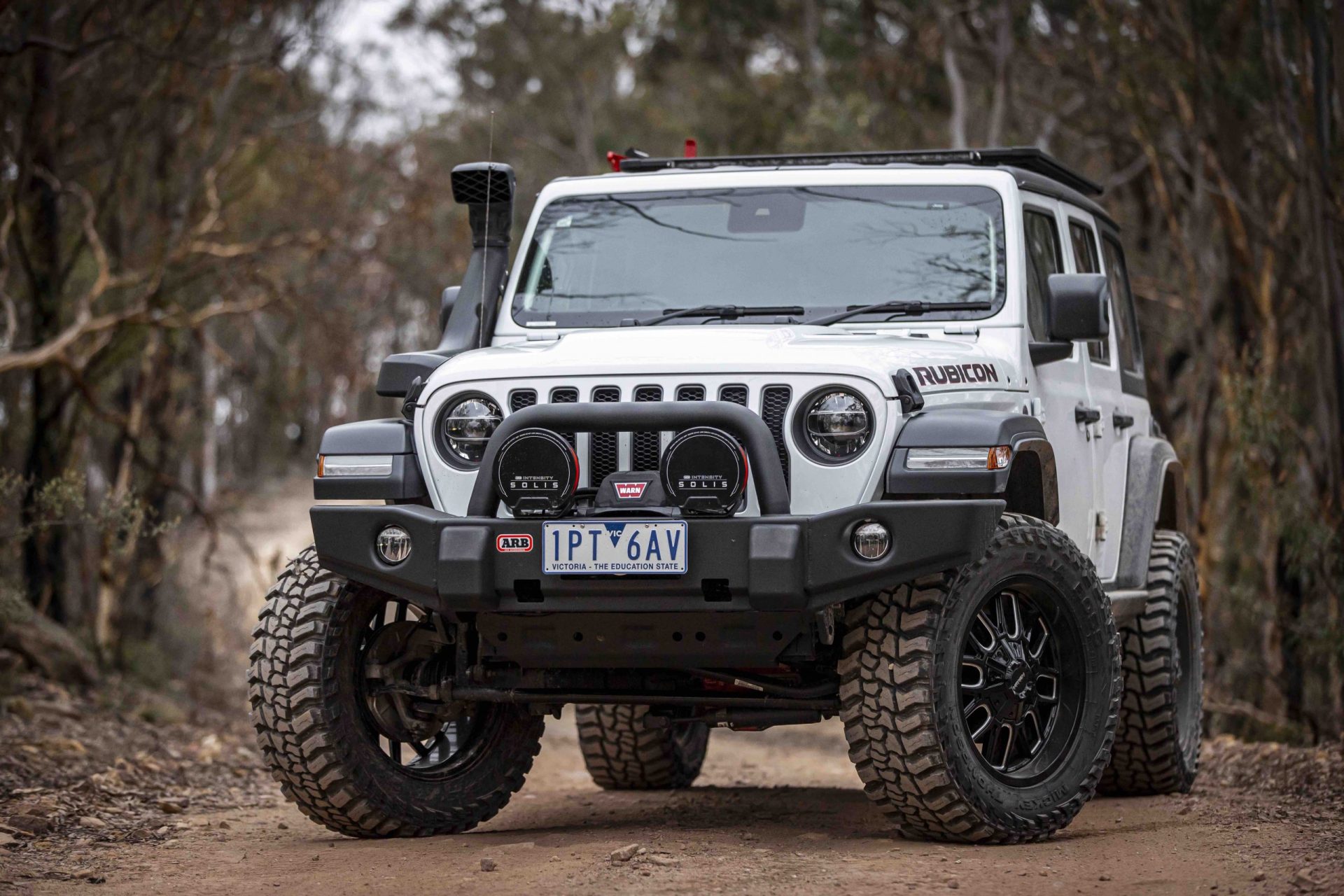 ARB was the first manufacturer of round LED driving lights and the famous red bezel of the company's Intensity driving lights has been copied the world over. While the new Intensity Solis shares some design features with the Intensity V2 driving light, it comes standard with two bezels on the sides of the light that are interchangeable between red and black.
ARB Intensity Solis driving lights come in spot and flood variants.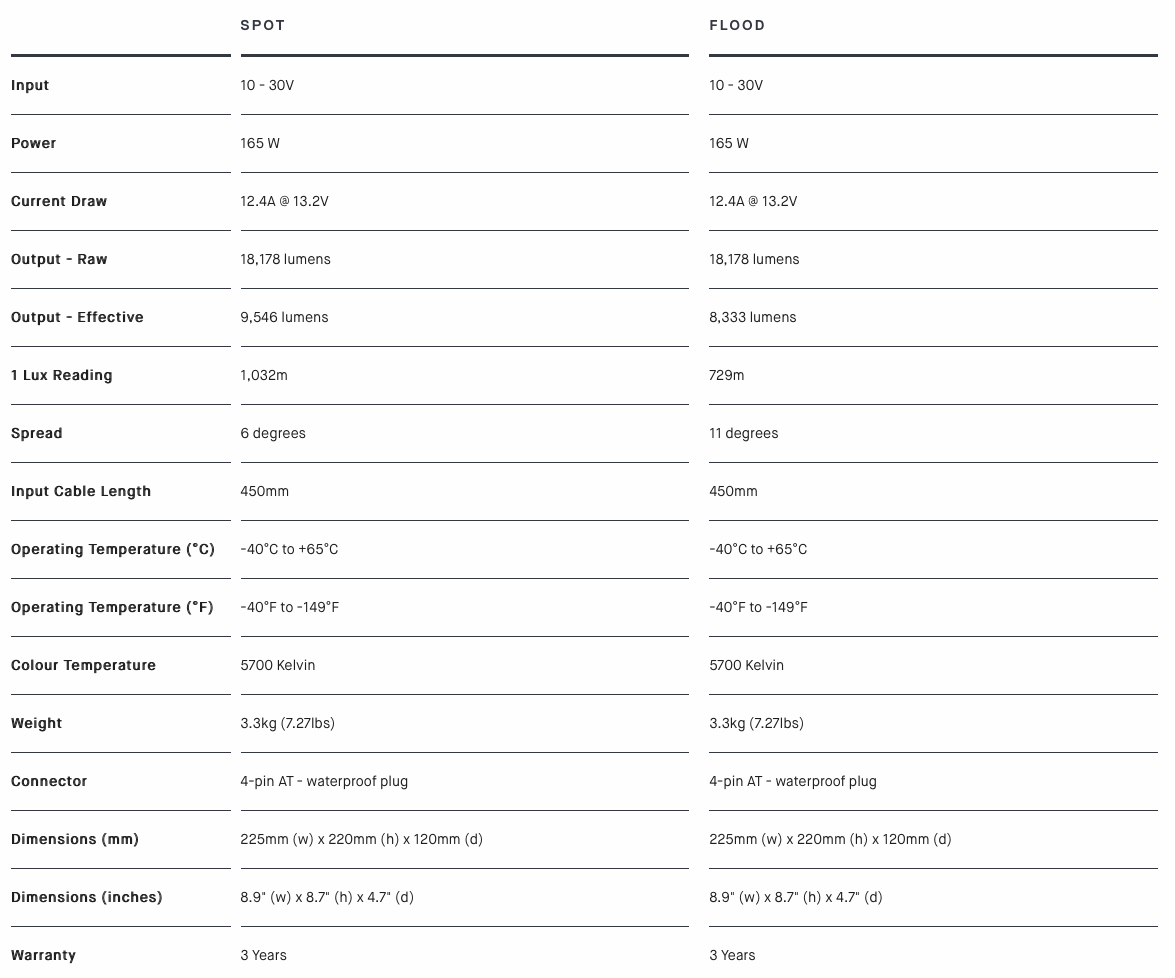 RRP: $349 each
Website: ARB Intensity LED Driving Lights