The best showers for camping
It doesn't matter if you do it at night for a satisfying night sleep or whether you do the deed in the morning to start the day right. Some people even do it twice a day. I am, of course, talking about taking showers for camping. Either way, there's really no need to pong wrong when you're on the road.
Wait … what did you think I was talking about?
When I was a kid, we did proper camping. By that, I mean that we ate tinned sausages for dinner and didn't use a mattress. We even sucked sweetened condensed milk out of the tube for dessert and our showers for camping were a swim. If we were really dirty, dad would give us a sliver of soap to take in with us.
Now that I'm older and wiser, I don't condone using soap in our lovely waterways … so I won't be recommending that to avoid stinking when camping. But I will start with the least expensive shower option and go from there. Keep reading to learn about the best showers for camping!
---
Showers for camping – products to use
---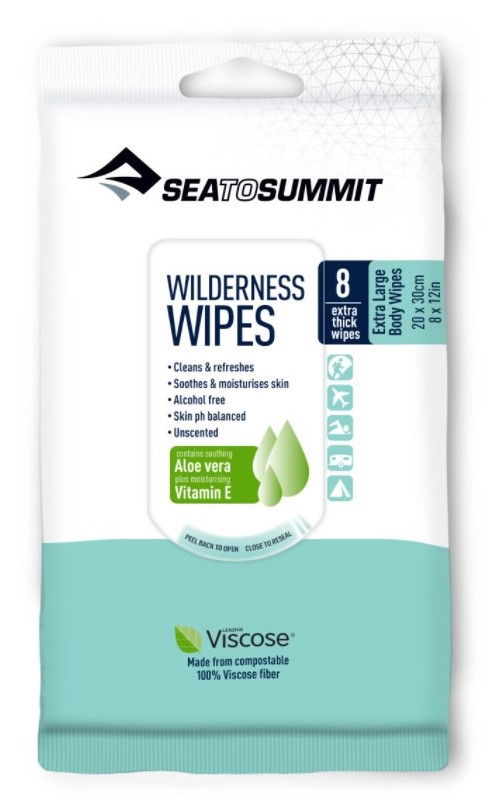 Wilderness Wipes – Under $10
Okay, so technically these wipes aren't a shower. However, they are the most cost-effective option and in the absence of water, are better than nothing. Pull out a few, wipe your stinkiest bits, and pack it out in your garbage. While you can use any old wipes, these ones are gentle on the skin and are readily compostable.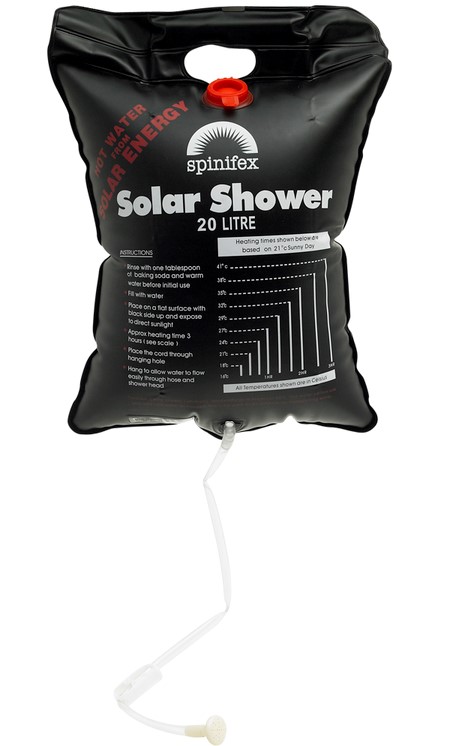 Solar Shower Bag – Under $30
Most campers are familiar with these solar bag showers for camping. You fill it up with water, leave it out in the sun to heat up, and hang it up for a shower powered by gravity. These work great … until they don't and leak.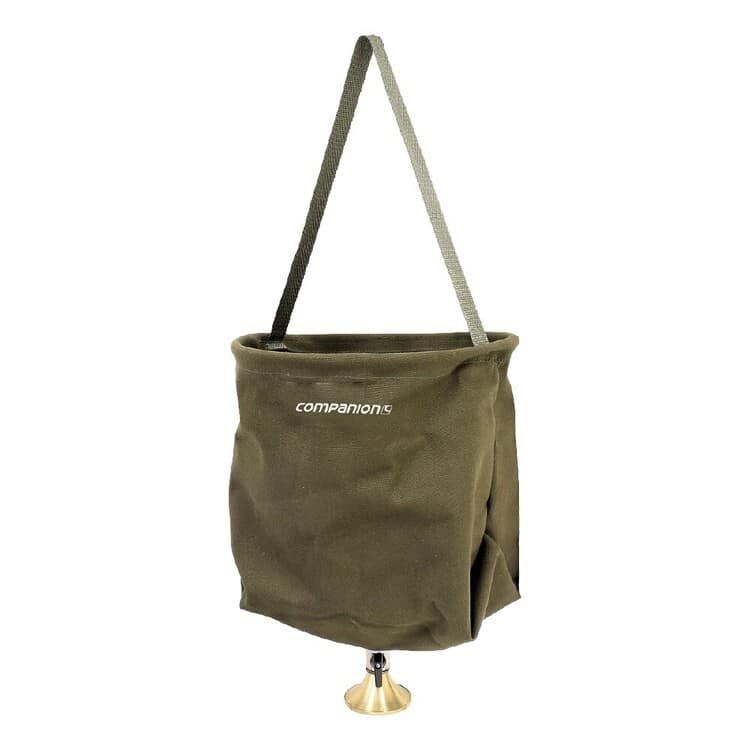 Canvas Shower Bucket – Under $50
These canvas showers for camping are similar to the solar shower in that you hang it up for a gravity-fed shower. However, this one isn't powered by the sun and you need to fill it with warm water if you want a warm shower. This can sometimes means boiling the billy a few times if you can't deal with a cold one. The bonus is that its less likely to get a puncture.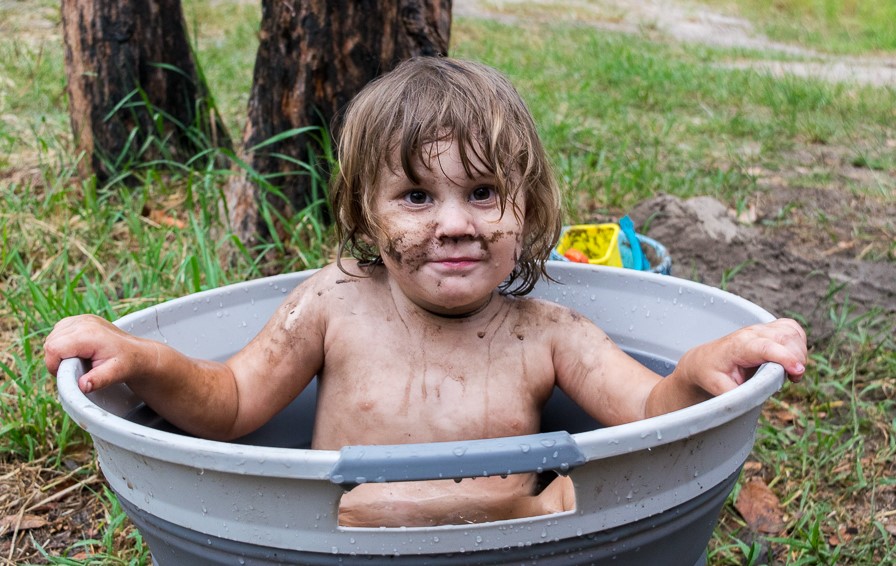 Collapsible Bucket Set – Under $60
While this technically isn't a shower, a bucket bath with a collapsable bucket is sometimes easier than showers for camping with young kids. All you need to do is pop it up, fill it with warm water and sit your kid in it. Adults can bathe with a bucket by standing over it and slopping the water all over themselves with a face washer.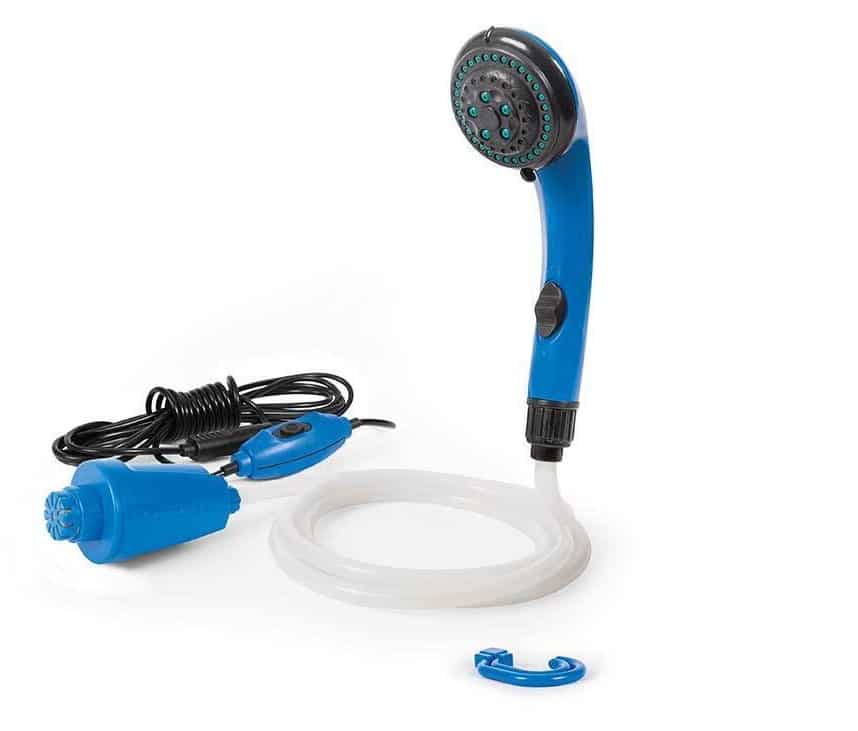 12V Shower – Under $90
These 12v showers are a handy option for those that can't do camping without proper showers. The tail end is dropped into a bucket of warm water, the 12V DC connection is plugged into the car and with the flick of a switch, you're all set up with a warm shower.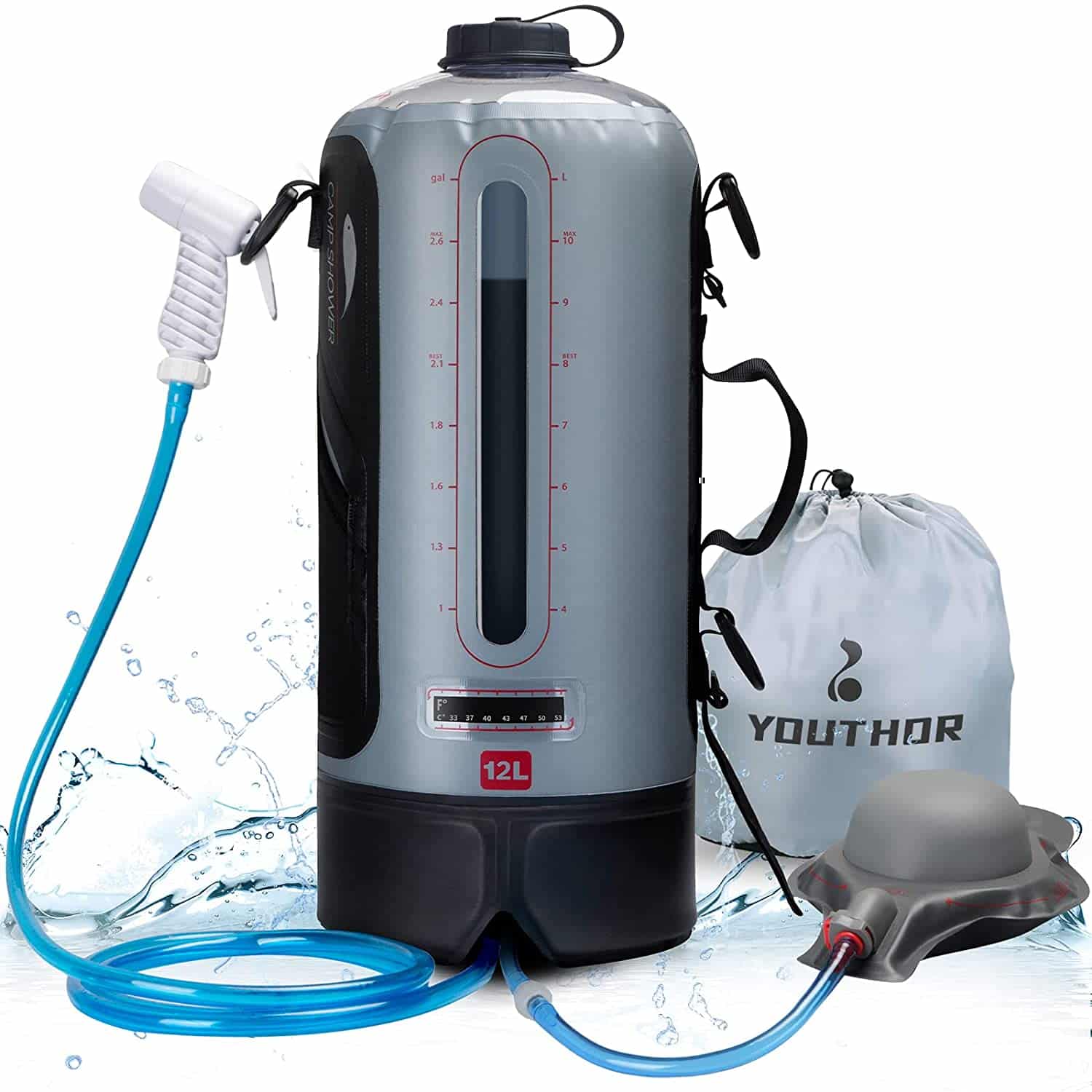 Foot Pump Camp Shower – Under $100
The benefit to a shower for camping that uses a foot pump to create water flow is that you don't require a battery or electricity, all you need is water. Fill the bag with water, pump the foot pump to create pressure, and flip the switch on the nozzle to get the water flowing.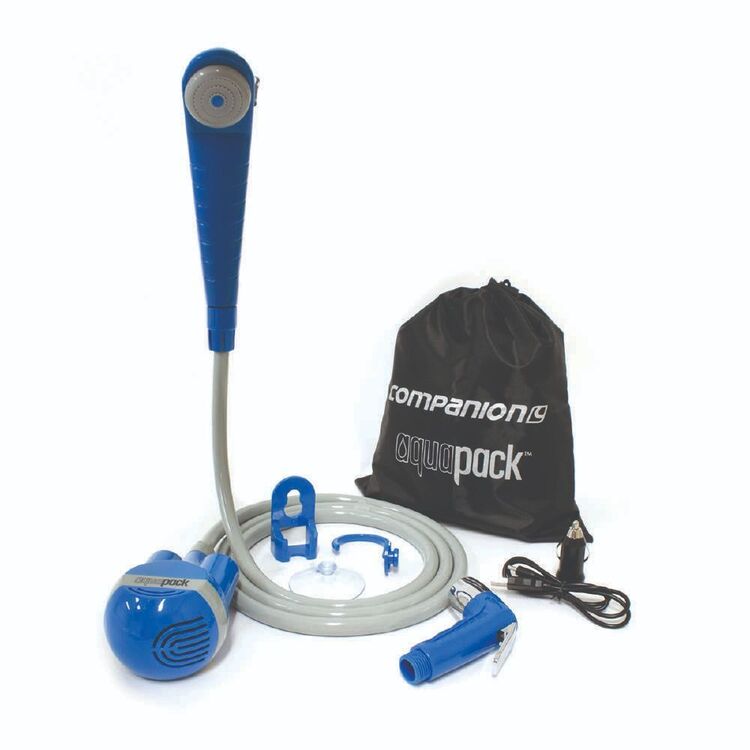 Rechargeable Camp Shower – Under $100
This rechargable option works exactly the same as the 12V showers for camping in that you pump the water from a warm bucket of water. However, in this case you can charge the unit's lithium-ion battery before you use it and don't necessarily need to be plugged into 12V to operate it.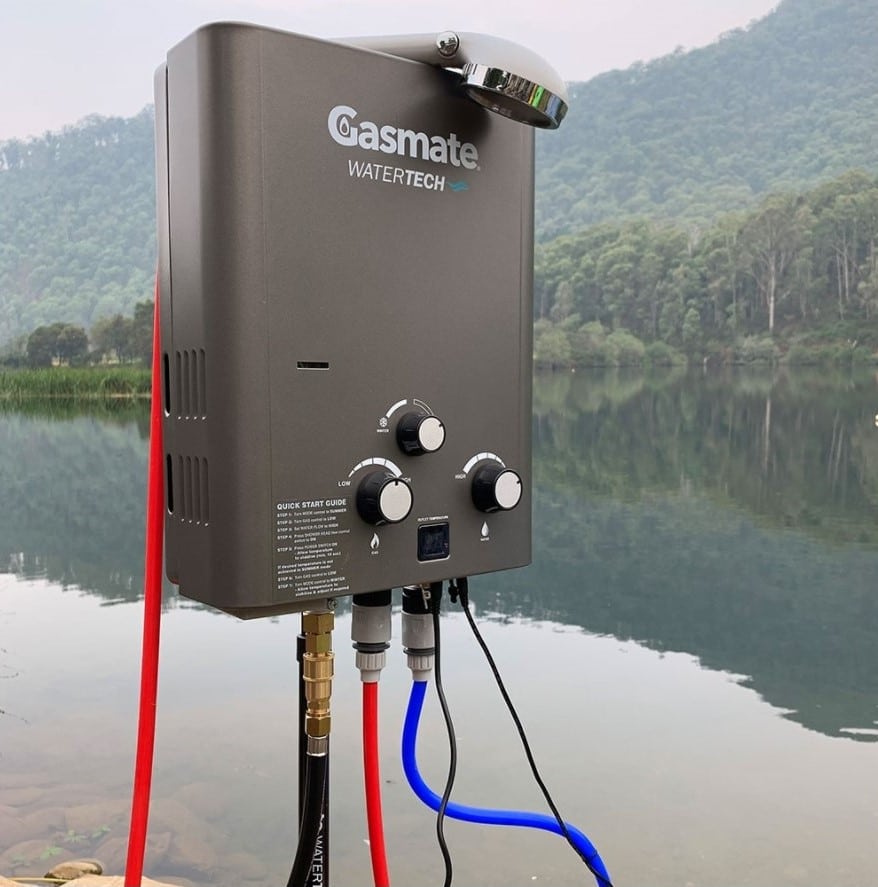 Portable Hot Water System – Just under $300
Now we're starting to get fancy! Portable hot water systems work great and are ideal if you plan to be camping in the same spot for a few days. This one connects to LPG gas (the same one you use for your cooking is fine) to heat the water and is powered by a 12V power source and two D cell batteries. The water is sourced from a bucket but of course, the system does all the heating for you.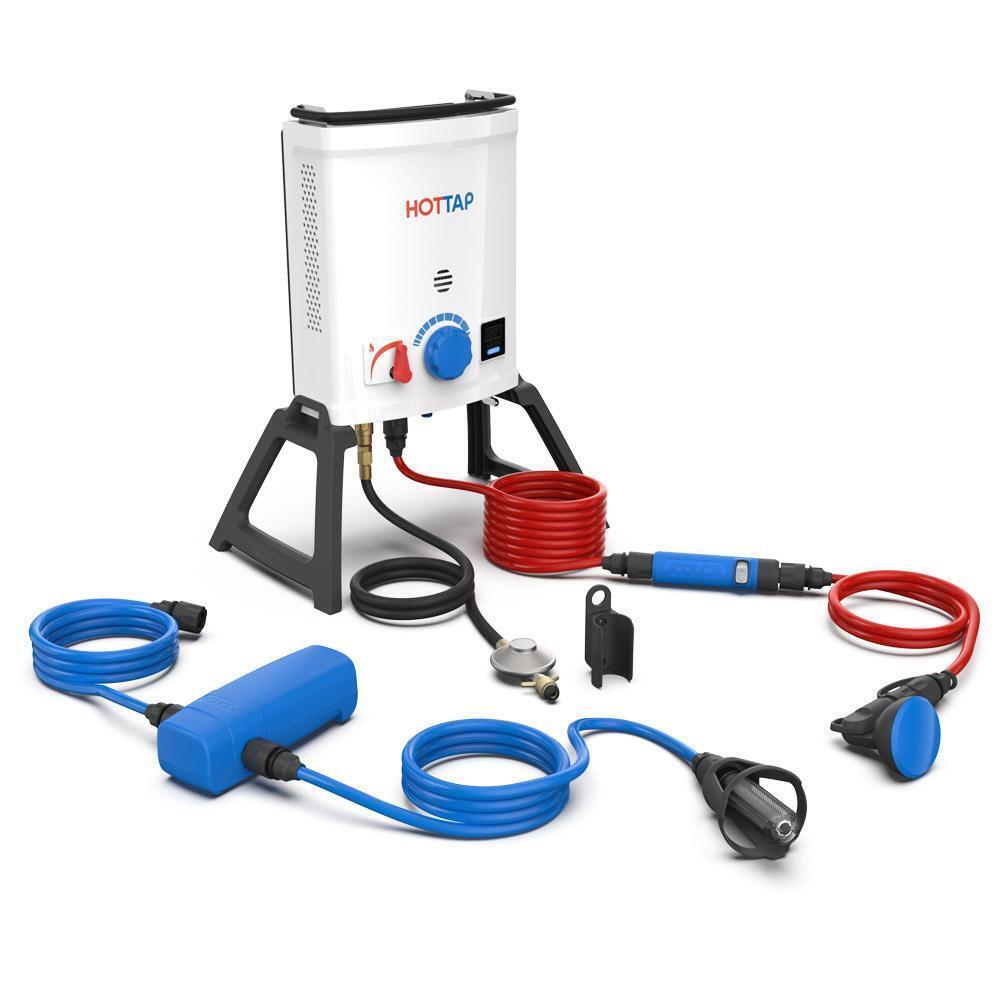 Portable Hot Water System – Under $530
Coming in as the most expensive of these showers for camping, it's also the best. The Joolca Hottap is popular for its simple design and efficient performance. If you have water on tap you can just plug it in, but if you don't, you can pump from any water source (creek or lake) using 12V up to 30 metres from your campsite. It uses LPG like the others, so you can hijack your camping kitchen, but unlike other hot water systems, this one won't get damaged if your water reserves run out and pumps dry.
---
Baring your bits – How to get some privacy in the shower
---
Naked bodies … we all have one lurking under our clothes and because we Aussies are surprisingly prudish about baring our bits, there are plenty of options available for creating privacy when it comes to showers for camping. Now, if you have a remote camping spot, there's a good chance you won't need any privacy at all, but just in case you do, here are the main options: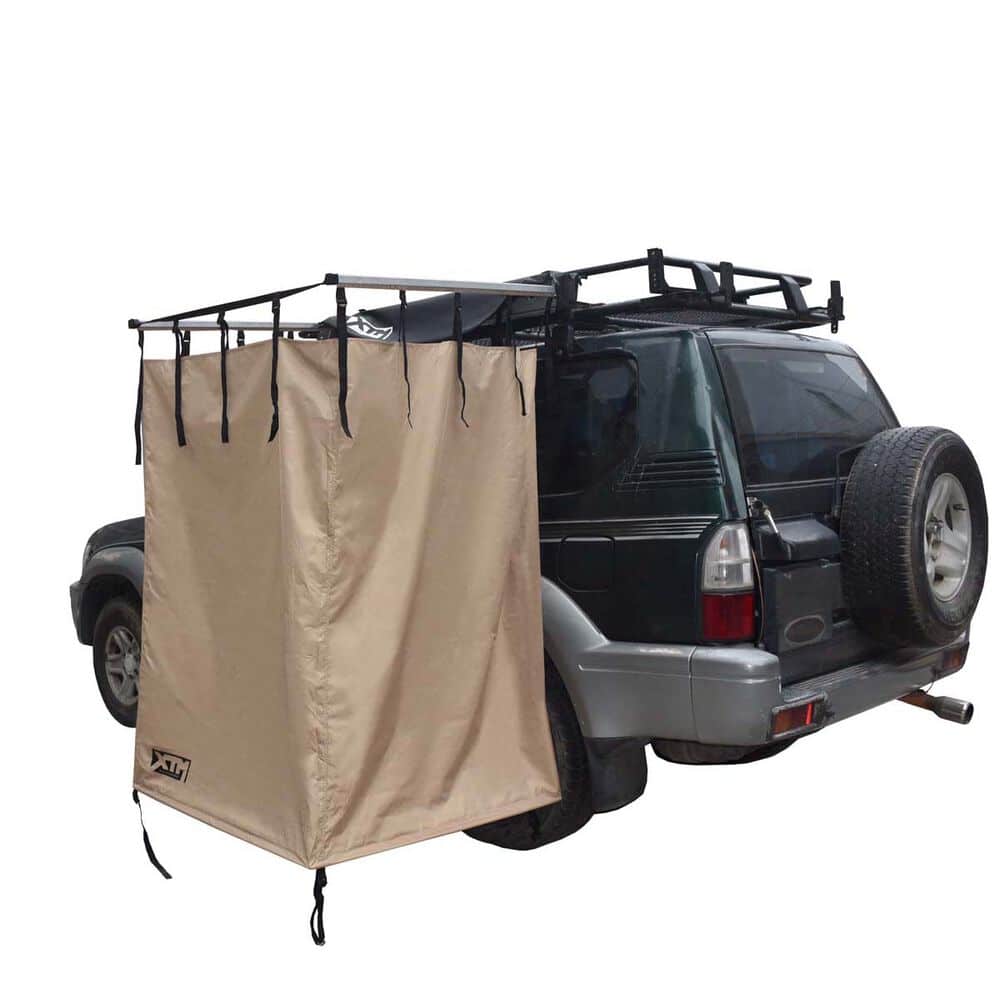 Car Shower Tent
This shower tent mounts to your existing roof racks and quickly pulls out when you need some privacy. Combine this with a portable hot water system or a 12v shower system and you're set!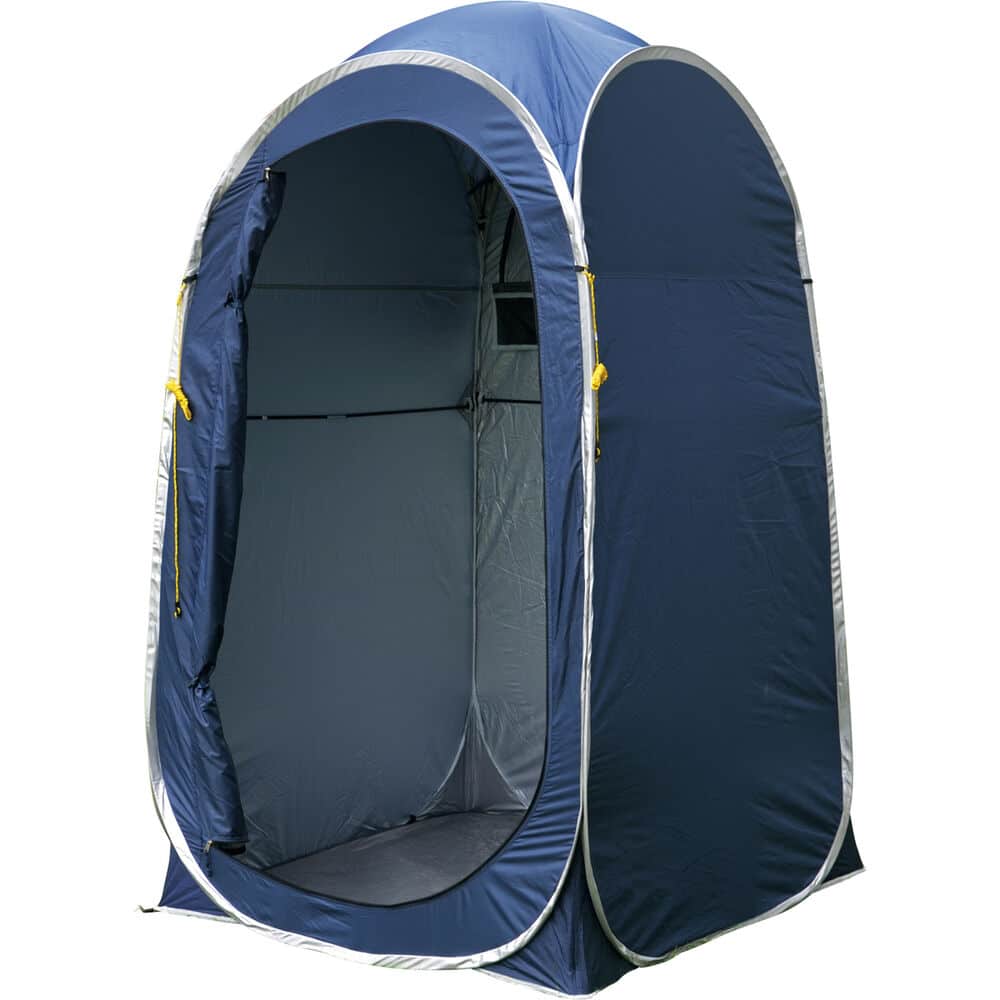 Single Ensuite
These single pop-ups work great as a quick ensuite for showers when camping. Many people leave it set up with their portable hot water system for the entirety of their camping trip. These are perfect for national park camping where you're likely to have neighbours but not as likely to have a hot shower available.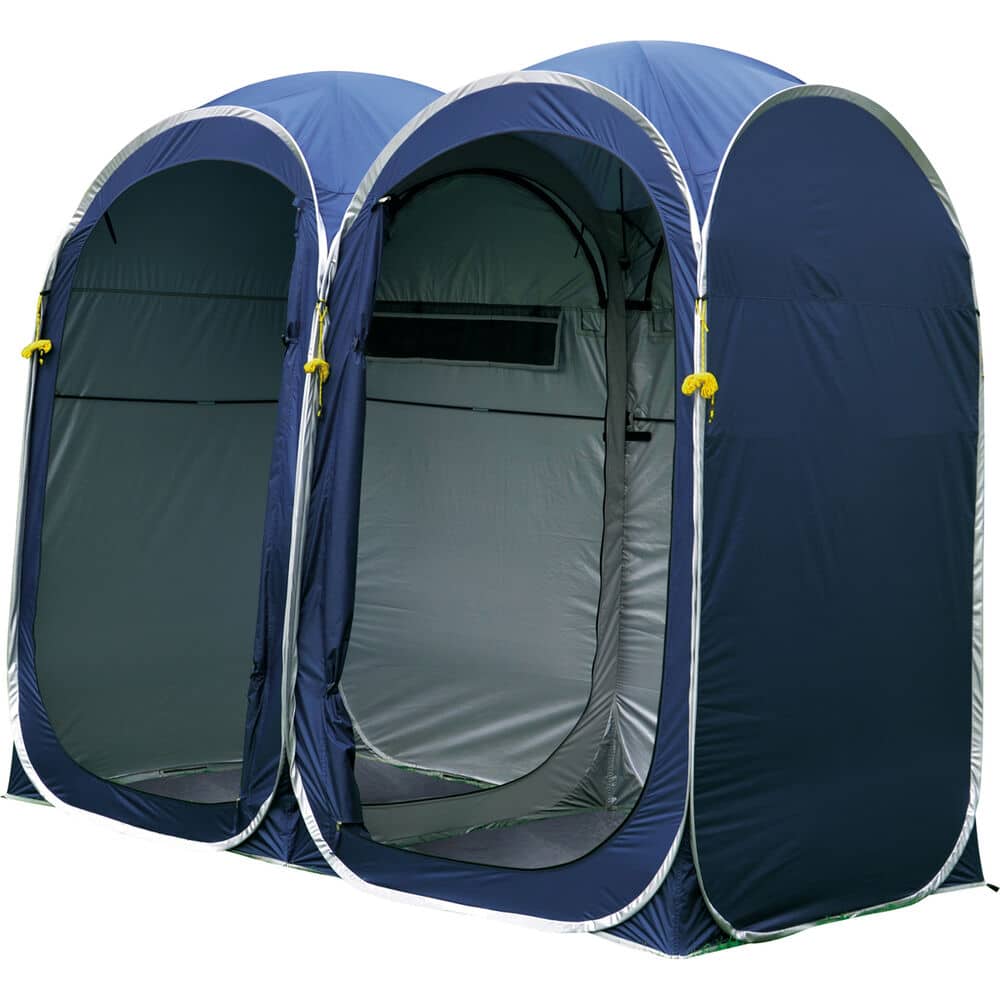 Double Ensuite
This double ensuite from BCF means you don't have to share the same space as your camping toilet. Need I say more? (Learn more about camping toilet options here).