The new range of Projecta COMPAC Fast Chargers add battery life to phones, laptops and GoPros.
The new COMPAC Series 18W power banks are available in PB5 (5000mAh) and PB10 (10,000mAh) models, and they are claimed to feature the same 21700 lithium-ion cell technology as used by Tesla.
With 18W output, the power banks can provide additional run time of up to 50 minutes (PB5) or 100 minutes (PB10) on a MacBook or equivalent-sized laptop. And they can recharge a flat iPhone from zero charge to 80 per cent charge in a claimed 60 minutes.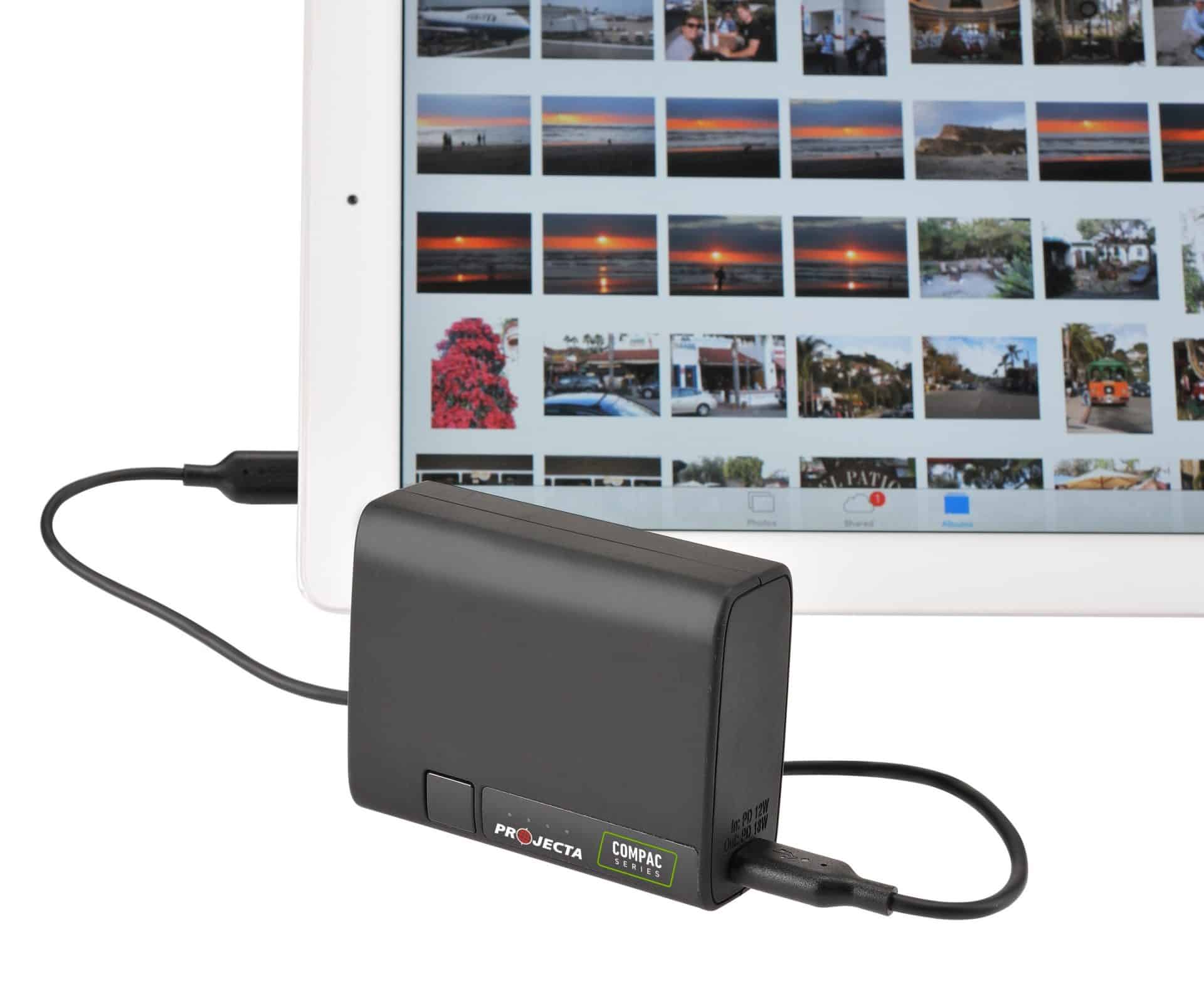 Projecta says the power banks can be used multiple times before they need to be recharged themselves; the PB5 can charge a smart phone twice and the PB10 four times before needing a top up. The PB5 takes around 1.9 hours to fully recharge and the PB10 around 3.8 hours.
At just 101g and 190g respectively, both the COMPAC PB5 and PB10 are compact, light, easy to use and easy to store… and they're the reasonably priced.
RRP: $69 (PB5); $99 (PB10)