New Infantry Squad Vehicles for U.S. Army to be based on GM Colorado.
General Motors (GM) has just secured a contract with the United States Army to build their new Infantry Squad Vehicles (ISV) and they look awesome! Based around the GM Chevrolet Colorado ZR2 (which is awfully close to our ill-fated Holden Colorado), the new ISV features the 2.8-litre turbo-diesel four-cylinder 'Duramax' engine that has been found within the Holden Colorado for more than a few years. Mated up to a six-speed automatic transmission, it's the body and armour that really gets us going.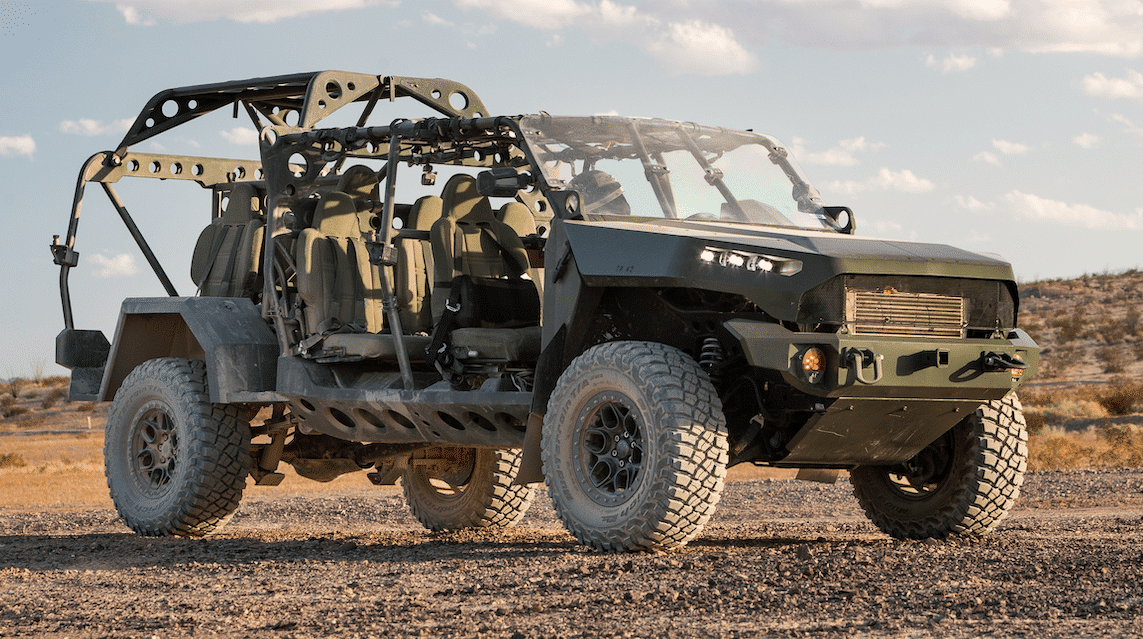 As you've probably noted, there are no doors or roof on the new Army ISV Colorado. There is however a rather aggressive roll cage, seats for up to nine fully geared-up troopers, and the entire idea is around 'rapid ground mobility' in the field. Next to a Hummvee, it is a rather light and agile option for transporting troops in the field, where it is light enough (Sub 5000lb/2267kg) to be slung loaded under a UH-60 Blackhawk helicopter, and small enough to physically fit inside a CH-47 Chinook.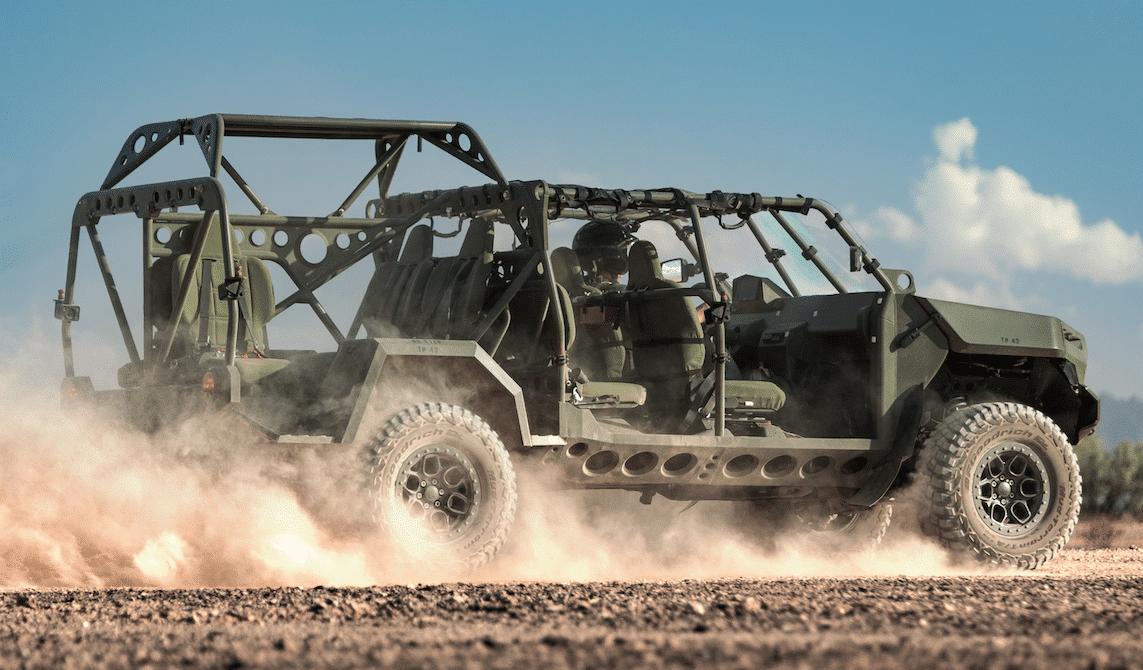 If you're curious as to what they'll cost (because really who wouldn't want one of these for blasting through the monsoon in the wet season in Far North Queensland?), you might be a little shocked at the pricing. The initial contract that's been awarded to GM is in the ballpark of $214 million to procure 649 vehicles. My calculator tells me that they'll be paying a measly US $330,200 a piece for the stripped-down and slightly armoured Colorado.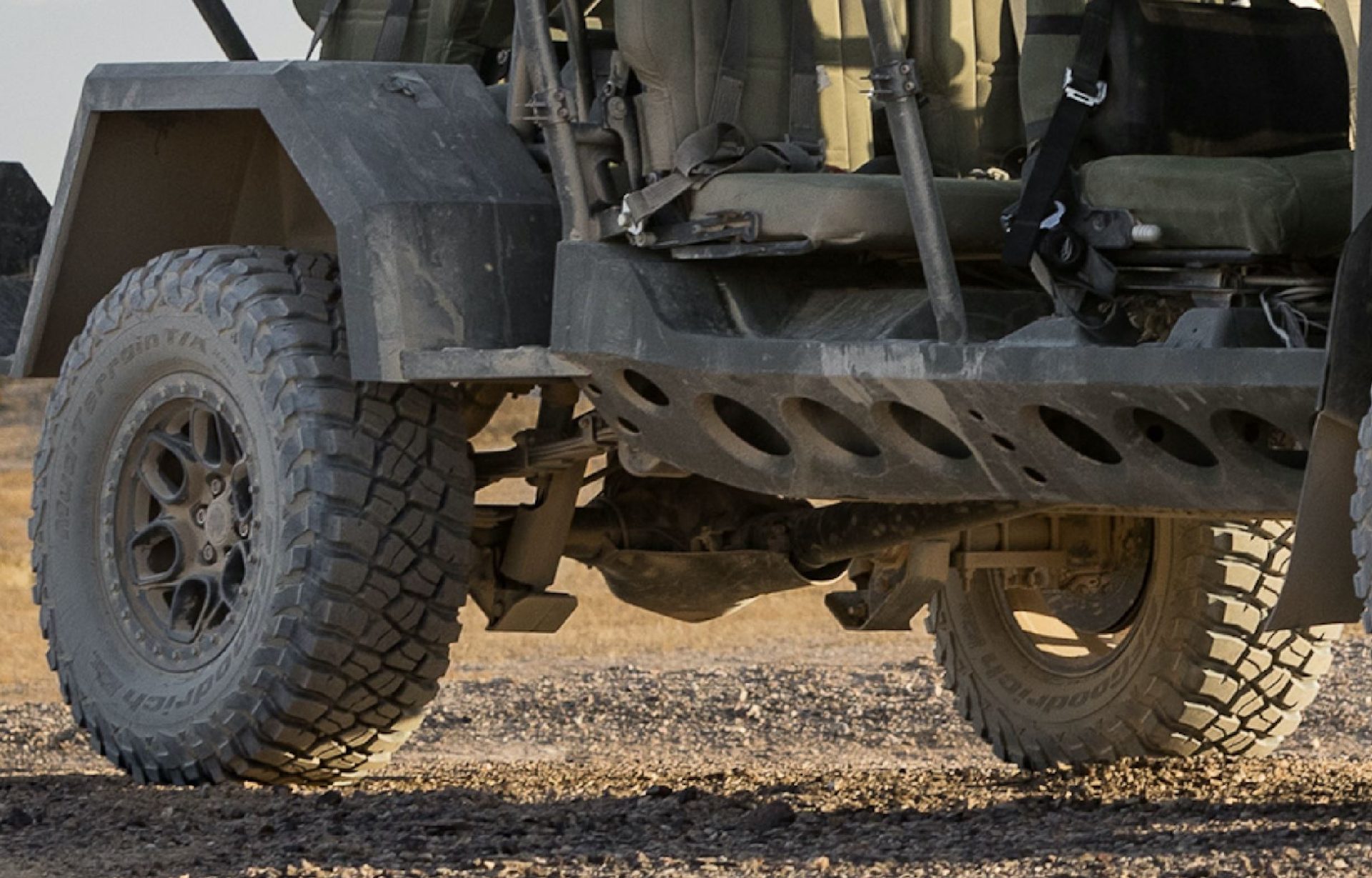 Now don't get us wrong, there are quite a few differences between the Colorado and the Army ISV, namely the body and accompaniments being mostly 'off-the-shelf' mil-spec components, where the chassis and driveline is all GM Colorado (they even get upgraded dampers/struts and Chev performance suspension components).
If anyone's looking for me, I'm off to buy me a discounted Holden Colorado so I can take a grinder, a tube bender and a welder to it…