In what is quite possibly the worlds greatest 'hold my welder and watch this', the folk at Westcoast 4X4 Fitment Centre in Namibia (southern Africa), have managed to mount an immaculate FJ45 body on a VDJ79 LandCruiser chassis.
A lot of us Down Under have dreamed about a conversion such as this, and the team at Westcoast 4X4 Fitment Centre appear to have done it and done it bloody well. The beauty is, is that they've used all of the body panels and structure from a mid 1970s FJ45 LandCruiser ute, however, have utilised the chassis, drivetrain and engine from a current 79 Series LandCruiser. They've even managed to shoehorn the dash and interior into it, including singular cupholder.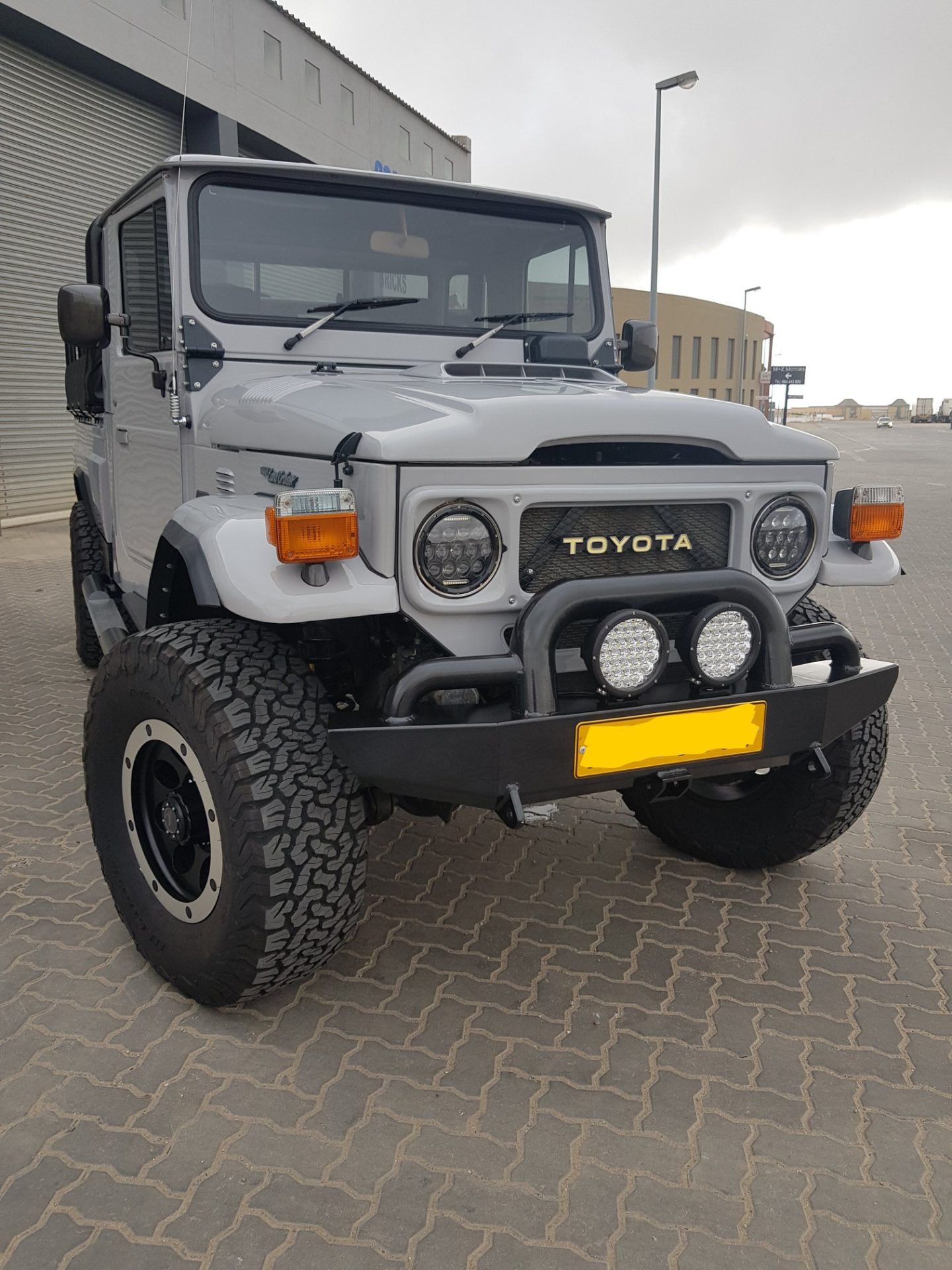 The 'Cruiser has received a bunch of tasteful mods to go along with it, including upgraded headlights, a rather rare well-back tray, a shortened down bull bar, and a set of BFG KO2s keeping it on the ground. It's not often we get to see a vehicle as neatly done as this, and we know of a few of these sorts of projects floating around in sheds across Australia, with a similar outcome on the minds of many an amateur fabricator.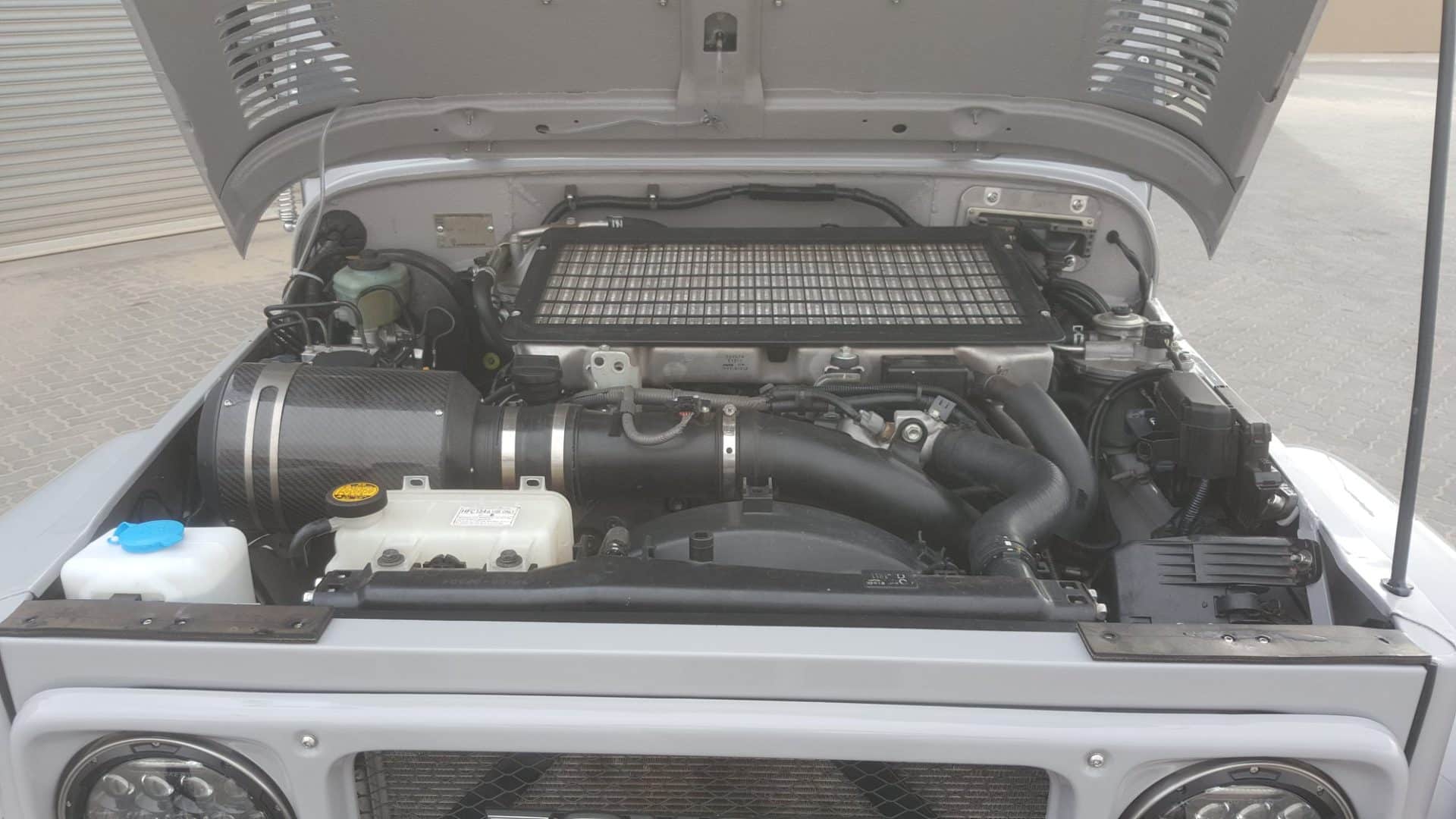 Interestingly, the vehicle in question is a customer over in Namibia, with deep enough pockets, but you could probably get an Aussie 40 Series 'Cruiser body shipped over there (along with the VDJ79 chassis and powertrain), built, then shipped back… I'm currently taking donations that I promise I probably won't spend on beer, to have it done… anyone? Anyone? We're told the photos, however, don't even come close to doing this thing justice… Now excuse me, while I go dream of converting my gorgeous old 80 to an HDJ45.
Get articles like this and more delivered to you every week. Simply join our Facebook page to talk about this article and subscribe to our newsletter for weekly updates (it's free and filled with 4X4 goodness).