The whole world has fallen in love with the Suzuki Jimny and sales in Australia are booming…would a five-door version increase the popularity?
The Suzuki Jimny is big business in Australia with the waiting list for one of the tiny-tot off-roaders blowing out to several months, and while Suzuki doesn't have any plans to release a five-door version of the Jimny, I'm sure we can all agree that it looks good as one. The picture you're looking at here was created by Nikita Chuyko for the Russian motoring magazine, Auto Mail.
Read our review of the Suzuki Jimny
We've all see the comparisons online and in magazines between the Jimny and the Mercedes-Benz, well, imagine how cool a five-door Jimny would be. And, Suzuki Australia is already on the record as saying that a five-door would help it to broaden the appeal of the Jimny, but don't hold your breath. Suzuki did show off a ute-version of the Jimny at the Tokyo Motor Show earlier this year.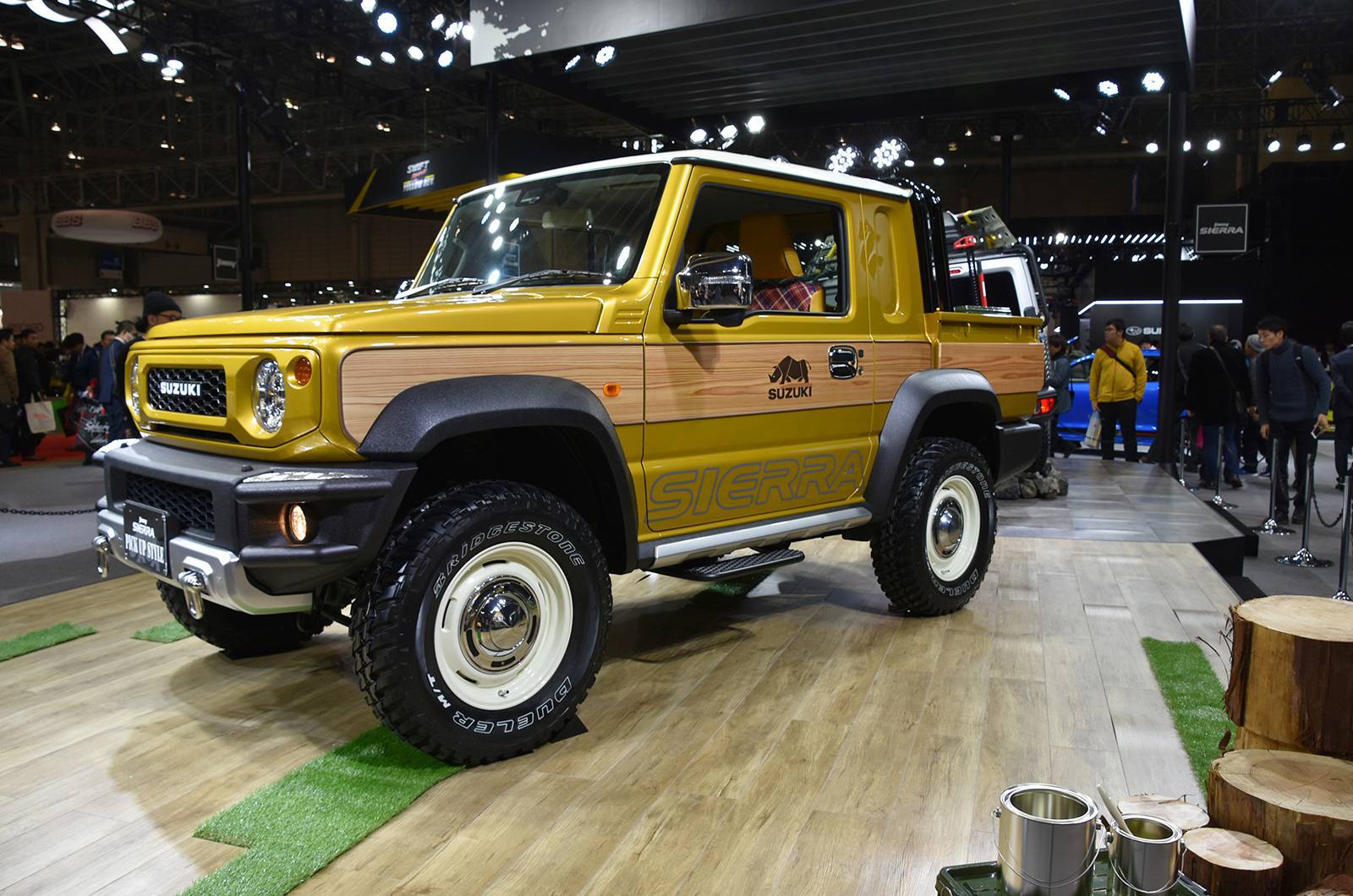 Question: Should Suzuki build a five-door Jimny?