Thanks to Sylvester Stallone the Lamborghini LM002 was dubbed the Rambo Lambo and in the late-80s it was one of the most desirable 4X4s on the planet?
The Lamborghini LM002, which became known as the 'Rambo Lambo' due to Sylvester Stallone owning one, came about after Lamborghini decided to build a civilian version of a vehicle it had earlier built for military use called the Cheetah 4X4.
Following on from the Cheetah was the LM001 of 1981, which was a concept vehicle with a rear-mounted engine, and this was in turn followed by the front-engine LMA concept. When the production LM002 was unveiled in 1986, it featured a front-mounted 5.2-litre V12 engine that also saw service in the Lamborghini Countach supercar.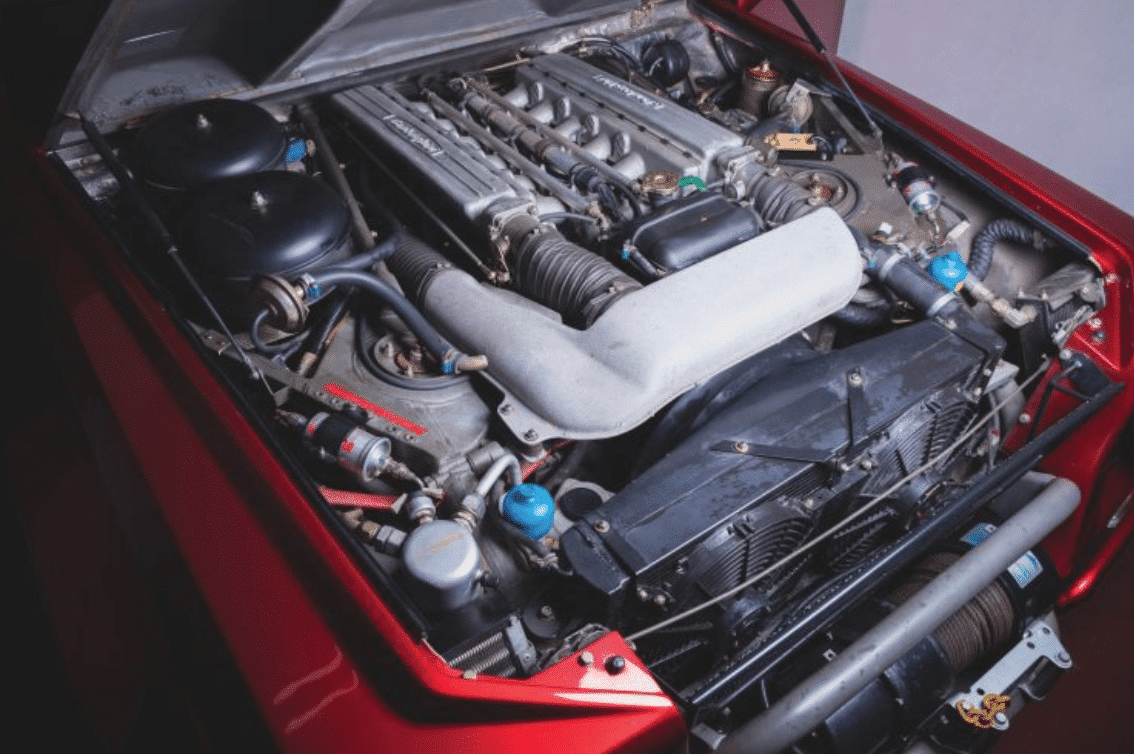 Power output in the LM002 Rambo Lambo was a reported 450hp (335kW) and the V12 engine was mated to a five-speed manual gearbox that in turn was connected to an all-wheel drive system with three self-locking diffs. If the 5.2-litre V12 wasn't powerful enough, Lamborghini also offered an optional 7.2-litre V12 marine engine.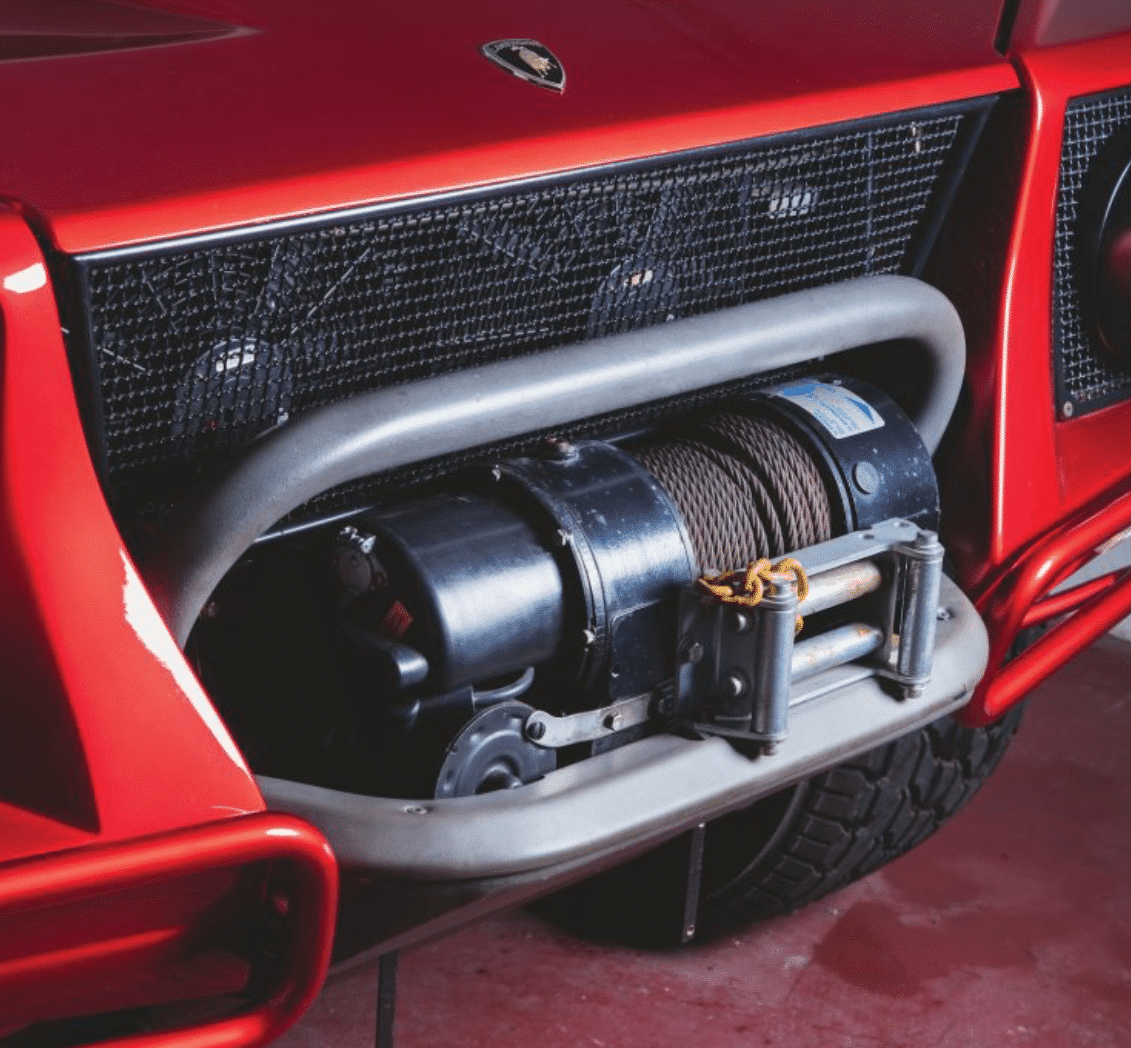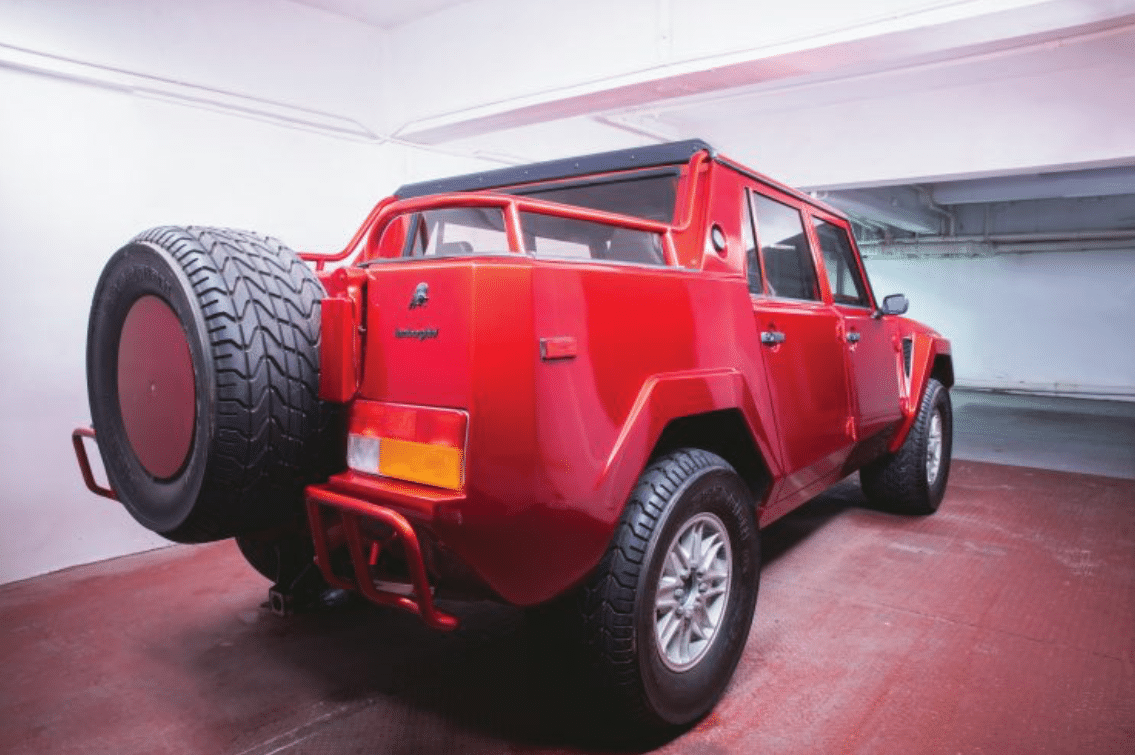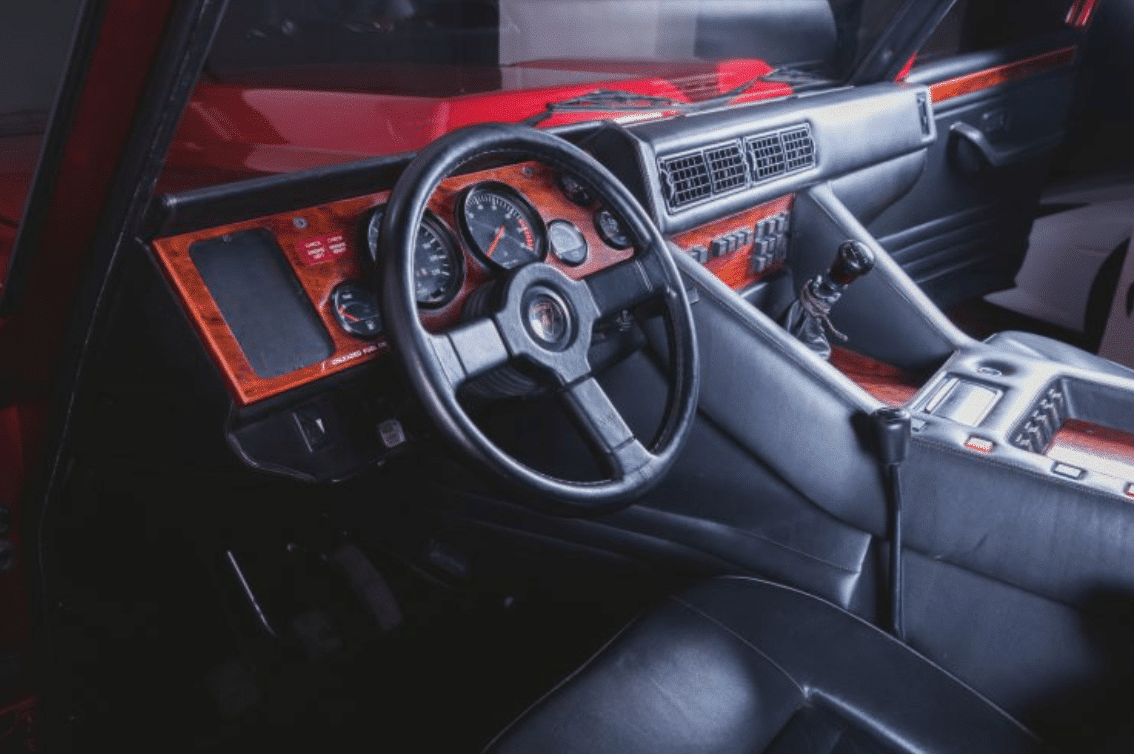 Despite a body made of aluminium and fibreglass, the LM002 was a heavy, thirsty beast. It weighed in at around 2600kg and to ensure a decent range it had a 290L fuel tank. Special Pirelli Scorpion run-flat tyres ensured good floatation on sand, which was deemed important as in addition to Sylvester Stallone, many customers were billionaire oil sheiks and sultans located in the Middle East. Of course, the interior was suitably luxurious to cater to the needs of the Rambo Lambo LM002's elite clientele; think leather, wood trim, plush carpeting and top-shelf sound system.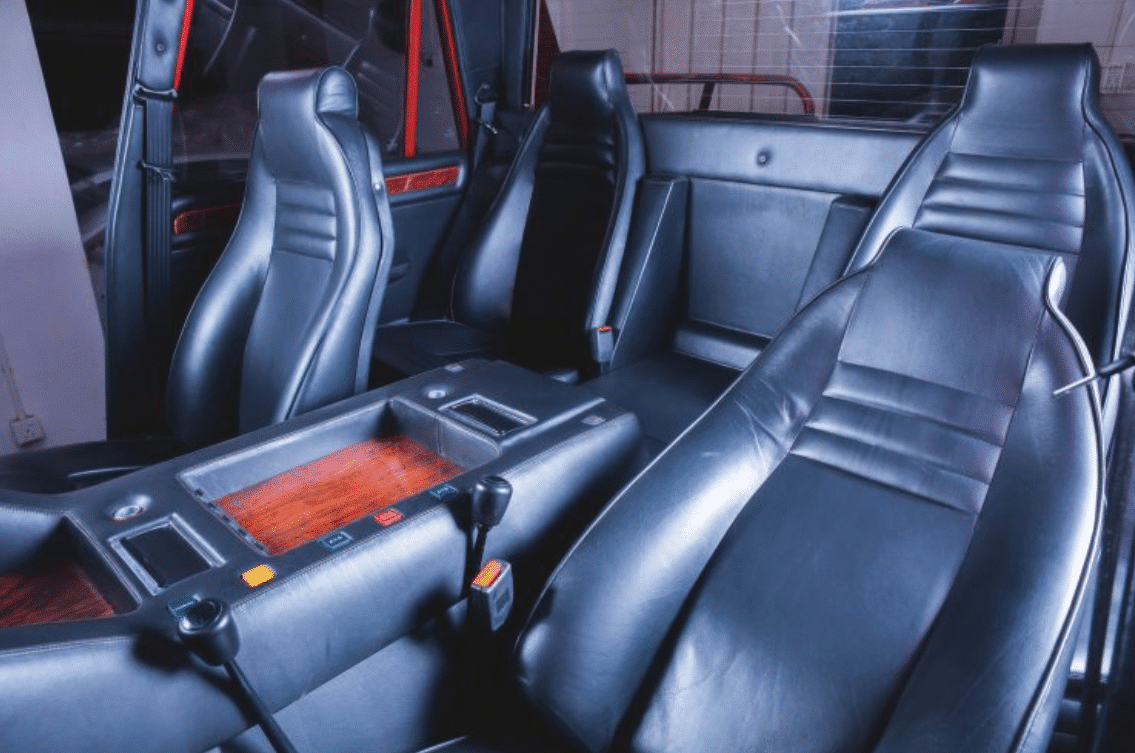 Production of the LM002 ran from 1986 to 1992, during which time some 300 examples were produced. A lightweight version was prepped for the Dakar Rally in 1988 but the project was cancelled and the Rambo Lambo never competed in the famous desert race.