Toyota Product Safety Recall affects thousands of 4WD wagons and utes.
Toyota has recalled several thousand 4WDs for a faulty fuel pump that can result in a loss of power and vehicles stalling which, according to the ACCC Product Safety Australia notice "may cause injury to the vehicle occupants and other road users".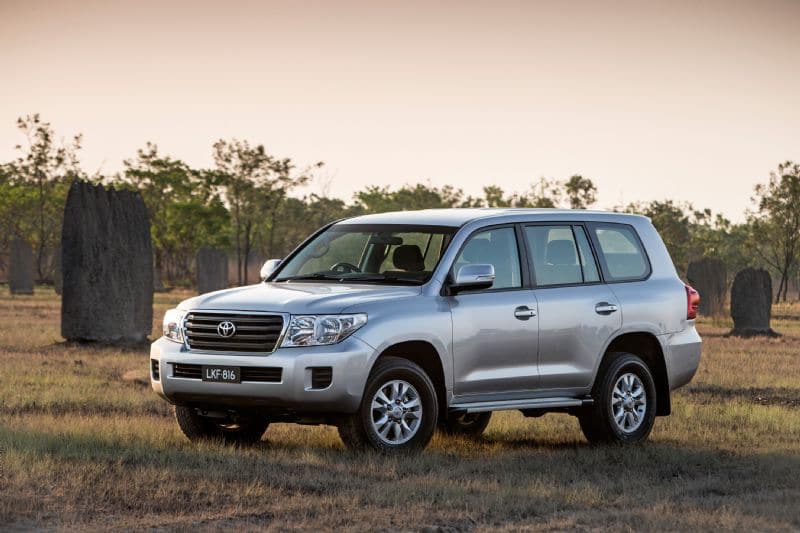 Affected vehicles are petrol variants built between 2013 and 2019, and include 2948 FJ Cruisers, 10,771 HiLuxes, 483 Prados and 116 LandCruisers, totalling 14,318 4WDs. Several thousand Toyota Corollas, Camrys and Klugers are also subject to the notice.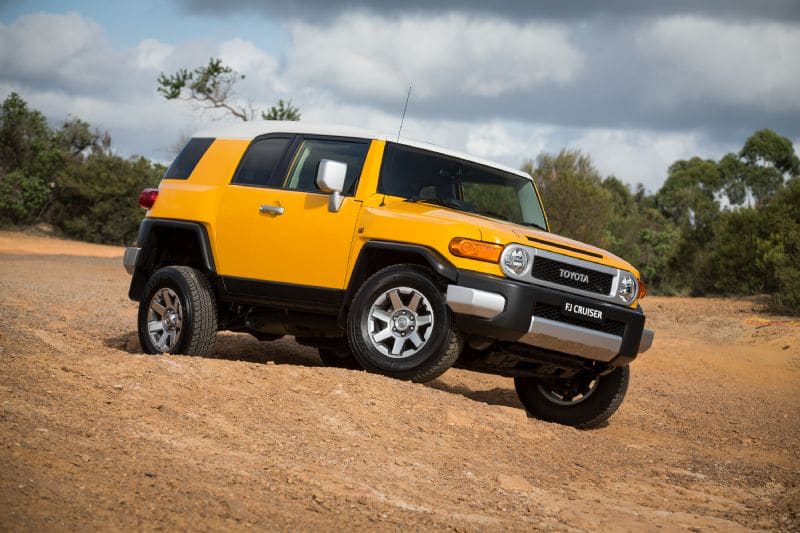 Toyota states that it will "contact affected owners in writing with an interim notification advising of this safety recall and will re-contact once parts become available requesting that owners make an appointment at their preferred Toyota dealer for repairs, free of charge."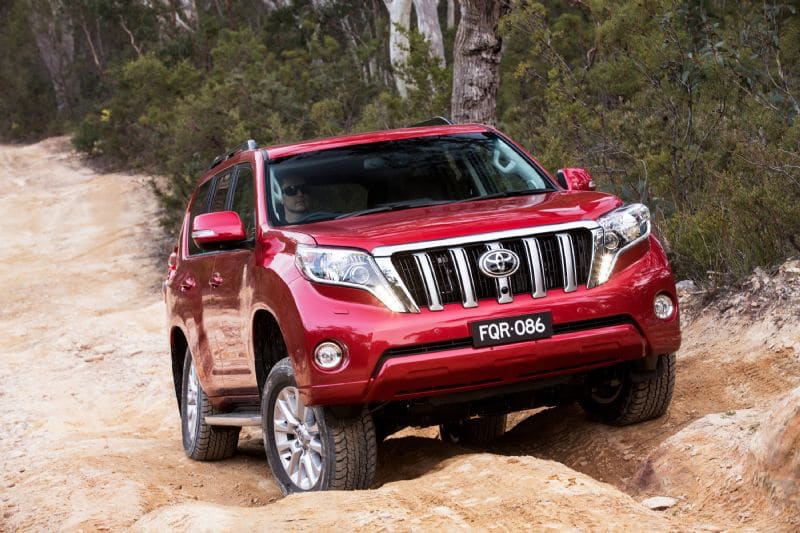 Parts are expected to become available progressively from June 2020.
For more information owners should contact the Toyota Recall Assist helpline on 1800 987 366.