The annual ARB Eldee Easter Festival was an early casualty of COVID-19 but organisers are pleased to announce plans to host the family friendly event over the upcoming October long weekend.
The ARB Eldee Easter Festival "in October" is set to take place at the iconic Eldee Station in outback NSW over the long weekend of 2-5 October 2020. This will be the 10th running of the family-friendly off-road event that's described as a "friendly gathering of likeminded 4WD owners and families".
One of the highlights of the 2020 running will be the chance to find a silver ingot worth around $800.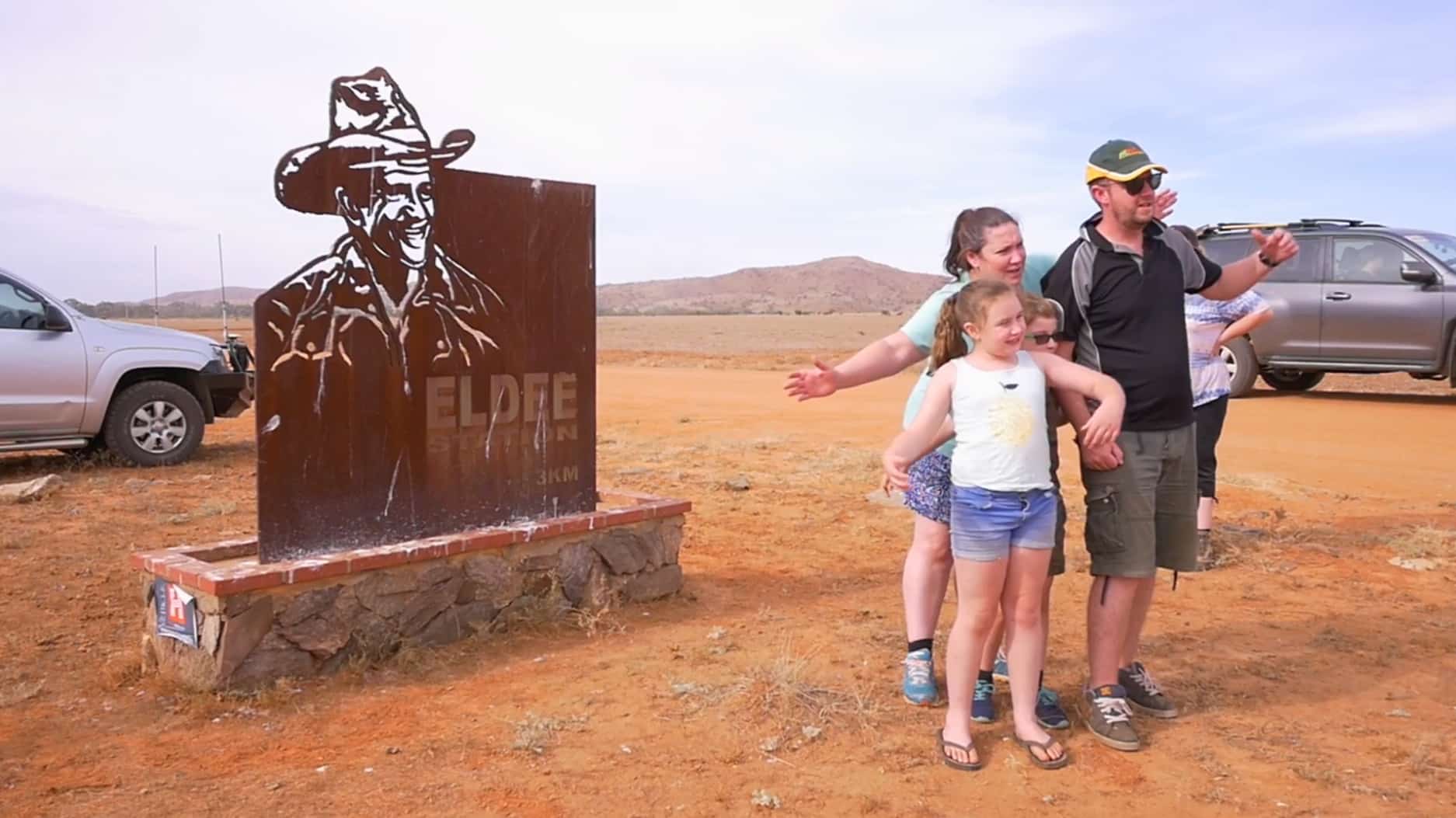 Eldee Station is nestled in the spectacular Barrier Ranges around 35km north of Silverton. The property features spectacular outback landscapes and is covered in challenging 4×4 tracks that weave in and out of gullies, through dry riverbeds and up into the Barrier Ranges themselves. And over the past nine years it has proven itself to be the ideal location to host an off-road driving event, as evidenced by the success of last year's Festival.
The Easter Festival weekend is open to competitors and spectators, and there's plenty of accommodation options onsite including rooms, ample space for caravans and camper trailers, and a grassed area for those who wish to pitch a tent or a swag. The station's cafe offers meals, coffee and a licensed bar.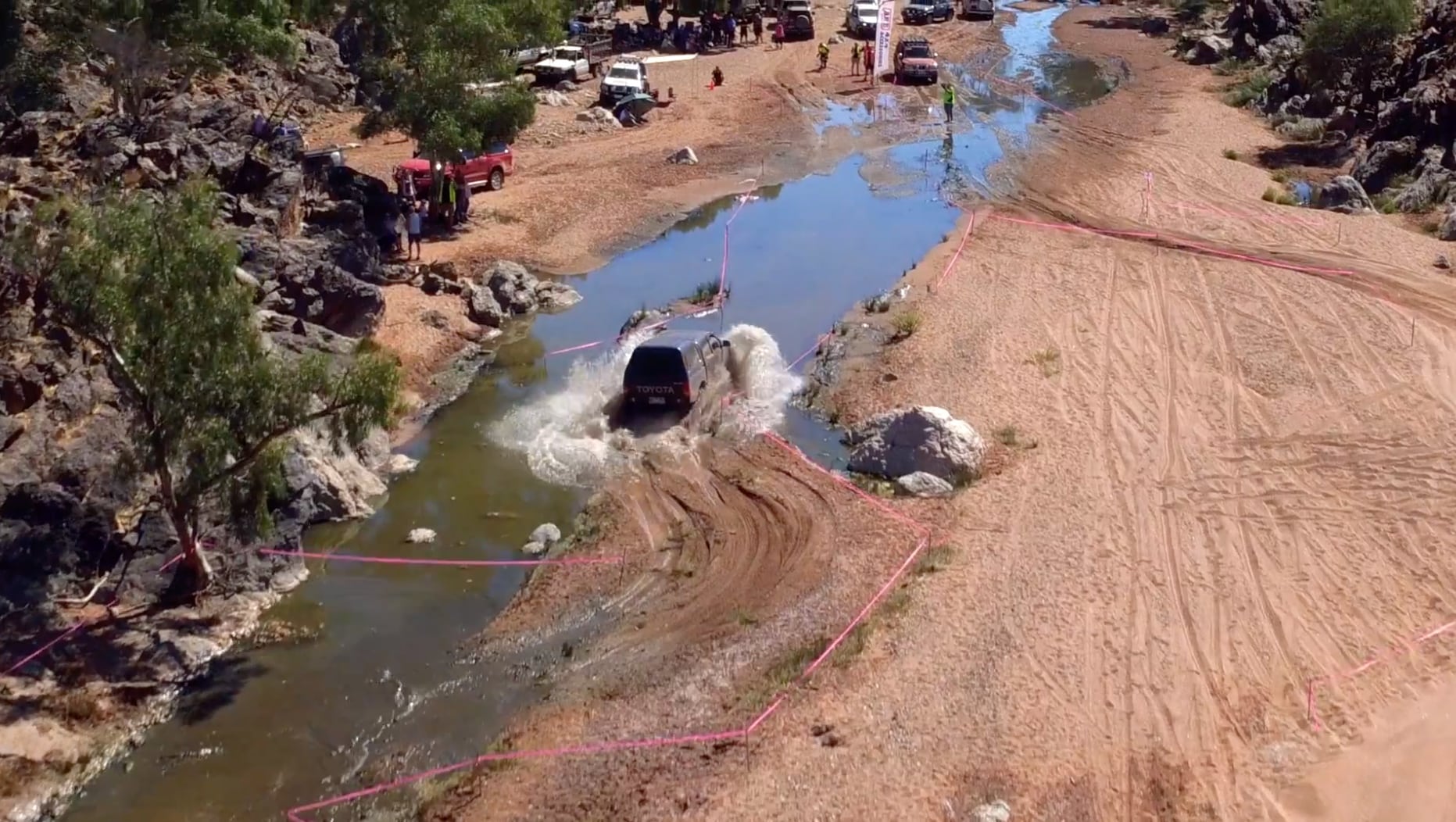 In addition to the off-road competition, there's plenty of other entertainment over the weekend including a tagalong tour, an Easter Egg Hunt, a remote-control rock crawling competition, a jumping castle, fireworks, auctions, live music and more.
There are several event packages for competitors and spectators, and full details can be found at the ARB Eldee Easter Festival website. Alternatively, feel free to contact Naomi and Stephen Schmidt from Eldee Station on (08) 8091 2578.
For a taste of what the ARB Eldee Easter Festival is all about check out this video from the 2017 event: