There's a new Isuzu MU-X 4WD station wagon on the way and it is loaded with new tech, improved safety and it has 7 seats.
Isuzu UTE Australia (IUA) have officially announced that the highly-anticipated All-New 7-seat Isuzu MU-X will be unveiled to the public on Friday 30th of July 2021 at 10:00am AEST, before arriving in local Isuzu UTE Dealerships shortly after, on Monday 2nd of August, 2021.
Combining a bold and dynamic new design with the latest in connectivity and safety technology, the highly anticipated All-New 7-seat model will encompass a suite of features previously unseen in any Isuzu before, while retaining the proven formula of durability and reliability evident within Isuzu vehicles.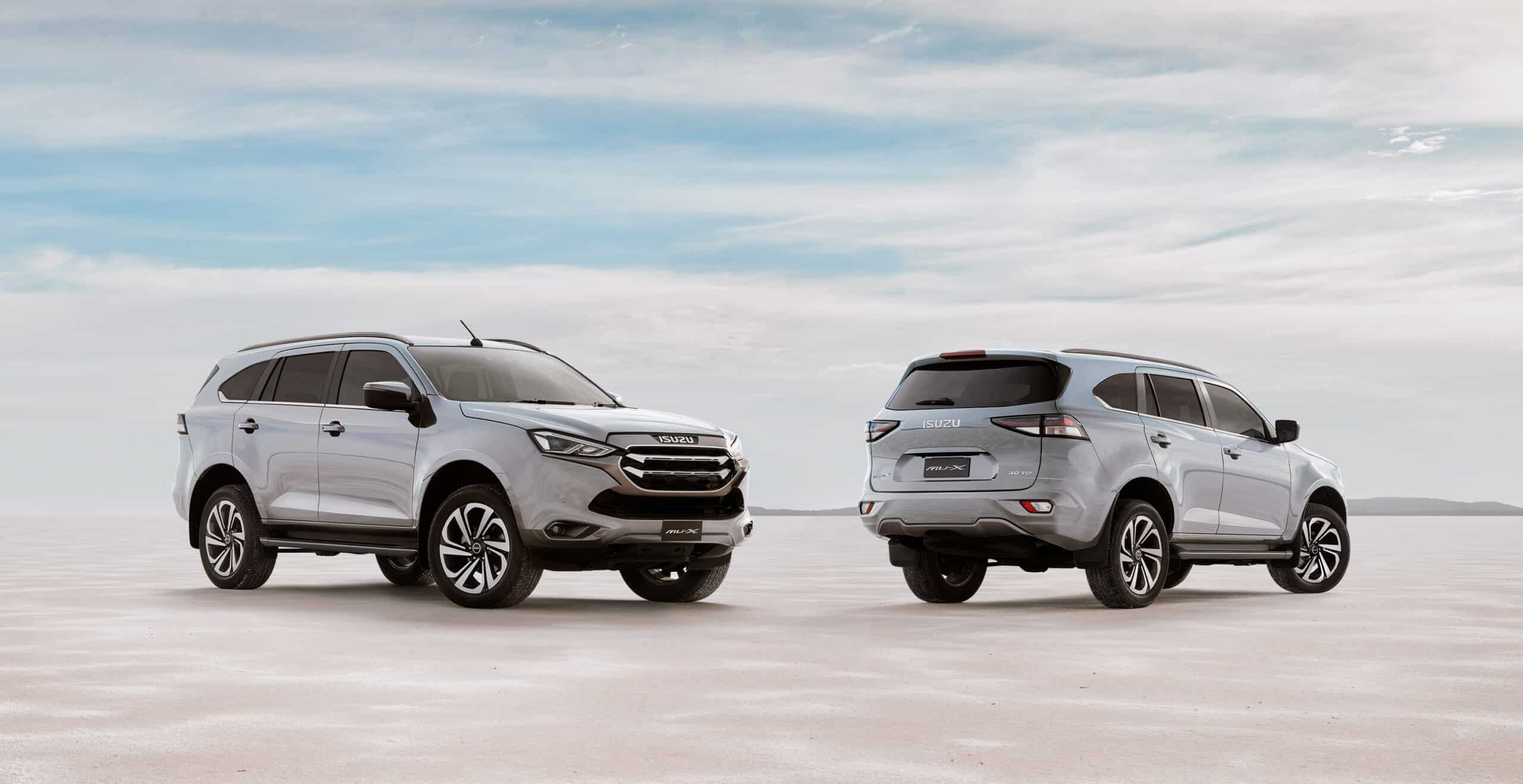 "Isuzu UTE Australia is very excited about the upcoming launch of the All-New Isuzu MU-X and we truly believe it will surpass expectations and offer a premium product replacement for the exceptionally popular first-generation Isuzu MU-X," said Isuzu UTE Australia Managing Director, Hiroyasu Sato.
"We've received unprecedented interest in this vehicle since announcing the pending arrival and we look forward to hearing how it is received amongst Australian motorists after its official unveiling on the 30th of July."
Register your interest today to be one of the first to see the full Australian reveal of the All-New Isuzu MU-X, www.isuzuute.com.au/all-new-isuzu-mu-x
More reading: Gear News: New ARB accessories to suit 2021 Isuzu D-MAX