Have a hankering for a bit of NSW High Country four-wheel driving? Want to make a difference to your fellow humans? Drive To The Top 2019 is a great reason to get your wheels muddy!
In support of BaptistCare's HopeStreet Inner City charity, the event takes place from Thursday the 28th of February to Sunday the 3rd of March. The route takes in over 600km of gorgeous alpine scenery, starting at Jindabyne and finishing late on the Saturday at Tom Groggin.
HopeStreet gives empowerment to people going through tough personal times. Domestic violence, mental illness, homelessness and addiction are some of the key areas that HopeStreet seeks to support people to overcome. Entry per car is $350 and for each additional passenger it is $150. These prices include three nights of camping and daily ration packs as well as the celebration breakfast on Sunday morning. Each team has the aim to raise at least $600 in donations. See the Drive To The Top 2019 website for entry details.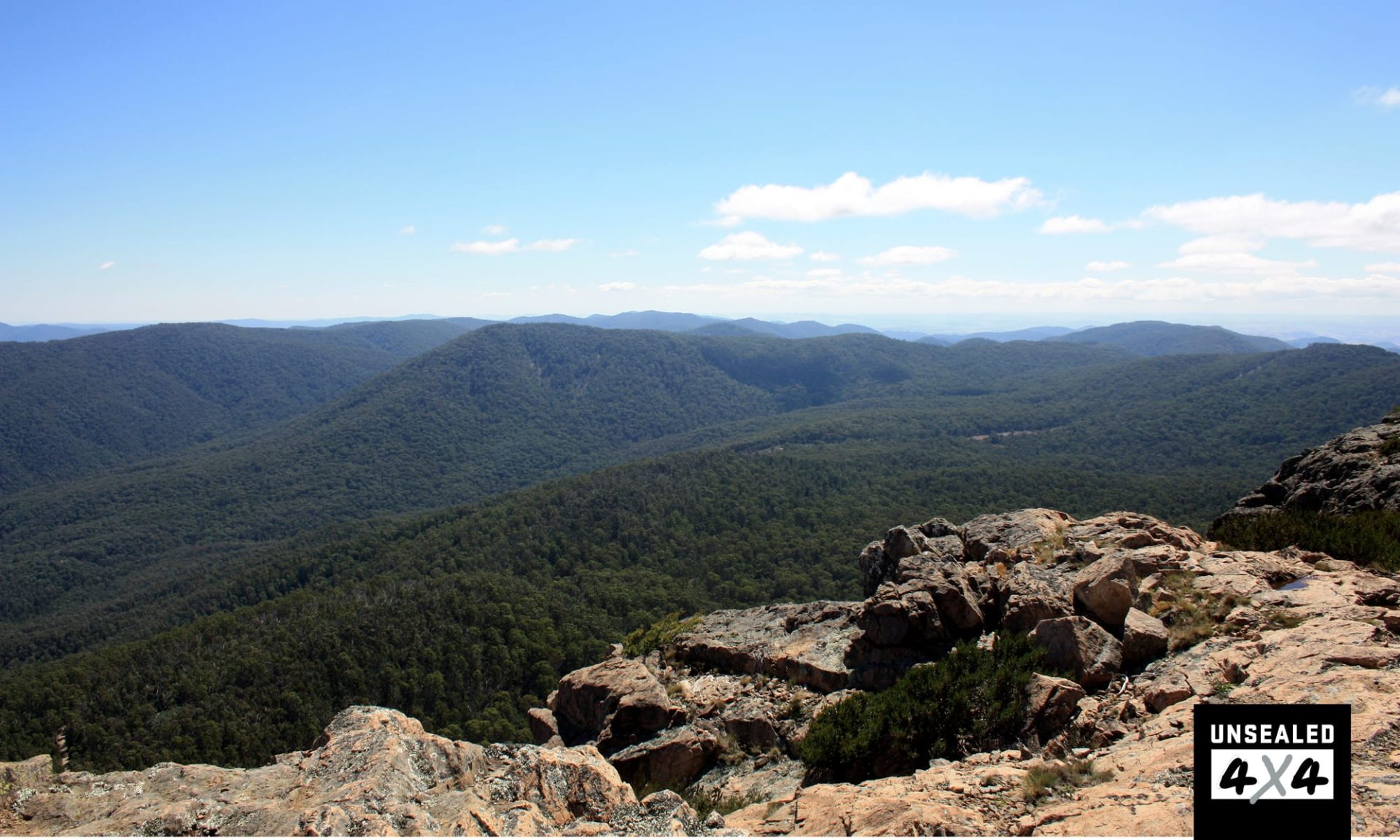 If you wish to make a donation, Club 4X4 have entered a team for the third year running with the goal to raise $10,000 for the charity; you can help reach this goal by clicking here, and in doing so you could win over $7000 in prizes!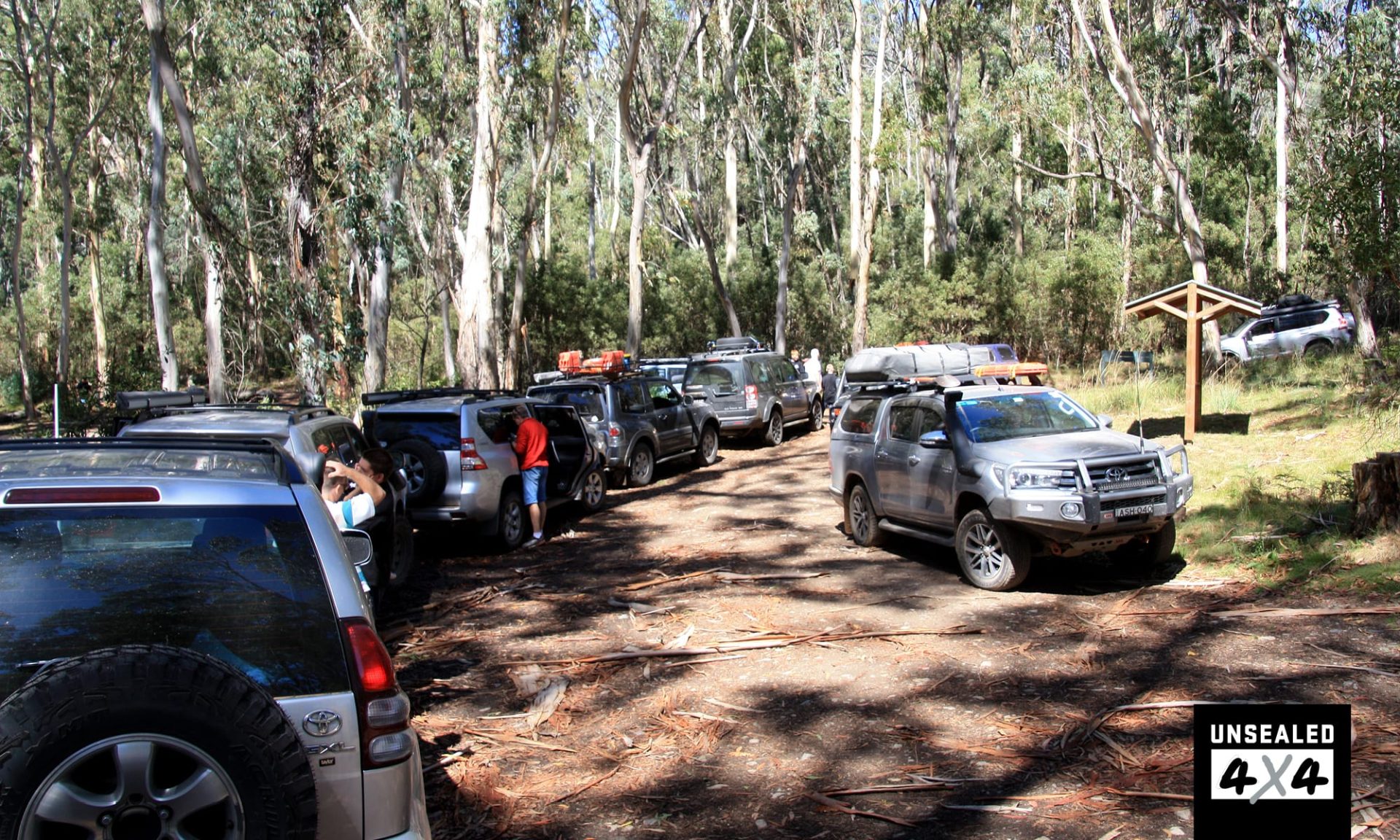 Click on these links to donate and find out more information:
HopeStreet
Drive To The Top 2019
Club 4X4 donations page