Ineos gets green light to build Defender-esque Grenadier 4×4 as Land Rover loses court battle to trademark the shape of its iconic Defender.
When the all-new Grenadier 4×4 wagon and dual-cab ute were revealed on 1 July, 2020, it was blatantly obvious where Ineos stylists got their inspiration: Land Rover's iconic Defender. And, as you'd expect, Land Rover took exception to that and went to a UK court to trademark the shape of the previous-generation Defender.
This week a London court dismissed JLR's (Jaguar Land Rover) appeal to trademark the shape of the Defender, with the UK Intellectual Property Office saying the specific vehicle shapes JLR sought to protect were not distinctive enough to warrant such protection.
In upholding the findings of the Intellectual Property Office, the judge in the court case said that the differences in design of the two vehicles (Grenadier and Defender), while significant to some in the automotive industry, "may be unimportant, or may not even register, with average consumers."
What do you think?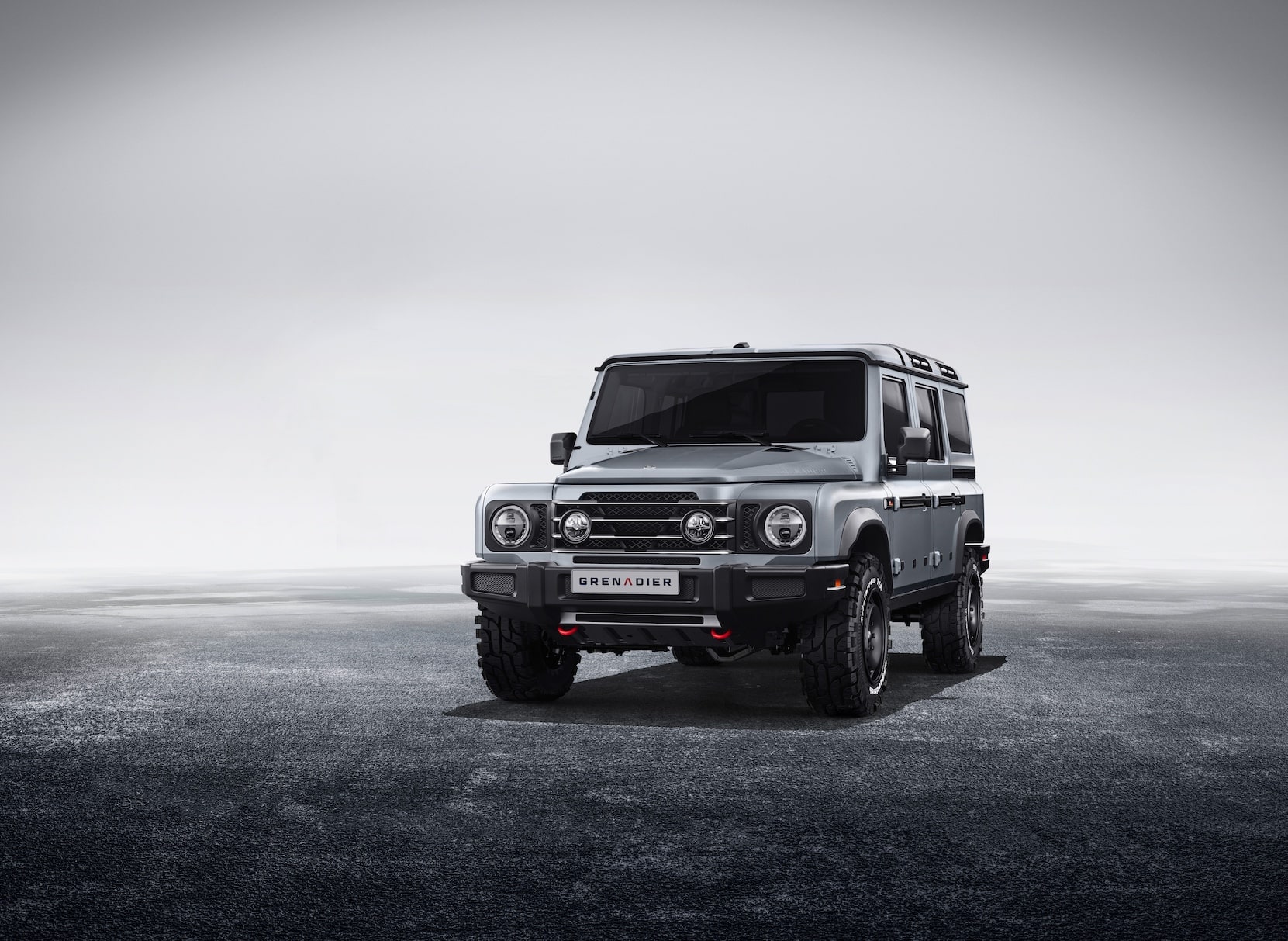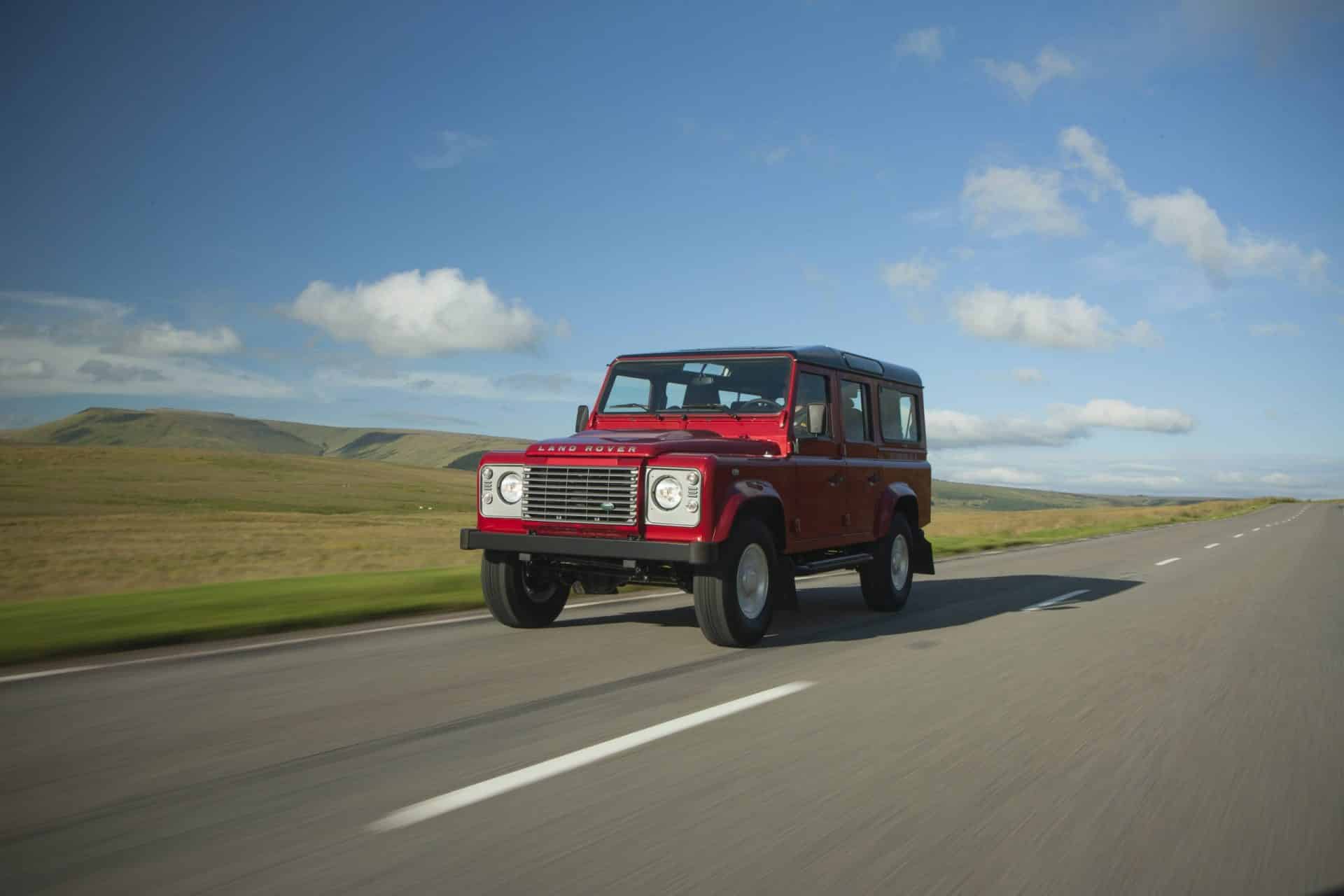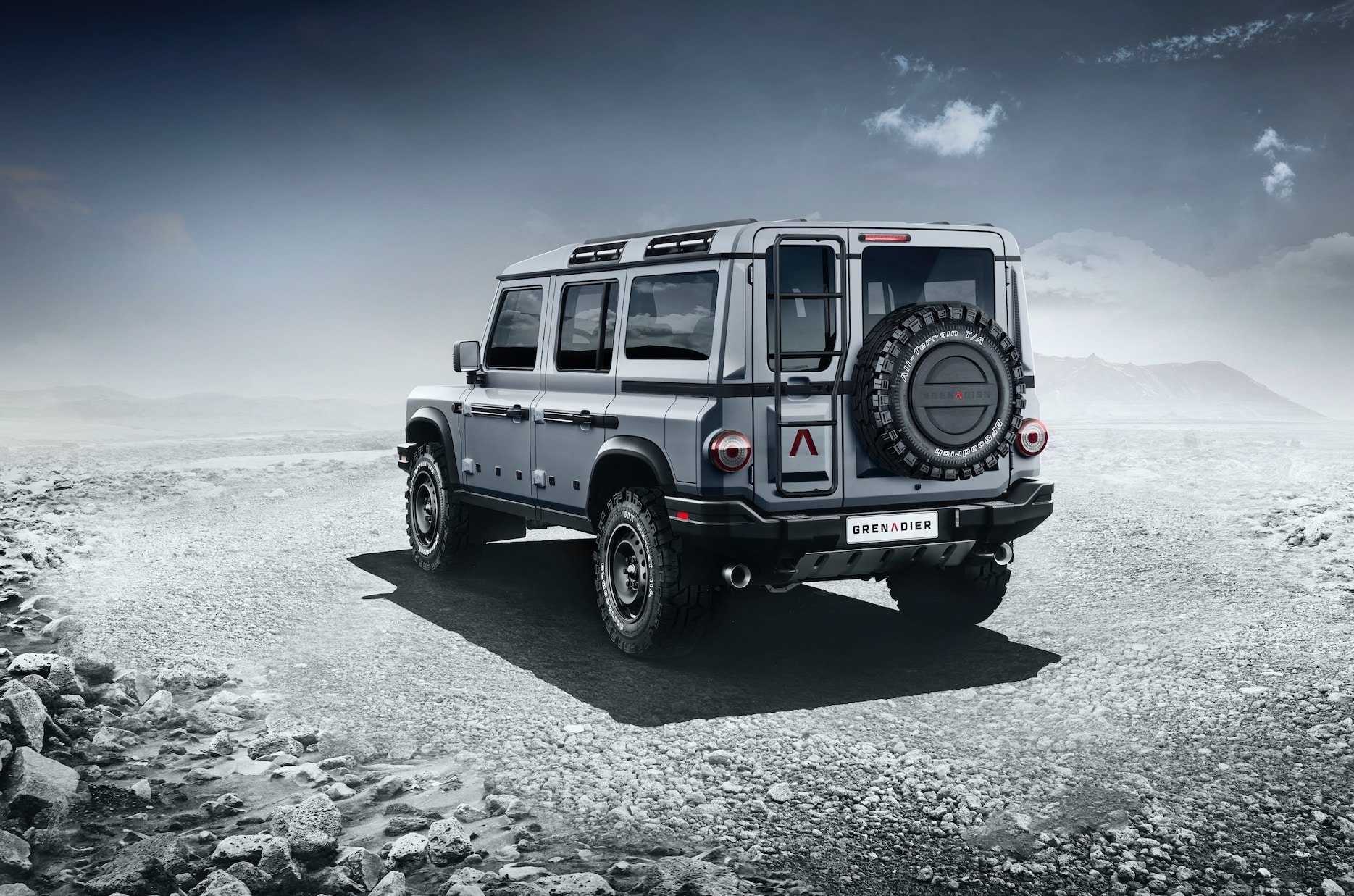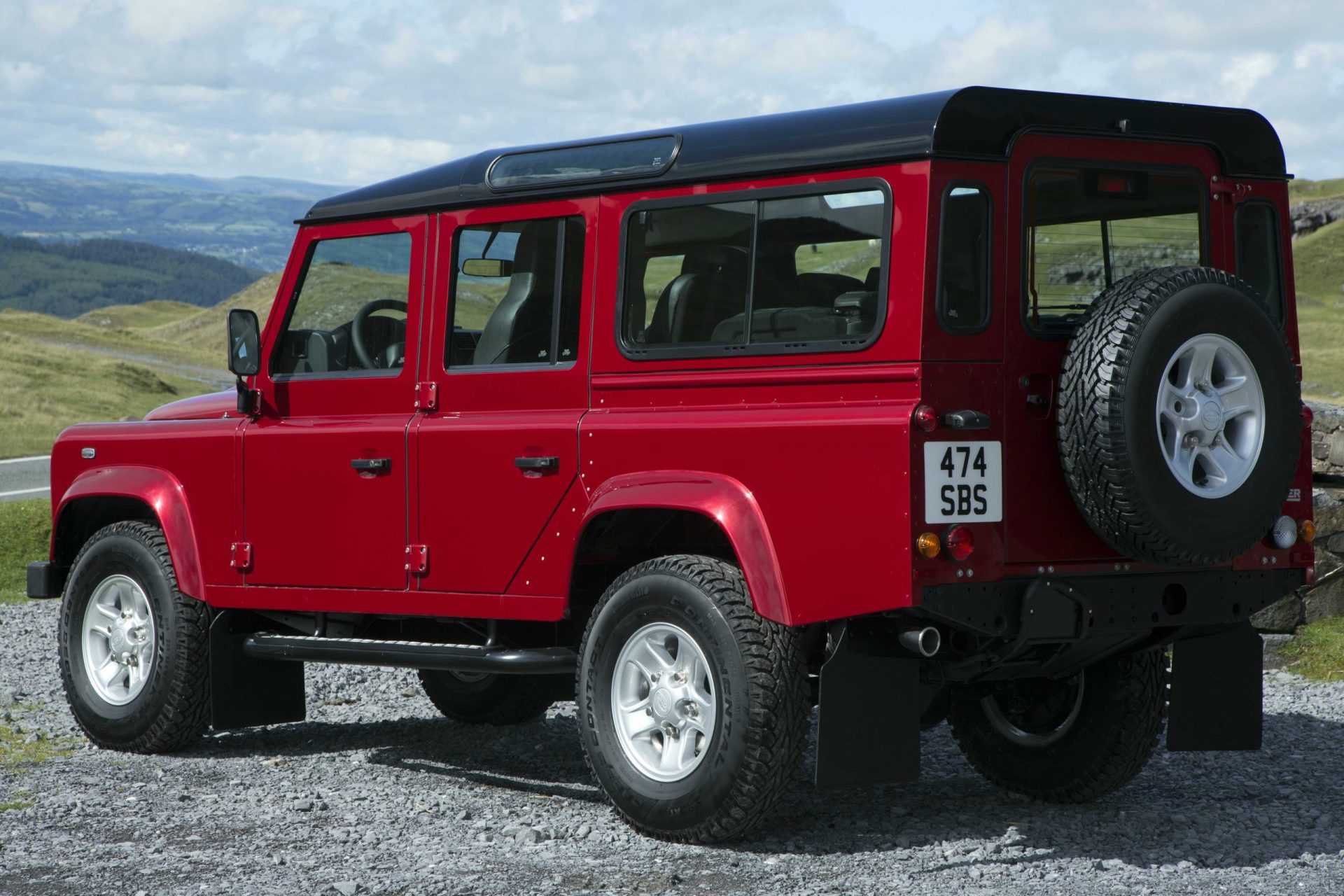 Despite the court ruling, JLR and Ineos still agree to disagree, with Land Rover claiming, "The Land Rover Defender is an iconic vehicle which is part of Land Rover's past, present and future. Its unique shape is instantly recognisable and signifies the Land Rover brand around the world."
Ineos responded with, "… the shape of the Defender does not serve as a badge of origin for JLR's goods. We continue with our launch plans and are excited to bring The Grenadier to market in 2021."
Ineos founder Sir Jim Ratcliffe never hid the fact he was inspired to build the Grenadier 4×4 after Land Rover stopped producing the previous-generation Defender, and has always said that the Grenadier was the real spiritual successor to the iconic Defender. And now he has the green light to build it.
You can read al about the Ineos Grenadier here or head straight to the Ineos Grenadier website here.