New 4×4 sales down again in July 2020 compared to last month… and still well down on the previous year.
New 4×4 sales are down again, with the Federal Chamber of Automotive Industries (FCAI) VFACTS service revealing a total of 72,505 new vehicles were sold in July 2020 compared 110,234 sales recorded the previous month. Sales are also down by 12.8 per cent compared with July 2019.
On a year-to-date basis, the Aussie car market is down 19.2 per cent in 2020 compared to 2019, with 514,920 vehicles sold to July compared to 637,650 this time last year.
Commenting on the sales figures, FCAI chief executive, Tony Weber, said, "The Australian automotive industry, like many sectors in the Australian market, continues to face challenging and difficult conditions, exacerbated by the COVID-19 pandemic."
4×4 sales
The Ford Ranger once again topped the 4×4 sales charts, with Ford selling 2799 units in July 2020, bringing Ranger 4×4's year-to-date tally to 20,205 vehicles.
Toyota shifted 2051 HiLux 4×4's in July and the year-to-date figure is now 19,327 vehicles sold.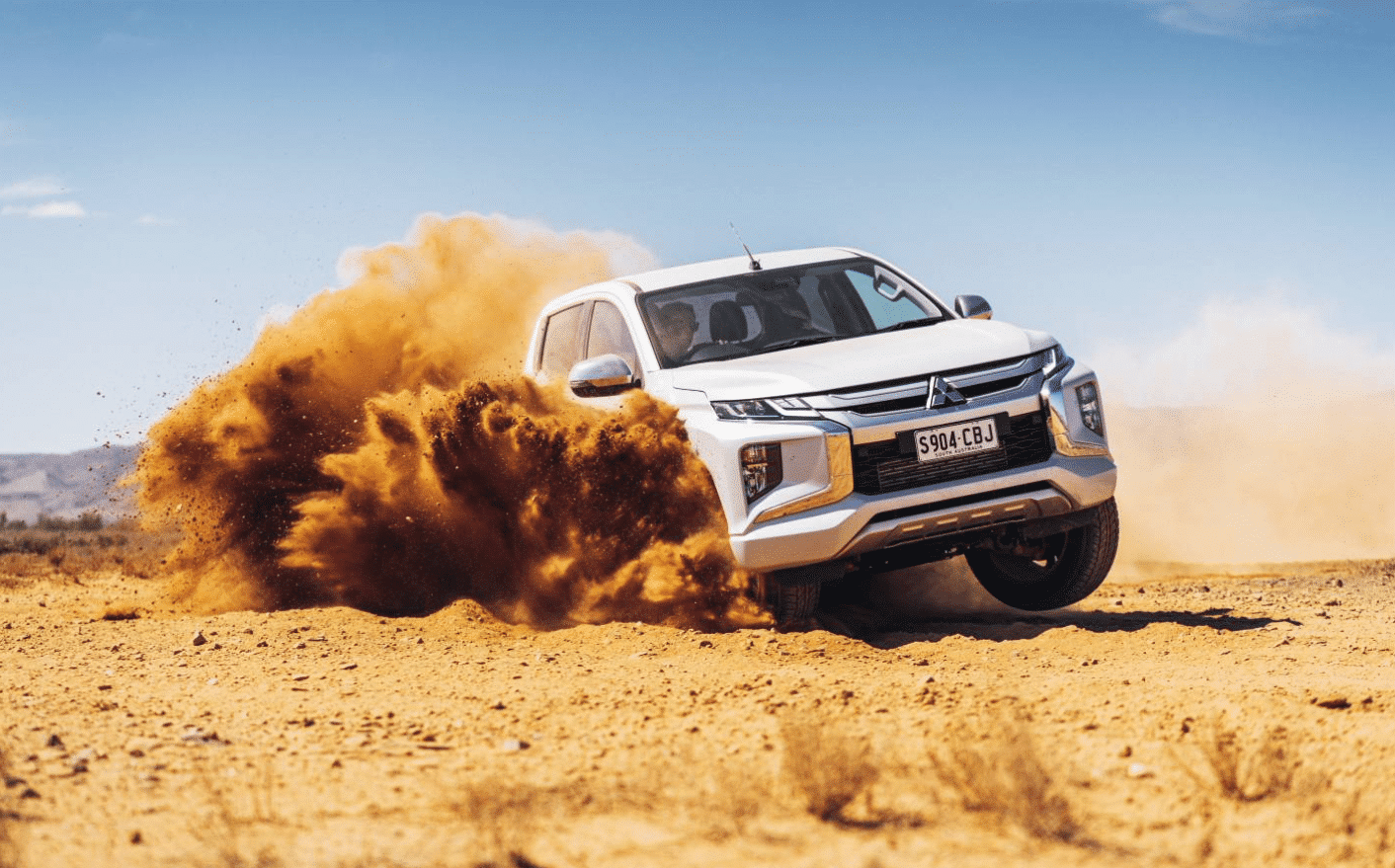 The third best-selling 4×4 was the Mitsubishi Triton, which notched up 1392 sales in July, actually improving on its July 2019 performance of 1246 sales for the month. In year-to-date terms, however, Triton sits on 9636 sales, which is down 22 per cent on last year's 12,352 sales.
The Toyota Prado was once again the best-selling 4×4 wagon, racking up 779 sales in July 2020 and 9411 sales in year-to-date terms.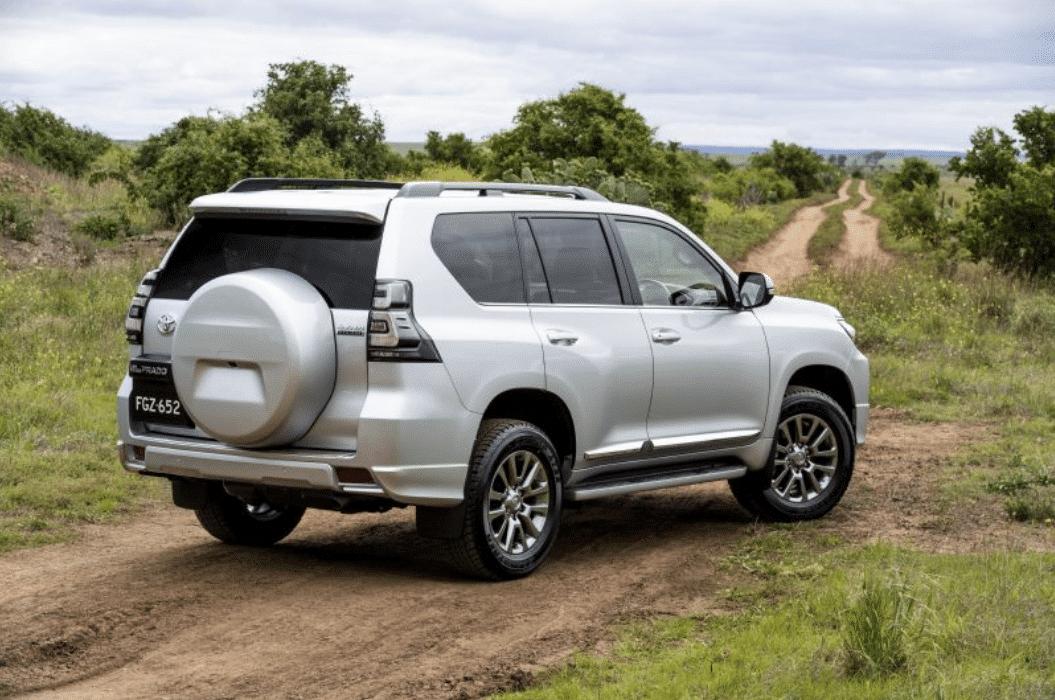 Despite the challenging times, a number of 4×4 vehicles managed to improve on their 2019 results in year-to-date terms. They are:
SsangYong Musso (+715%)
SsangYong Rexton (+355.6 %)
LDV D90 (+145.5 %)
RAM 1500 Express (+107.%),
RAM 1500 Laramie (+24.9%)
LDV T60 (+17.1 %)
Great Wall Steed (+ 12.6 %)
Mercedes-Benz X-Class (+9.6 %)
Nissan Patrol (+8.6 %)
Ford Everest (+2.7 %)
Haval H9 (+6.2 %)
Jeep Wrangler (+3.2 %)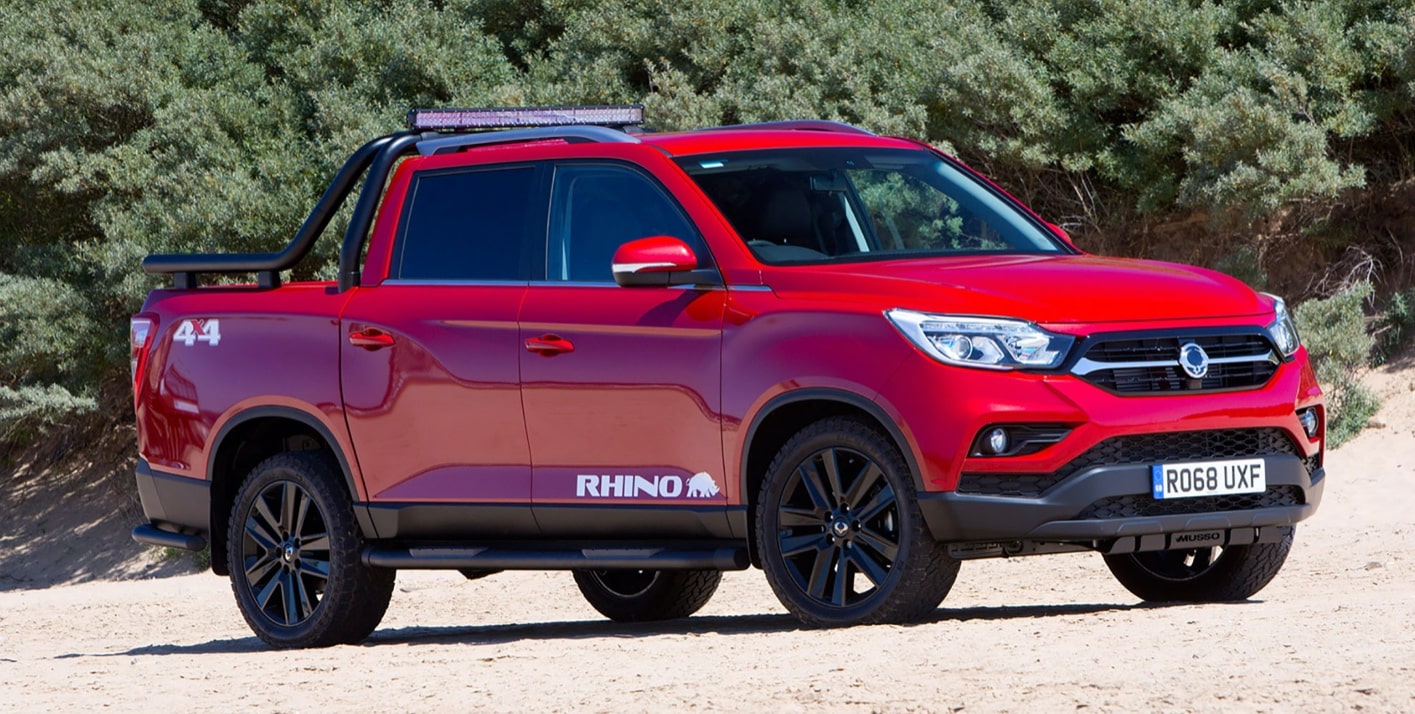 The FCAI holds concerns for the rest of the year, with Tony Weber commenting, "The extended Stage 4 Restrictions which have now been invoked in Australia's second largest market, Victoria, will no doubt further challenge the industry during the coming months."
Top 10 4X4 Ute Sales July 2020 (June 2020)
Ford Ranger: 2799 (5092)
Toyota HiLux: 2051 (4811)
Mitsubishi Triton: 1392 (2292)
Mazda BT-50: 740 (1315)
Nissan Navara: 724 (1234)
Toyota LandCruiser PU/CC: 705 (1388)
Volkswagen Amarok: 695 (1229)
Isuzu D-Max: 485 (1137)
LDV T-60: 437 (618)
Holden Colorado: 327 (759)
Top 5 4X4 Wagon Sales July 2020 (June 2020)
Toyota Prado: 779 (2374)
Isuzu MU-X: 622 (1014)
Mitsubishi Pajero Sport: 510 (776)
Toyota LandCruiser 200: 479 (1521)
Ford Everest: 411 (699)