In this week's edition of Hot or Not, we look at the Fisker Ocean.
Ok, so they're purely design renderings at this stage, but Fisker has dropped what it says will be a tougher, jacked up version of its EV, Ocean. It's set to be sold in the US initially alongside the company's standard EV SUV.
The Ocean gets raised height, rather angry off-road biased tyres and rims to match, as well as a wrap-around nudge bar front-end with what appears to be soft-shackle based recovery points. There's also a roof cage with built in lighting, bigger flares and rock sliders looking after the sills. With the electric motors being much lower and flatter than their internal combustion cousins, it leaves a fair amount of room above the motor/battery pack in the engine bay which is used to house the spare wheel, albeit with it poking out the top, just like old-school Land Rovers. The AWD model of the standard Ocean is expected to run around the 225kW power level, with a range of around 500km.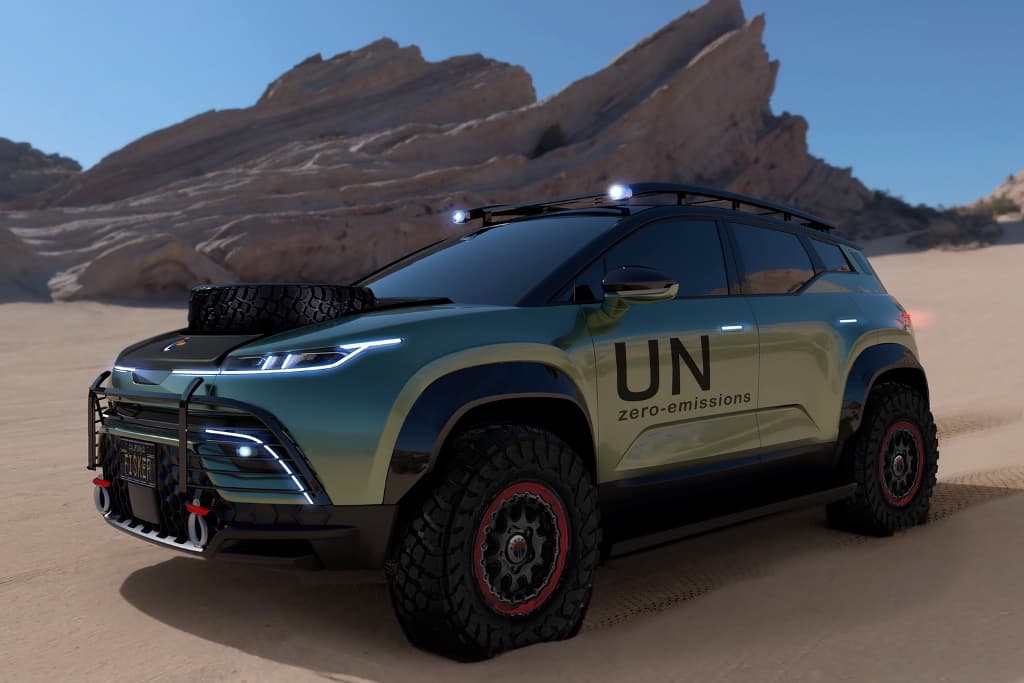 The standard on-road Ocean will have a starting price of around US$37,000, which equates to around the A$55,000 mark, depending on which day of the week you look. There are apparently plans to release the Fisker Ocean Down Under, and aside from the full purchase price, there is talk of the Ocean being offered by Fisker on a 'subscription' basis. Just like Netflix, you can pay a monthly fee to take one home, and have all costs associated with owning and running it (minus the fuel) covered for US$375 (A$545) per month, and be able to hand it back once you've binge driven the backside out of it.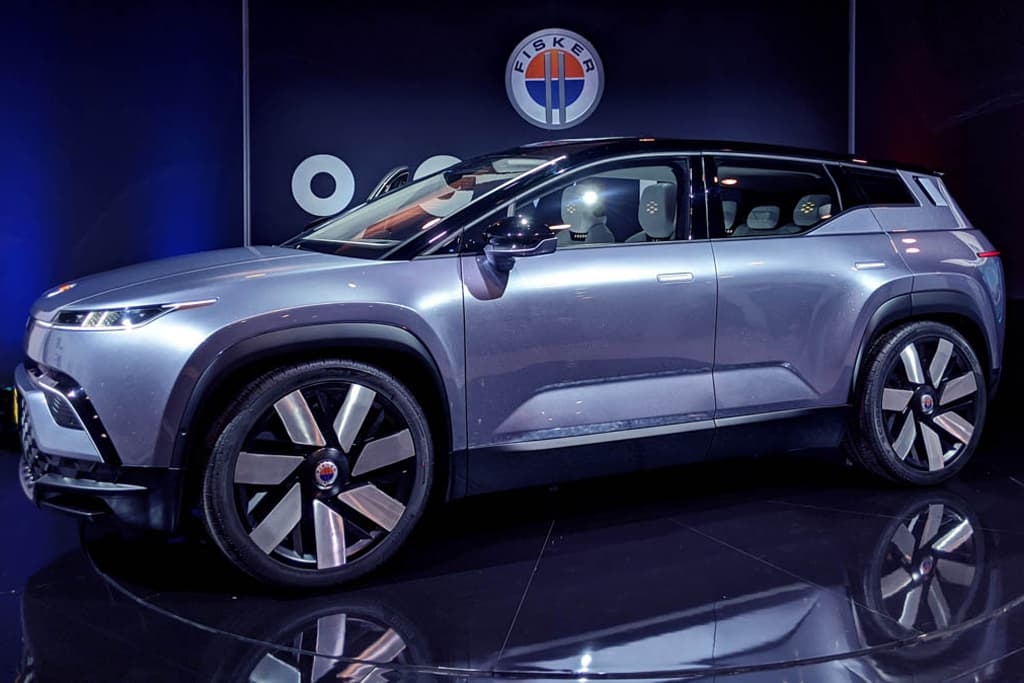 All in all it's an interesting bit of kit, and working off looks alone it actually looks pretty good for an EV.
What do you think? Hot or not?