Ineos Grenadier spied testing shows it looks more like a Defender than a Defender.
These shots of the Ineos Grenadier spied testing at a secret UK facility show there's no doubt that the all-new UK-built 4×4 will look more like the last-generation Defender than Land Rover's own new Defender. The Grenadier will be officially unveiled on 1 July and yes, it will definitely be coming to Australia!
The photos were published by UK publication Autocar and although they depict a heavily disguised vehicle, they clearly show the Grenadier to have an almost identical profile to the old Defender. There's the boxy body, the angled roof at the front, an upright windscreen and a squared-off rear. You can even see the rear doors have a similar shape to the old Defender.
The front-end also features round headlights either side of a horizontal grille, while the bonnet sits proud of the front guards and tapers in towards its leading edge just like… you guessed it, the old Defender.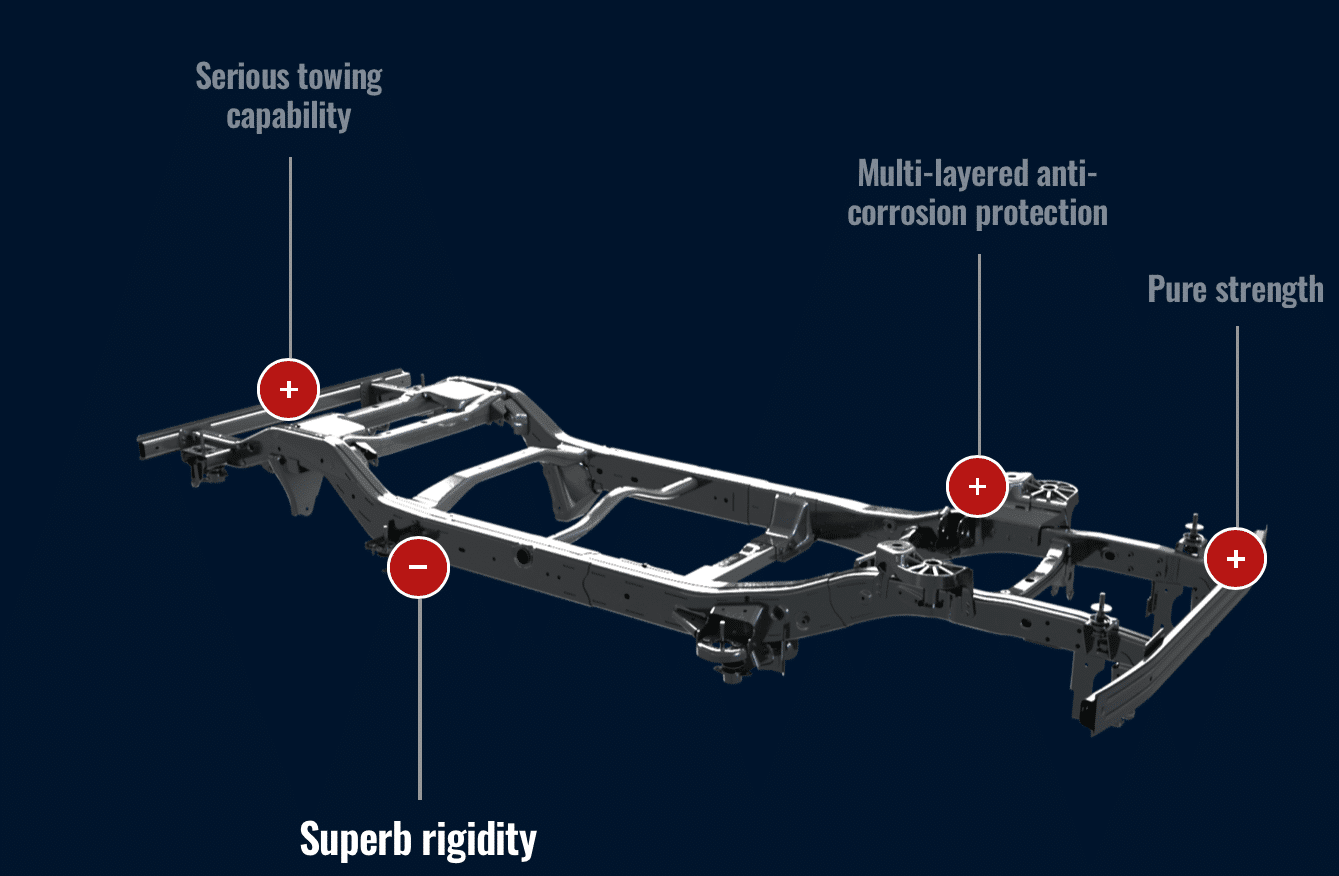 And like the old Defender, under that boxy exterior the Grenadier will run separate chassis architecture with live axles front and rear and coil springs; Ineos has always insisted that this is the only suitable platform for a true utilitarian off-road capable 4×4, suggesting that anything with a monocoque structure (like the new Defender) is nothing more than an SUV.
The Grenadier will be powered by BMW straight-six petrol and diesel engines and it will be built in a new factory in Wales (the new Defender is built in a Land Rover plant in Slovakia).
We're looking forward to the reveal of the Grenadier which is expected to go on sale un the UK around the middle of 2021.
For more details on what to expect check out this story published by Unsealed 4X4 a few months ago or check out the video series on the Ineos website.