Ineos Automotive has produced a new film showing the all-new Grenadier 4×4 in action.
Ineos has released the fifth film in its 'Building the Grenadier' story and this time it shows the all-new Grenadier in action, and it also covers the technical details behind the vehicle's petrol and diesel engines and its automatic transmission.
Hit this link to view the film.
The Grenadier's styling and technical details were unveiled in July this year and the company recently won a court case in the UK against Land Rover who accused Ineos of copying the design of its iconic Defender. In what some may consider a further swipe at Land Rover, Ineos has now tagged early prototype Grenadiers as 2As, which is a name Land Rover used on its Series Landies back in the 1970s, as well as on the updated version of its Discovery 2, which was launched in the 2000s.
The 2As are being used to calibrate both petrol and diesel variants of the BMW 3.0-litre engine that will be used in the Grenadier.
"Both are 3.0-litre versions and six straight cylinders," George Fuchs, Module Group Lead Engineer – Powertrain (Magna Steyr) said, adding, "The important thing is to have a high amount of torque at low engine revs; we need a robust engine and we need an engine we can count on, because we need to be flexible and have a high amount of torque…"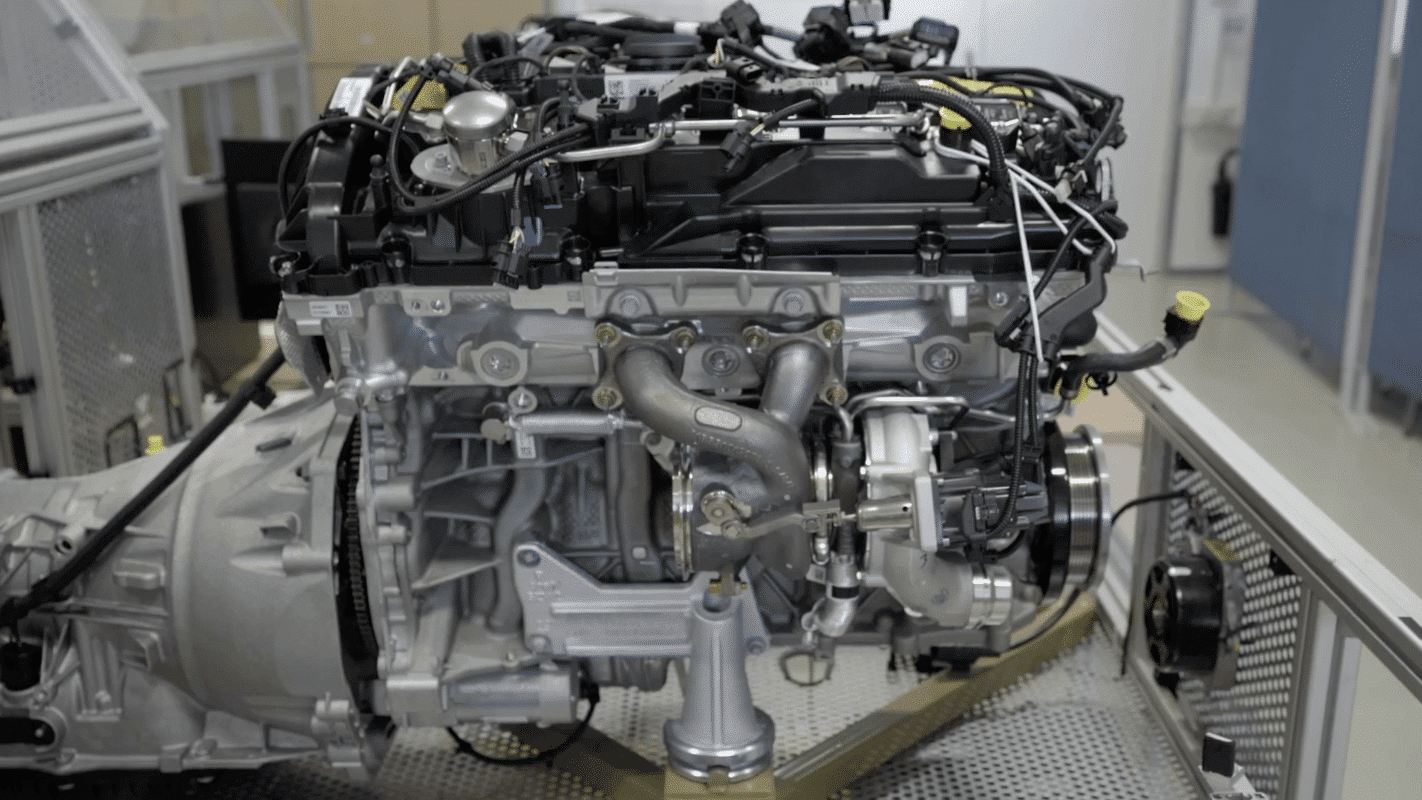 Fuchs also said the Magna Steyr will spend two to three years performing calibration activities over 1.8 million kilometres to ensure it gets the right tune out of the engines for the Grenadier application, in addition to testing the engine in extreme hot and cold climates, on the road and off the road, and emissions testing in the lab.
These BMW engines will be mated exclusively to a ZF eight-speed automatic transmission. There will be no manual gearbox version of the Grenadier.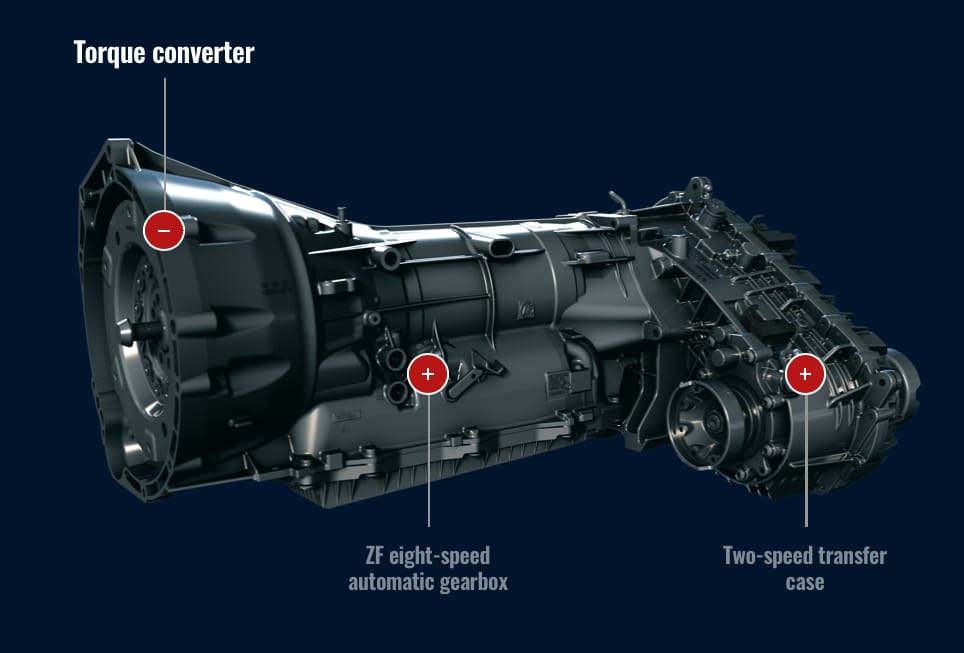 "We believe the auto is the best option for both the enthusiast and the less experienced driver, Job Zwollo, Ineos Engineering Project Manager said.
The amount of testing and calibration equipment used in sorting the BMW engines for use in the Grenadier is quite astounding. Check out the video and see it for yourself.