Isuzu Ute Australia's (IUA) popular I-Venture Club 4WD training program is celebrating its fifth year of operation, having held more than 150 training events since its inception in 2015, with more than 3500 drivers completing the program.
According to IUA, I-Venture is Australia's only vehicle-manufacturer initiative of its kind, with training options that allow D-Max and MU-X owners to "Go Their Own Way" under the guidance of accredited 4×4 instructors.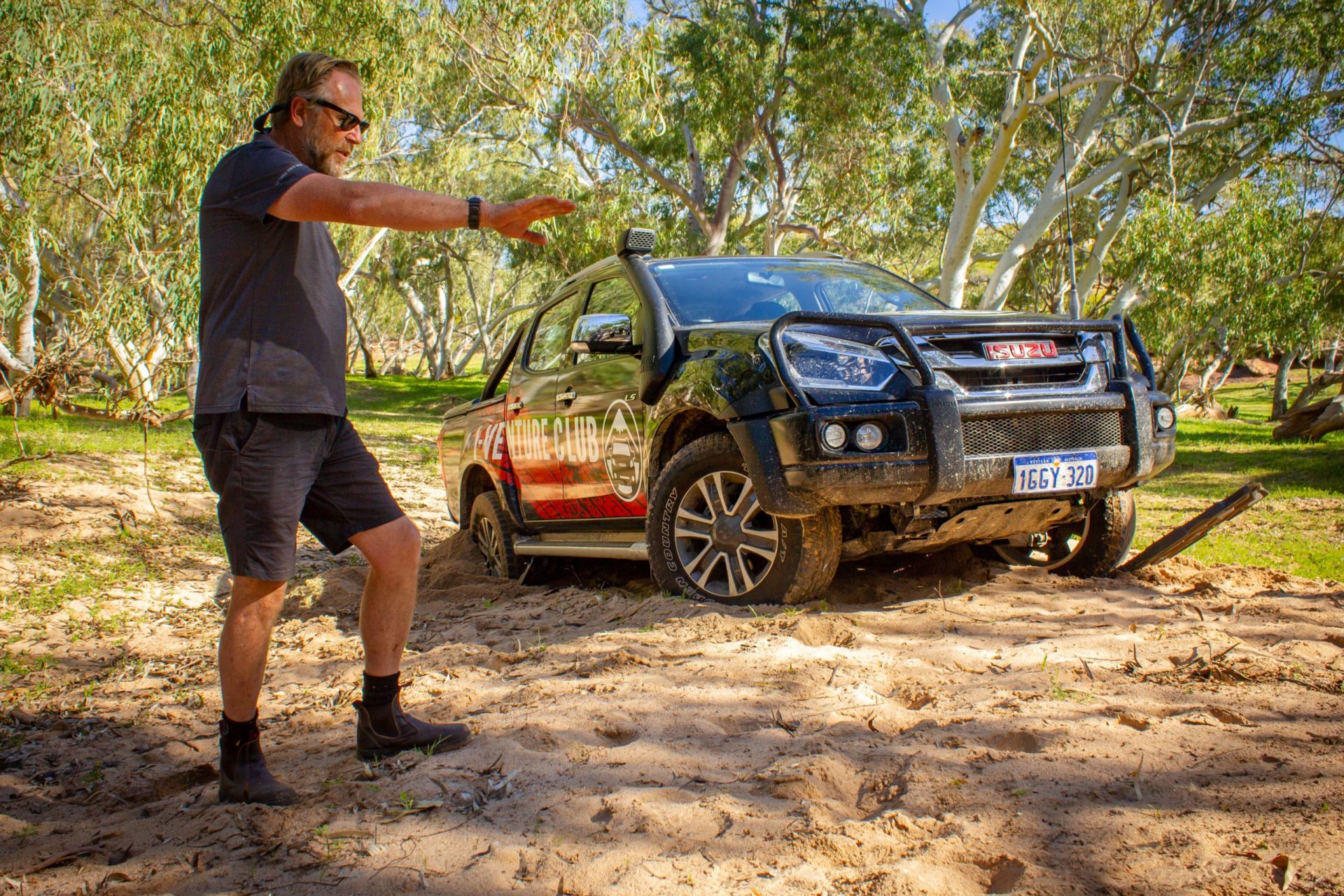 Debuting in March 2015 on Moreton Island, Queensland, I-Venture Club has since added several training locations around the country allowing Isuzu owners the opportunity to reach all corners of Australia.
"The development of Isuzu UTE's I-Venture Club is all thanks to the enquiries from our D-Max and MU-X owners who were searching for somewhere safe to learn the ins-and-outs of off-road driving," I-Venture Club lead trainer David Wilson said.
"Since its introduction, the club has developed into an experience that not only enables our customers to learn vital off-road skills and techniques, but one that allows them to build the confidence to use the vehicles for what they were built to do…" he said.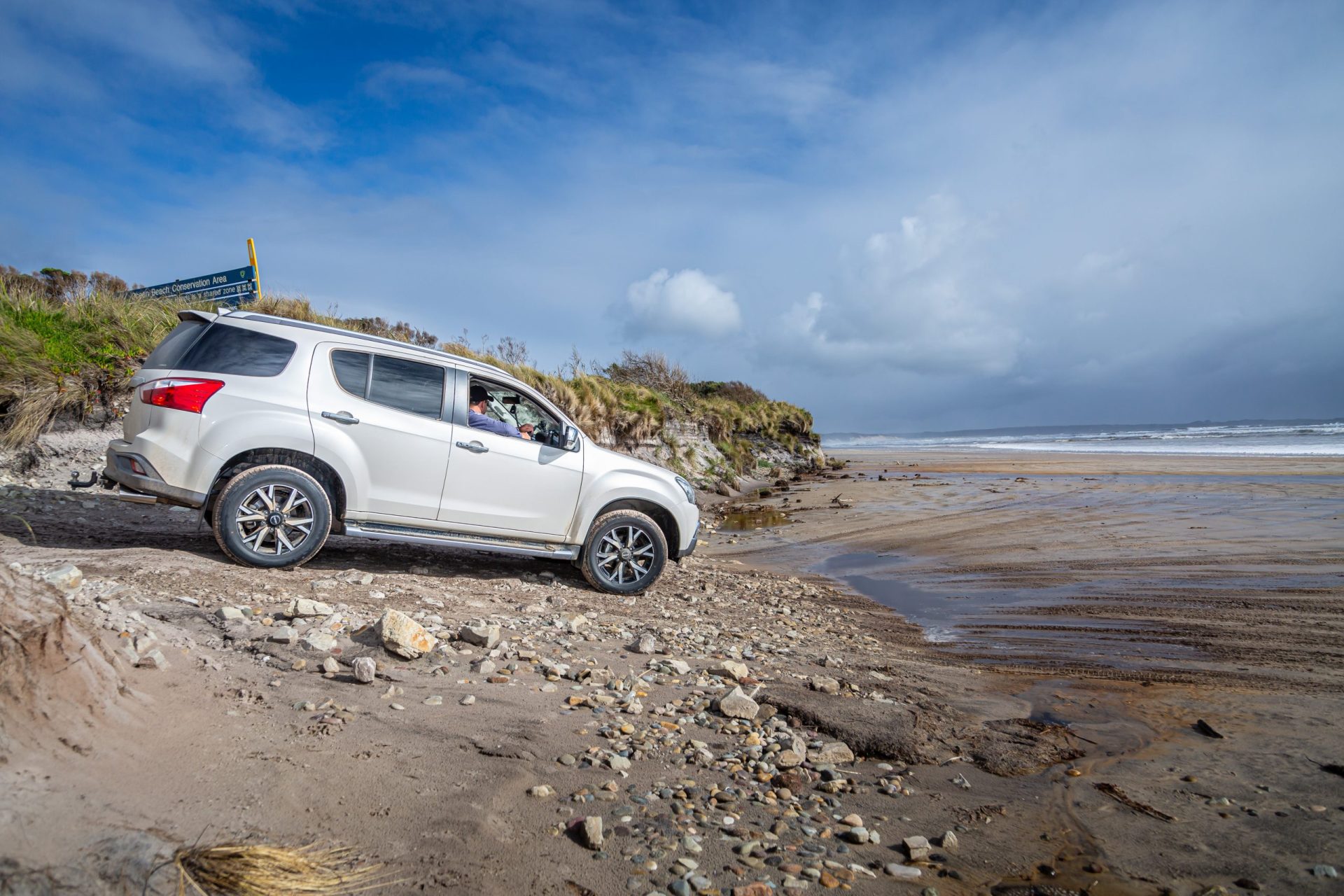 The I-Venture Club runs single-day training courses and bi-annual multiple-day courses in some of Australia's most breathtaking and challenging off-road destinations where the capability of the vehicles is really put to the test.
For more information about I-Venture Club and to view upcoming events visit iventureclub.com.au.