The Brisbane 4×4 Outdoors Show is back in 2022
The National 4X4 Outdoors Show – renowned as the largest family show for outdoor enthusiasts in Queensland – will return to Brisbane from 18-20 March 2022. The show will take place at the Brisbane Showgrounds where visitors will be treated to over 45,000sqm of outdoor displays. This is the place to be for the latest in off-road camper trailers, caravans, tents, new model 4WDs, aftermarket accessories, camping gear, fishing gear and more all in one spot.
Brisbane is the first National 4X4 Outdoors Show destination for 2022, with Sydney and Melbourne to follow later in the year. Official show dates are as follows:
Brisbane: 18-20 March 2022
Sydney: 22-24 July 2022
Melbourne: 19-21 August, 2022
Tickets
Tickets are sold at $20 per adult ($35 for two days), kids under the age of 16 years are free and pensioner tickets are $17. Grab your tickets to the Brisbane 4X4 Outdoors Show.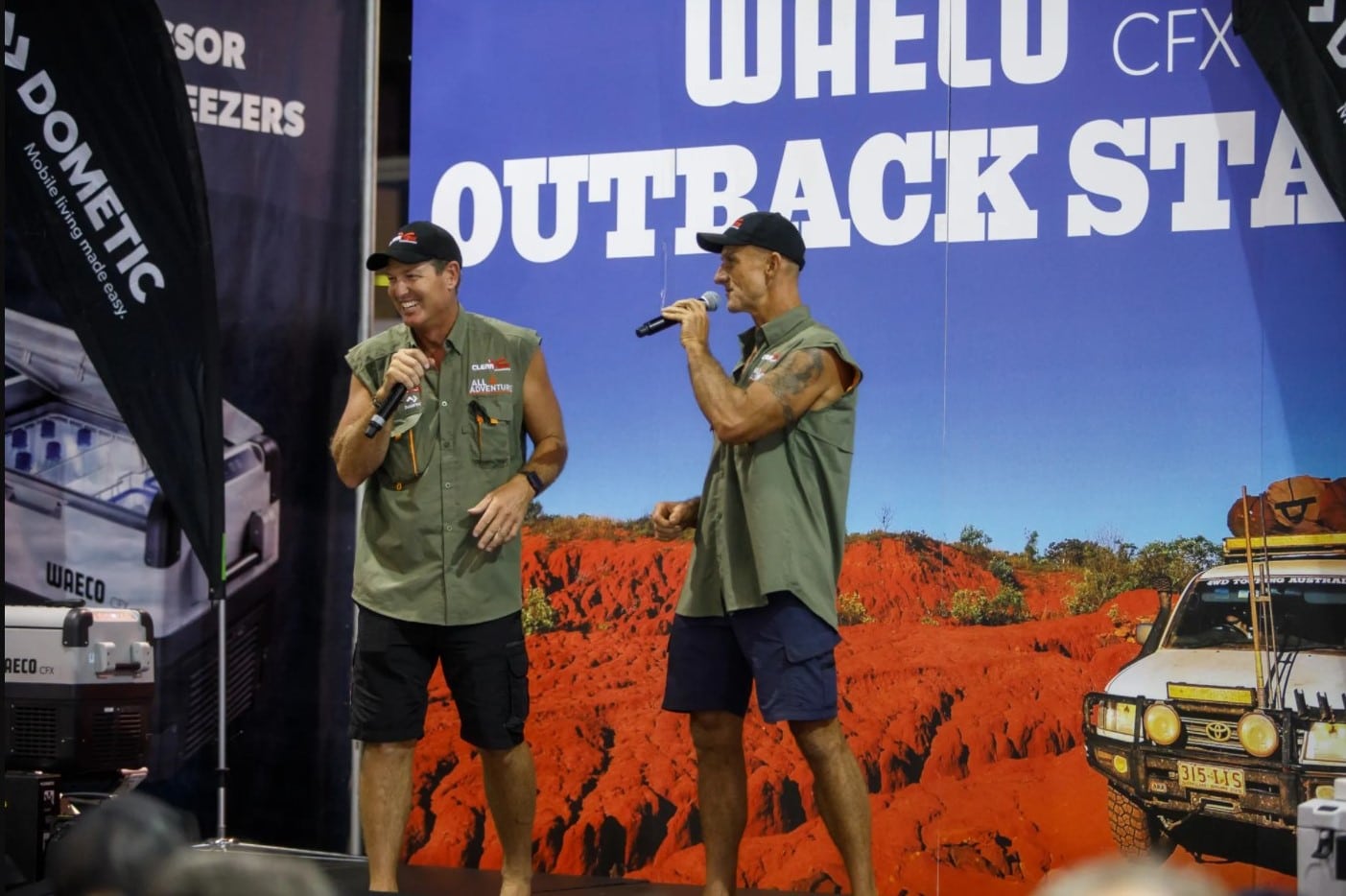 Special features at the Brisbane 4X4 Outdoors Show
Access to all of the special features are included in your entry ticket, so you get a lot of bang for your buck. Old favourites like the Outback Stage, reptile show, Action Arena and Shown 'n' Shine will return as well as some new features like Garage Talks, Camping and Outdoor Zone, Bushcraft Zone and Offroad Hotel.
The Outback Stage
Head to the Outback Stage at the Brisbane 4X4 Show to catch up with your favourite off-roading personalities. This year you'll catch Graham and Shauno from 4WD24/7, Pat Callinan's 4X4 Adventures, Sam Eyles from Built Not Bought, Barney Lewis from Legendex, Jase Andrews and Simon Anderson from All 4 Adventure, Jamie Hazelden and Jess Edwards from Off-Road Adventure Show and Matt Baker from The Explore Life.
Camping and Outdoor Zone
The Camping and Outdoor Zone is presented by Wild Earth and features stories of adventures from some of Australia's wildest ones. Hosted by global adventurer Ben Southall, head here for giveaways and activities that will keep the whole family entertained. Talks will be held at 11 am, 12 pm, 1 pm and 2 pm daily.
Action Arena
A regular highlight of the Brisbane 4X4 show; watch the freestyle motocross action as All4FMX perform tricks and challenges that will have you on the edge of your seat.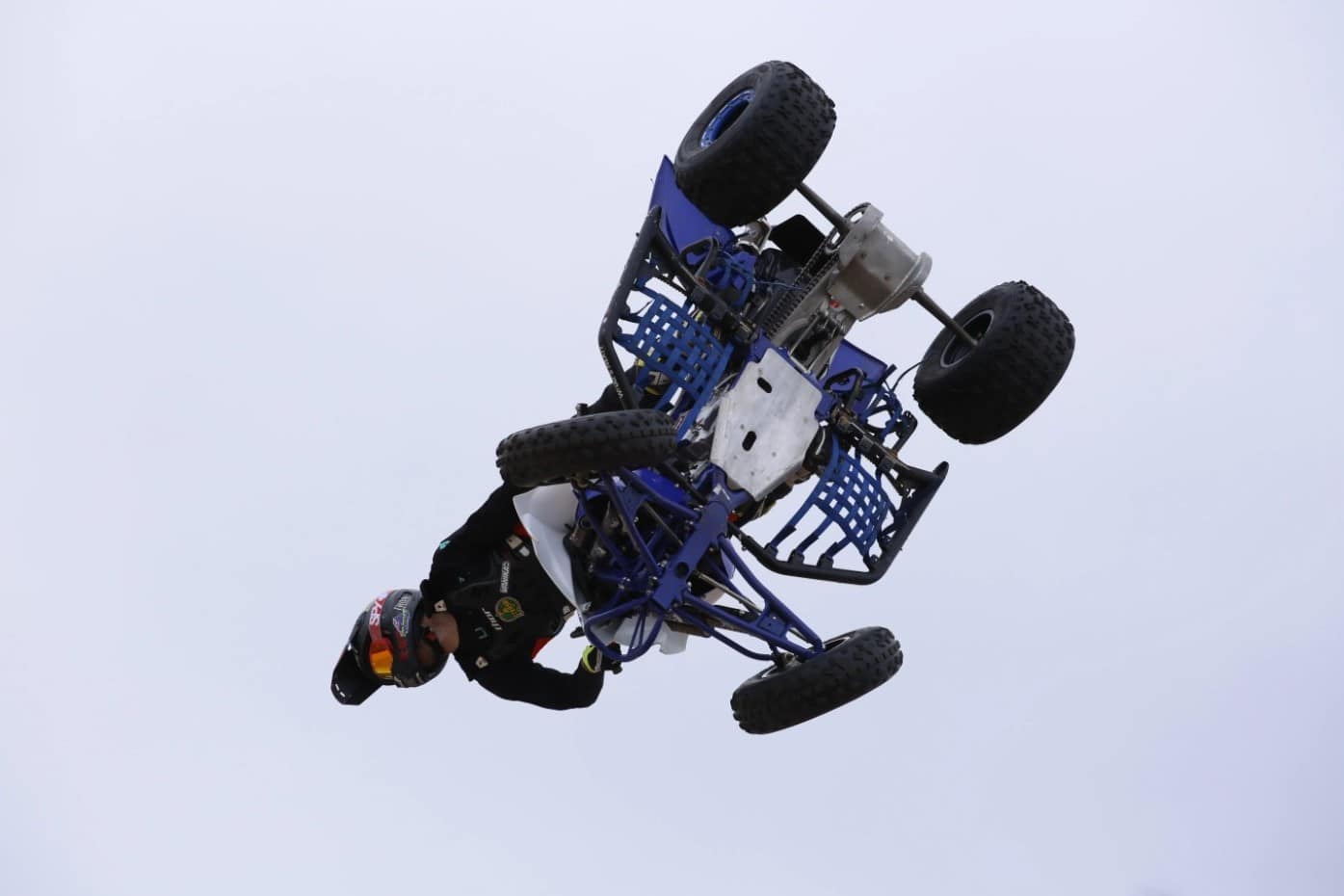 Bushcraft Zone
Head to the new Bushcraft Zone to learn about all things survival. Bushcraft Survival Australia (BSA) will be covering fundamental wilderness skills to prepare you for your next trip out bush. This interactive zone is for novice through to advanced enthusiasts.
Proving Ground
Join the team from Four Wheel Drive Queensland at the Proving Ground where they will take you through tips and techniques to ensure your next offroad adventure is a success. If you have any questions about 4WDing, the trainers are on hand to help you out.
Luke's Reptile Kingdom
A hit for all ages, head to Luke's Reptile Kingdom for your chance to hold crocodiles and learn about snake safety. Don't forget your camera to snap a photo holding one of the reptiles.
Show N Shine
The Show N Shine competition made its debut in 2021 and is back to showcase all the impressive rigs out there. Catering for new and old school, battle-hardened rigs, multi-purpose work rigs and more, come and meet the owners and chat about their build experiences. Van lovers will love the new Valiant Van category!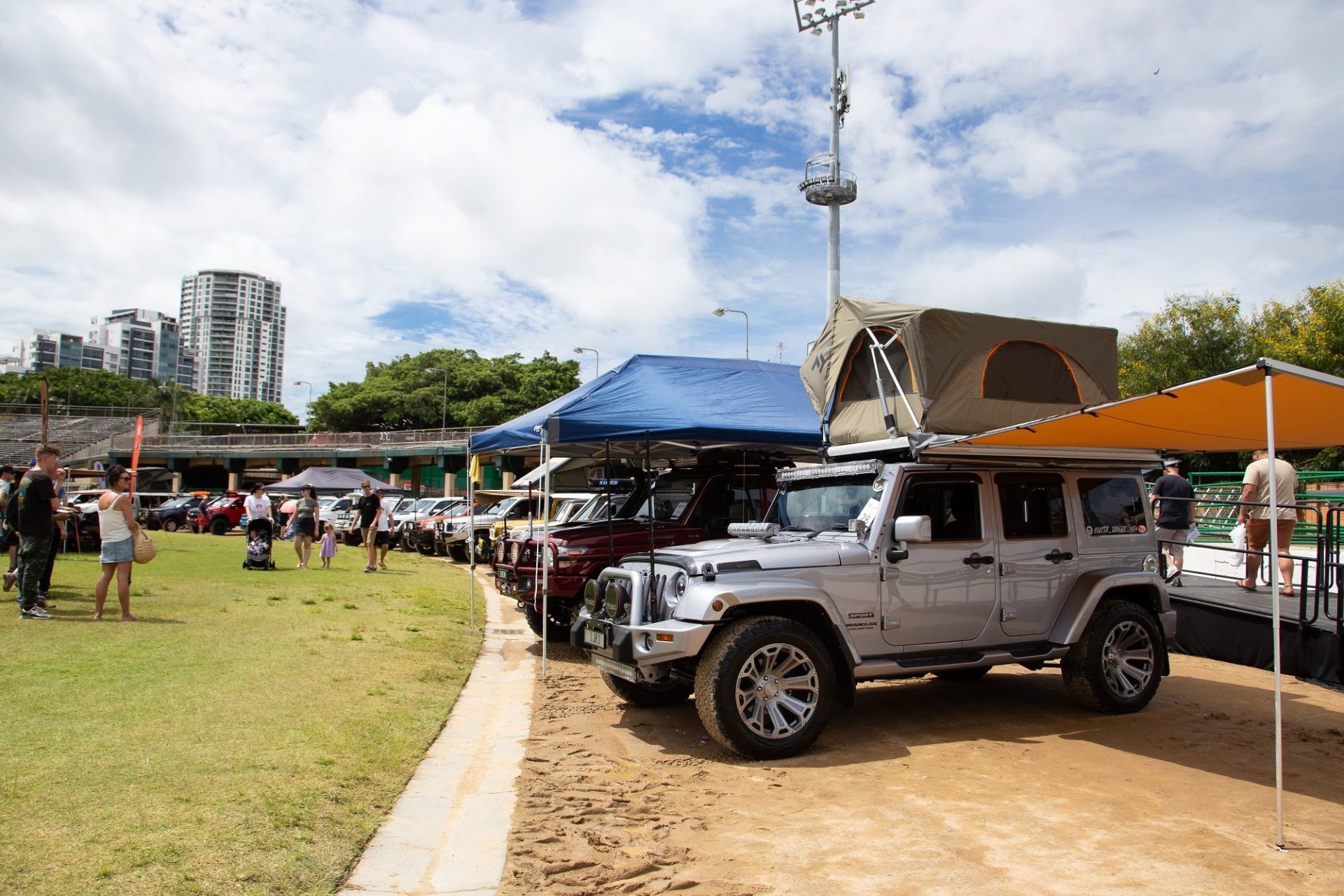 Offroad Hotel
Head to the Offroad Hotel when your stomach starts rumbling or the kids start whinging for a feed of smoked BBQ and the opportunity to meet Jamie and Jess from The Offroad Adventure Show.
Garage Talks
Garage Talks is the place to be for practical advice on the key essentials for 4WDriving on preparation, safety, towing, tires, electronics, and more.
Pssst: Since you're heading to Brisbane, make sure to check out these five drives within three hours of Brisbane.