The Lazer Lamps Grille Integration Kit is the ideal solution for those who need a powerful lighting solution but who don't want a pair of large driving lights or an LED light bar mounted to the front of their vehicle.
The Lazer Lamps Grille Integration Kit comes with custom mounting brackets that allow for quick and easy fitment of Lazer High Performance LED Spotlights within the front grille of a wide range of popular 4X4s.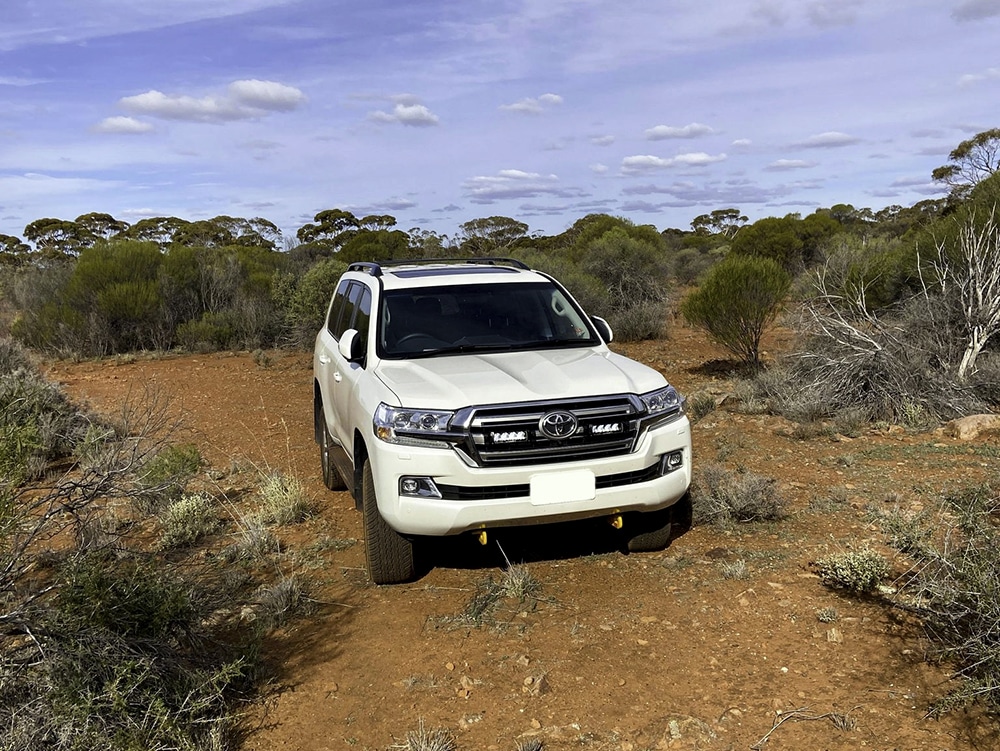 The LED lights are designed to blend seamlessly with the design of the vehicle to which they are fitted and once in place Lazer lamps says the lighting setup is robust and secure.
The Toyota LandCruiser 200 Series (MY2015-on) kit featured here includes a pair of Triple-R 750 High Performance LED driving lights, supplied with precision engineered brackets, anti-theft self-tapping screws and a wiring loom. The lights are designed to engage perfectly with the standard centre grille on the vehicle and the kit is supplied with everything you need for easy fitment.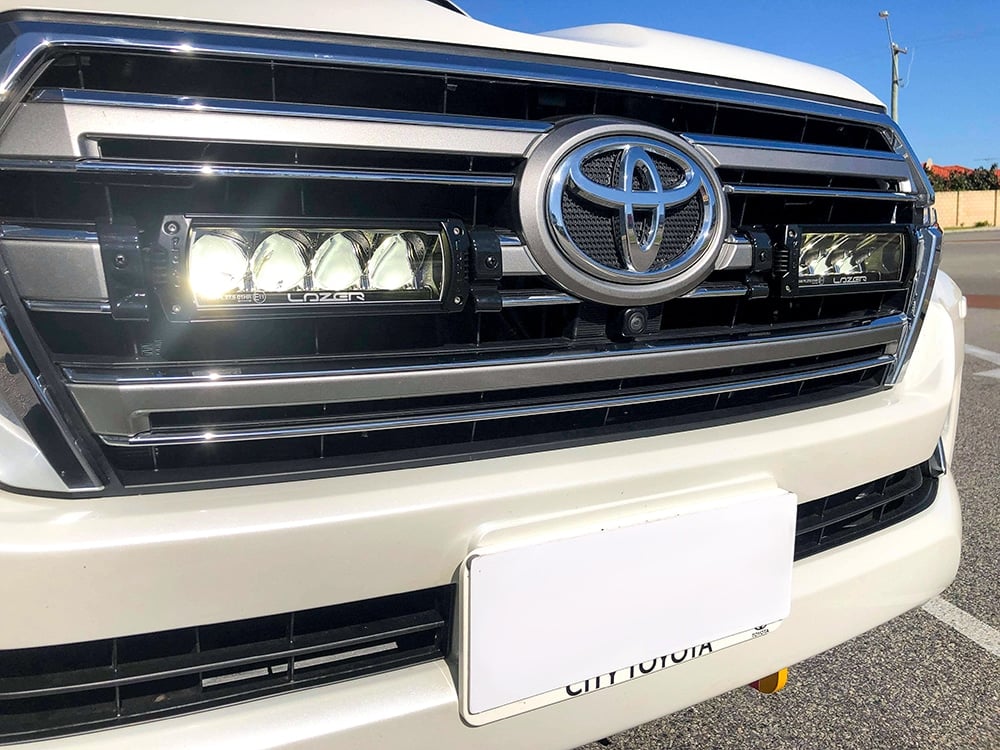 The Triple-R 750 features the latest LED lighting technology, with vacuum metallised hooded reflectors, a CAE-optimised heatsink, an electronic thermal management system to optimise light output at all times, a full aluminium enclosure, Gore-Tex breather membrane and polycarbonate lens cover. There are two variants and the Standard Triple-R 750 is claimed to achieve one lux at 432m and the Elite Triple-R 750 one lux at 600m.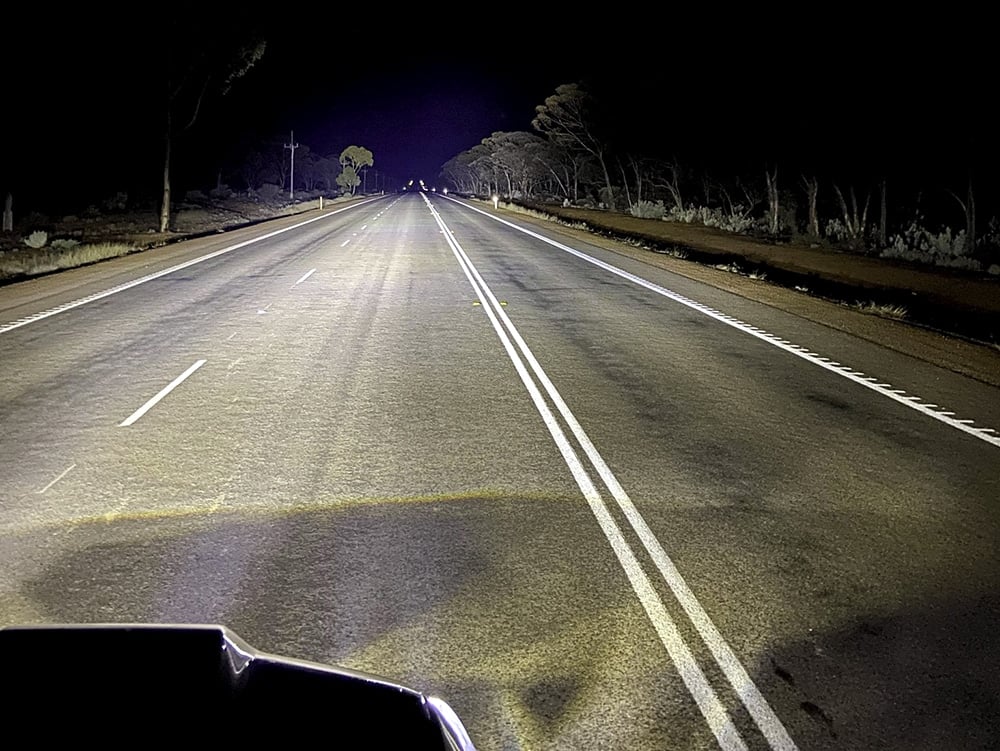 The mounting brackets themselves are made from ASA (acrylic styrene acrylonitrile) material, which is known for its strength and UV stability. Think ABS plastic, but with improved weather resistance.
The Lazer Lamps Grille Integration kits are designed for use with either the Standard or Elite grade Triple-R 750 LED Spotlights; the Standard available with or without integrated Position Light function. In the case of the 200 Series, the Standard Grille Integration Kit costs $995 while the Elite is $1210.
Lazer Lamps are manufactured in Britain and are covered by a five-year warranty. Check out the Aussie website for other applications and to see the rest of the Lazer Lamps' range. There's also a bunch of informative videos on there.
RRP: From: $995