The new Uniden Heavy Duty ATX Antenna range has been designed and engineered to withstand the harshest conditions to ensure reliable UHF communications both on the road and off it.
All models in the new Uniden Heavy Duty ATX Antenna range feature a rigid design in varying heights to suit the needs of four-wheel drivers and other UHF users, while a heavy-duty barrel-style stainless steel spring ensures drivers can go off-road with the confidence that scrub and branches aren't going to interfere with reliable UHF communications.
The flagship Uniden ATX970 is a strong fibreglass radome antenna with a stainless-steel spring built for heavy-duty usage. Available in a choice of black and white designs, the ATX970 is also offered in a twin pack, enabling users to easily swap to the right antenna to suit the terrain they are driving through. The shorter 725mm antenna has a 3.0dBi gain and is suitable for use in mountainous areas, while the 1200mm antenna has a 6.6dBi gain providing generous coverage in flatter landscapes.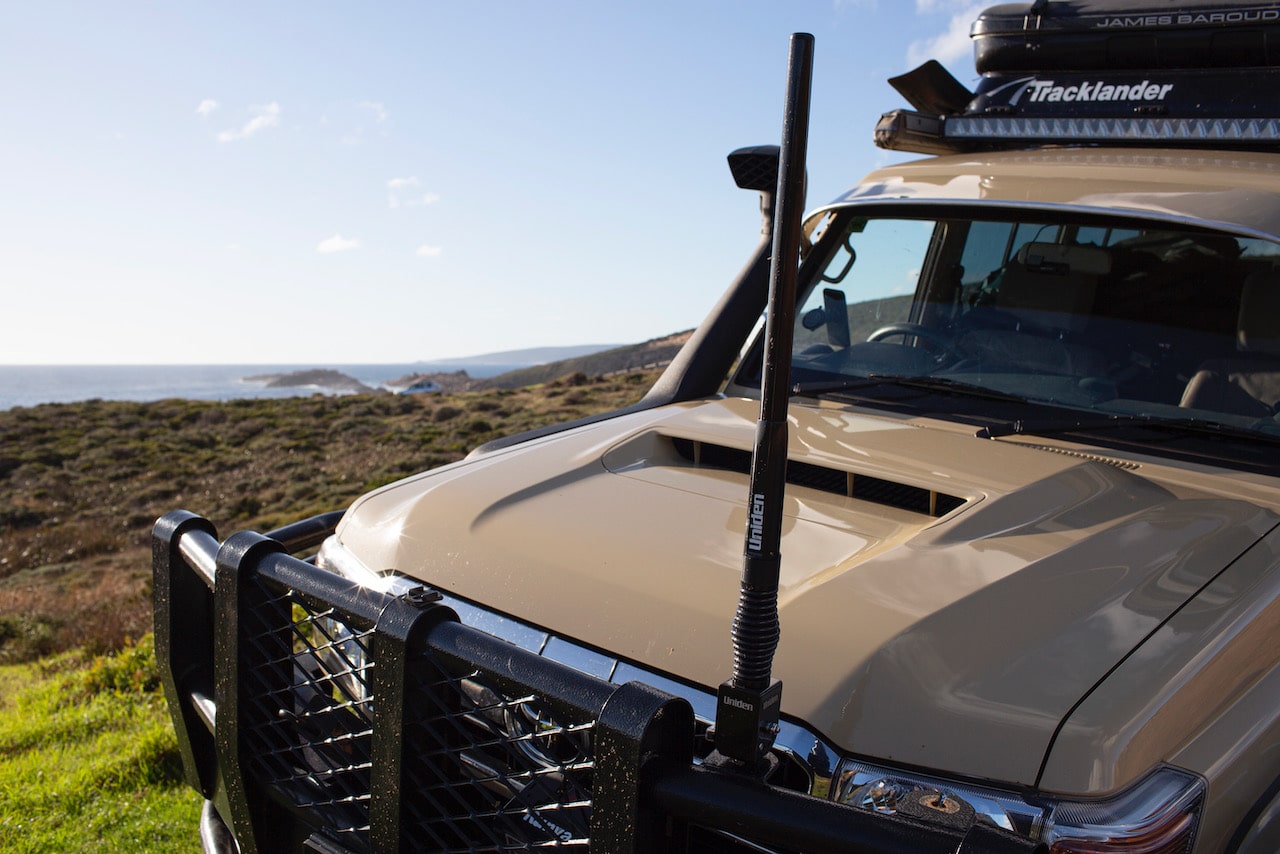 These new ground independent ATX antennas are ideally suited to being mounted on bullbars and they are supplied with a 4.5m low-loss coax cable that is designed to provide excellent signal performance. The antennas have a terminated FME Connector and PL259 Adaptor for easy installation with replacement leads and whips available in the range.
Available now in Autobarn stores, the Uniden Heavy Duty ATX Antenna range will be rolled out to other 4X4 and automotive retailers in the coming months.
RRP: $179.95