Outback Australia has proven once again how unpredictable she can be. Over the weekend the internet erupted with news of a family of four finding themselves stranded in the middle of the Simpson Desert. Torrential rain causing their camper to become seriously bogged. The young family set off from Perth late last year to do the iconic big lap in their modified Mitsubishi. A trip most 4x4ers dream of doing. Zig Zagging across the country in their custom camper setup ticking off bucket list destinations along the way.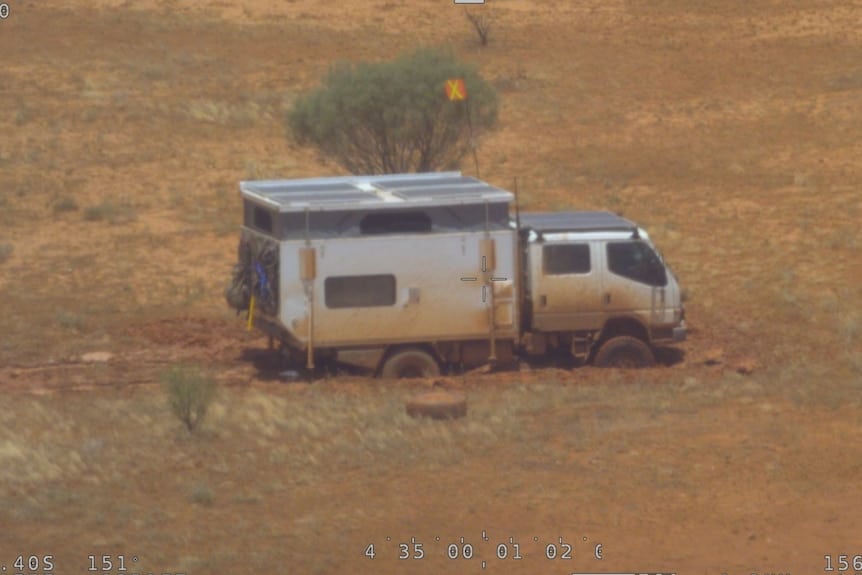 Unseasonable weather over the past few weeks created the perfect storm for trouble. As a large low-pressure system moved through the area record low temperatures brought on wide spread flooding in the red centre. Their rig slowly churned through the muddy flats of the Simpson Desert. Finally becoming stuck along the Purni Bore Track near Alka Seltzer Bore. A popular track to the north of Oodnadatta.
Despite having more than enough food and supplies for the crossing, with concerns the flats will take weeks to dry out enough to get the Mitsubishi recovered the family activated their beacon early Friday morning. SA police and the Australian Maritime Security Authority quickly found the stranded family; air-dropping them supplies including food, water, and a satellite phone so they could better communicate rescue efforts.
It's understood that at this point the family will be waiting it out with the vehicle until track conditions improve enough that they can be recovered and continue on their trip home for Christmas. An air-rescue would get the family out earlier but with plenty of supplies on board staying put is a simpler option pending favourable weather.
UPDATE 16/11/2021: With temperatures set to rise into the 40s this week the family have decided to be helicoptered out later today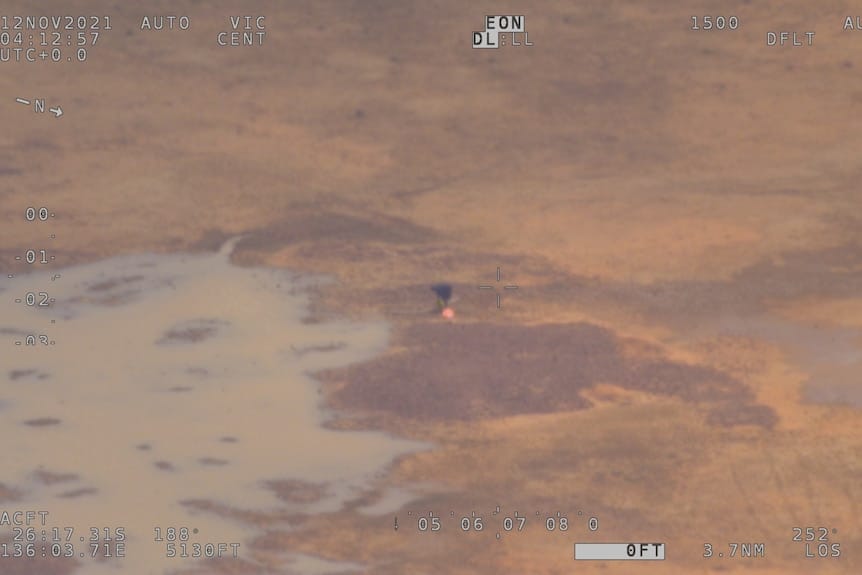 Both Mt Dare to the west, and the Birdsville Roadhouse to the east have capabilities to recover the stuck vehicle.
It's a timely reminder of the risks and preparation involved in remote travel; as well as the importance of carrying means of communication. either a satellite phone or a Personal Locating Beacon as are getting more and more popular these days.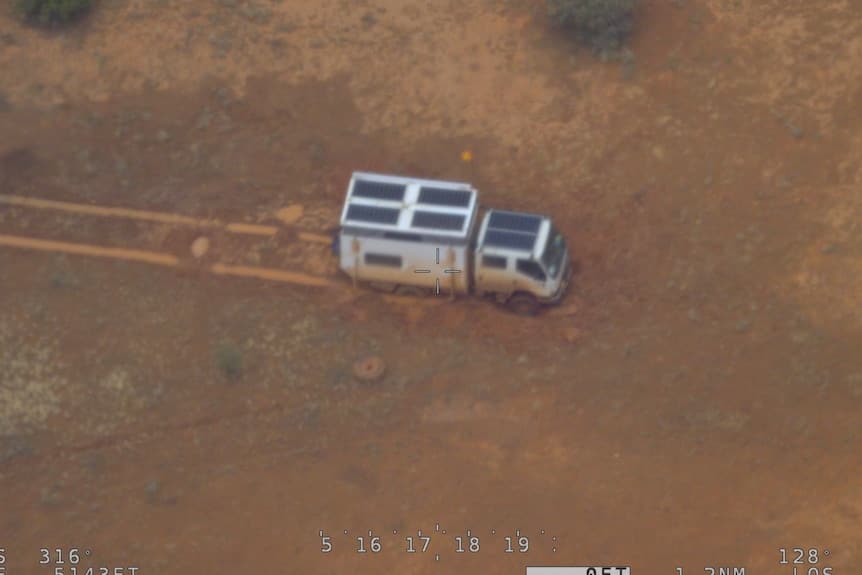 Quick Links
Motorcyclists rescued from Simpson Desert – Australian Maritime Safety Authority
Unsealed 4×4 – Guide to Outback Travel