The TTN Hypersport Everest Raptor kit will transform your family 4×4 wagon into a desert-racing replica.
TTN Hypersport makes kits to turn Ford Rangers into F-150 lookalikes and now the Thai tuning shop has turned its attentions to the Ford Everest family 4×4 wagon.
That's right! With the TTN Hypersport Everest Raptor kit you can now make your family 4×4 wagon look like a real off-road racer. And best of all, Brisbane-based Wolf 4×4 Off Road Centre imports the kits to Oz, and you can either have it fitted at their North Lakes Queensland facility or have it shipped and do it yourself.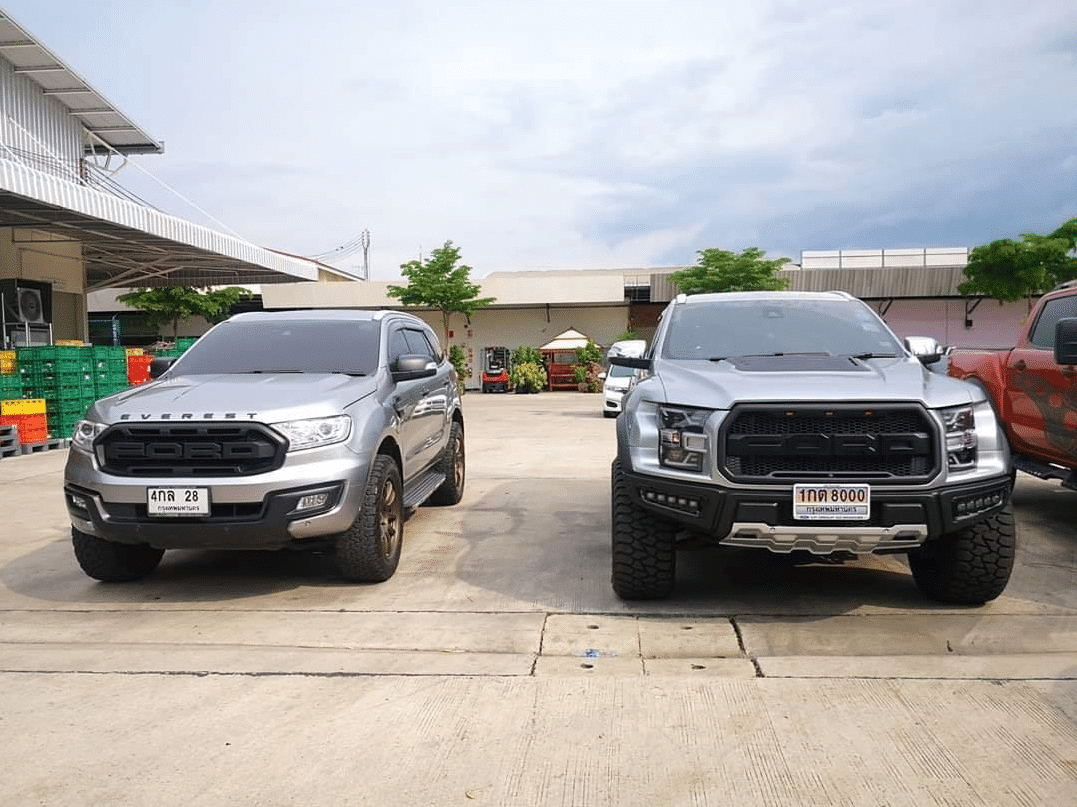 The Unsealed 4X4 team tried to call Wolf 4×4 this morning but the shop is currently shut on Thursdays due to the dreaded COVID-19, but from what we could see on the website prices start at $14,750 for the kit which suits 2015+ Everest models and includes an updated front-end with fenders, bonnet, grille, headlights and bumper, and an updated side and rear fender kit. If you want it installed at Wolf 4×4 you'll be up for $18,350.
Colour-coded to match the vehicle adds to the cost and on its website Wolf 4×4 also lists a number of accessories including F-150-style mirrors, FOX 2.0 Performance Series shock absorbers and KC HiLites 50-inch LED light bar with windscreen mount. Tick all the options boxes and have the install done at Wolf 4×4 and you'll be up for $26,849. And don't forget to factor in the cost of some trick new rims to fill those wide guards and finish off the desert-racing look.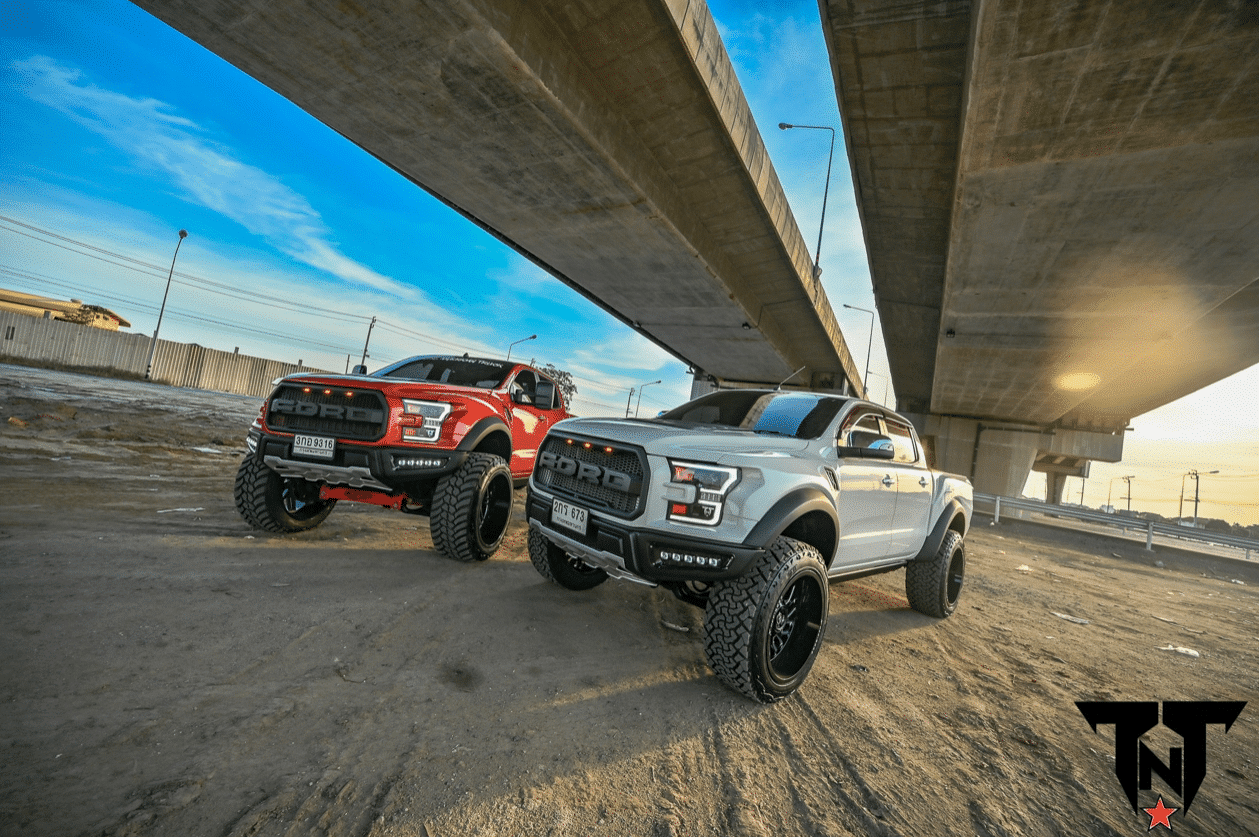 For the record, the PX Ranger to F-150 Raptor kit suits 2012+ models (including Ranger Raptor). It starts at $15,500 and goes all the way up to $31,599 which includes fitting, painting and options such as F-150 mirrors, KC HiLites light bar and FOX 2.5 Factory Race Series shock absorbers.
You can check out the kits and options for yourself at Wolf 4×4 Off Road Centre.