New
4×4 sales up in June 2020 compared to the previous two months… but still down on the previous year.
The Federal Chamber of Automotive Industries (FCAI) has revealed a total of 110,234 new vehicles were sold in June 2020, which is up significantly from the 59,894 sold in May 2020… but down by 6.4 per cent compared with June 2019. Nevertheless, it's the strongest result since the beginning of the COVID-19 crisis.
FCAI chief executive, Tony Weber, attributed the slight recovery to the easing of COVID-19 restrictions, the extension of the Federal Government's instant asset write-off scheme, and brand and dealer pro-activity.
"Some states have seen the easing of COVID-19 restrictions, and this has increased floor traffic through dealerships," Mr Weber said.
"In addition, June is traditionally a very strong month for new vehicle sales. The End of Financial Year campaigns are well known, so it's an excellent time for businesses and consumers to replace their vehicles.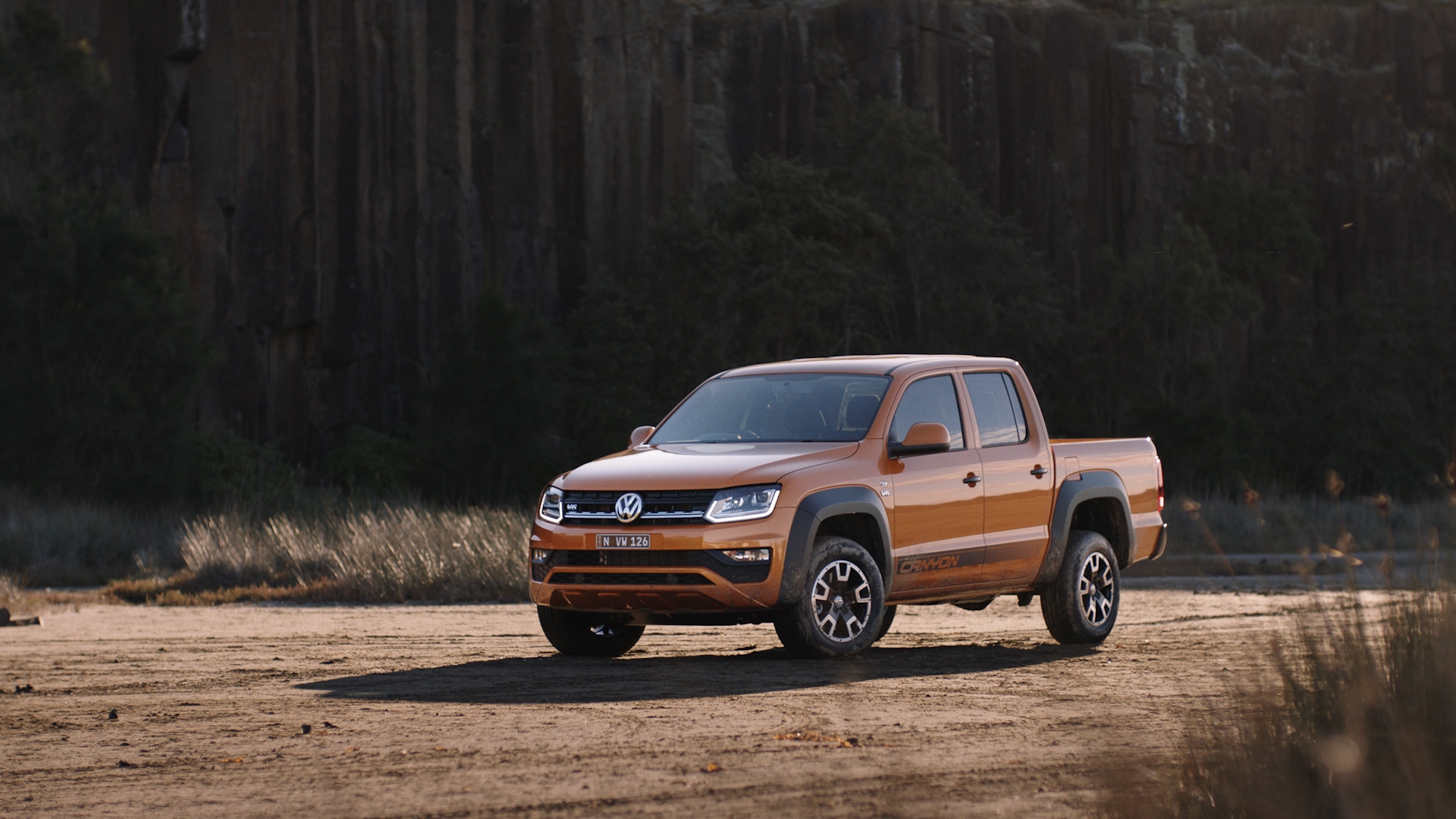 "In June 2020, this has been reflected in strong results for business purchases, which have increased by 6.3 per cent on June 2019.
"The extension of the Government's instant asset write-off scheme has also been a positive influence. This program allows businesses to bring forward tax deductions for eligible expenditure.
"Finally, we have seen a strong surge in marketing activity from both brands and dealerships, who are offering an array of attractive retail packages in a bid to recover from the impacts of the COVID-19 pandemic," Mr Weber said.
4×4 sales
Four of the five top selling vehicles in June were 4×4 vehicles, according to the FCAI, reflecting the unique nature of the Australian market. Those vehicles were the Ford Ranger (5092 sales), Toyota HiLux (4811), Toyota Prado (2374), Mitsubishi Triton (2292) and Toyota LandCruiser 200 (1521).
There were also a few 4×4 vehicles that have actually showed improved sales year-on-year, with the RAM 1500 Express up a staggering 126.1 per cent for the first six months of 2020 compared to 2019, the RAM 1500 Laramie up 33.8 per cent, the LDV T60 up by 14.3 per cent, the Great Wall Steed up by 6.5 per cent and the Ford Everest up 5.1 per cent. Everything else was down on 2019.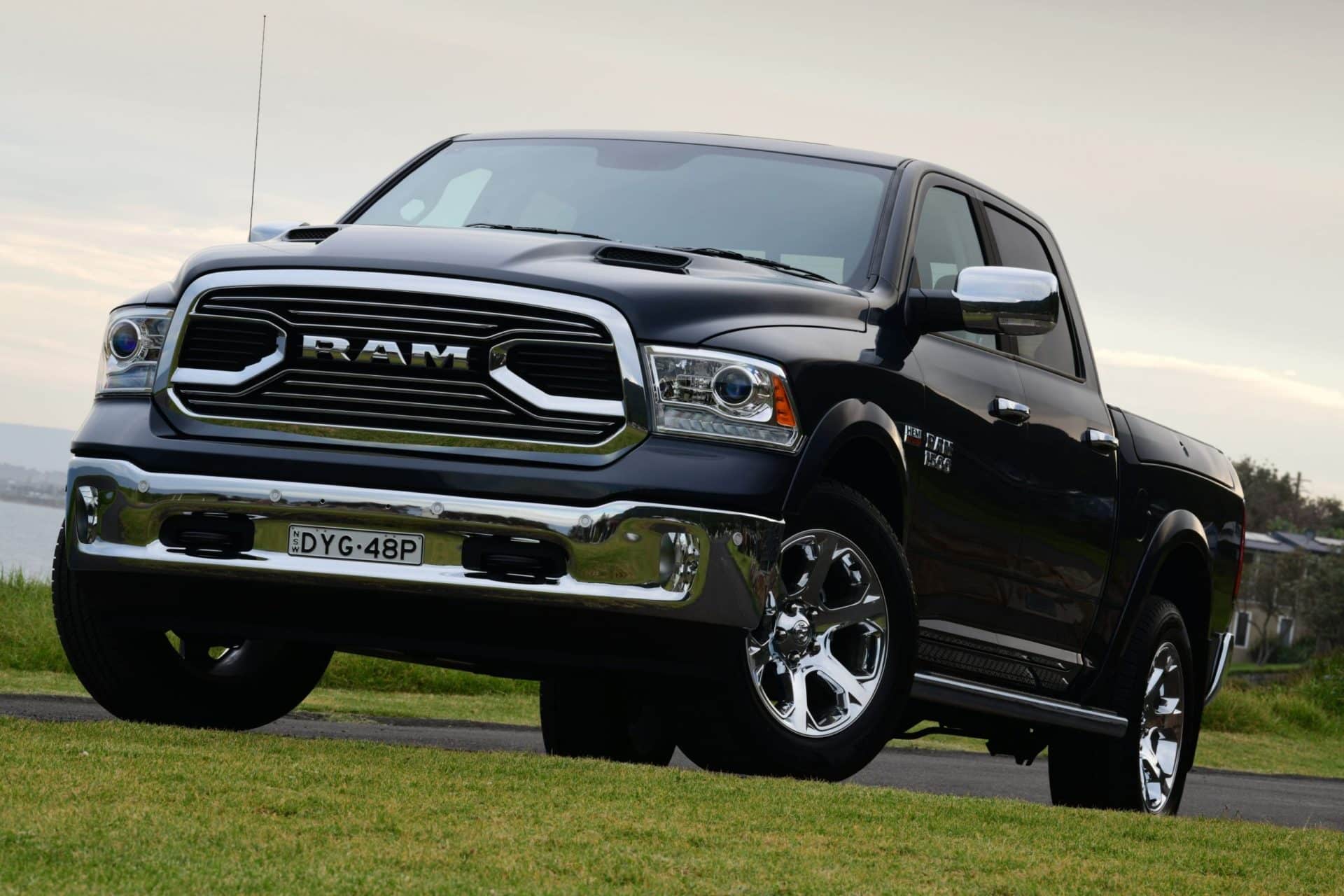 A mixed result
Despite the positive upwards trend, the FCAI points out that June represents the 27th consecutive month of decreasing sales for the automotive industry in Australia, which it attributes to a number of environmental, political, financial and health issues within the Australian market.
Mr Weber added that associated Government initiatives had likely supported the slight recovery.
"Stimulus packages from the Federal Government, such as Job Keeper and Job Seeker, have helped to restore some consumer confidence and supported the small bounce back during June.
"However, there's no doubt that the new vehicle industry in Australia is still under high pressure.  We're not out of the woods yet," Mr Weber said.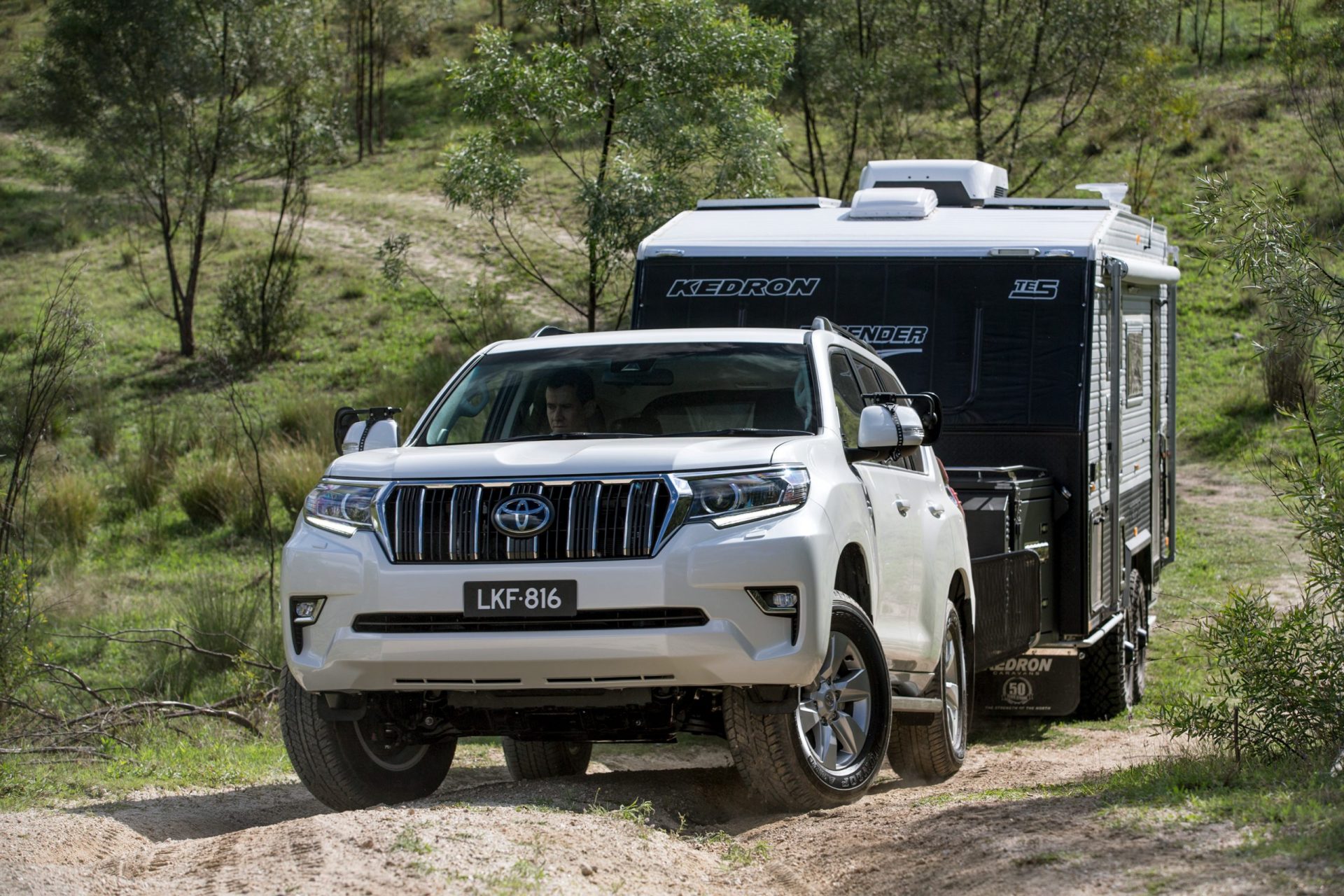 Top 10 4X4 Ute Sales June 2020 (May 2020)
Ford Ranger: 5092 (2499)
Toyota HiLux: 4811 (2800)
 Mitsubishi Triton: 2292 (728)
 Toyota LandCruiser PU/CC: 1388 (872)
 Mazda BT-50: 1315 (589)
 Nissan Navara: 1234 (625)
Volkswagen Amarok: 1229 (512)
 Isuzu D-Max: 1137 (662)
 Holden Colorado: 759 (729)
LDV T-60: 618 (287)
Top 5 4X4 Wagon Sales June 2020 (May 2020)
  Toyota Prado: 2374 (1358)
 Toyota LandCruiser 200: 1521 (1260)
 Mitsubishi Pajero Sport: 776 (437)
 Isuzu MU-X: 1014 (429)
 Ford Everest: 699 (271)