If you're like me and your idea of a perfect weekend is an adventure off-the-beaten-track, then hang tight and read on – you'll most likely find GME's new PLB pretty handy. I sure did.
Being fellow adventurous Australians, our mates at GME understand that while this country is abundant with epic opportunities for adventure, it's also extremely vast.
Whether you're driving through the outback, cruising around idyllic islands, or hiking amid the mountains, you might be having the time of your life, but do you feel safe? That's where GME's brand-new MT610G Personal Locator Beacon comes in (and possibly saves your life!). Easy-to-use, this Australian-designed and engineered personal locator beacon offers peace of mind for bushwalkers, four-wheel drivers, aviators, remote workers and general adventurers. Let's go into the details.
What is a personal locator beacon?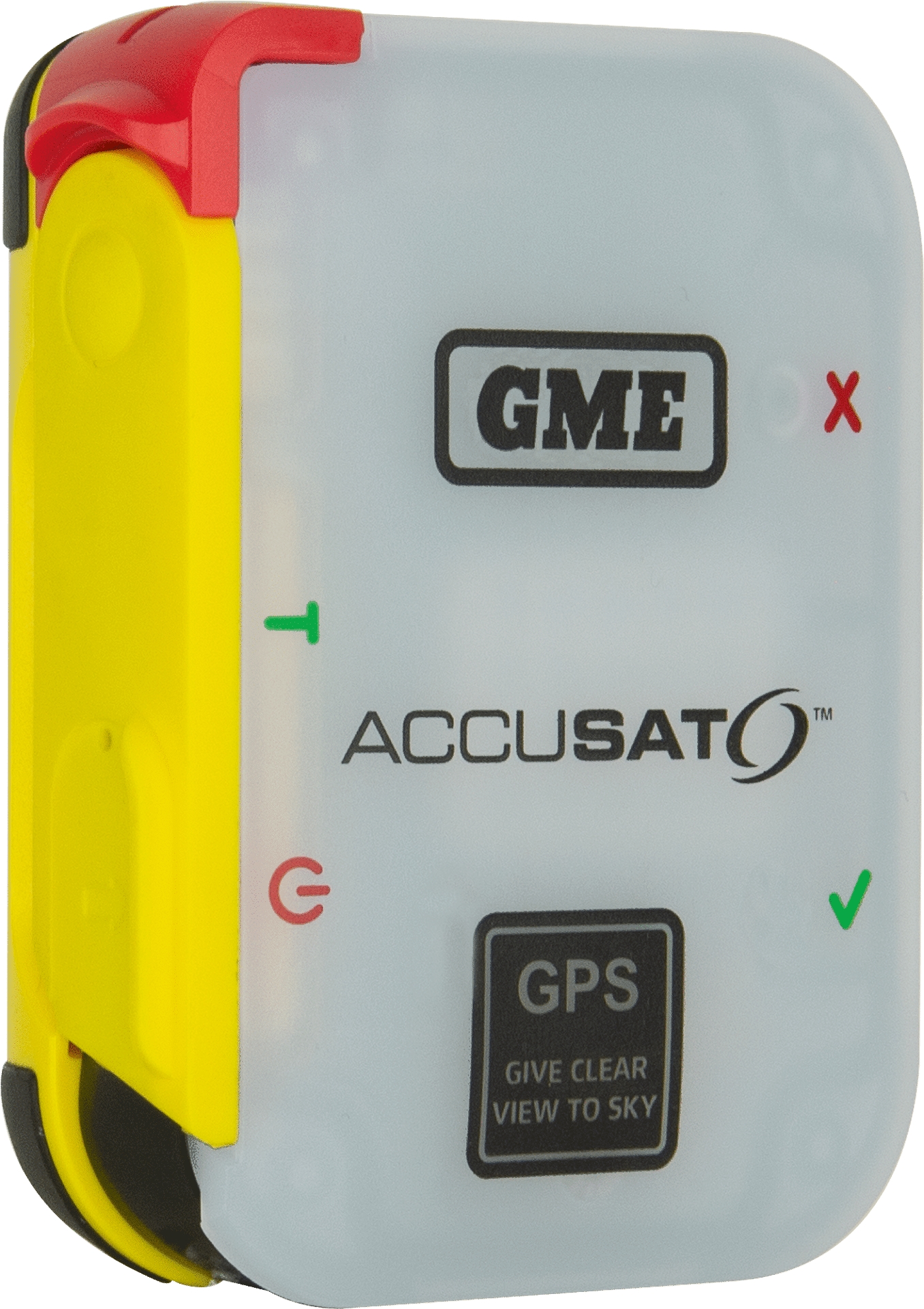 A personal locator beacon, otherwise known as a PLB for short, is a hand-held emergency beacon that when activated, sends a signal to emergency services. Essentially, if you catch yourself in an emergency situation in a remote location, a PLB is your lifeline.
Why do you need a PLB?
PLBs are highly recommended for anyone travelling to a remote location with little to no signal. Even if you're in an area with mobile signal, you shouldn't rely on technology to keep you safe; you never know when your phone might run out of battery.
I've been in many situations where my phone has died while I've been hiking in the mountains, or I've head off for a run completely off-track. Luckily nothing has ever gone wrong but if it did, I'd have no way of communicating with anyone other than the local wildlife (if only they could send messages for us…). On these occasions, I should really have taken a PLB.
You could be doing anything from driving, working, skiing, cycling or having some drinks in a campsite. It doesn't matter what you're doing – emergencies can happen at any time. In fact, GME (the only Australian manufacturer of emergency beacons) has been producing PLBs for over 30 years. In that time their beacons have been used to save hundreds of lives around the world.
GME's new MT610G PLB features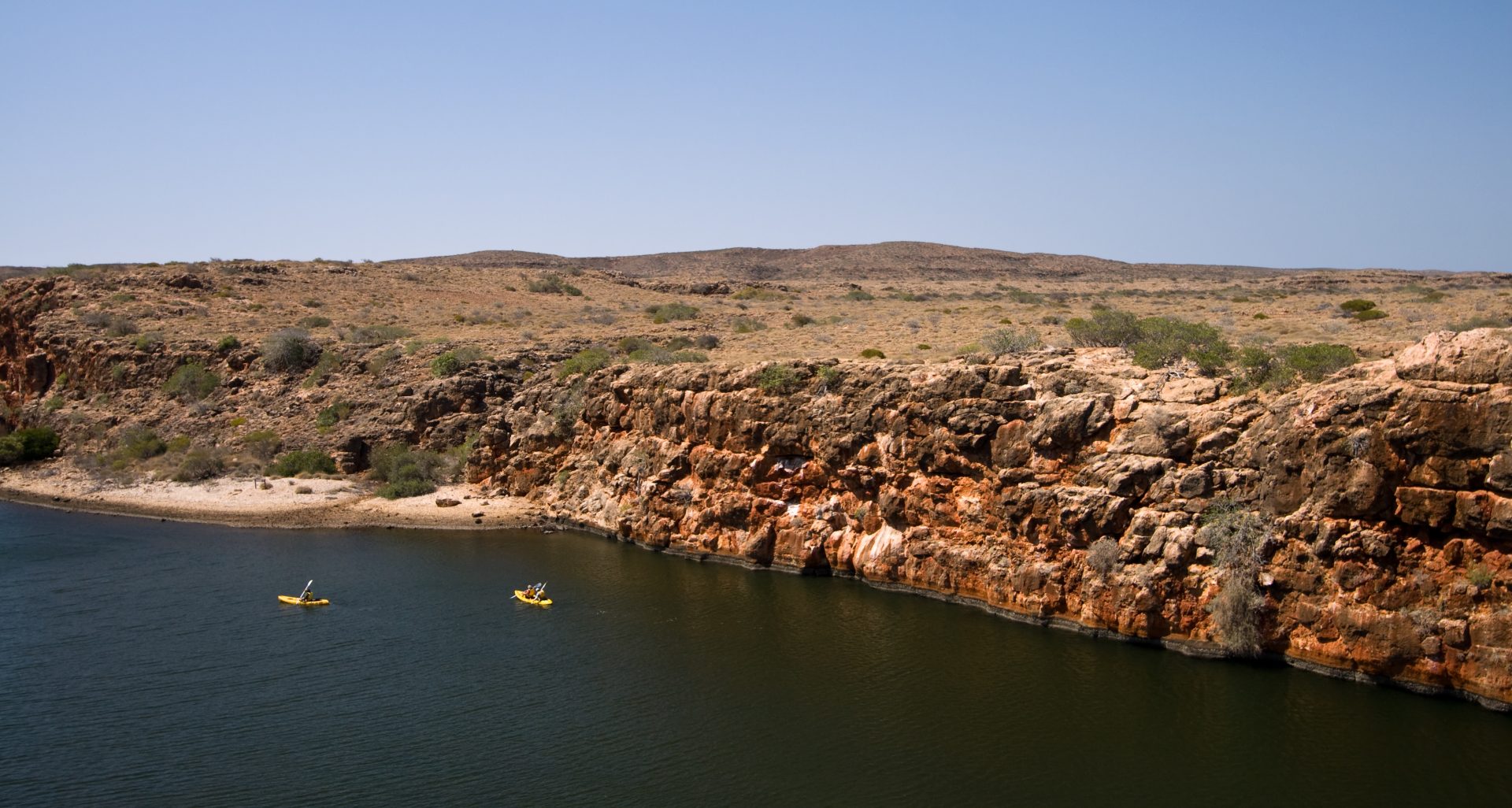 If you haven't guessed, PLBs are an important part of your adventure gear, which makes choosing the right one all the more essential. So, why choose GME? Here are the key features of their latest model.
Compact and lightweight
When it comes to equipment, I often say the lighter the better. Space — particularly when you're up to something active — is key. That's what I love about this PLB. It's super easy to carry. You won't even notice it's in your bag.
High-speed, accurate GPS receiver
Aesthetics and comforts are nice to have, but the most important feature has to be the actual GPS. After all, that's why we're carrying one. The good news is, the MT610G generally delivers a distress signal in less than 15 minutes, with a location accuracy of <150m.
Waterproof and buoyant
Water-lovers, you're in luck. The MT610G holds an IP68 Ingress Protection rating making it totally waterproof (and dustproof). You can submerge it in 10 metres of water for up to one hour without any risk of damage. For those who prefer to explore on the water's surface, you'll also be pleased to know that, unlike many other PLBs, this model is completely buoyant (with no accessories needed); a big win for the kayakers among us.
Strong battery life
Unlike your phone, you don't have to worry about your PLB running out of juice – it'll last you a few years; seven to be precise. For seven years from the date of manufacture, your beacon is guaranteed to transmit for a minimum of 24 hours once activated.
Deploying has never been easier
If you're in an emergency situation, the last thing you'll need is a confusing PLB to activate. That's why GME did us all a favour and made sure their new model is as easy as possible to use. You don't even need to use two hands! So, what do you think? Easy-to-use, lightweight and safe. I don't know about you, but I'm sold. Oh, and did I mention there's a carry case to go with it? Check it out.