The Toyota fuel pump recall now affects 1.5 million vehicles in the US.
Remember that expanded Toyota fuel pump recall affecting LandCruiser and HiLux that we reported on earlier this month? Well it's now gone big in the US and it affects up to 1.5 million vehicles.
According to a report at Jalopnik, the recall was first announced in the US in January 2020 when faulty fuel pumps were assumed to have affected 700,000 vehicles, but it has now been expanded to one and a half million vehicles, including Toyota LandCruiser, Tacoma, and 4Runner, as well as Lexus LX570 and GX460 models.
As per the US recall, the Australian recall was first announced earlier this year, on 4 March 2020, and it was recently expanded on 4 November 2020.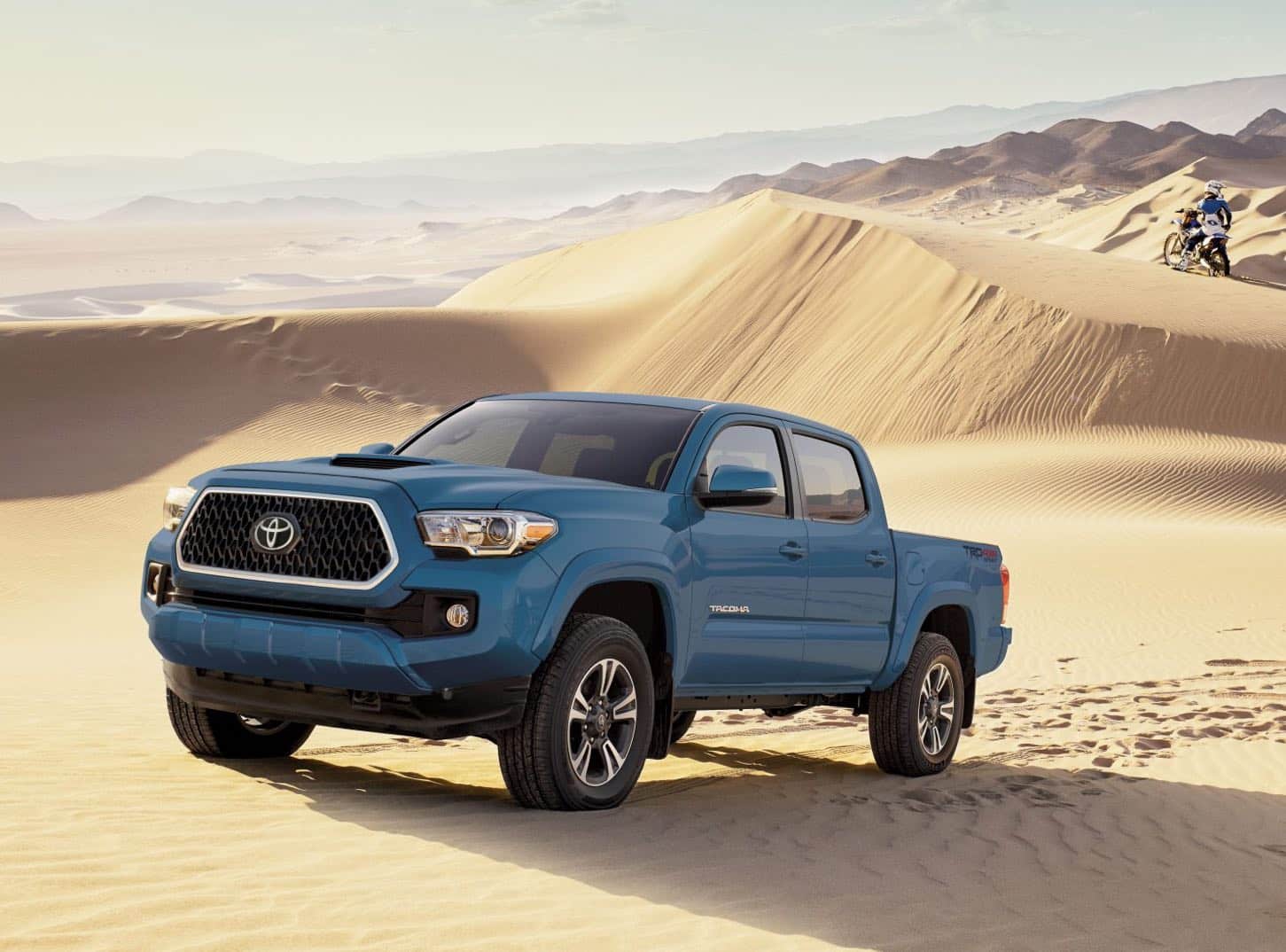 According to Toyota, the fault is reportedly with an impeller fitted to a low-pressure fuel pump located in the fuel tank of each affected vehicle. "If these impellers are also (1) of a design with lower surface strength or (2) of a different design but were exposed to production solvent drying for longer periods of time, higher levels of surface cracking may occur," states Toyota. "This may cause excessive fuel absorption to occur, resulting in impeller deformation. In some cases, the impeller may deform to a point that creates interference with the fuel pump body, which may cause the fuel pump to become inoperative." If the fuel pump fails, there's a chance the vehicle could lose power or stop altogether.
The Jalopnik report lists the supplier of the fuel pump as automotive parts manufacturer Denso.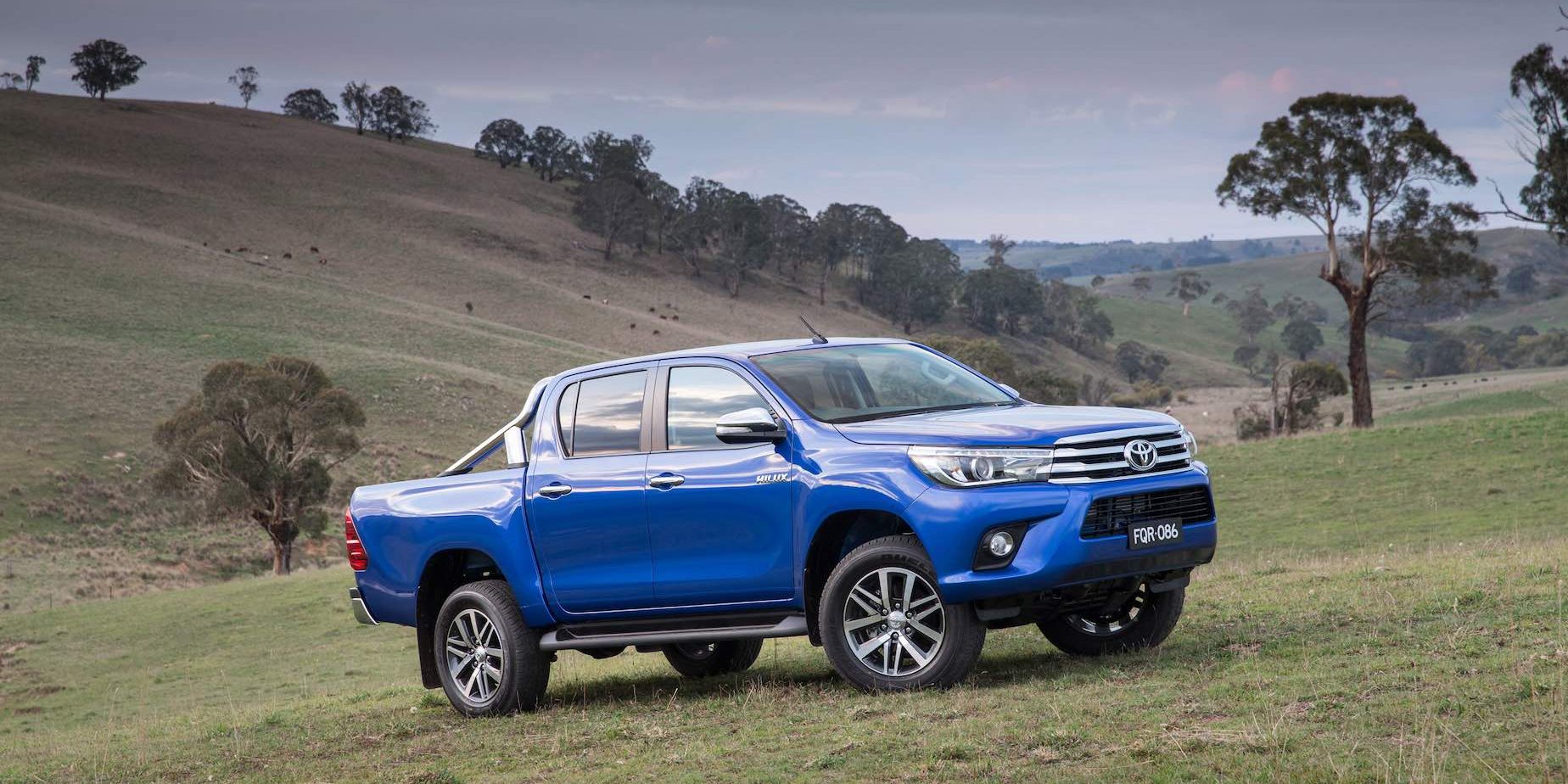 Toyota Australia says it will contact owners of affected vehicles and replace the fuel pump free of charge. Owners are advised to make sure their details are up to date with Toyota, and this can be achieved by calling the Toyota Recall Campaign Helpline on 1800 987 366 (Monday to Friday 8am to 6pm AEDT) or visiting www.toyota.com.au/recalls-update-my-details.
The fault only affects petrol-powered vehicles produced between July 2017 and December 2019 (inclusive). A full VIN list of affected vehicles in Australia can be accessed through this link: Toyota Recall.