It's gotta be a Weird Wednesday when we bring you the Ford Maverick… a ute based on a wagon that was originally based on a soft-roader.
For this week's Weird Wednesday we bring you renderings of the Bronco Sport-based Ford Maverick. Why weird, you ask? Because the Ford Maverick is a ute that's based on an SUV (Bronco Sport) that was originally inspired by a proper 4×4 (Bronco) that in turn was based on a ute (Ranger).
While the new Ford Bronco was developed in Australia on the Ford Ranger's T6 platform, the more compact Bronco Sport (released in the US at the same time as the Bronco) is based on the Ford Escape's C2 platform. You can see where we're going with this, right?
The Ford Bronco is basically a wagon that's been developed from a ute (Ranger) platform, whereas the Ford Maverick will be a ute based on a 4×4 wagon platform (Bronco Sport).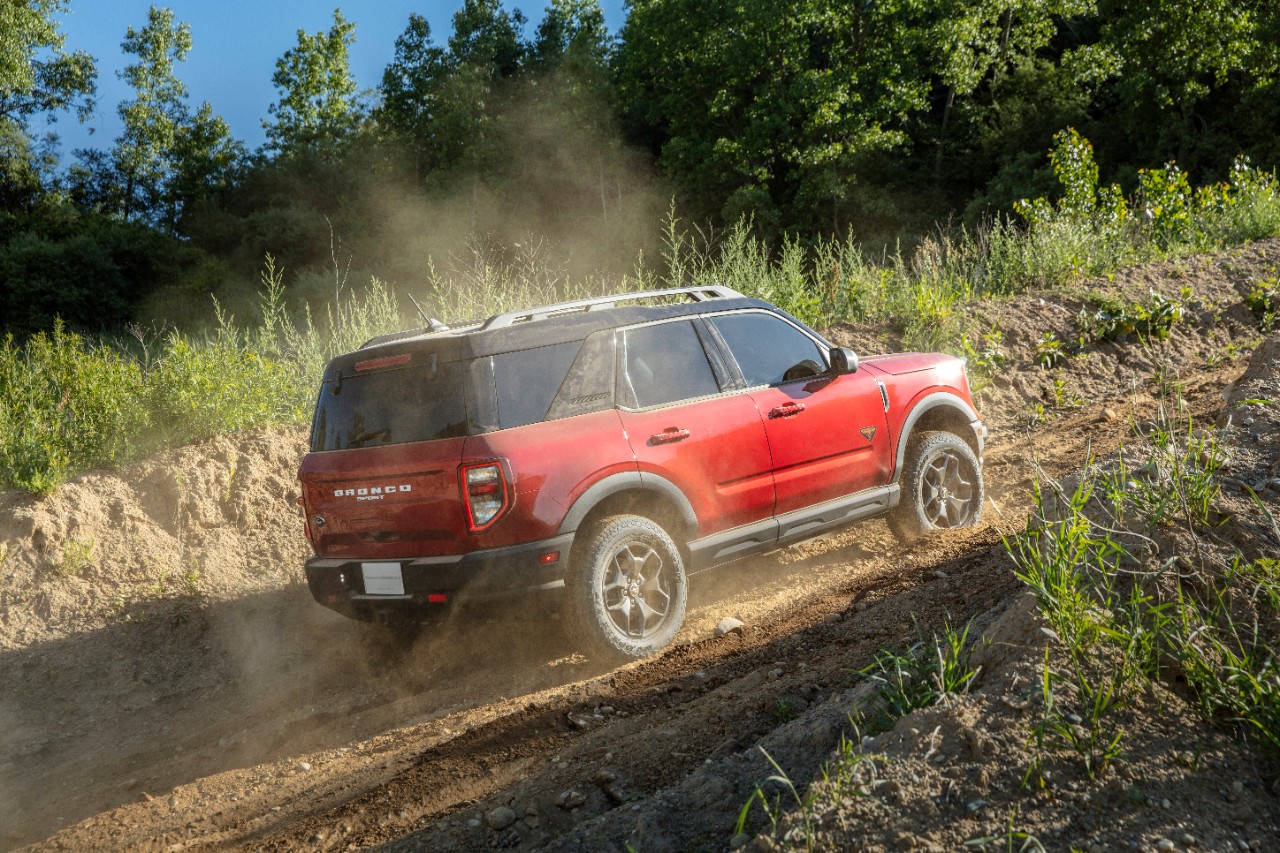 The rumours circulating in the US that Ford wants to revive the Maverick nameplate in the form of a dual-cab ute – based on the Bronco Sport – started with a recently leaked image on tfltruck.com of a tailgate with the word "Maverick" stamped on it. TFLtruck reckons the Maverick could be a 2022 model that will be smaller than the Ranger but, other than that conjecture, it can't offer much in the way of solid details.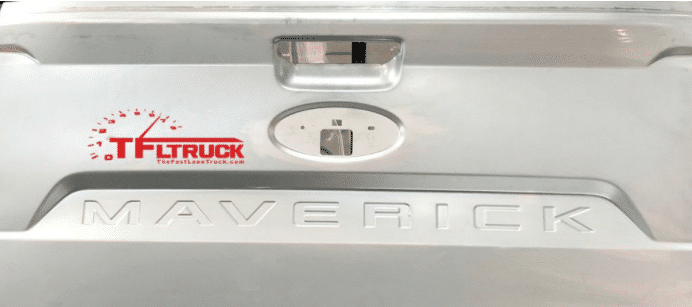 Nevertheless, TFLtruck's story was enough to inspire BR Automotive to produce these renderings that use the leaked image of the Maverick tailgate combined with pictures of the Bronco Sport to come up with its version of what the 2022 Ford Maverick will look like.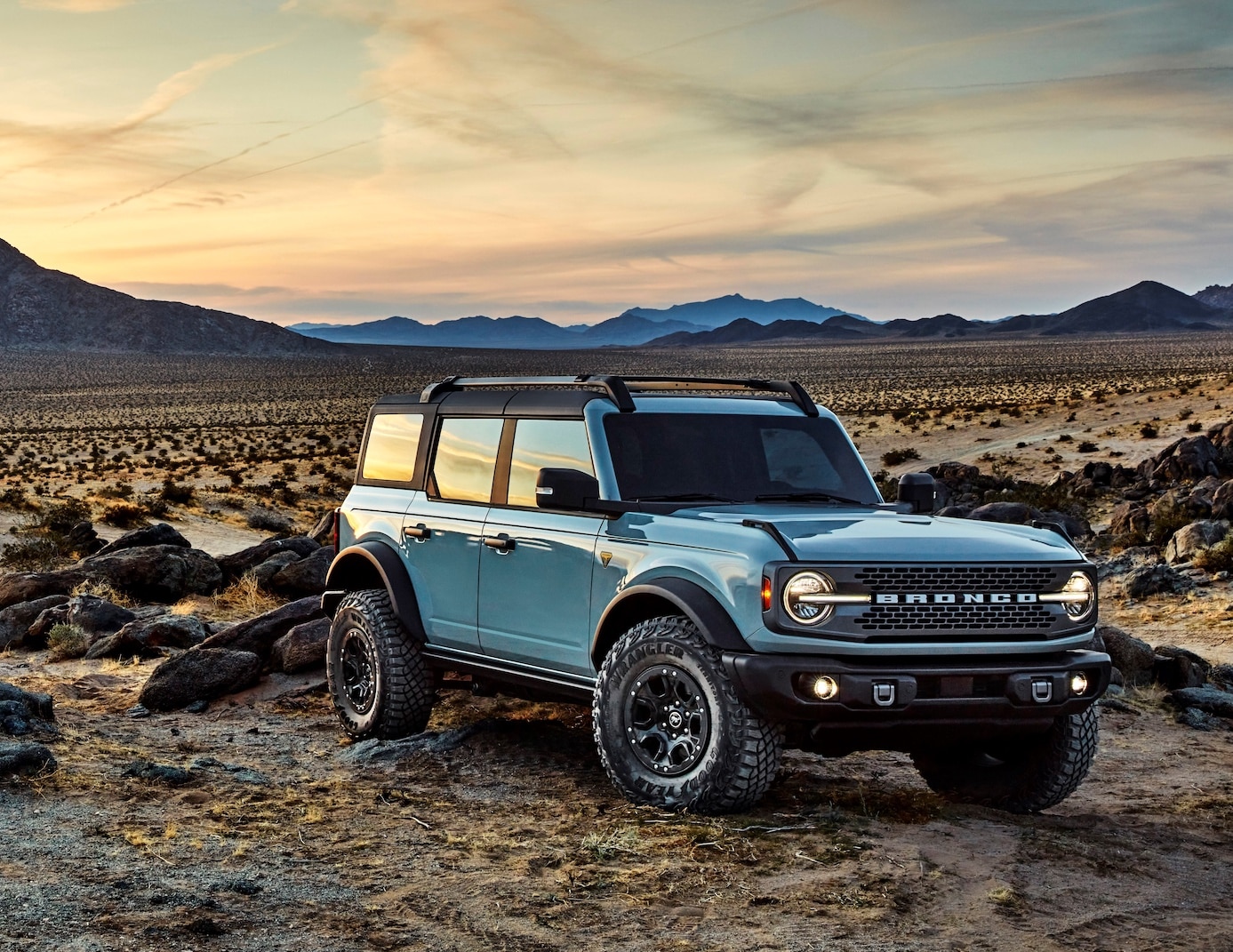 Oh, and if all that ain't weird enough for you, there are more rumours circulating Stateside that suggest Ford is also working on a ute version of the larger Ford Bronco (above) similar in concept to the Jeep Wrangler-based Gladiator ute. If that comes to fruition the resulting Bronco pick-up will be a 4×4 ute based on a 4×4 wagon (Bronco) that is in turn based on a 4X4 ute (Ranger). Got it?