Wheel Pros, one of the big forces globally when it comes to aftermarket and 4×4 wheels, has rebranded. And in an even bigger way! The word on the street is that Wheel Pros will now be known as Hoonigan. If you haven't heard of Hoonigan before, you are in for an education.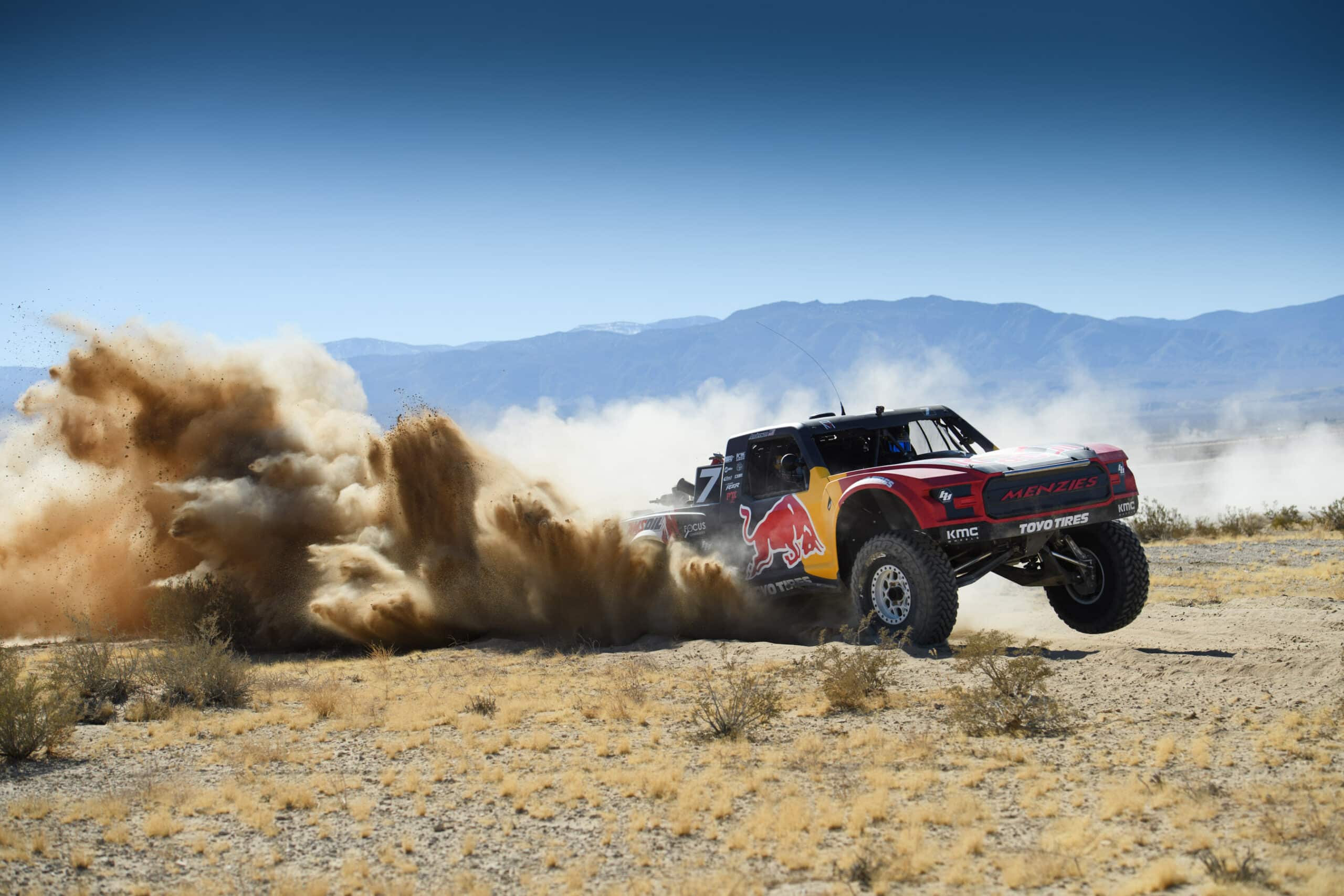 What's the story?
Hoonigan was originally brought to life, by the late great Ken Block. One of the most talented people to ever steer a vehicle. His stunts and driving skills were absolutely next level, as he pushed to provide crazier videos each year for his fans. 
Ken Block began his rally career in 2005 and was the 23rd-time winner on the U.S. rally scene. He was a six-time victor in Global Rallycross. Ken also brought to us his Gymkhana videos which grew into massive productions. Pushing the line of what man and machine could endure. Ken Block was also the founder of the popular brand DC Shoes.
Sadly, Ken was taken from us earlier this year in an unfortunate snowmobiling accident.
I wouldn't normally write a story about a company rebranding, but this is a significant announcement. It means the legacy of Ken Block and what he built with Hoonigan, will carry on.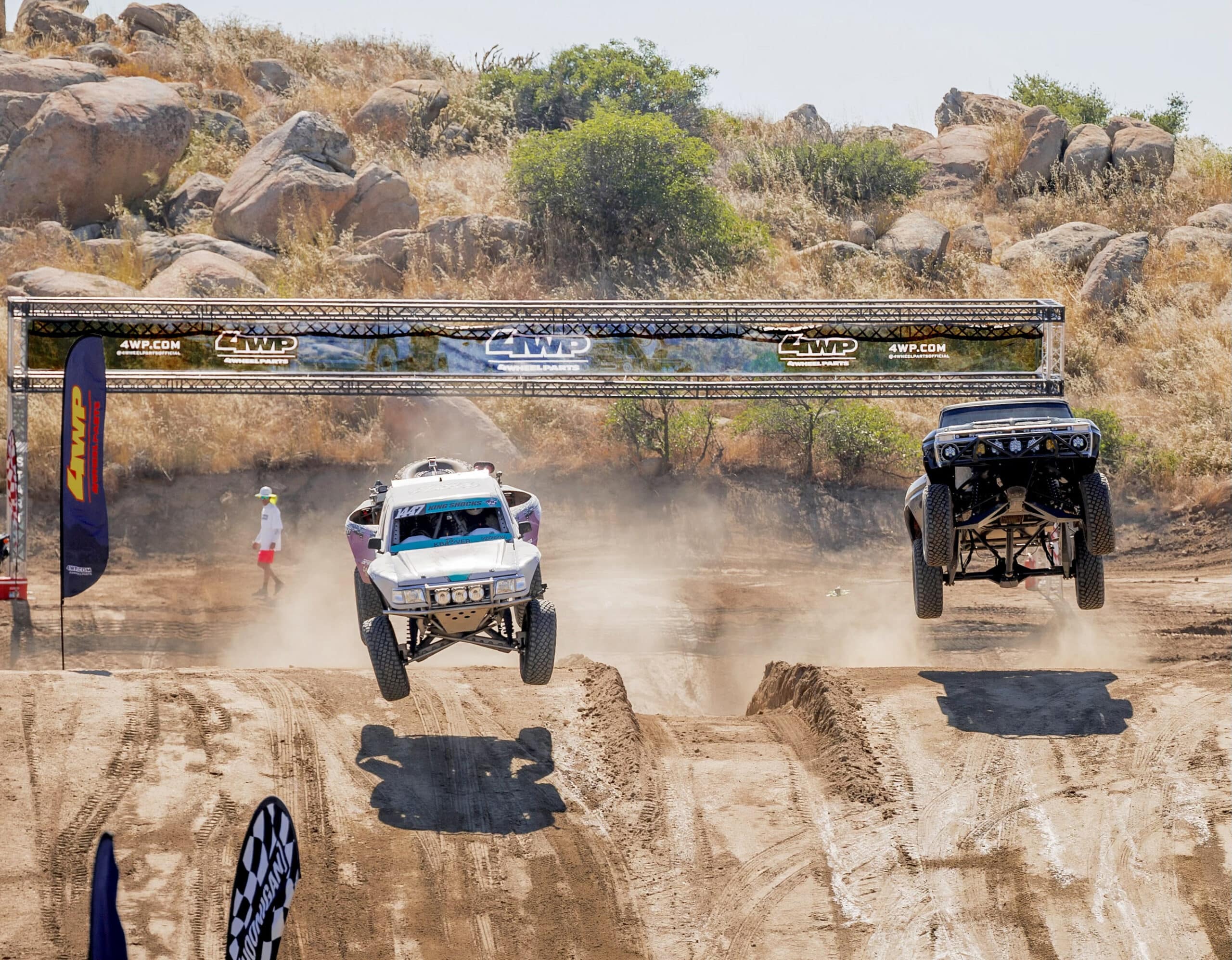 What the company says
"We provide the passion that keeps dreams in motion" – signifies a worldwide initiative to bring enhancements to a broad range of consumers, from track enthusiasts to offroad adventurers, as well as the casual commuter and everything in between. We are thrilled to embark on this exciting journey as Hoonigan," said Randy White, CEO of Hoonigan. "This rebranding represents our commitment to not only embracing the rich heritage of automotive culture but also expanding our horizons to welcome a growing community of enthusiasts. We look forward to creating meaningful connections, supporting creativity, and pushing the boundaries of what is possible in the automotive industry."

"As Hoonigan, the Company intends to honor and build upon Block's important legacy of leading a trailblazing community driven by a passion for motorsports and the enthusiast community. Hoonigan's new vision statement – We provide the passion that keeps dreams in motion"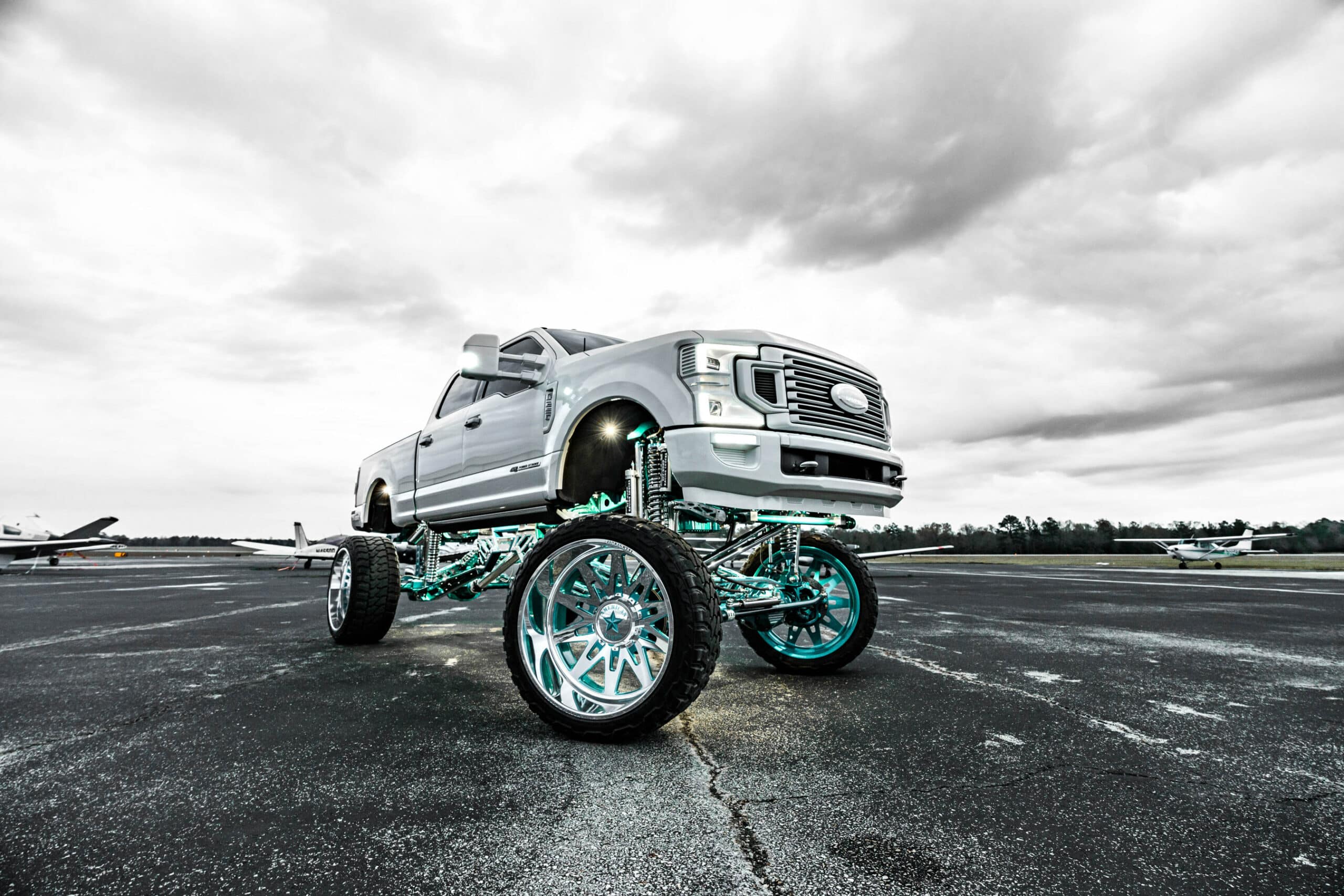 The brands
Hoonigan is well known for crazy-driving antics and stunts, which is evident in the super entertaining videos and content posted online. Things will take a step in a different direction (don't worry – the crazy videos will still happen) as Hoonigan will now also be known for carrying a wide range of brands. These include Fuel Off-Road, American Racing, KMC, Morimoto, TeraFlex, Rotiform, and Black Rhino.
The main market for Hoonigan, is North America, Australia, and Europe, so we can expect to see a big presence locally. In fact, Hoonigan will serve over 16,500 retailers.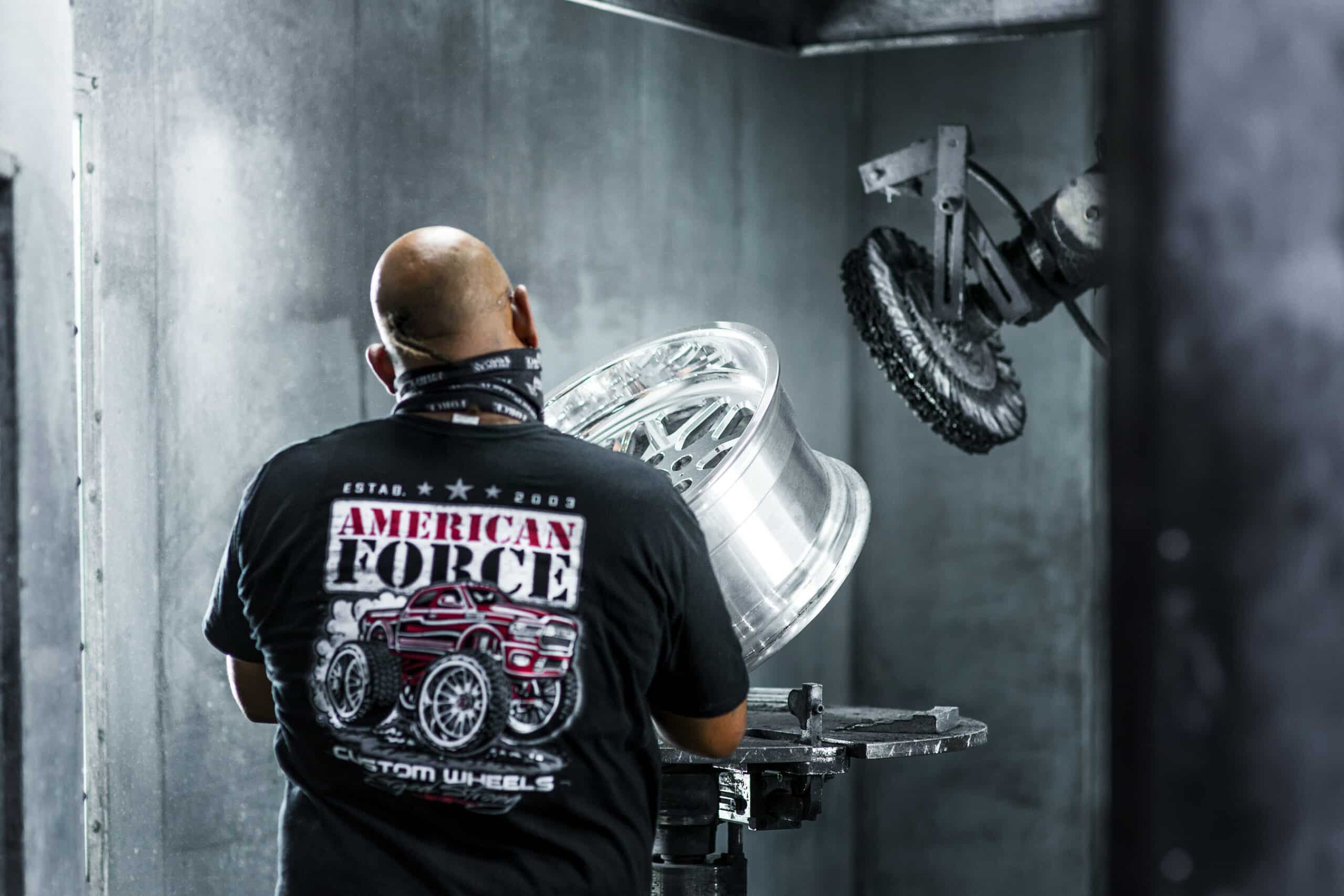 What's the process?
The transition from Wheel Pros to Hoonigan will be seamless according to the involved team. This is for both customers and business partners. The same level of support, service, and products will remain. So it's business as usual in many ways. Wheel Pros will remain as a brand, but it will sit under Hoonigan as the company's wholesaler channel.  

If you are in the market for a new set of wheels, are a fan of Ken Block and Hoonigan, or just want to see some cool cars doing even cooler things, check out the new website: https://www.hoonigan.com/