The all-new Isuzu D-Max has been teased in a video ahead of its reveal in Thailand on 11th October but it's not expected in Australia for another 12 months.
UPDATE 5/10/2019: Unsealed 4X4 spoke with Isuzu Ute Australia and received this official response to the Thailand teaser: "The new-generation Isuzu D-MAX teaser campaign that commenced in Thailand is currently limited to vehicles produced for the Thai domestic market only. Isuzu UTE Australia will monitor the market response to this update, to ensure that any product updates to the D-MAX in the future, meet the Australian market's requirements and regulations – before committing to any changes to the local Australian product."
Isuzu Thailand has released a teaser video showing off the all-new D-Max which will be revealed in full on the 11th October. And while details are incredibly thin, we expect this vehicle to show off the fruits of the relationship between Isuzu and Mazda. And a new D-Max can't come soon enough, the current vehicle arrived in 2012 and in new 4×4 sales in September finished in fifth spot with 903 sales.
Indeed, the D-Max and Mazda BT-50 will be virtual twins under the skin with both expected Down Under sometime in the next 12 months at the earliest. The teaser video doesn't reveal a whole lot, but it does show off a new-look grille and headlight design with an almost, and stay with me, Audi-esque snout.
There's no talk of whether Isuzu will use a Mazda engine as Ford did when it joined forces on the Ranger / BT-50 before swapping…given the reliability of the 3.0-litre four-cylinder turbo-diesel it's likely that Isuzu would push to stick with that engine. There are, however, other engines in the Isuzu family that could be used, like the 1.9L turbo-diesel that's just been rolled out in the current D-Max in South-East Asia. And, in the video the Ddi engine cover is clearly visible.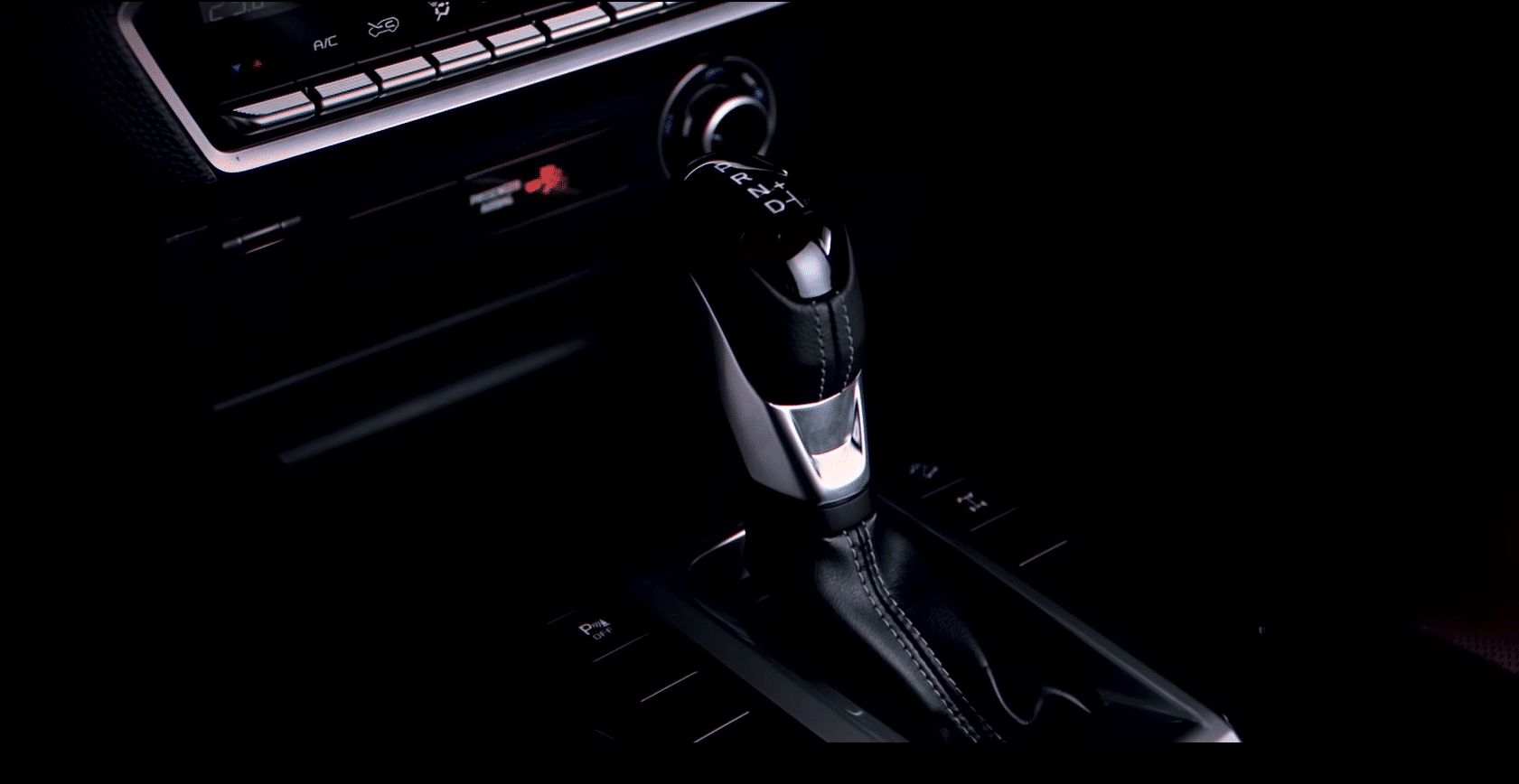 On the inside, it's expected the new D-Max will make use of Mazda infotainment technology with improved infotainment and Apple and Android connectivity – in one scene of the video you can clearly see the edge of the infotainment screen showing Apple CarPlay. You can see an impressive improvement in interior quality and if you look hard enough at the picture below, you'll also see the new D-Max gets a rear diff lock, something the current vehicle doesn't have.
We've contacted Isuzu Australia for a comment and will update this article when we hear back but don't expect to see it any time soon given the recent launch of the refreshed 2019 D-Max.