The brand-new ARB Sportlid has just been released.
For a new take on the tried, tested and always popular Sportlid, ARB has just released its newest offering for those sporting the tub-back dual-cab utes. The new Sportlid retains the sleek and aerodynamic look of a hard lid, while ensuring the gear you've got in the back is secure, and now will hold up to 75kg of dynamic weight, and will lift up to 13kg as it sits, or 25kg with the upgraded struts.
The new ARB Sportlid is made from the same tough-as-nails ABS plastic as the company's canopies, and you're even able to mount your factory sports bars to the new hard lid (except the full-length Raptor and Amarok Canyon sports bars). Within the top of the Sportlid are a pair of T-slot extrusions which allow you to mount roof bars, roof racks or just about anything you can come up with within the weight limits.
There is also a newly designed handle and keyed lock on the rear of the Sportlid and with the upgraded premium kit you can also have central locking and interior lighting added.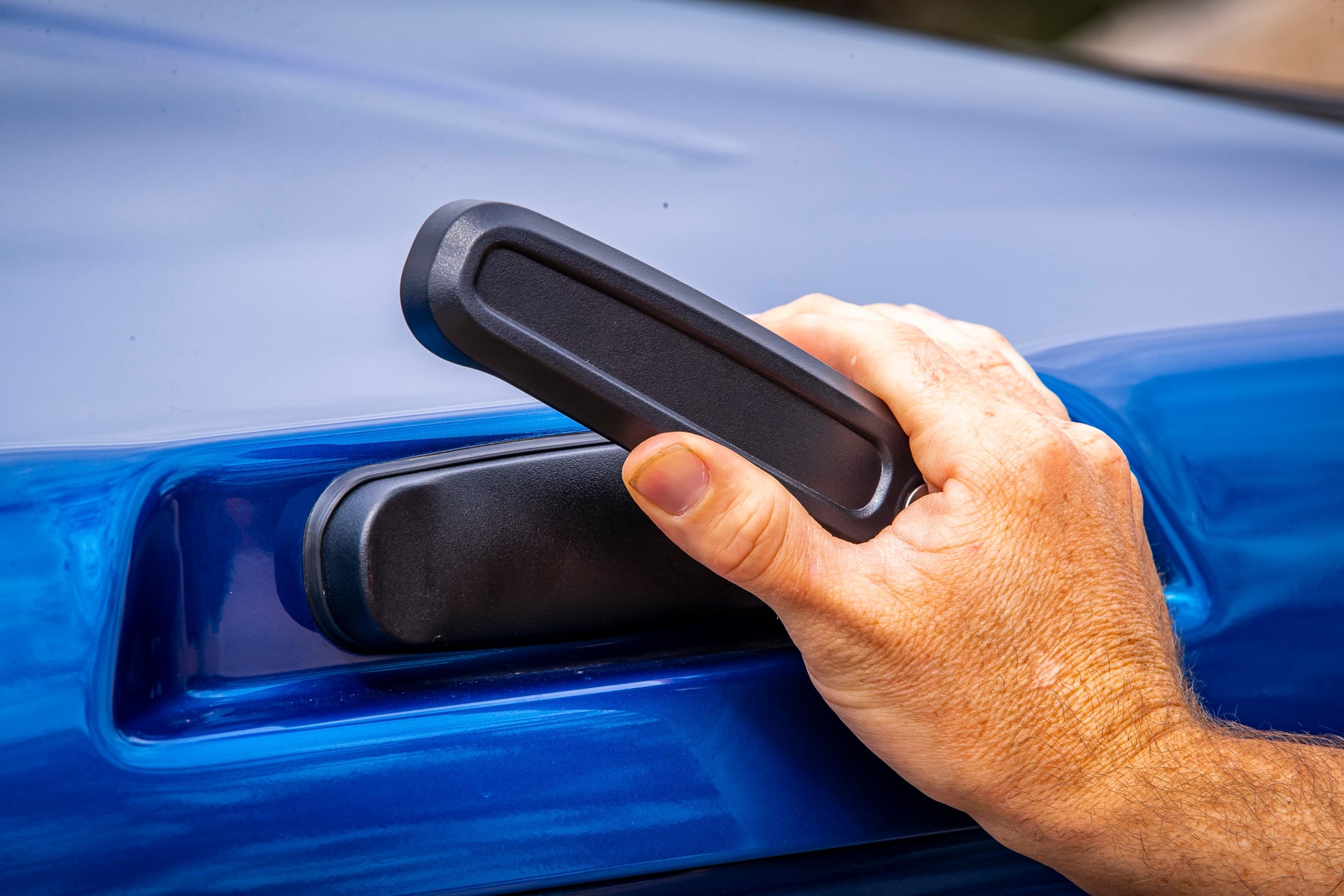 Quite possibly the best part to the new Sportlid is that, despite looking better, working smoother and being a top-notch ARB product, it is actually cheaper than OEM counterparts. As an example, an OEM hard-lid for a HiLux will set you back $3499.62, whereas the ARB model, with a higher weight capacity, better construction and more user-friendly hinge system, costs $2727. Yep, you read that right – nearly $800 cheaper!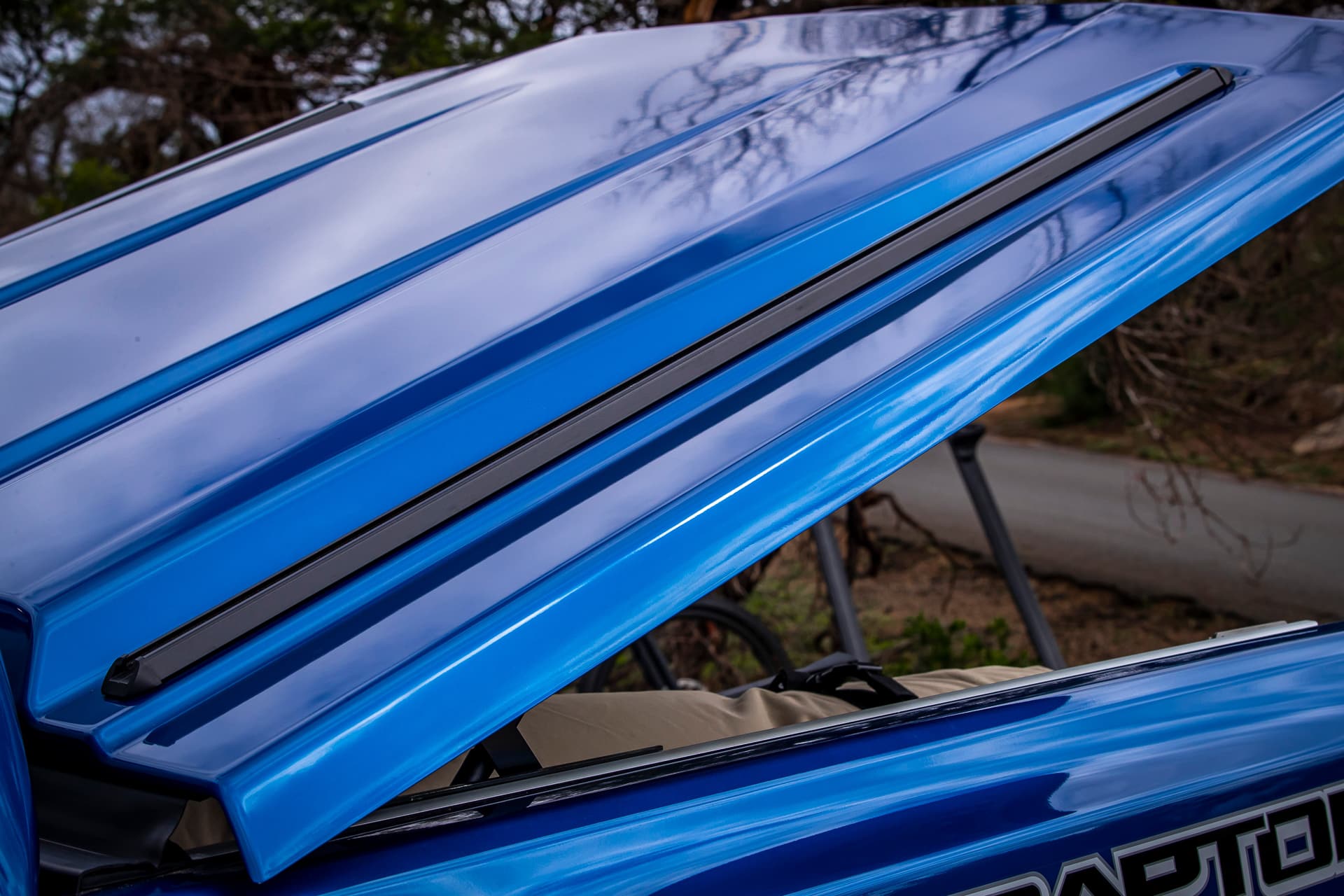 So if you're looking to get yourself a hard-lid, before you run into your local dealer, head over to ARB and have a gander. They're available now for current model Toyota HiLux, Ford Ranger, VW Amarok, Nissan Navara and Holden Colorado, with more makes and models under development.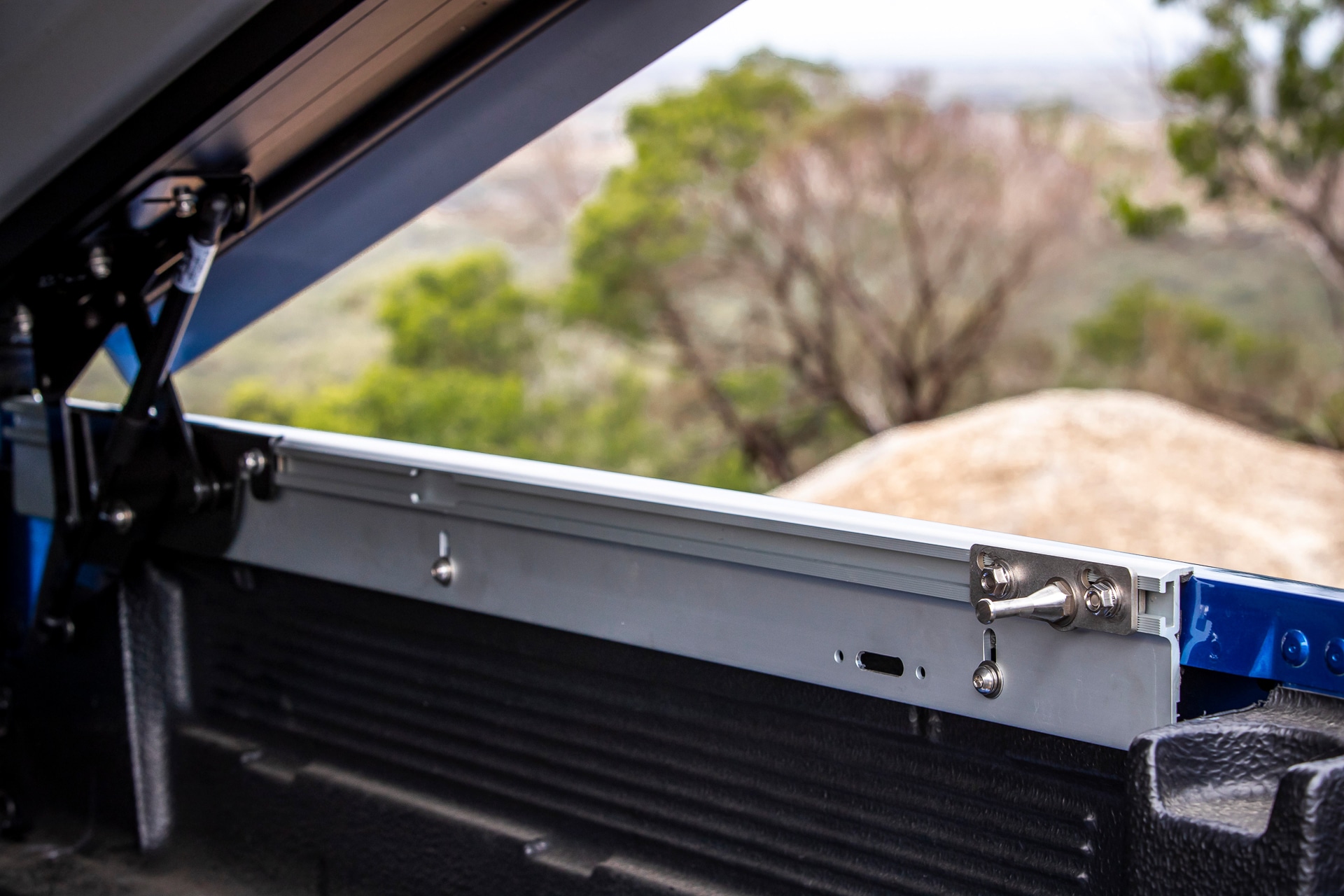 **All images courtesy of ARB.