Ineos Automotive is in talks to move Grenadier 4×4 production to a French Daimler plant rather than build it in Portugal and Wales as originally planned, provoking cries of betrayal in the UK.
Ineos had originally planned to manufacture the Grenadier's chassis in Portugal and then perform final assembly of the vehicle at a new plant in Bridgend, Wales, but the mooted move to a Daimler plant in Moselle, France would see both of these facilities rendered redundant.
In a statement, Ineos said it's "reviewing its manufacturing strategy for the new Grenadier in light of the Covid-19 pandemic – which has led to some delays in our development plans, but has also presented some new opportunities in terms of existing manufacturing capacity that were not previously available to us.
"Specifically, Ineos Automotive has entered detailed discussions with Mercedes-Benz on the acquisition of its Hambach site in Moselle, France. We have therefore suspended the post-lockdown resumption of work at our sites in Wales and Portugal pending the outcome of this review. Further updates will follow in the coming weeks."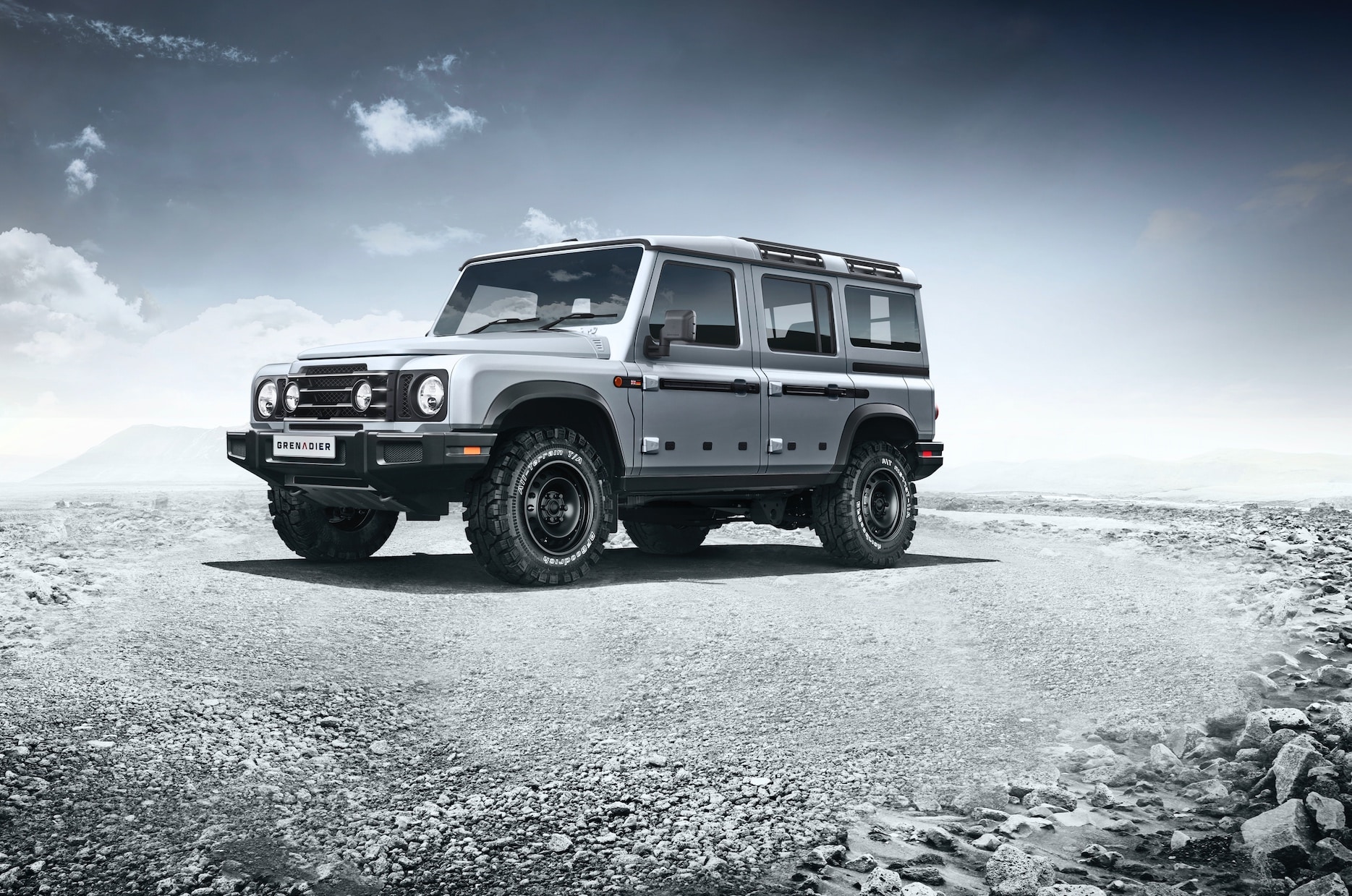 Daimler stated last week that it was looking for a buyer of the French plant where the small Smart car is manufactured.
Regarding the potential move to France, Welsh Economy Minister Ken Skates was reported in International Business Times as saying it would be "a real blow if Ineos reneged on its very public commitment".
"We have impressed on the company in no uncertain terms the importance of honouring its commitment to Wales and to deliver on its promise to build a British icon here in Britain," Skates said.
As expected, the unions are not at all happy with the potential development, with Peter Hughes, Wales secretary for the Unite trade union, reportedly saying, "Jim Ratcliffe very publicly backed Brexit and said the country would thrive outside of the EU. How does pulling the plug on the Bridgend investment fit into that narrative?"