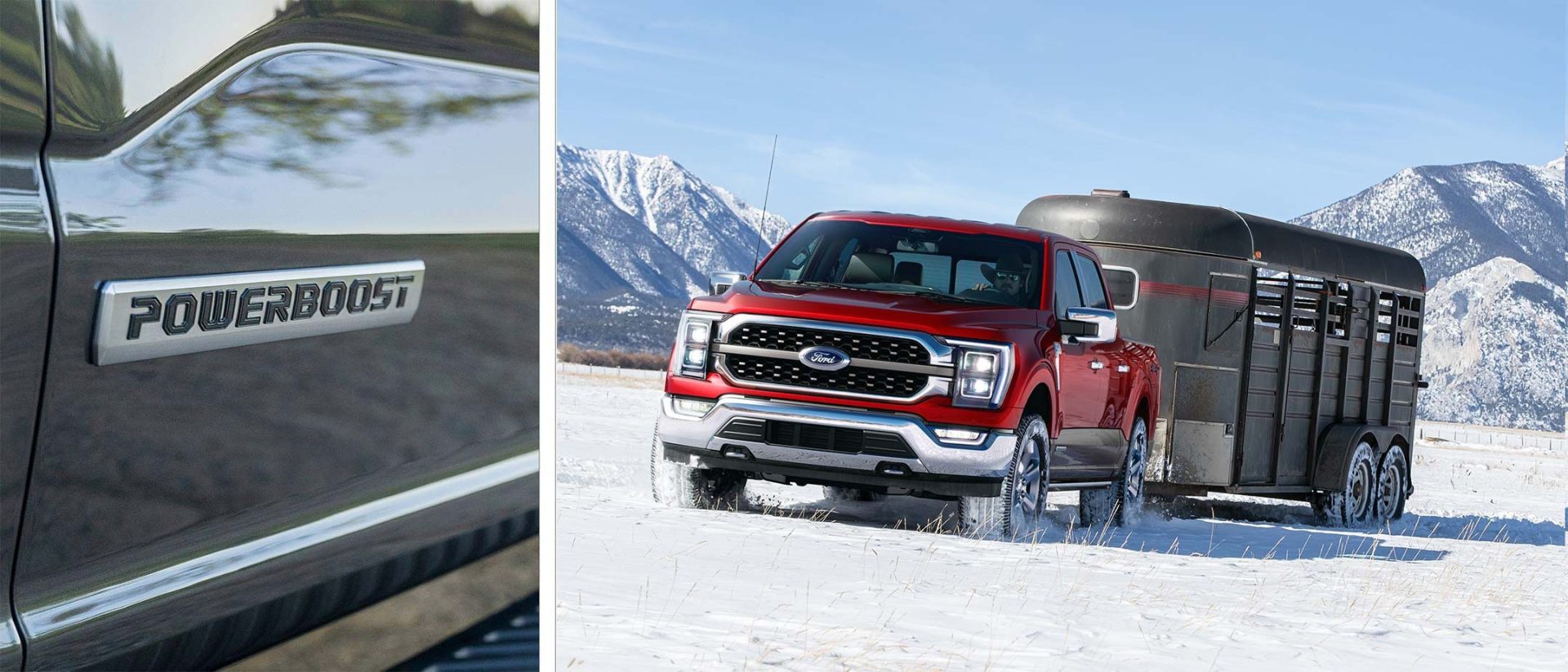 In a move sure to ruffle more than a few feathers, U.S. giant Ford has ditched the diesel. The F150 range is now entirely petrol powered and not because of reasons you'd expect. "Our customers overwhelmingly order our EcoBoost V6 gasoline engines, which is why we are removing the diesel from our lineup," is the official line from Ford. For those unfamiliar, the 3.5L EcoBoost V6 is a thing of beauty. The twin-turbocharged powerplant punches out a huge 400hp and nearly 680Nm. It does that all while sipping less than 10l/100km and is rated to tow over 6T in the certain configurations.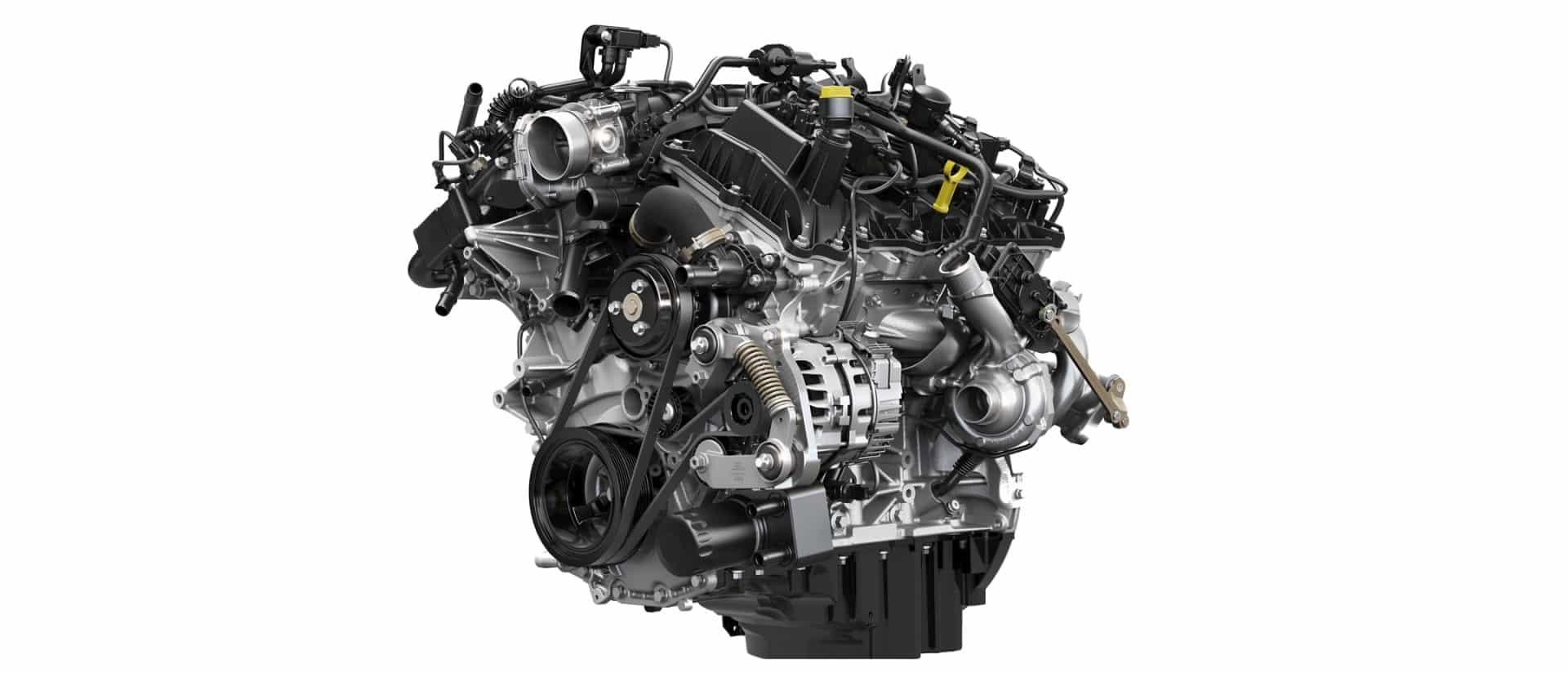 The New Engine
That's not really the star of the party though, it's already been overshadowed by the new PowerBoost. "For customers who need maximum towing torque, we now offer the F-150 PowerBoost as the ideal combination of capability, power and fuel efficiency" says Ford. The new PowerBoost is a hybrid electric vehicle, or HEV. The 3.5L twin turbo V6 feeds into an electrical driveline giving you 430hp and over 770Nm. As a hybrid it never needs to be plugged in, and chews just 9.4l/100km. Put simply, it's the most powerful engine you can get in an F150. Offers the best fuel consumption. Is cheaper than the outgoing diesel. And will rocket the full size pickup to 100km/h in a little over 5 seconds.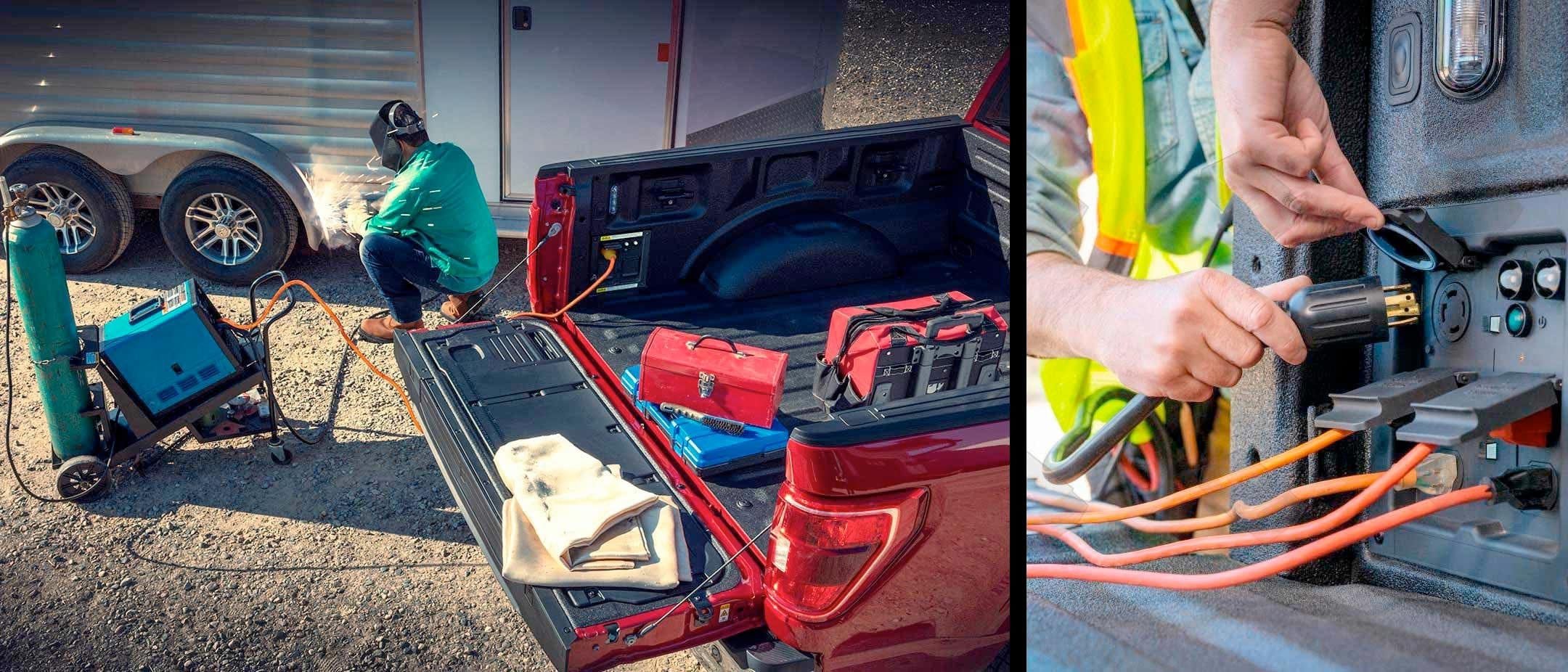 Campsite Tech
The EV tech in the PowerBoost makes for some pretty interesting upgrades too. The ProPower setup on board can be optioned up with either a 2000W inverter, 2400W inverter, or massive 7200W inverter. That makes it capable of running half a dozen campsites comfortably. The FordPass app will also track power usage through your phone too. 
As of now there's no word on the hybrid tech making its way down under, but with a new Ranger just around the corner we can only hope. It seems like the perfect toe into the water for electric 4x4s down under. What do you reckon? Would you trade a little simplicity for a whole bunch of usability?
Here's our take on the full Electric F150 Lightning!
Read the full specs on the Ford website