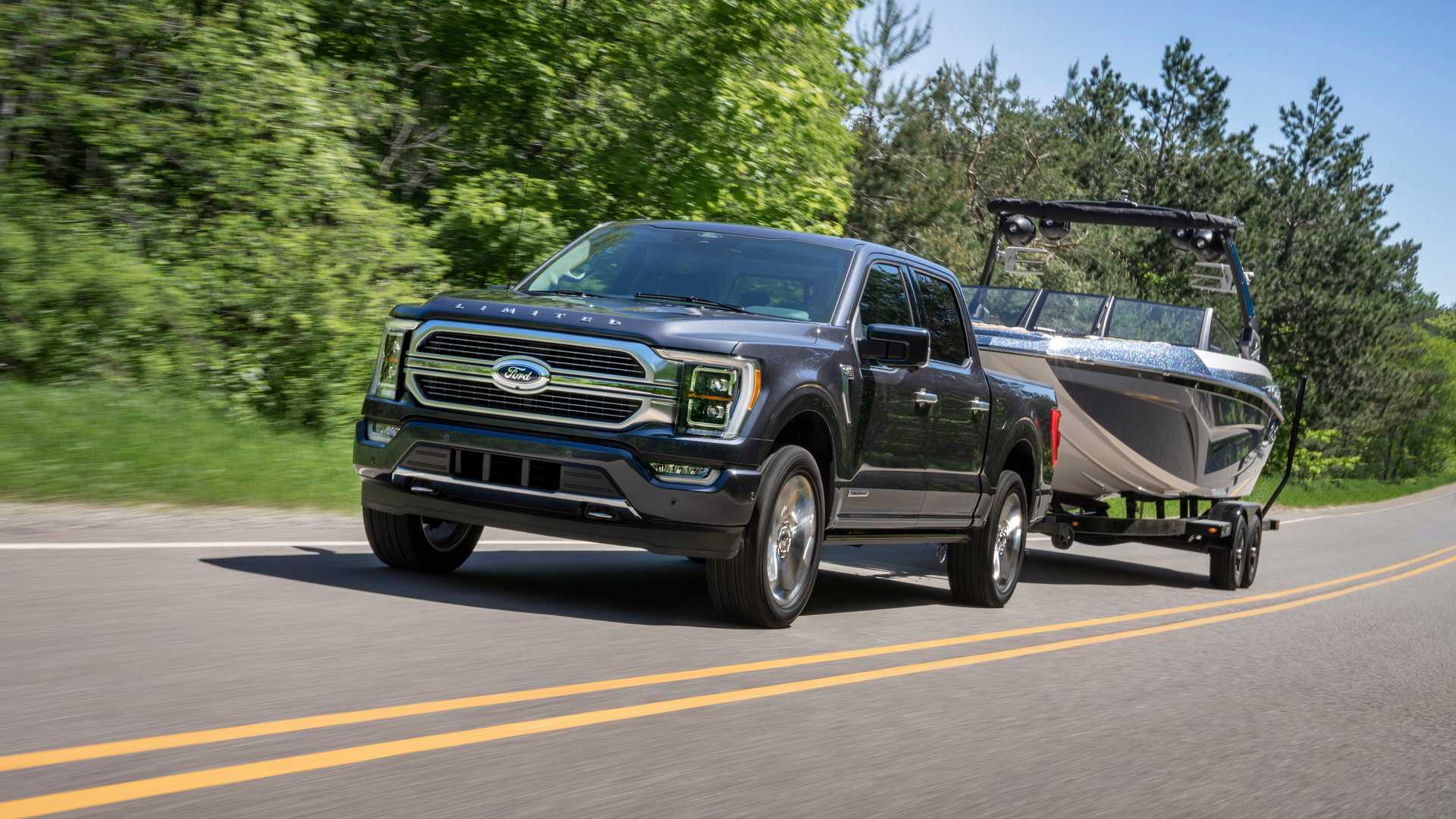 For years people have bemoaned the introduction of electronics into 4x4s, "they're simply not reliable" they cried, "they'll leave you stranded they moaned", "they…" Well it doesn't really matter what else, because they were all wrong. Electric components in 4WDs have proven to be some of the most reliable when it comes to corrugations and water ingress. With that in mind here are the top 5 things that have us excited for the new all-electric EV F150 lightning!
Ford's hush on the exact size of the battery pack under the lightning but with a huge 9600kw inverter system fitted from factory it'll run a residential house for up to 10 days. it should have no issues firing up the campsite coffee machine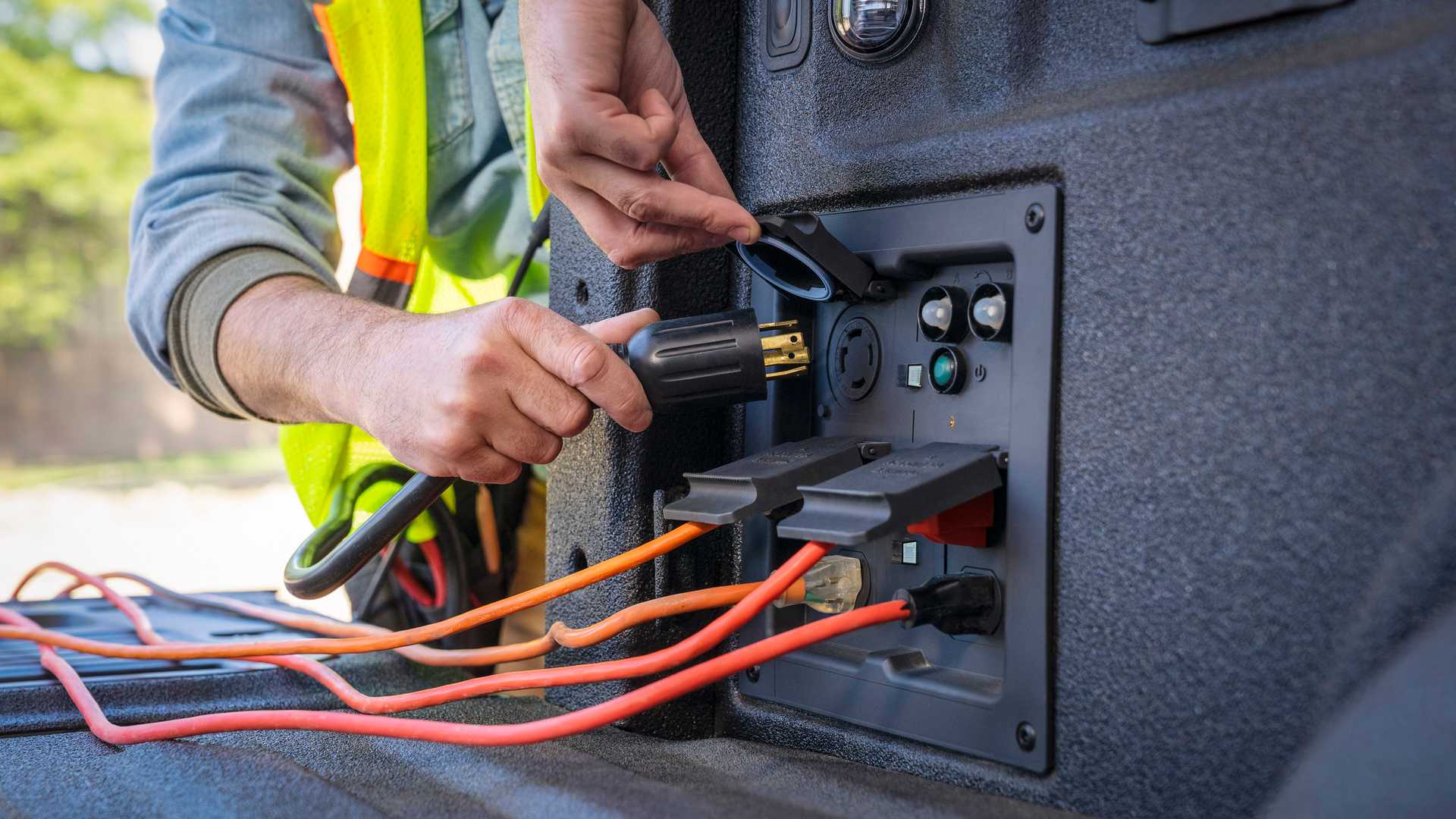 As pollution gear gets more and more complicated the simplicity of a big electric motor in an ev sure is appealing. Less moving parts should transfer to less mechanical failures on the tracks too.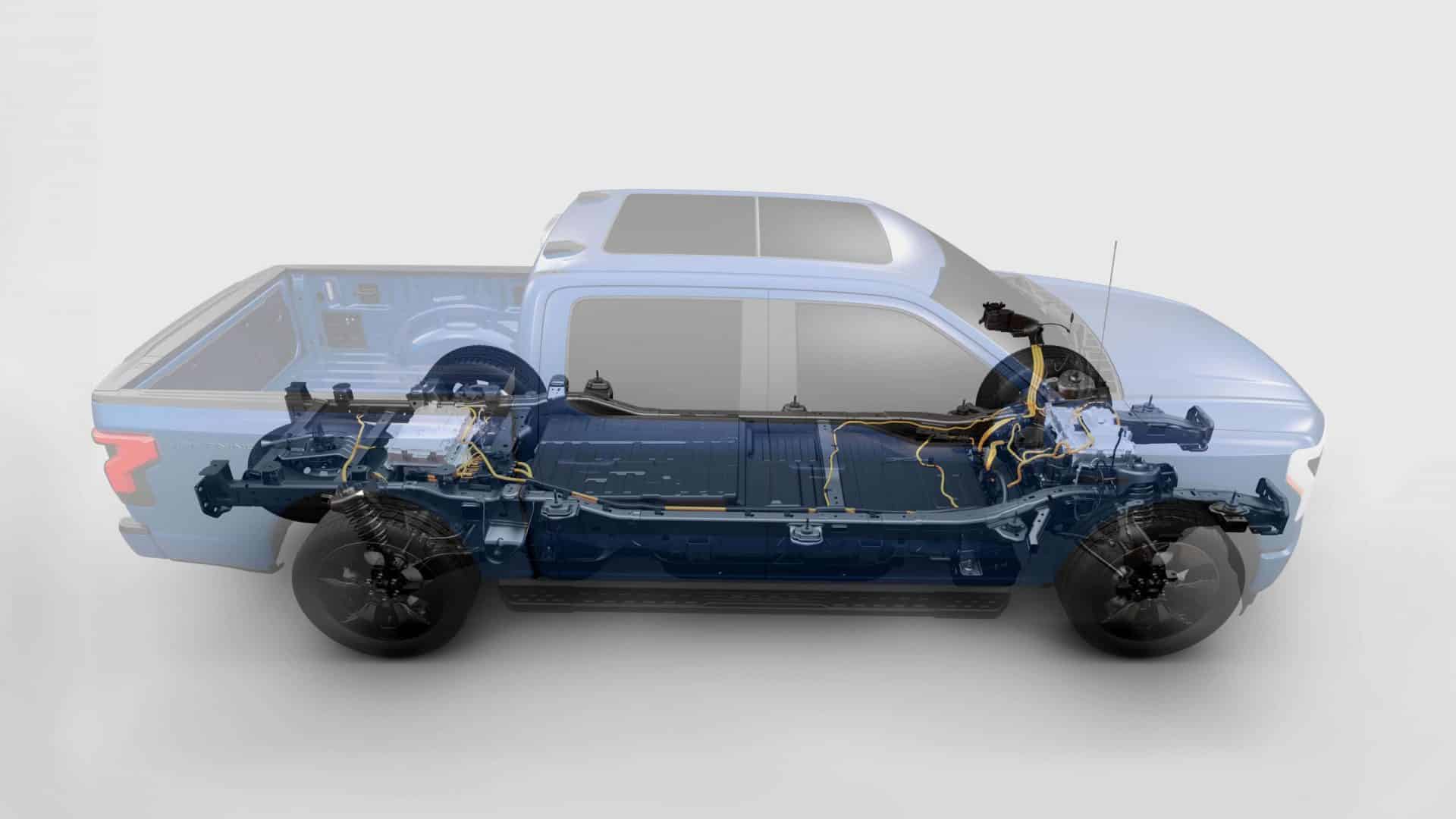 Electric motors not only give power right off idle, they give a whole lot of it. With the extended range pack fitted the f150 lightning punches out well north of 500hp and will tow 4.5t with ease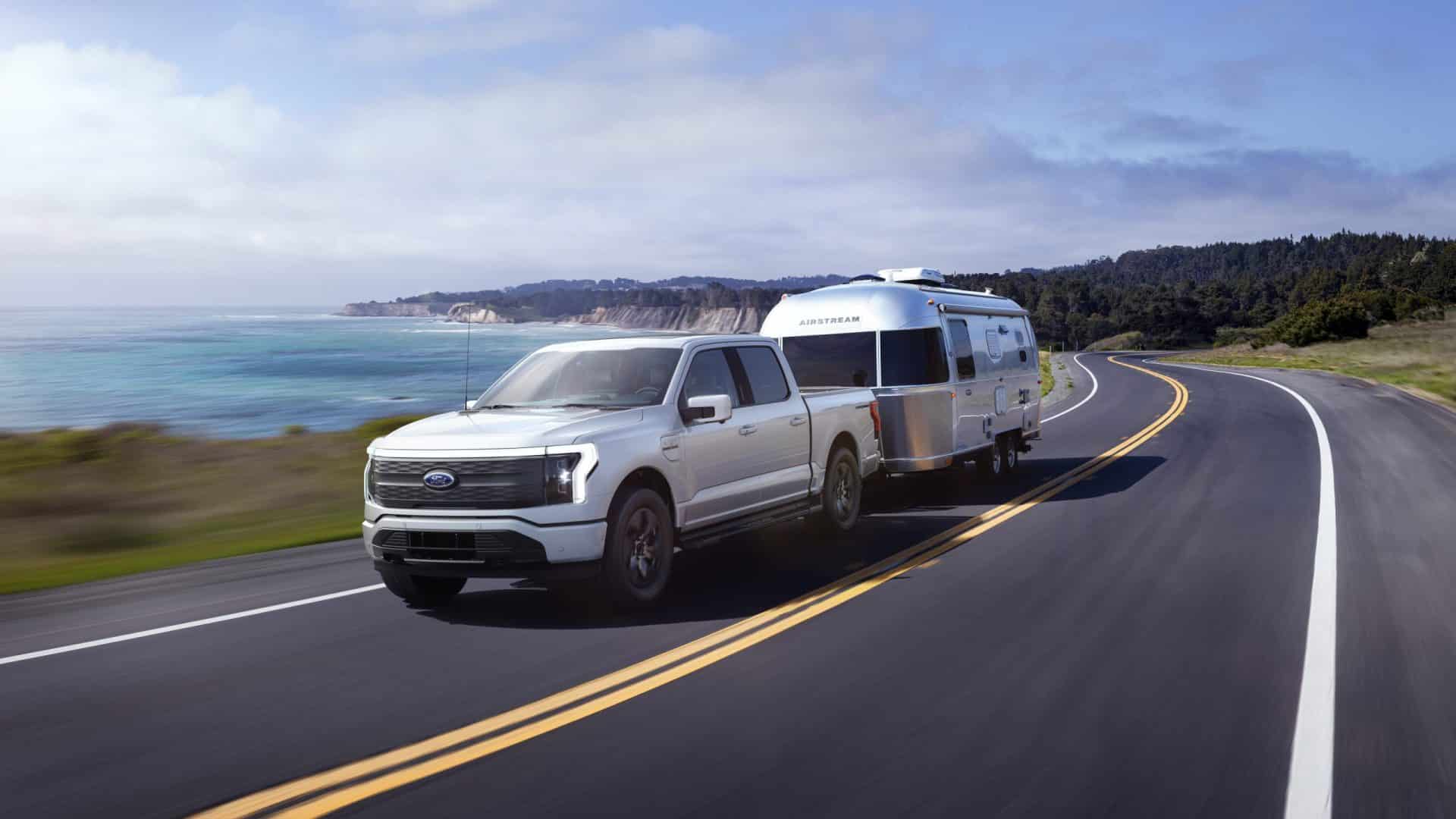 Without the need for an internal combustion engine up front the all-electric Lightning has the best of both worlds with a huge tub in the back, and a weather proof 'frunk' up front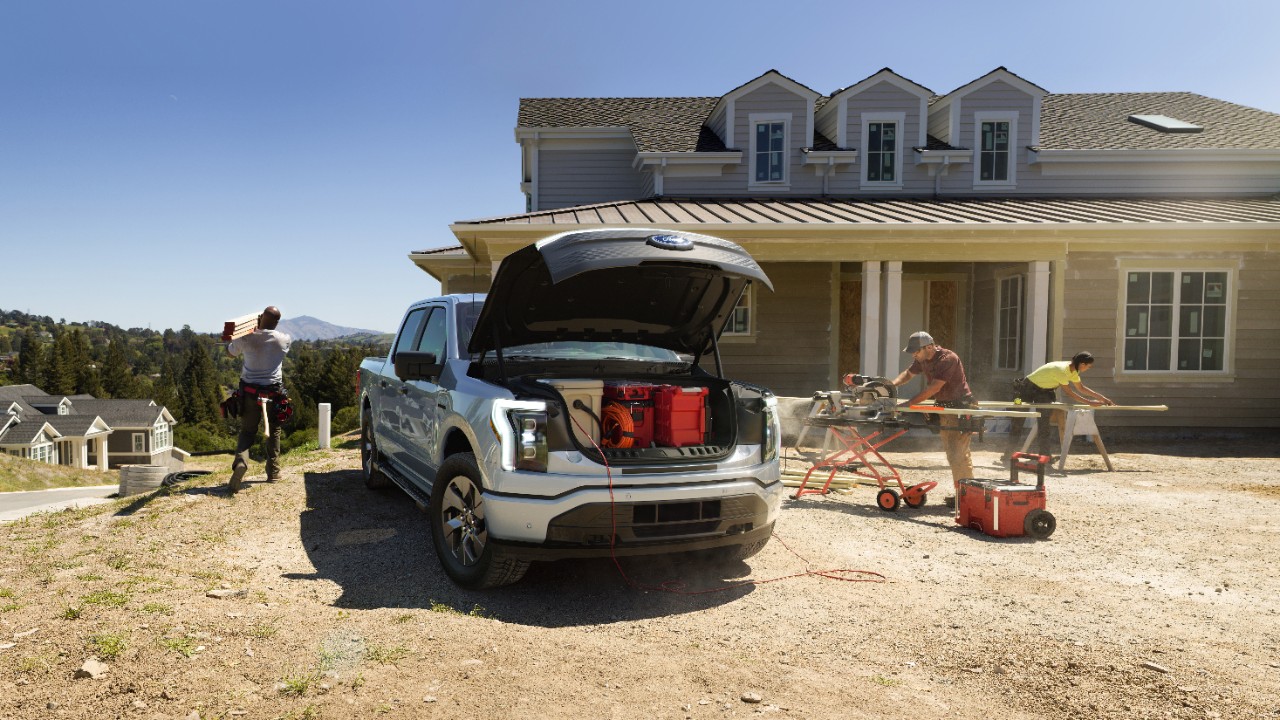 The all-electric platform with separate motors in the front and rear mean that the on-board traction control system can sense which wheel is doing what, and send power accordingly. Ford's tight lipped for now on the practical applications of it but it's not hard to imagine applying the rear brakes and using the front wheels to turn in tight spots, something that'd be fantastic in tight high-country tracks.
Can Fast Charging EV Batteries make electric 4x4s remote area capable? Hit the link below to find out!

EV TECH

How powerful is the all electric F150? Find out over on Mr4x4

F150 EV Power Demo