Stuck at home with a bunch of kids who are used to camping on the Easter long weekend? No worries! Ford has dropped a selection of printable kids' Activity Book Pages on its US website that should fill in a bit of time.
Activities include colouring-in pages, connect-the-dots, word searches, mazes and a Ford trivia page (albeit a US-centric one). All you have to do is hit the relevant link and print out the pages.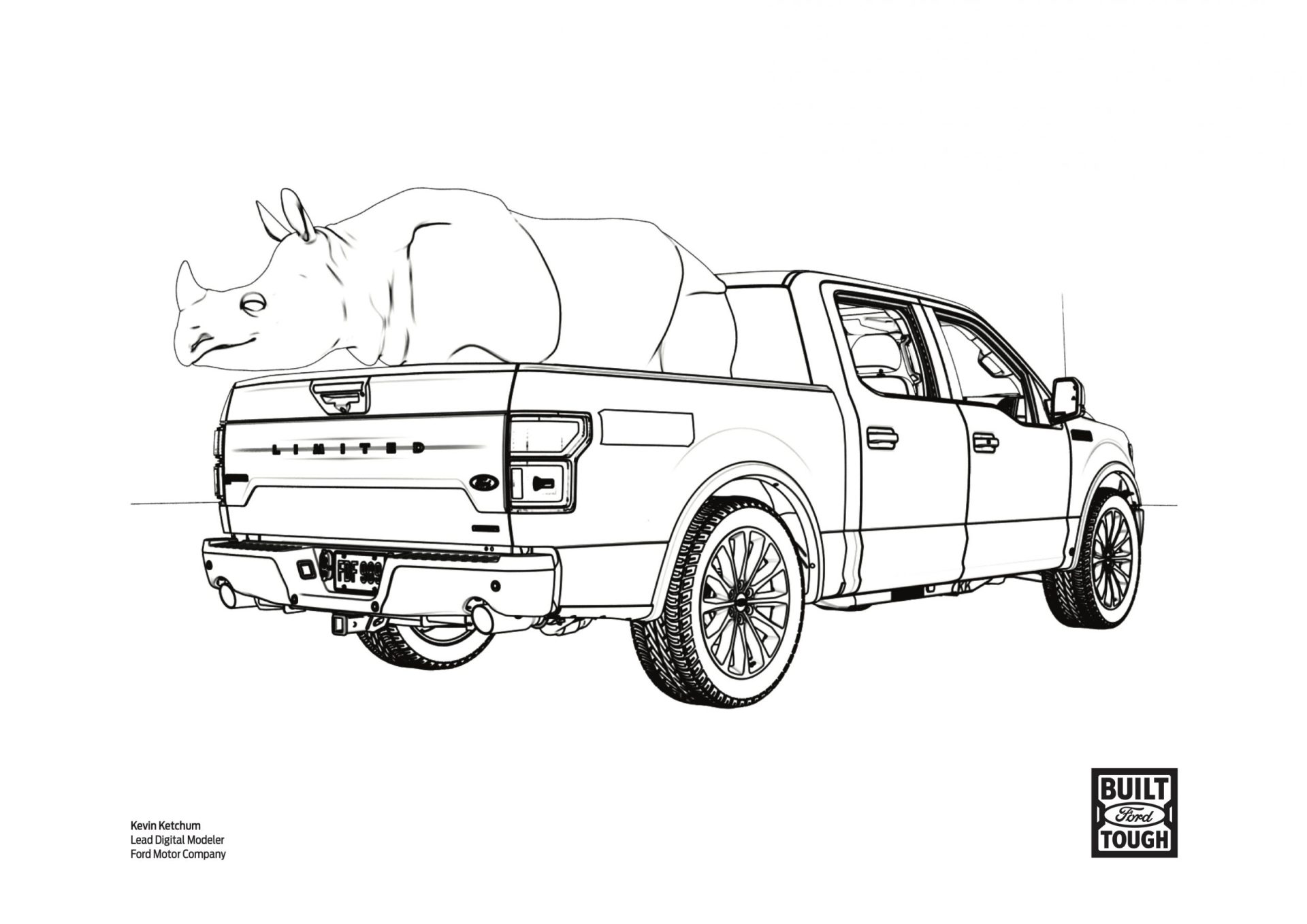 The colouring-in pages have been created by various members of Ford's vehicle design team and they might afford you a few minutes of peace and quiet over the long weekend at home.
Head to https://corporate.ford.com/ford-for-kids-activity-book.html to check them out.