If you've got way too much money than you know what to do with then you need to get along to the Geneva Motor Show and check out the Brabus 800 Adventure XLP.
You just know anything carrying the name Brabus will be bonkers. Especially when a G63 AMG is the starting point. Meet the Brabus 800 Adventure XLP which will be unveiled at the Geneva Motor Show in March.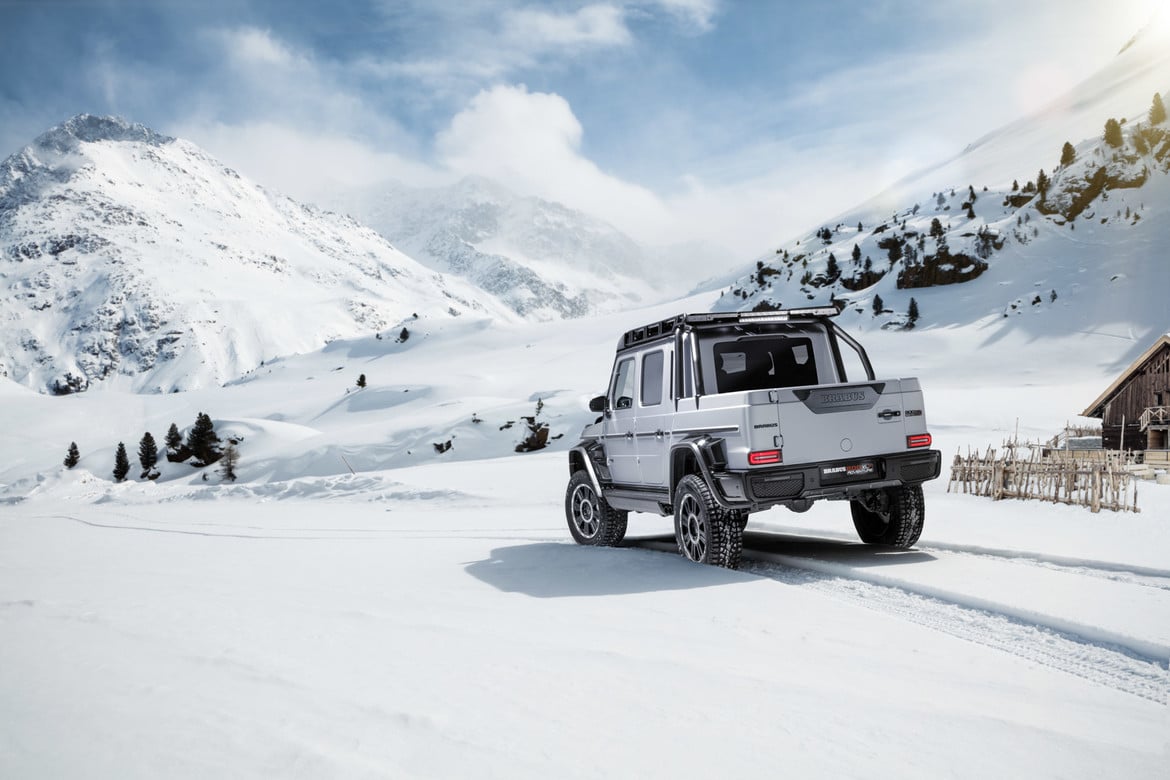 Brabus got their hands on a G63 AMG and then fitted it with a set of portal axles to give ground clearance of 49 centimetres, and then wrapped up the whole thing in its Brabus Widestar widebody design. Oh, and there's a pickup bed too (it's 69cm longer)…the G63 AMG is a wagon. Peek inside the thing and the fit and finish on inside is equal parts over the top and magnificent – the leatherwork is stunning.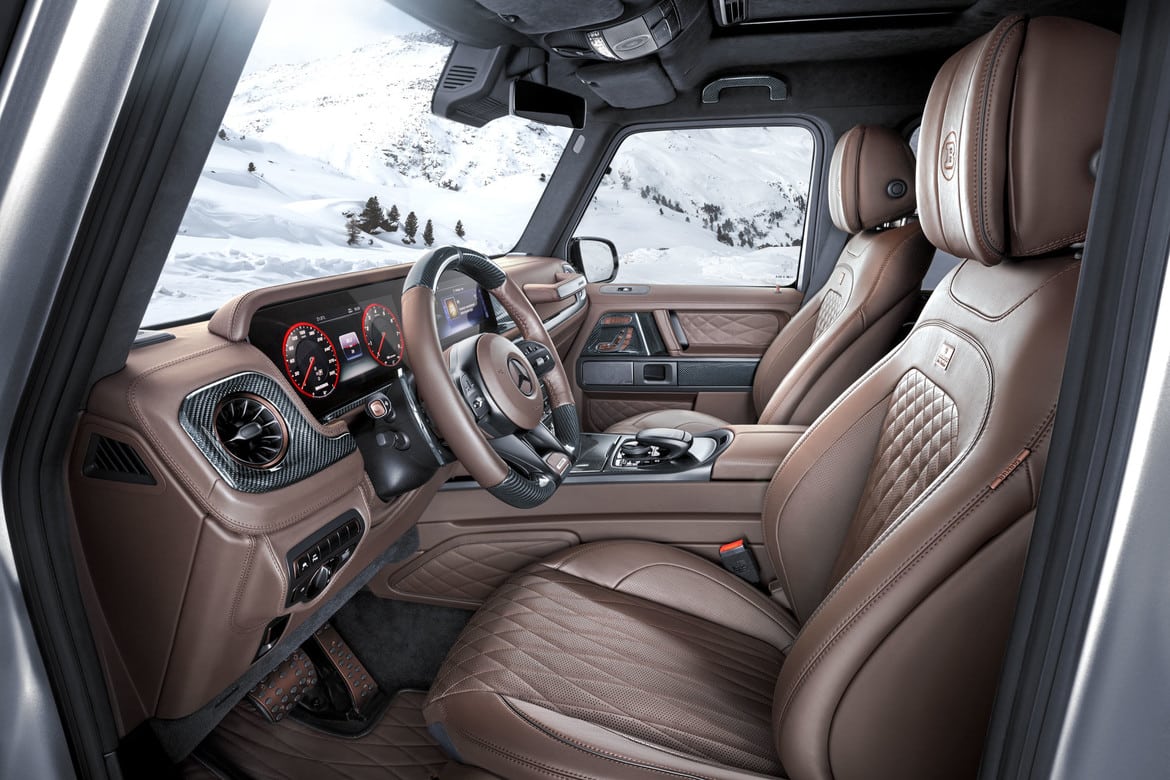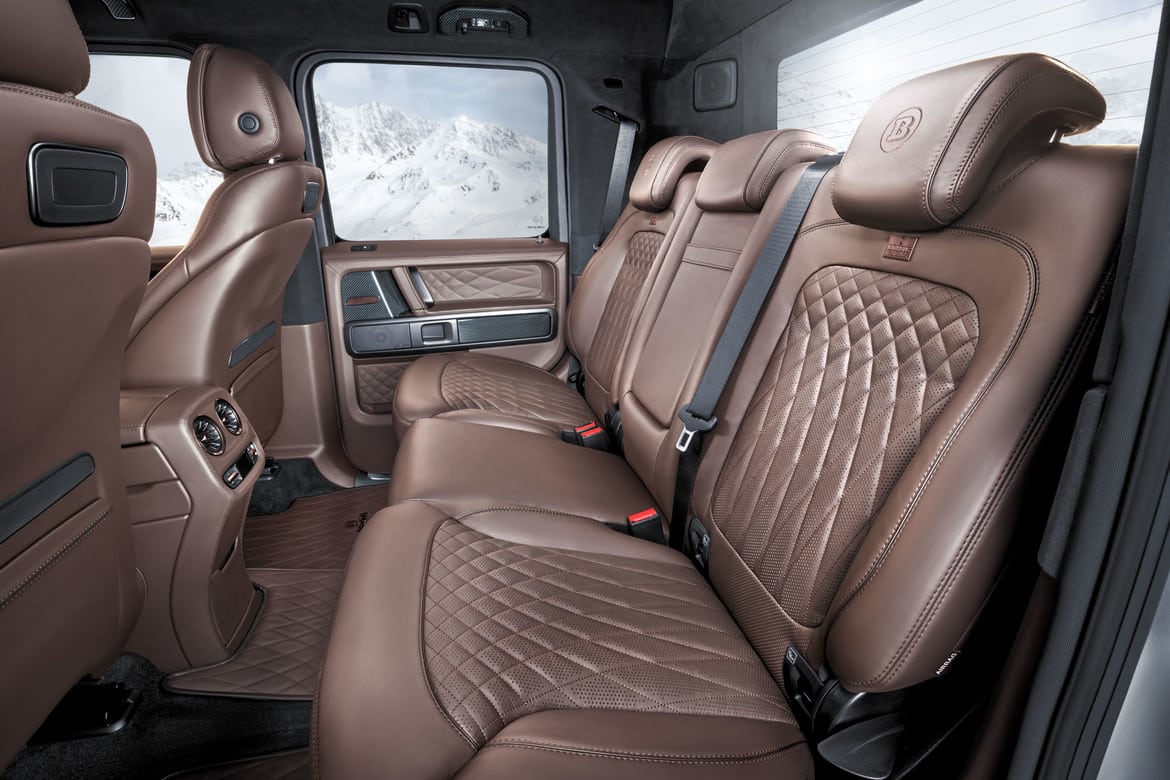 But it's what's under the bonnet that will get the juices going. Starting with a 4.0-litre twin-turbocharged V8 it's been given the Brabus treatment with something called Brabus 800 PowerXtra+. This sees the 4.0L engine pump out 588kW (800hp) and a staggering 1000Nm of torque. It'll go from 0-100km/h in just 4.8 seconds.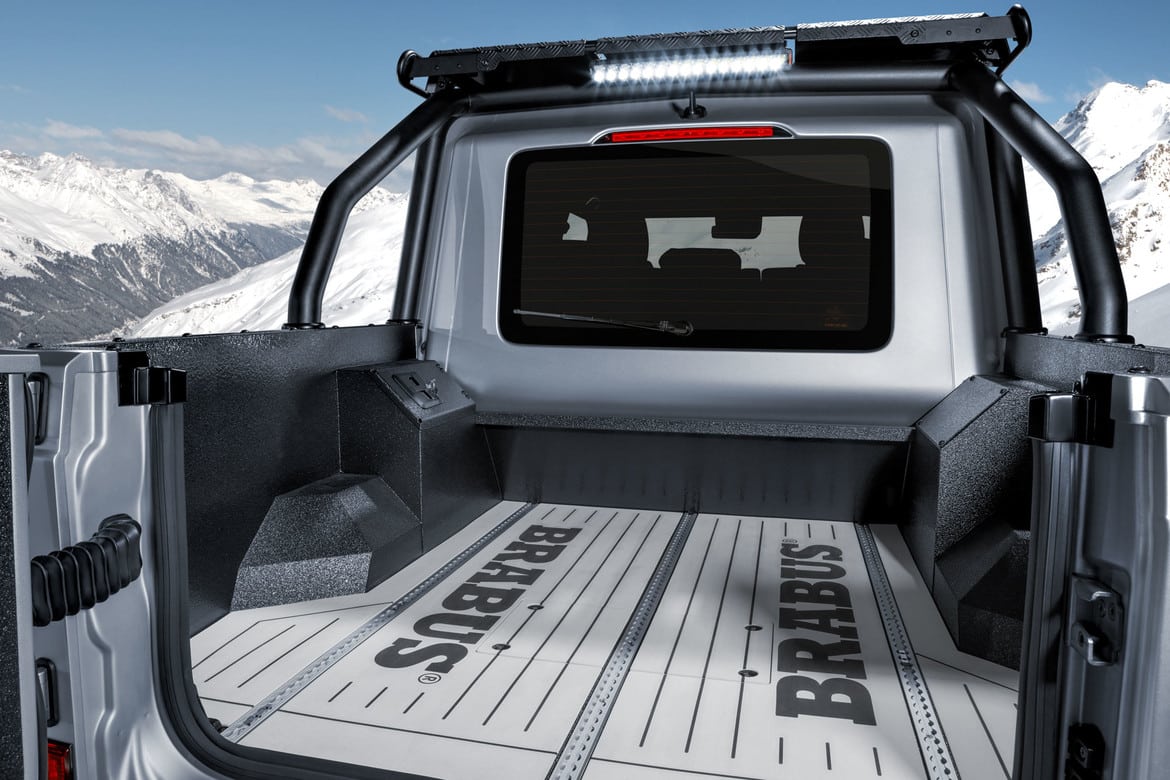 As if all this isn't nuts enough, Brabus designed the pickup bed to be used as a take-off and landing zone for a Wingcopter drone which can travel at 240km/h (that isn't a misprint) and be used for transporting things like first-aid supplies into areas the Brabus 800 Adventure XLP can't reach. We're not so sure this sort of off-roader will ever make it beyond the city limits.