On the same day the Geneva Motor Show was postponed, Hennessey decided to cheer up the world's motorheads by dropping its 2020 Ford F-150 Venom 775 Supercharged Truck.
This thing is hot, right. Take a Ford F-150 and roll it into the Hennessey workshop and let the spanner twirlers go at it.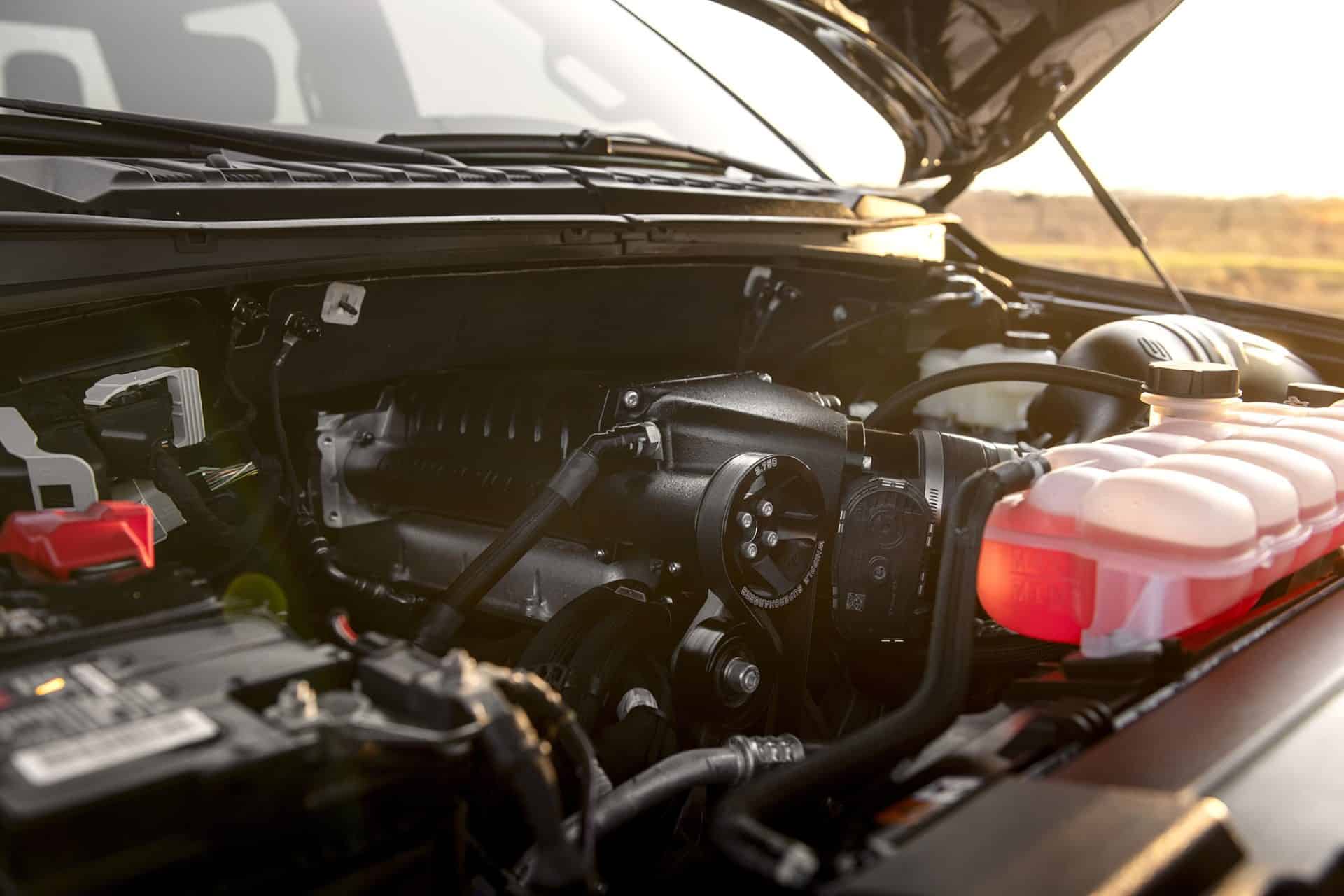 And go at it they did. The F-150's 5.0L V8 has been boosted from 395hp to a staggering 775hp (578kW) via a 2.9-litre supercharger system. If you know anything about Hennessey you'll know it reserves the name Venom for its most mental of vehicles. According to Hennessey's tests, the F-150 Venom will hit 96km/h in four seconds flat and then run onto dash the quarter-mile in just 12.1 seconds, which is quick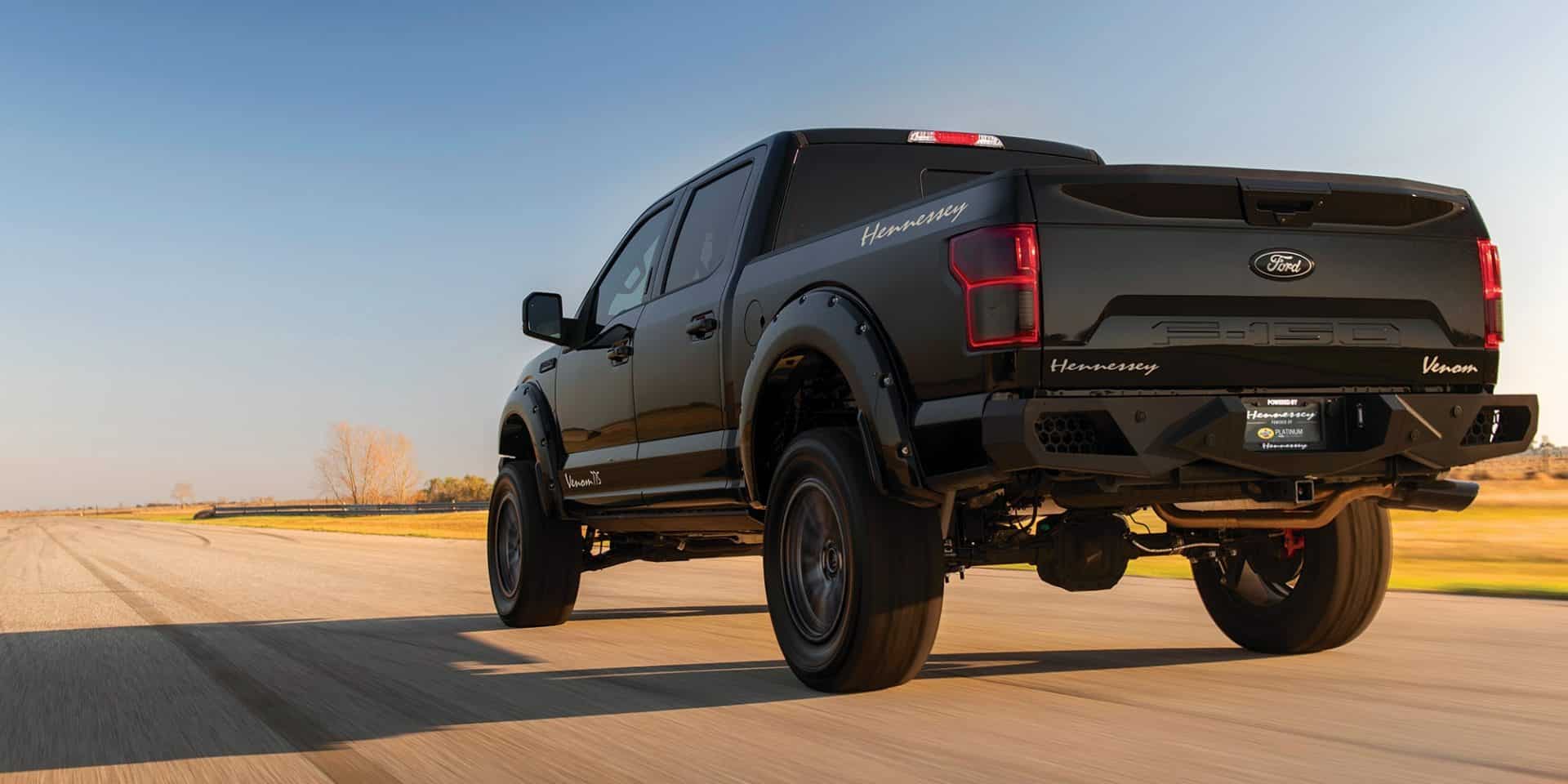 To ensure the things stops as well as it goes the old brakes were thrown into the bin and replaced with Brembo 15.1-inch rotors and six-piston calipers at the front, it's copped a six-inch lift and runs 20-inch wheels and 35-inch tyres. So you can climb in there are automatic drop-down steps on both sides. The interior's also been given a Hennessey work over with plush leather and suede inserts on the seats and custom contrast stitching.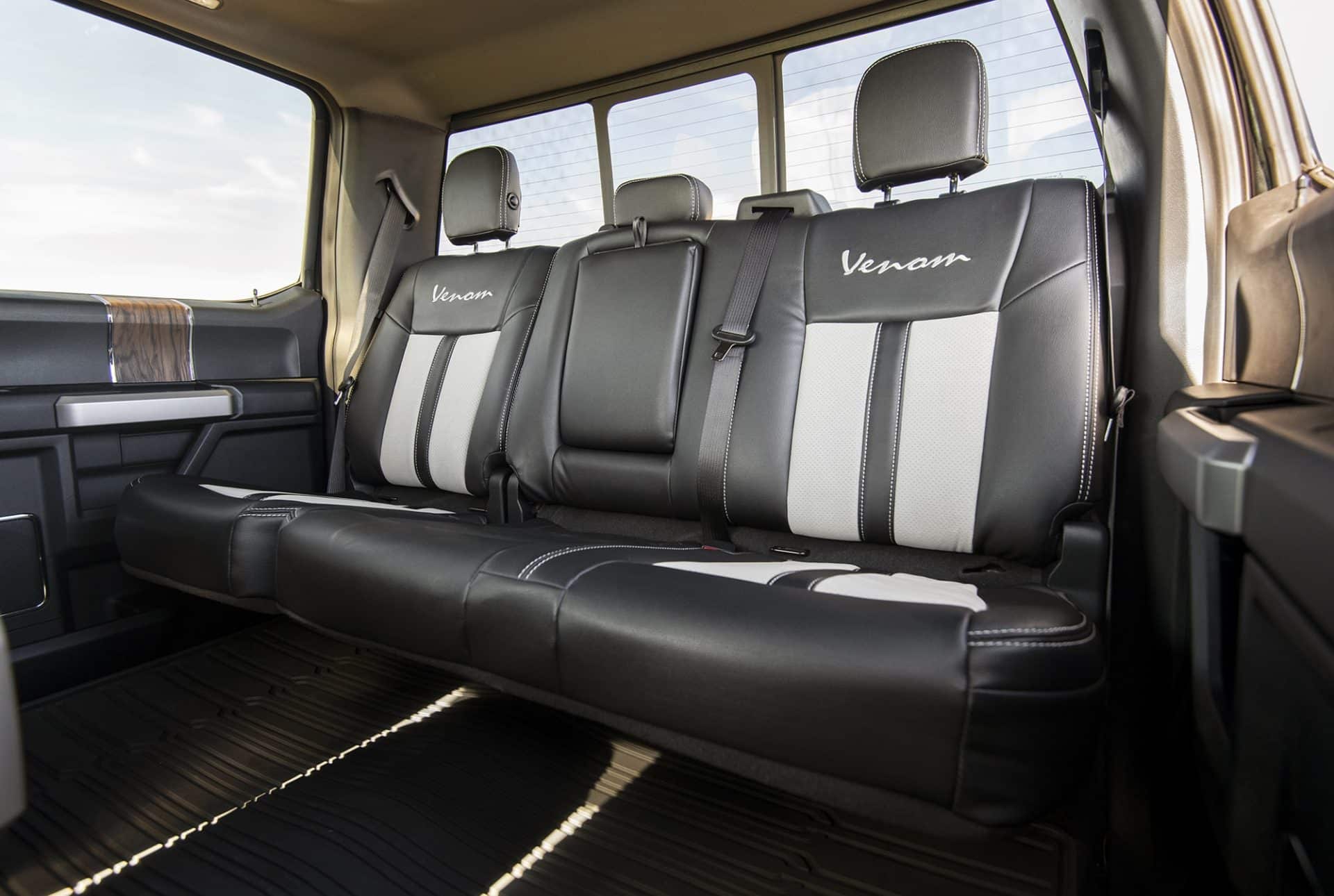 What about the price, well, over and above the basic price of a donor F-150 you're looking at anywhere between $53,000 and $69,000 and that's US dollars. So, all up, this thing is well over $100k and would be just shy of double that on conversion to Australian dollars. You do get a three-year warranty and knowledge there will only 100 others available.