Ineos Automotive has acquired a French production plant to build its upcoming Grenadier 4X4 wagon and ute models.
British startup Ineos Automotive has announced that it has acquired a production plant from Mercedes-Benz in Hambach France to build its upcoming Grenadier 4X4.
Ineos Automotive says the former Mercedes-Benz plant is a state-of-the-art facitlity with a highly skilled workforce and is well located for access to markets and suppliers. The plant currently builds smart EQ fortwo electric vehicles, which Ineos will be engaged to produce under contract alongside the new Grenadier 4X4.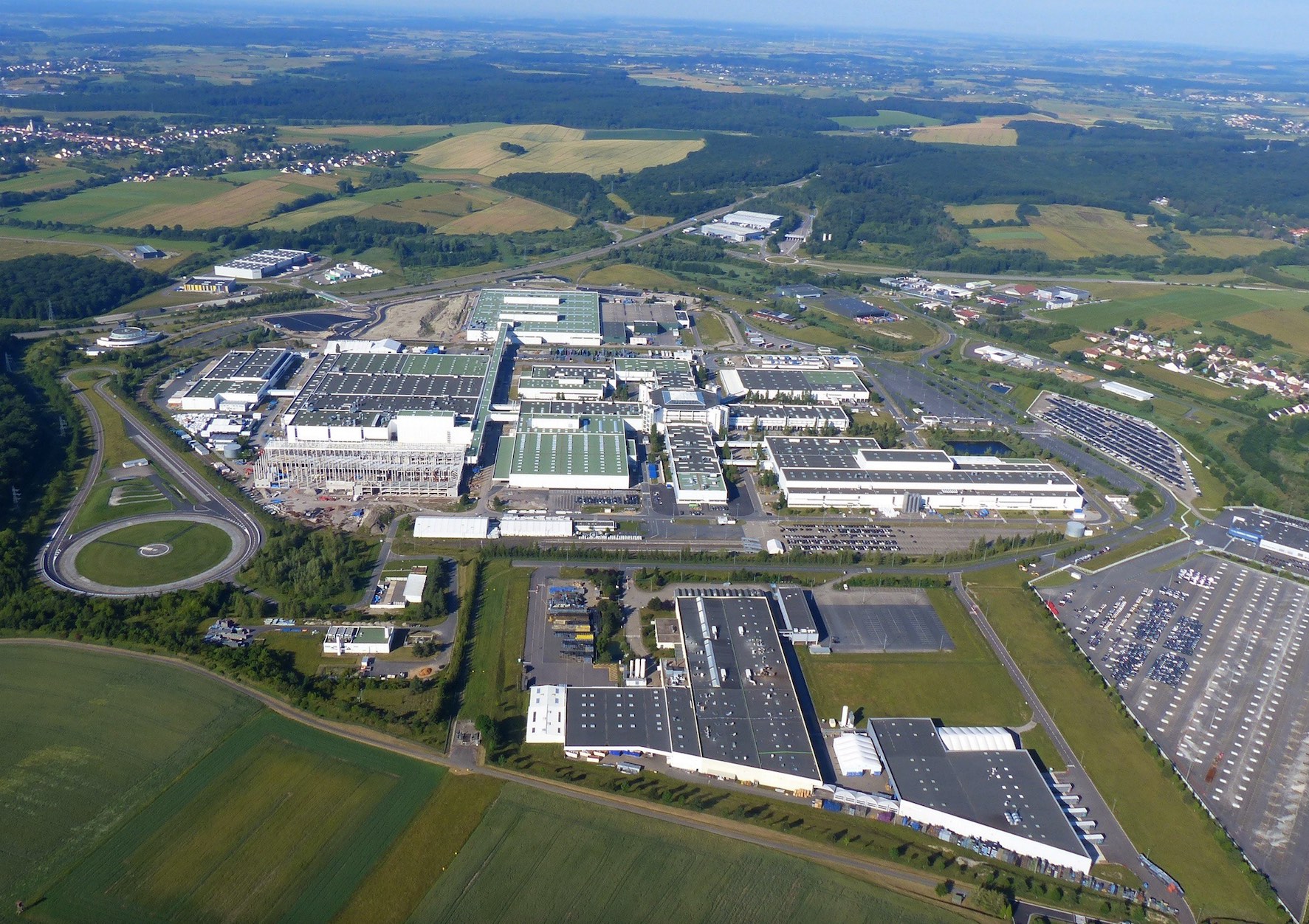 Although some Brits were bitterly disappointed when Ineos Automotive announced it would not be building the Grenadier in the UK, the acquisition of the Hambach plant will at least ensure the vehicle will go into production in late-2021 as planned, with deliveries to customers expected from early 2022.
"This acquisition marks our biggest milestone yet in the development of the Grenadier," Dirk Heilmann, Chief Executive Officer of Ineos Automotive, said. "Alongside the exhaustive testing program that our prototype vehicles are now undergoing, we can now begin preparations at Hambach to build our 4X4 from late next year for delivery to our customers around the globe."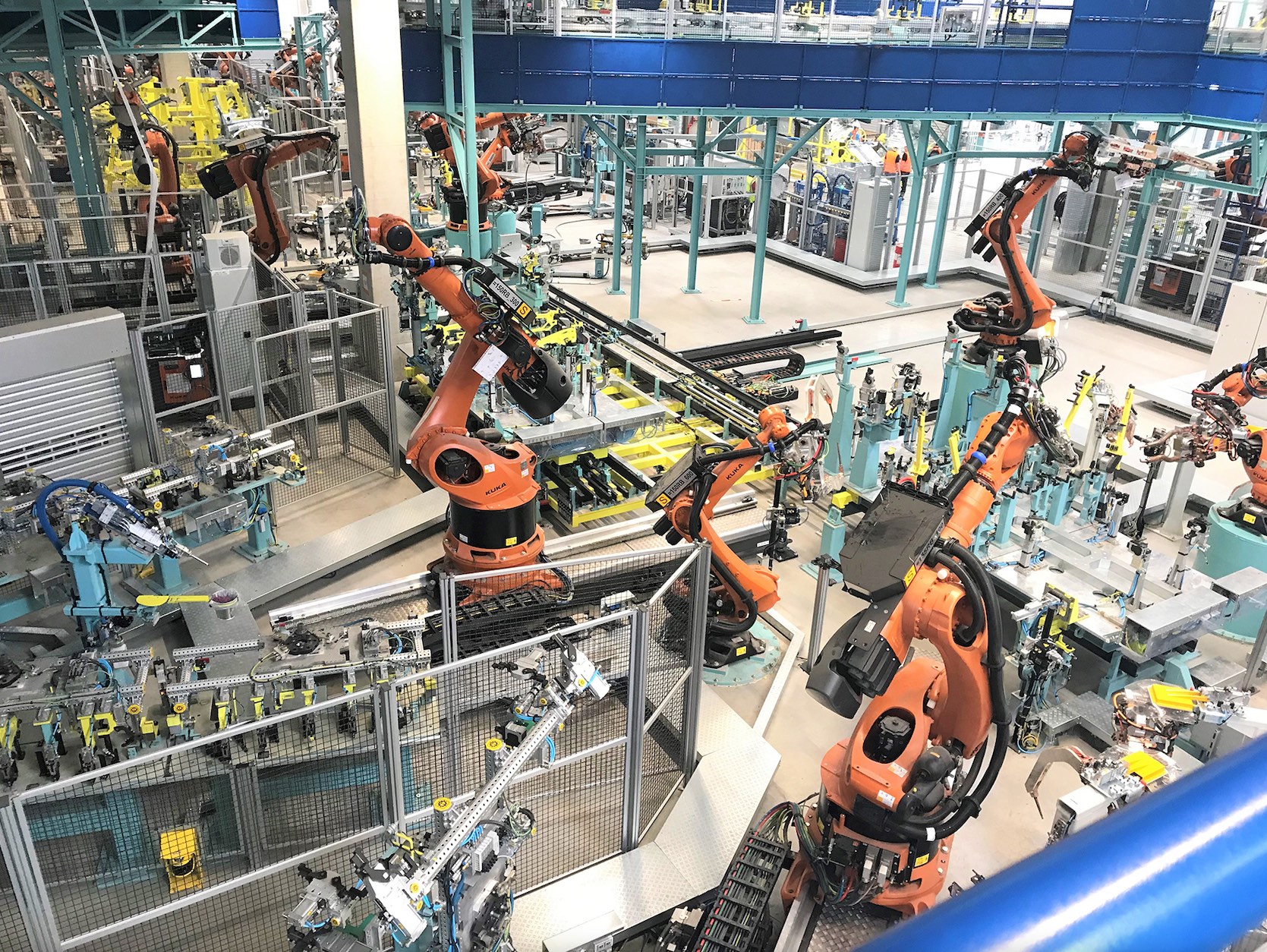 Ineos says the Hambach faciltiy is one of Europe's most modern automotive manufacturing sites, and that it has an excellent track record amongst Mercedes-Benz plants for the quality of its output. The facility also recently benefitted from a major investment to enable the production of larger vehicles, according to Ineos Automotive.
The Hambach site is on the French-German border, 200km from Stuttgart, which provides access to supply chains, automotive talent and target markets.