We sit down for a one-on-one chat with Andrew Birkic, the President & CEO of Ford Australia and New Zealand.
Unsealed 4X4: Andrew Birkic, your previous role at Ford was as Chief Product Marketer – Ranger and Everest, and these are by far Ford Australia's best-selling models. Does your intimate knowledge of these vehicles help in your new role? 
Andrew Birkic: Absolutely, I was lucky enough to work on Ranger and Everest at an exciting time. It gave me a deep understanding of who our customers are for both of these vehicles, and the amazing contributions of our 2000-plus Australian-based engineers and designers.  
U4X4: In 2020 Ford Ranger is the best-selling 4X4 ute in Australia, up 32.5 per cent in October 2020 compared to October 2019, and only down 1.6 per cent in YTD terms despite COVID-19. Why is the Ranger so popular in Australia? 
AB: We're really proud of how Australians have embraced and continue to love the Ranger. The combination of powerful good looks and strong capability have made it a popular choice for both work and play.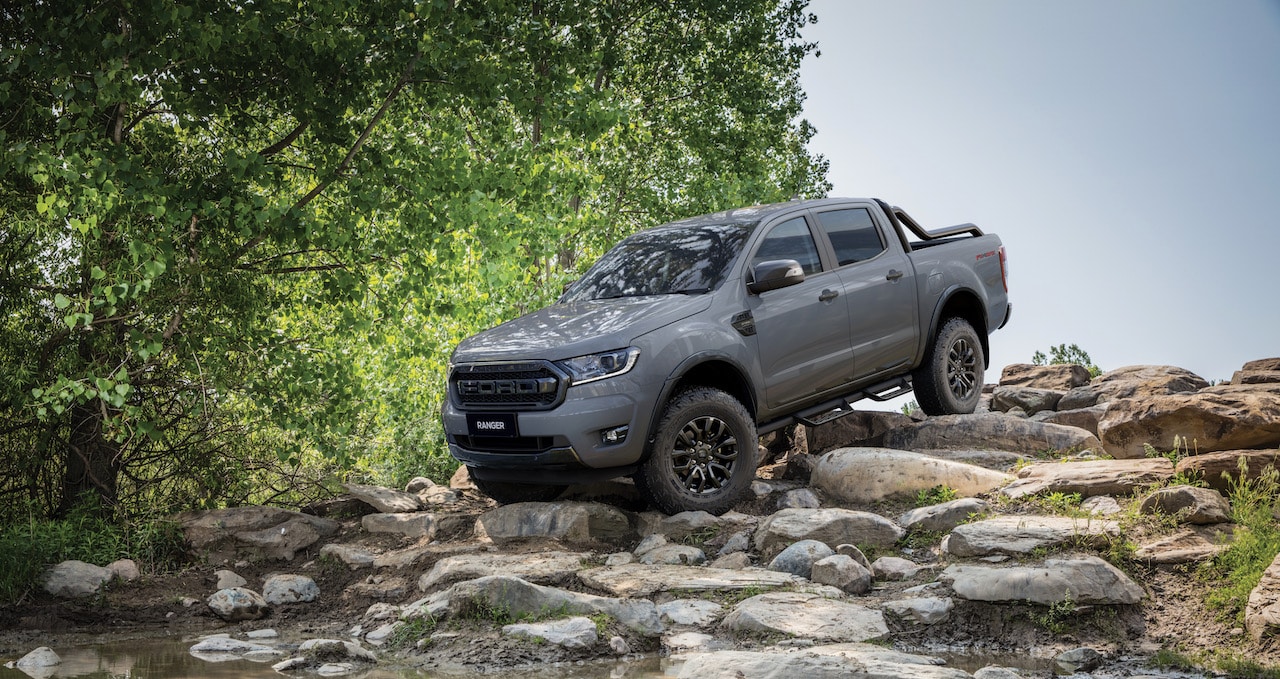 U4X4: The Ford Everest sold better than ever in 2020, better than it has since its introduction in 2015, and that's despite a pandemic! How do you explain this sales growth for a vehicle model that's now been on the market for five years? 
AB: We've been able to respond to customer demands and introduce new variants to our Australian-developed Everest line-up, including both five-seat and seven-seat models, multiple rear-wheel drive variants, as well as the Everest Sport and Basecamp variants to give Australian customers greater choice.  As Australians take to the roads for domestic travel, Everest is a comfortable, capable travel companion. 
U4X4: What do you think makes the Ranger so popular with 4X4 tourers and adventurers? 
AB: The Ranger's outstanding off-roading capabilities and towing capacity make it a great choice for people who love to get off the beaten track.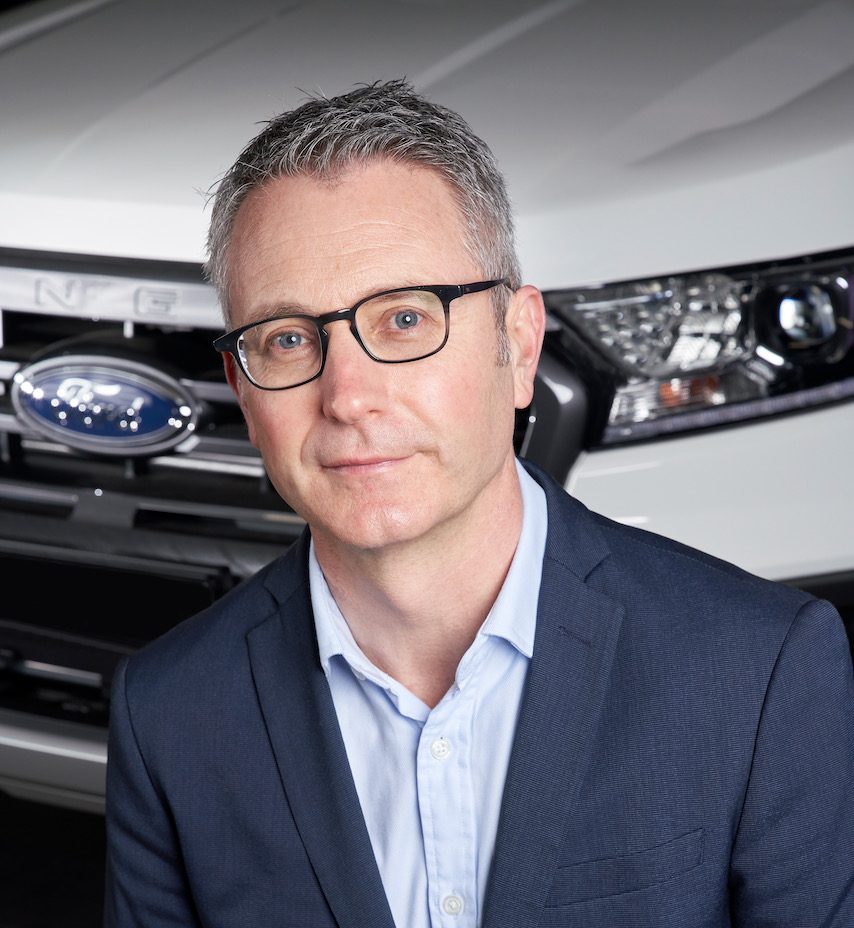 U4X4: Andrew Birkic, when the 2.0L bi-turbo-diesel engine was introduced to Ranger and Everest a couple of years ago, the 3.2L five-cylinder turbo-diesel engine was retained in Australia? Why was this seen as important? 
AB: Offering our Australian customers a choice of powertrains is important, as we know some customers absolutely prefer a larger displacement engine for their needs. The 2.0L bi-turbo-diesel has proven very popular since its introduction, thanks to its combination of fuel efficiency, power and torque. 
U4X4: Which of these two engines make up the majority of sales for Ranger and Everest in Australia? 
AB: A majority of Everest vehicles we sell now feature the high tech bi-turbo diesel engine, while on Ranger, sales are more spread between the different engine options, but the trend towards the bi-turbo continues to increase. 
U4X4: The Ranger line-up is huge, with more models on the way. Is the plan to offer a model and a variant for everyone? 
AB: Ranger is a vehicle that Australians use for work and play. We already have a very strong line-up that covers the demands and usage needs for many of our customers, but know there is still an appetite for additional variants.  We're excited to be introducing the new FX4 MAX (from last December), which we're sure the 4X4 audience will love. It comes with unique features including off-road suspension with FOX shocks, 32-inch all-terrain tyres and all-weather interior including upfitter switchbank. 
U4X4: How important do you think the Ranger Raptor has been as a hero model on the Australian market? 
AB: Bringing Ford Performance DNA to Ranger has unleashed real passion in Ranger enthusiasts. Everything about the Ranger Raptor builds on the sophisticated feel and functional capability of the Ranger and from a driving dynamics and fun standpoint, it is really an extraordinary truck that we know customers love.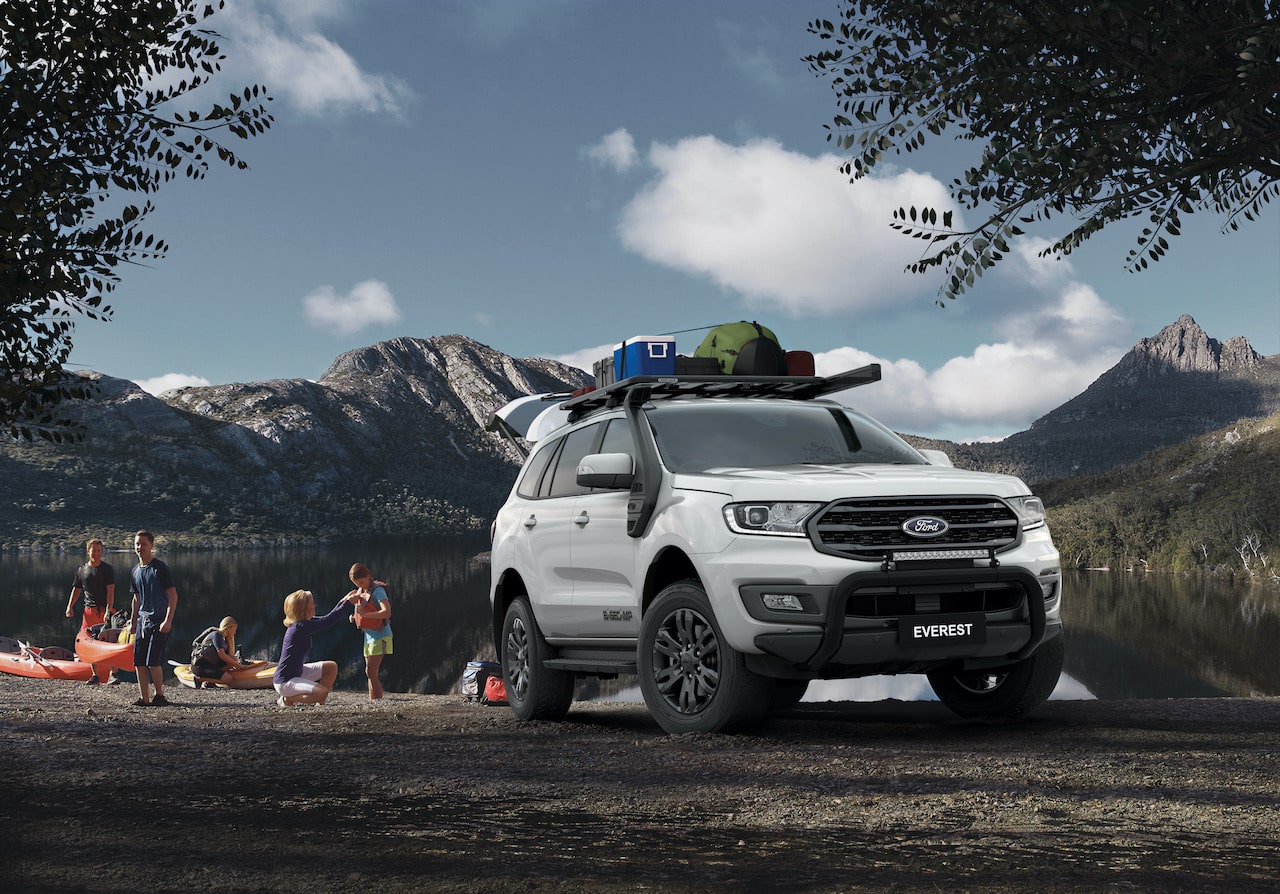 U4X4: When can we expect an all-new Ranger? Is it likely to come with a six-cylinder diesel engine? Or some form of electrification? 
AB: We have no news to share on the next-generation Ranger; right now, we're excited about the updates we're making to the current Ranger, including FordPass Connect, which is now standard on all Ranger models arriving in Australia, as well as models including the FX4 MAX, Wildtrak X and the new Ranger XLT 4X4 Fully Loaded. The line-up continues to offer more choice for Australians, ensuring Ranger fits into the diverse lifestyles and wants of our customers.   
U4X4: Are there any plans to introduce a full-size pick-up (F-150) in Australia? 
AB: F-Series is certainly a global icon, but we have no plans to share about bringing it to Australia.  
U4X4: What are the chances of the Ford Bronco ever being sold through Ford Australia? After all, it has an Aussie-engineered platform. 
AB: We're really proud Australian-led engineering teams used the expertise gained from developing global products, including Ranger and Everest, to contribute to the newer architecture in Bronco. However, Bronco is a vehicle developed with attributes for specific markets, particularly North America, and is not being offered in right-hand drive.   
Hit this link for more Unsealed 4X4 industry interviews.