The new 4X4 sales surge continued in March 2021 with Aussie buyers showing a strong preference for 4X4 utes and wagons over traditional passenger cars.
The best-selling nameplate in March was the Toyota HiLux (2X4 and 4X4) which notched up 5319 sales in March 2021.
When it comes to 4X4 sales, Toyota sold a staggering 4068 HiLux utes in March ahead of Ford with 3710 Ranger sales, Toyota again with 2244 LandCruiser 200 Series sales, Mitsubishi with 2223 Triton sales and Isuzu Ute Australia with 1338 D-MAX sales.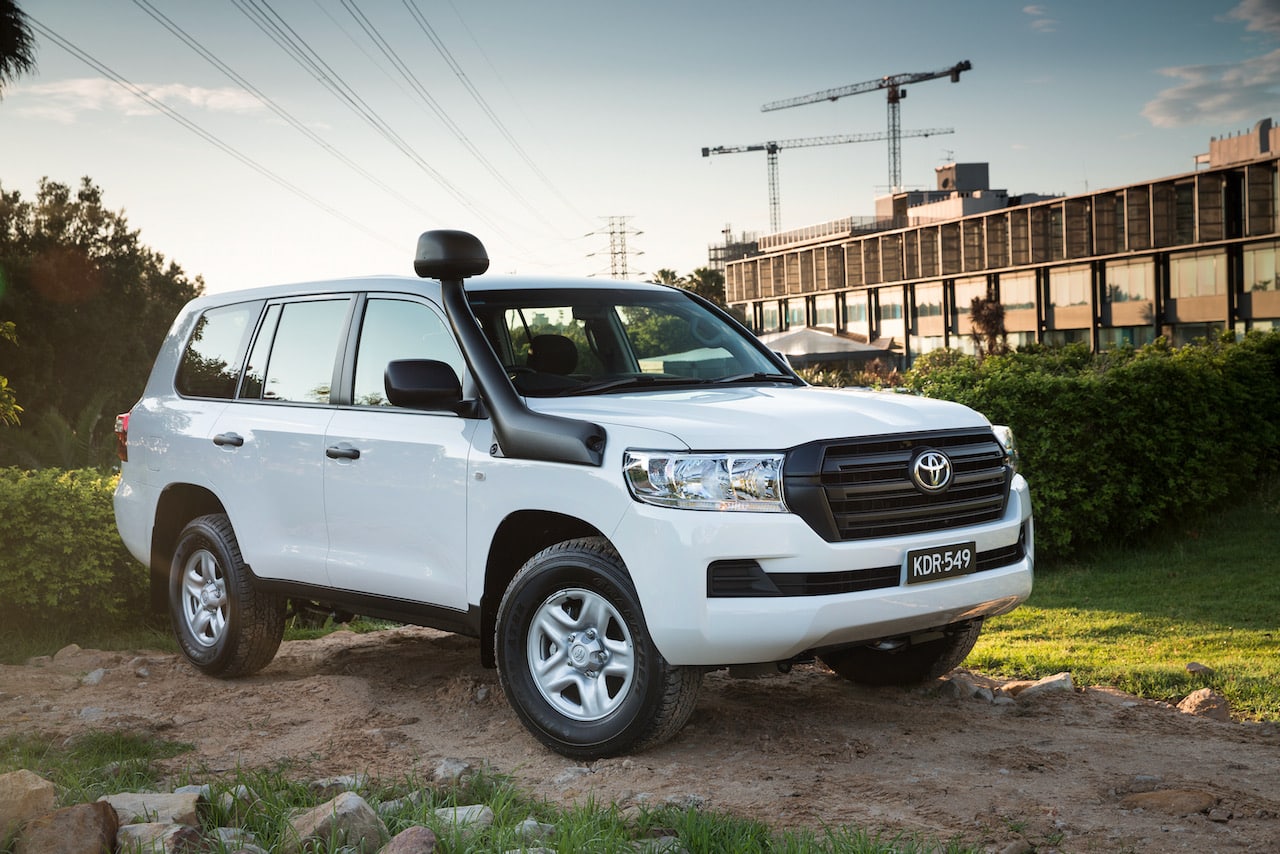 According to the Federal Chamber of Automotive Industries (FCAI) VFACTS service, a total of 100,005 new vehicles were sold in March 2021, which was up 22.4 per cent on March 2020 sales when 81,690 vehicles were sold. Eight of the top 10 selling vehicles for the month were SUVs or Light Commercials, driven by increasing demand from the Private buyers.
"This is the strongest March result in two years with private buyers representing the largest proportion of new vehicle purchasers," FCAI Chief Executive Tony Weber said.
"It is possible that the result could have been even stronger if some brands had not been impacted by delivery constraints in global factory supply chains. It is our expectation that these delivery issues will continue to be resolved during the coming months."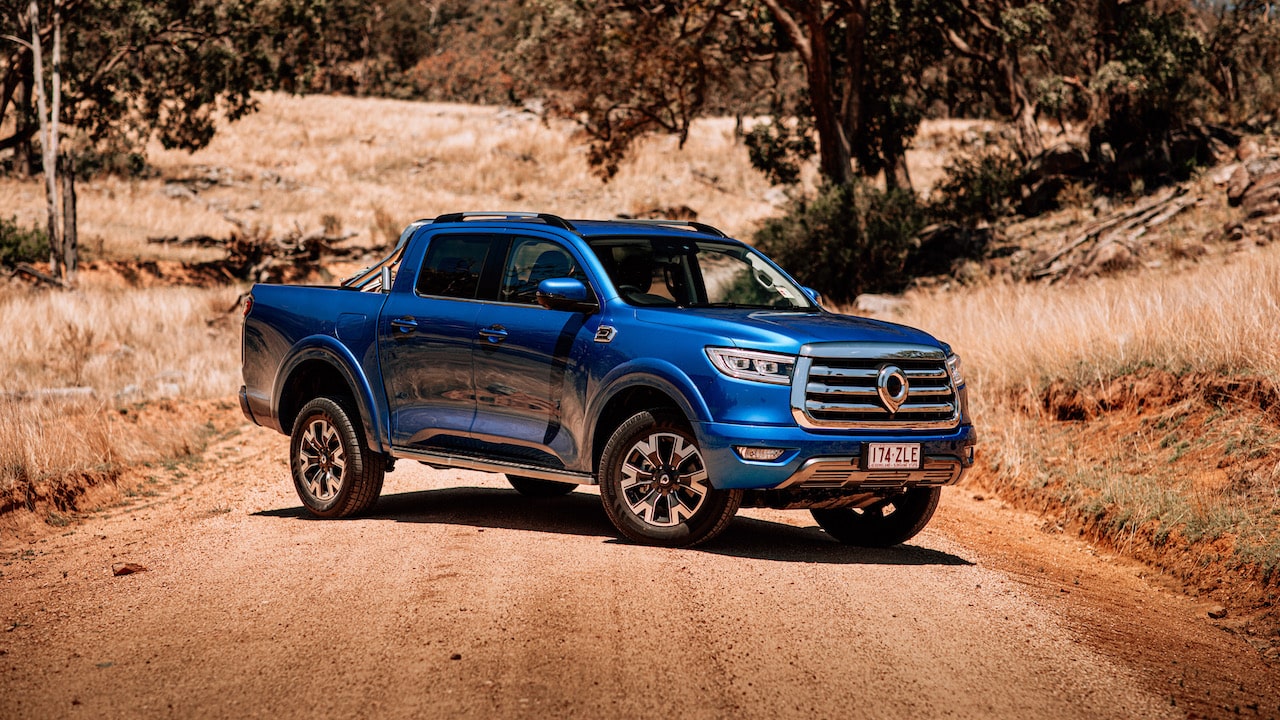 Toyota was the leading brand in March with sales of 21,319 vehicles (21.3 per cent of the market), followed by Mazda with 10,785 (10.8 per cent), Hyundai with 6852 (6.9 per cent), Mitsubishi with 6430 (6.4 per cent) and Ford with 5977 (6.0 per cent).
Toyota is having a bumper year with LC200 sales, the outgoing TDV8-powered 4X4 wagon recording an astonishing 5069 sales for the first three months of the year, which is up 60.7 per cent on the same period in 2020… and this despite prices far in excess of recommended retail.
Also of note is the growth in sales of Chinese 4X4 utes, with the LDV T-60 recording 809 sales in March 2021 and the new GWM Ute 418 sales.
Top 10 4X4 Ute Sales
| | | | | |
| --- | --- | --- | --- | --- |
| Vehicle | March 2021 | March 2020 | 2021 year-to-date (+/- 2020) | 2020 year-to-date |
| 1. Toyota HiLux | 4068 | 2804 | 10,876 (+39.8%) | 7782 |
| 2. Ford Ranger | 3710 | 2974 | 9115 (+8.6%) | 8396 |
| 3. Mitsubishi Triton | 2223 | 1582 | 5506 (+13.1%) | 4869 |
| 4. Isuzu D-MAX | 1338 | 1059 | 4034 (+80.6%) | 2234 |
| 5. Mazda BT-50 | 1177 | 565 | 3083 (+102.8%) | 1520 |
| 6. Toyota Land Cruiser PU-CC | 1148 | 782 | 3232 (+62.5%) | 1989 |
| 7. Nissan Navara | 909 | 815 | 2495 (+13.2%) | 2204 |
| 8. LDV T-60 | 809 | 285 | 1701 (+112.9%) | 799 |
| 9. Volkswagen Amarok | 708 | 501 | 1944 (+22.5%) | 1587 |
| 10. GWM Ute | 418 | 0 | 1012 (na) | 0 |
Top 5 4X4 Wagon Sales
| | | | | |
| --- | --- | --- | --- | --- |
| Vehicle | March 2021 | March 2020 | 2021 year-to-date (+/- 2020) | 2020 year-to-date |
| 1. Toyota LandCruiser | 2244 | 1261 | 5069 (+60.7%) | 3155 |
| 2. Toyota Prado | 1211 | 1407 | 3977 (+0.6%) | 3953 |
| 3. Isuzu MU-X | 1179 | 639 | 2465 (+54.9%) | 1591 |
| 4. Mitsubishi Pajero Sport | 886 | 670 | 1598 (-4.8%) | 1679 |
| 5. Ford Everest | 512 | 583 | 1433 (-9.0%) | 1575 |